Car Hacks For A Cold Winter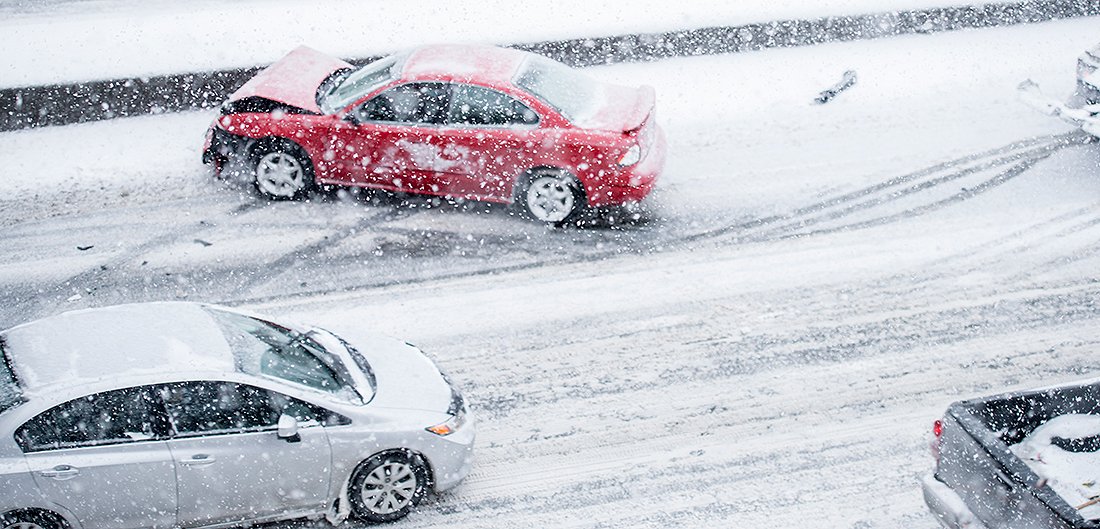 If you have to drive in bad weather, you know how difficult it can be. It's hard on the car, it's hard on you, and it can be very dangerous. Everything from frozen windshields to frozen brakes can be a problem in the cold. Since they are common problems, lots of clever enterprising people have come up with solutions to them. Can any of these solutions help you? Everyone who drives has to drive in bad weather, so let's look at some hacks to make it easier. They might just help you be safer too!
Click "Next Page" to get started!