Incredible and Unique Breeds Of Dogs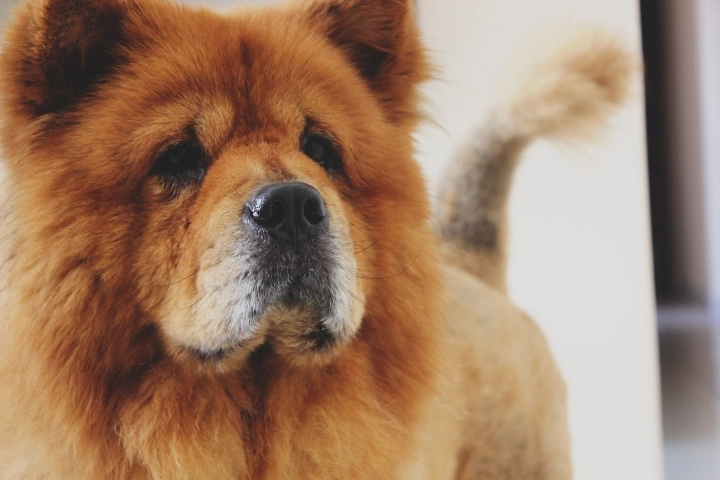 Do you have a dog? Dogs are the most common pets in the US, and Americans LOVE their dogs. Most people go down to the local shelter or breeder and find the dog that suits them the best. What if you are just a little bit different though? What if you want a dog that is as unique as you are? Well, you've come to the right place today. We've tracked down some of the rarest dog breeds in the world. Some of them are purebreds that just aren't seen that often, and some are new cross breeds. Want to see them? Let's get started!
Click "Next Page" to get started!