15 Unusual Buildings Across America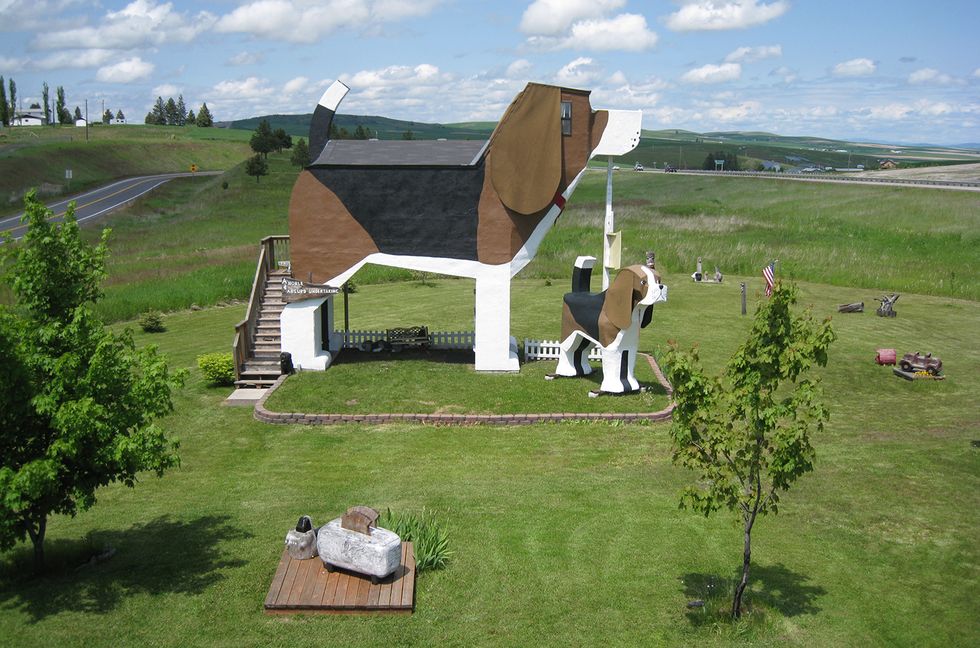 Today, we've gathered up a list of unusual buildings in the United States that are both interesting to look at and are full of fascinating facts. Have you seen any weird ones in your life? Maybe you'll see them on this list! Let's get right to it!
Click "Next Page" for the most interesting house in Alabama!