Common Sayings and Phrases That People Get Wrong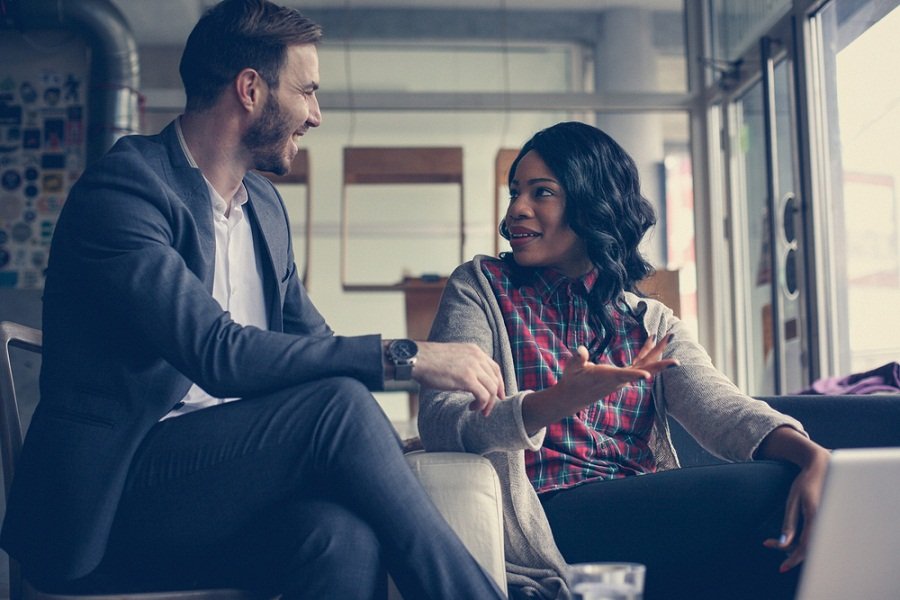 People communicate in different ways, but there are certain phrases and sayings in the English language that are perfect for specific situations. However, some of them get distorted because people often repeat what they hear. Have you ever used the phrase "Could care less" or "Piece of mind"? If so, those were mistakes. Let's discover why!
Click 'Next Page' to see these common mistakes!