Adult Playground Funny Photos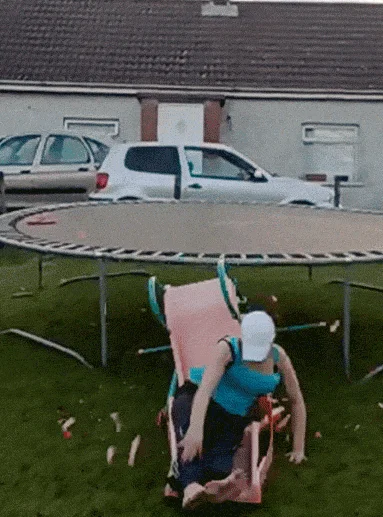 If you have kids, there is nothing like watching them play on a playground. Whether it's the swings, slides, or even just the sandbox, it just looks like they are happy. In fact, they look so joyful that you may be tempted to try and play on the equipment yourself. Well, we're here to tell you that it is usually a bad idea. That equipment just isn't set up for adults, and what brings joy to the kids will bring pain to the adults. Don't believe us? Check out these pictures that we found of the worst adult fails on the playground!
Click "Next Page" to see more!