Several Reasons Why Babies Should Not Be Left Alone With Their Dads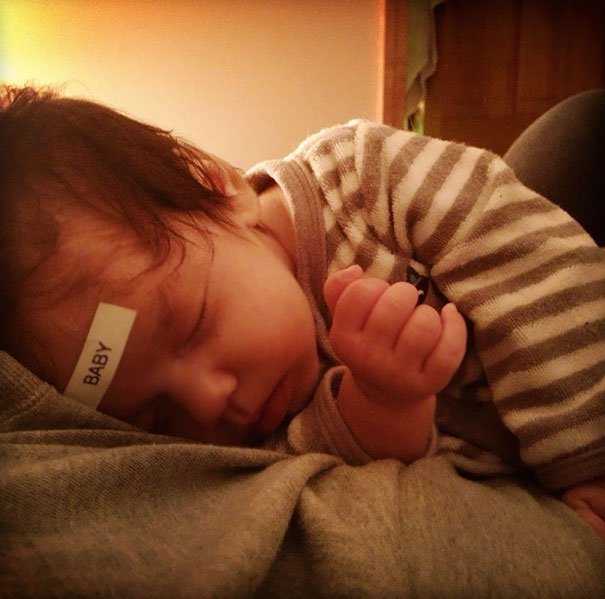 There is a reason why mothers are much stricter with their babies when they are young. It's because the fathers are just goofs that will play around with their kids in any way they can. Luckily, these funny dads have uploaded some of their shenanigans online to delight everyone. Have you ever seen a baby with thick eyebrows? How about a tortilla-faced child? Get ready to laugh!
Click 'Next Page' to discover what these dads did when left alone with their kids!