Mother Thought She Lost Her Baby Daughter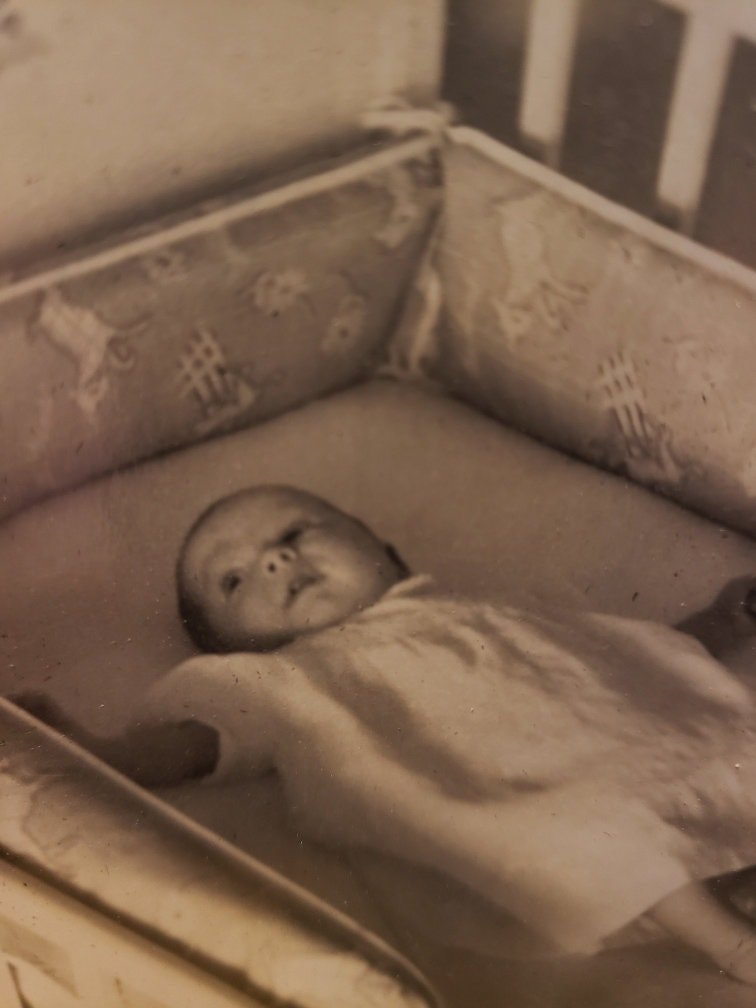 Being a teenage mother in the 1940s and 1950s was incredibly difficult. Even though many young girls were happy to meet their new babies, others were tricked into giving them up. There was one woman in 1949 who became a teenage mother, and for years thought that her baby had died. What really happened to the baby? How did she find out that she had been fed a lie about its birth for over 70 years? We'll tell you! Let's start at the beginning...
Click "Next Page" to get started!