Things You Don't Say On First Dates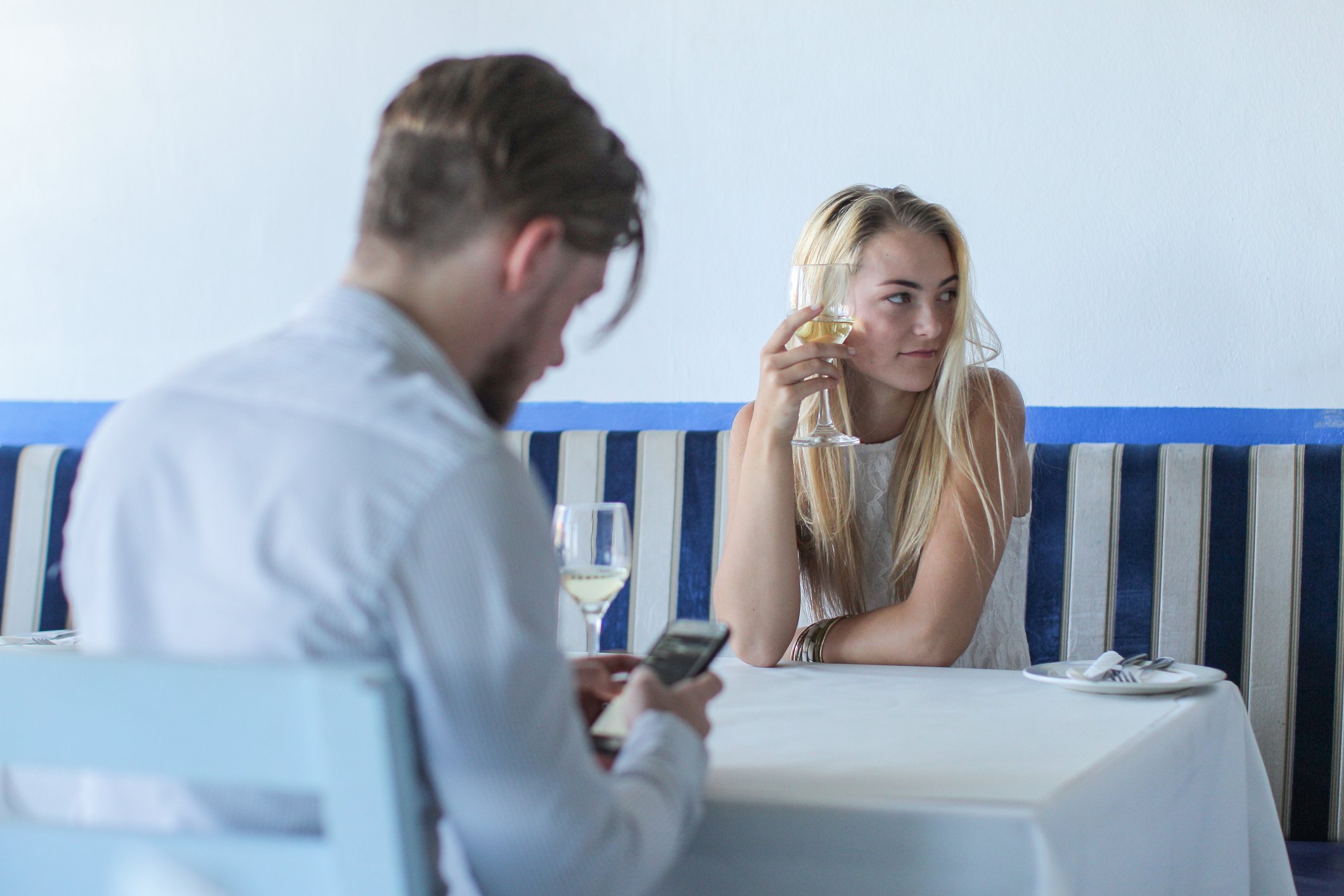 As a socially awkward person I am not good at conversations, not to mention flirting - dating is a difficult concept for me. However, in any case, there are things you should and should not say, and there's a time and place for everything. And there are things that can trash your first date immediately the moment you said it. So buckle up, sit tight, as we go on a journey of cringefest, and discover the things you cannot say on your first dates...if you ever get one cause I normally don't. 
"You look better in photos."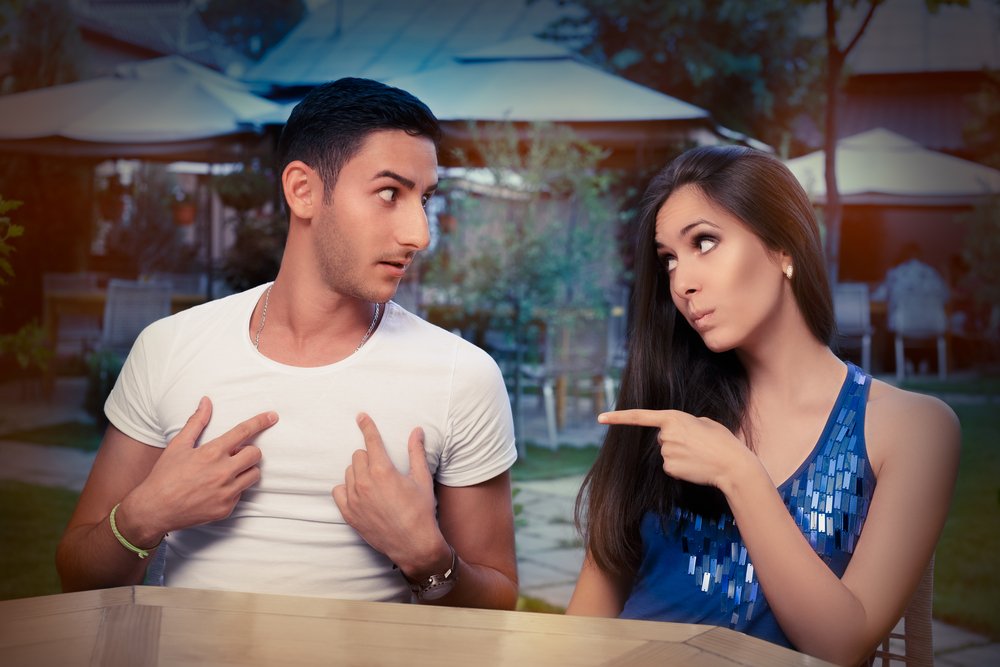 Welcome to the digital age folks...back at the time, we meet people in the bar and had face to face conversations. However, nowadays it's common to meet someone on the internet, and meet up afterward...and the way they look might not be what you expected. In any case, it's a rude thing to say to people - manners are all that matters.
"We don't have to leave a tip here"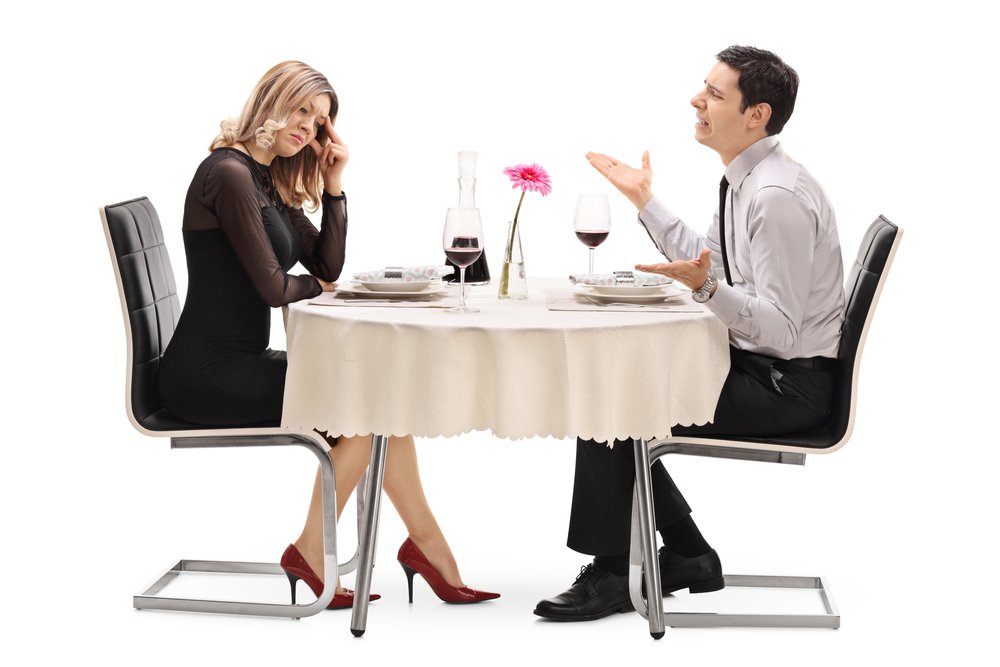 Restaurants are one of those popular first date locations for years, though it might not be the best cause if things go sour, you still have to sit through the dinner. However, even if you get through the dinner, it is not over yet - all that good impression can be destroyed by simply saying "We don't have to leave a tip here.". Again, it's the manner that matters, and not leaving a tip appears rather...selfish.
"I've never dated someone less attractive than I am before."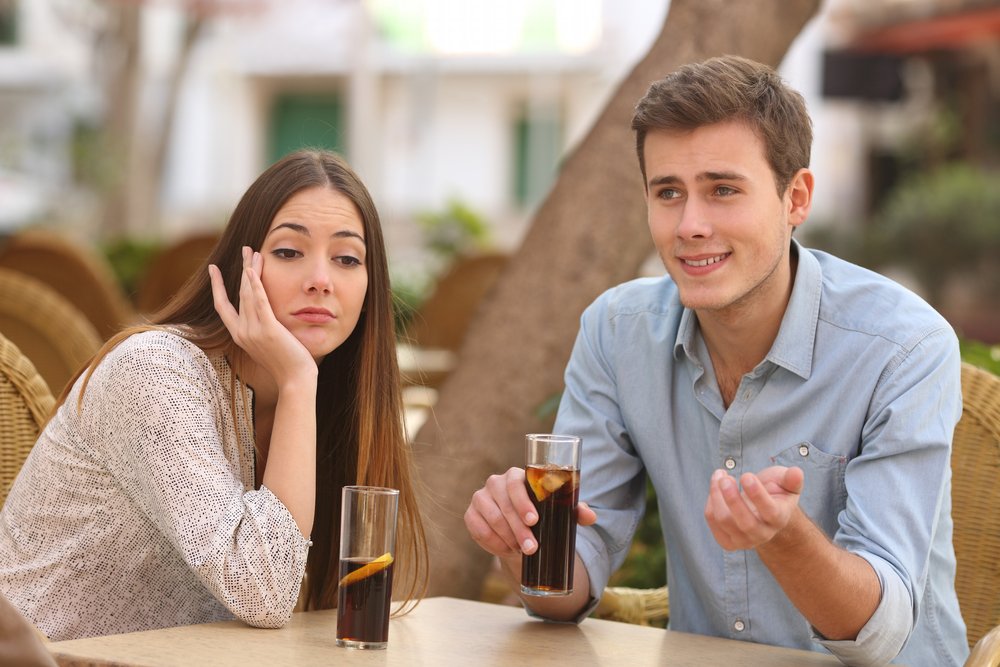 Pride, one of the seven deadly sins, or more like arrogance as we know of today. Humbleness is a good trait, and a likable one - someone that actually impresses people in general. However, the notion of saying "I've never dated someone less attractive than I am before." shows a sign of arrogance, implying that "You have to be good enough to deserve me." Not a good thing to say.
"What are you doing the rest of your life?"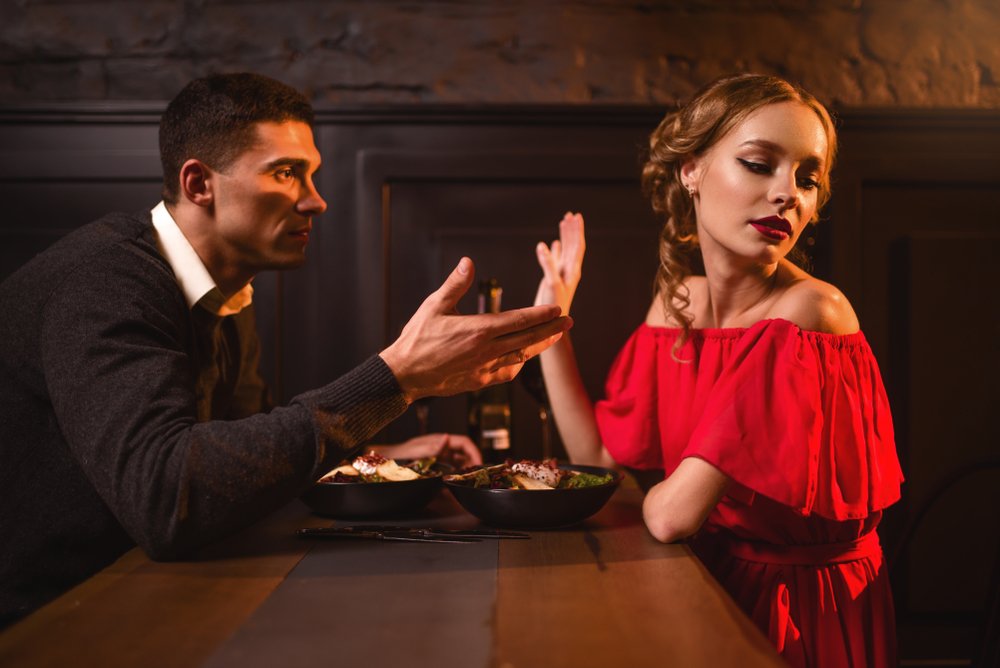 Well, it's also the name of a beautiful jazz tune - but perhaps not the best thing to say on your first date. Sometimes there's a blurry line between cheesy and cringy, and this is one of them. I mean, seriously, it's a first date, you barely knew the person - what do you expect them to say? This is a line reserved for later, when you actually know the person well enough.
"My ex and I used to come here all the time."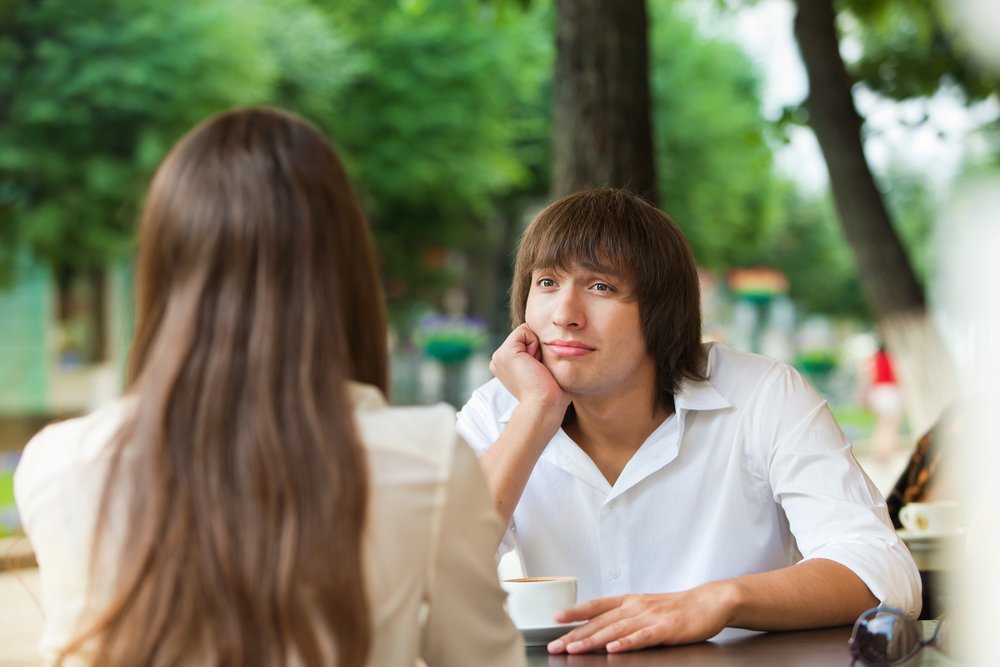 There is a time and place for everything, and I mean it in different senses. Things happen - it comes and goes, and things fall apart. There are just times we cannot return to, and we can only move forward. Clinging on your ex is a bad idea, and talking about it on your first date is worse than that - we all have to let go.
"My ex was gorgeous."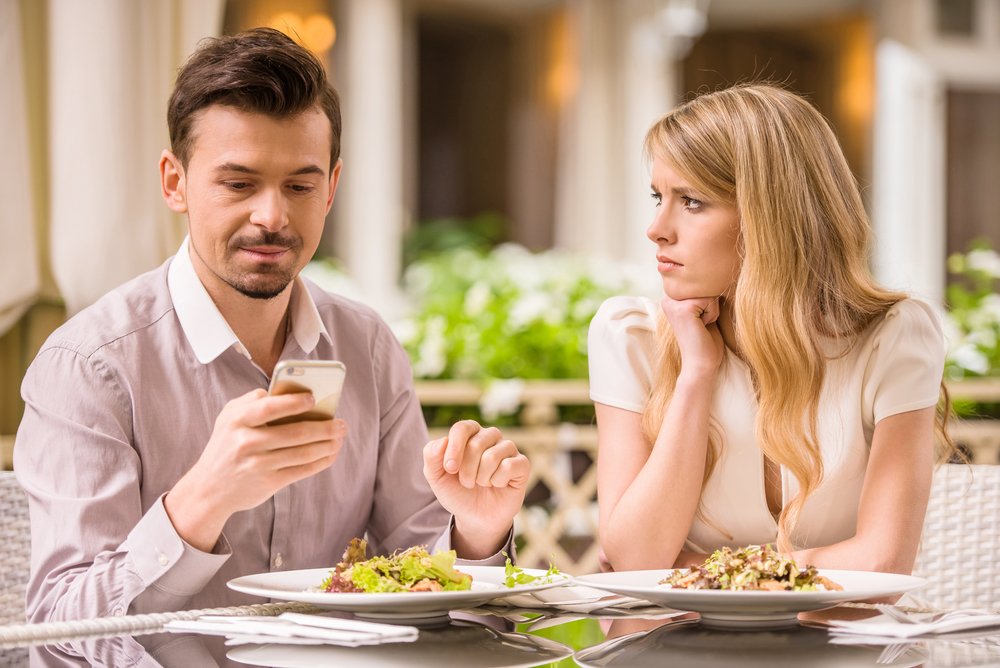 Again, something about exes in general. We all have to move on, and if saying "My Ex and I Used to Come Here All the Time." is not bad enough, this would be. Comparing your lovers is never a good idea - everyone is different, and we ought to learn about a person and appreciate the way they are. Saying "My ex was gorgeous" has an implication of comparing your relationships, and shows a sign that you are still clinging on to the past.
"I feel like you'd be way cuter if you just…"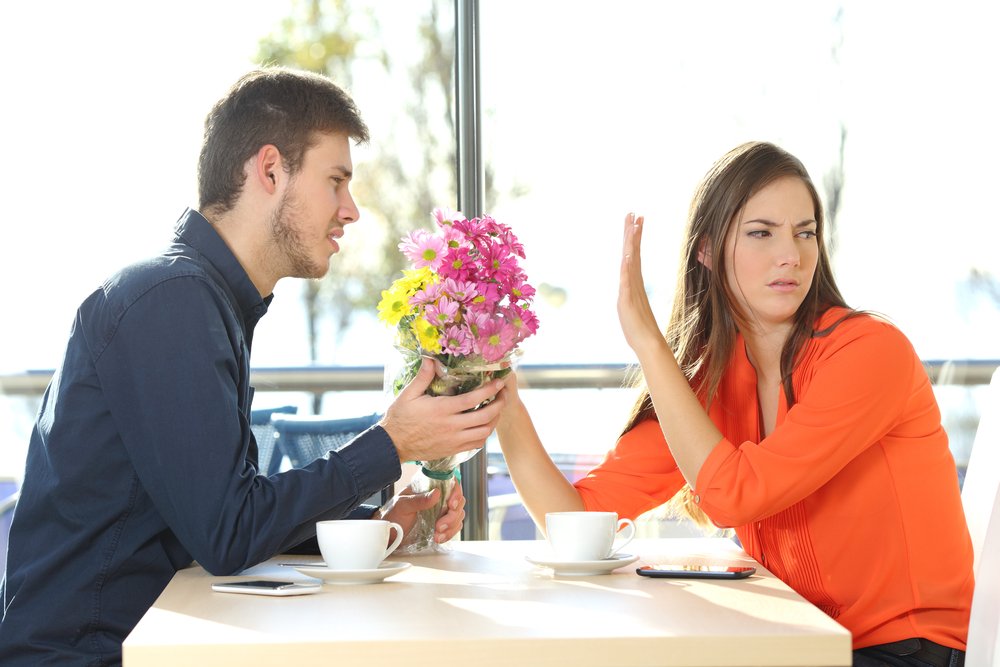 What you say reflects who you are - and judging people is not a good thing in general, especially on a first date. Fine, fine...we all judge anyway, but there's a difference between keeping it to yourself and being a douche about it. Keep your comments to yourself - honesty is good, but there's a time and place for it.
"I just want to fall in love with someone, right now."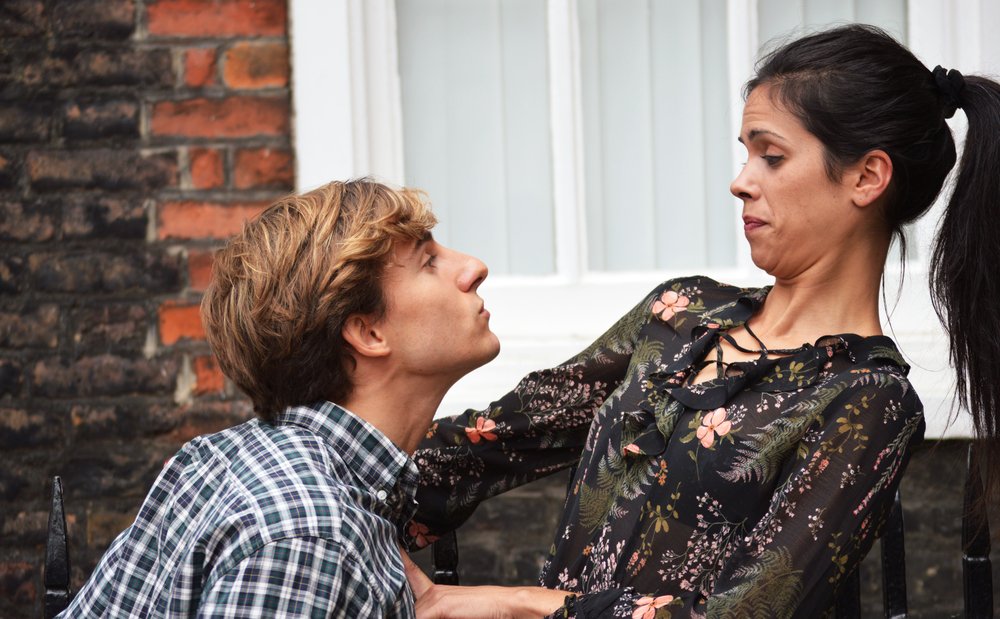 Don't fall in love for the sake of falling in love. Don't get into a relationship simply because you are lonely - end of story, and I have made this mistake before. And saying "I just want to fall in love with someone, right now." is a sign of being desperate struggle - no one wants to be there just to make you less lonely. Relationships go both ways.
"Is your sister/brother single?"
This one is a big no for obvious reasons. Okay, I have got to admit - sometimes I do know people whose siblings are hotter than the person - but that's not the point. Again, the point is manner - it is weird to ask if someone's sibling is single. Like...why should you care? It's the first date! People do ask it out of curiosity, but on the receiving end of the question, it might imply something else...
"How much money do you make?"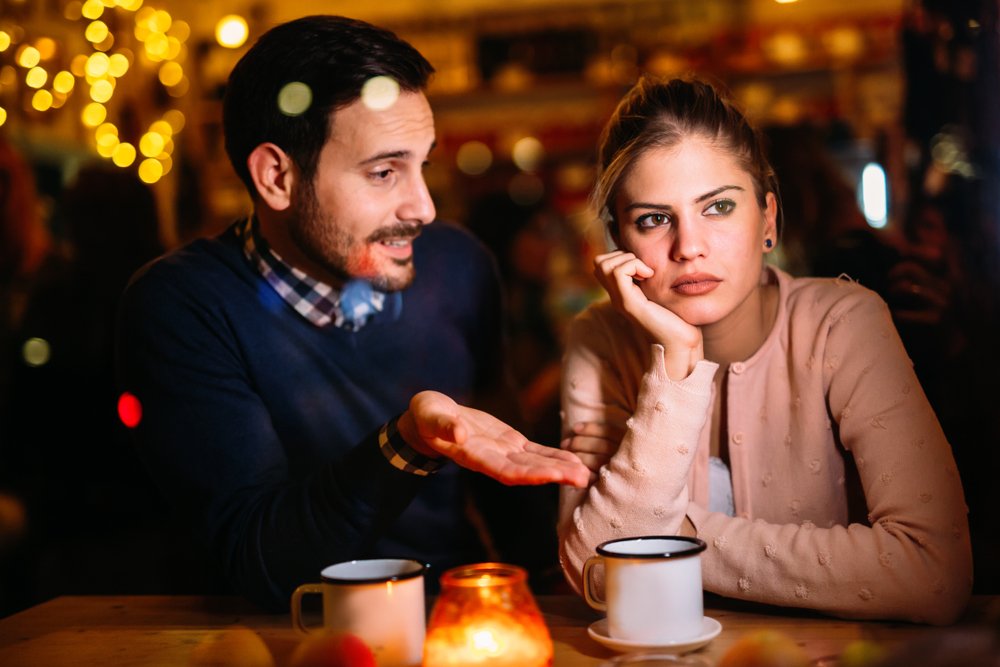 This question is considered to be a rude one, regardless of situations - and particularly so if someone asks it on the first date. Asking this question on a first date also makes you appear materialistic - well, some people don't mind perhaps, but it is a very rude question nonetheless.
"Our children will be beautiful."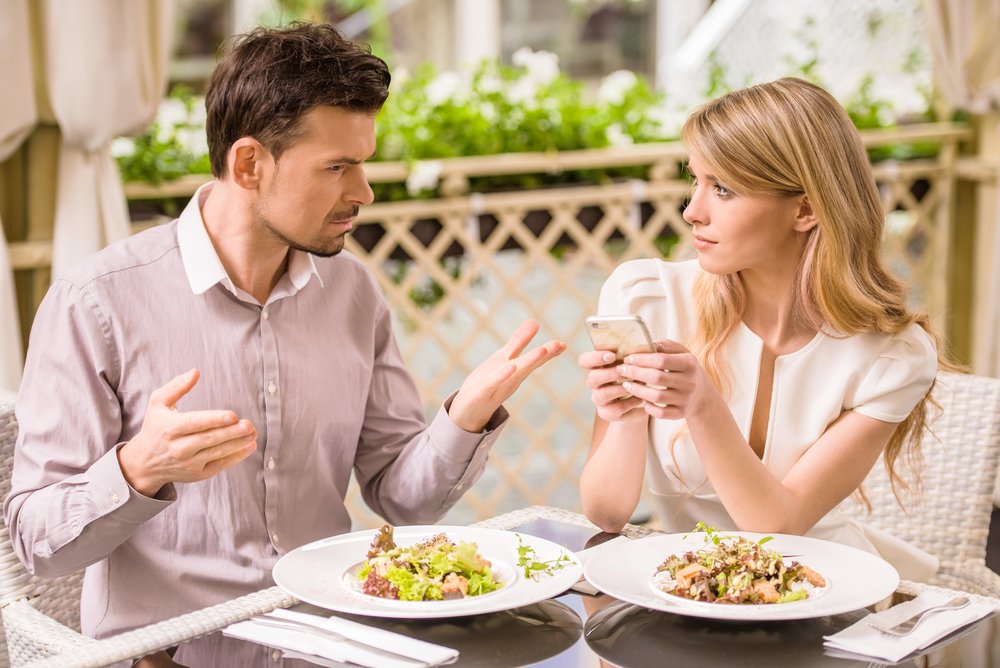 How to creep people off and instantly end a date? This. There is a very low chance of this ever working out - I think it only works if both are a bit nuts. Yes...reproduction is part of human civilization, it's natural...but talking about babies on your first date is generally a bad idea, and the implication of making one together is...very creepy.
"You remind me of my mom/dad."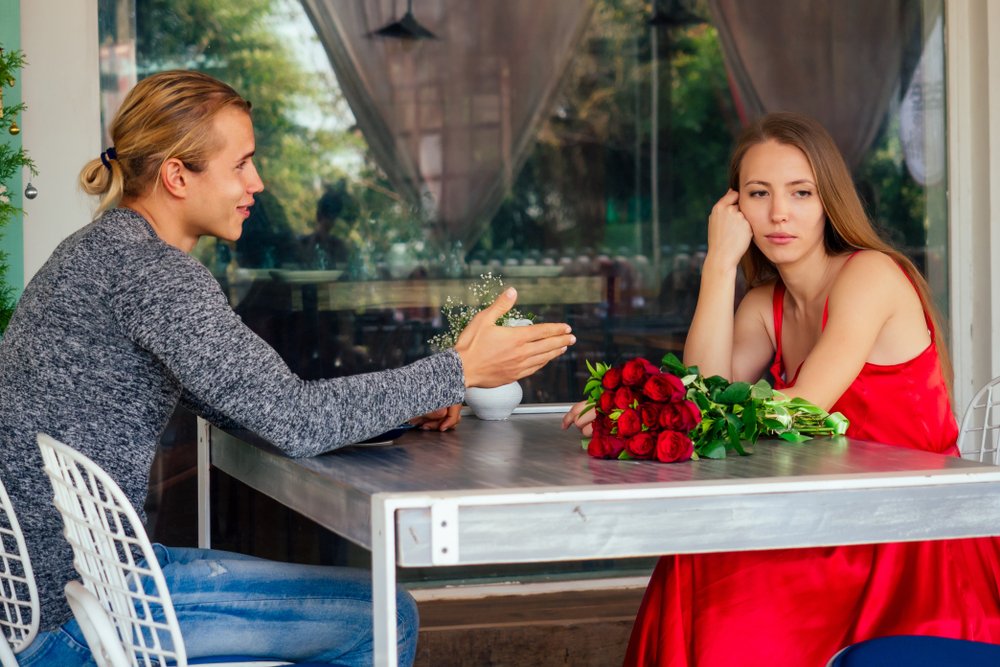 If you wanna sound like you have daddy/mommy issues, this is the line to use on a first date. While it is okay to say this after you have been dating for a while, saying this on a first date is a bad idea - I mean, relating someone you barely know to your parents? That's one of the most awkward things you can say.
"Who's Martin Scorsese?"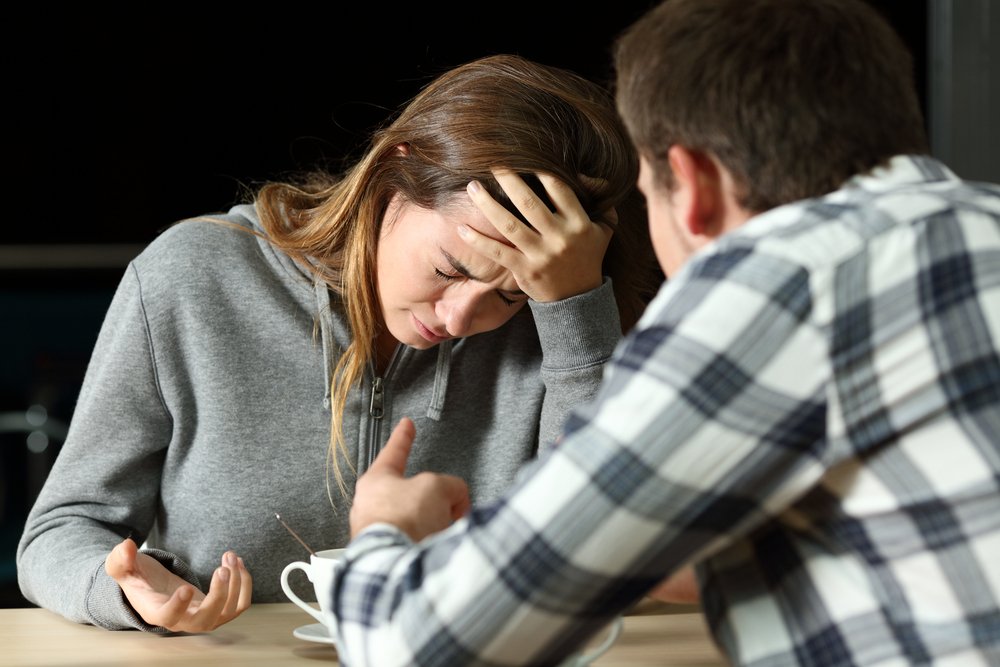 This is the line to use to show a lack of culture - I mean, you don't have to like him, as cinema is a subjective taste, but not knowing the director constitutes a character flaw in my opinion. You know, The Irishman, Casino, Goodfellas…? These are cinema classics, and it honestly shows a lack of culture not knowing the director.
So, if you have a date coming up, or plan to go on dates in the future - these are the lines you should avoid. Relationships are an intriguing thing, and different people have a different sense of humor. However, there are things that you don't say on a first date - for a good reason. If you know a buddy who's going a date soon - why not share this with them? I mean, that's what good friends do.
Source: Break The Cycle, Buzzfeed, My Domaine, Thought Catalog, Daddy Issues, Ranker