Most Memorable Super Bowl Games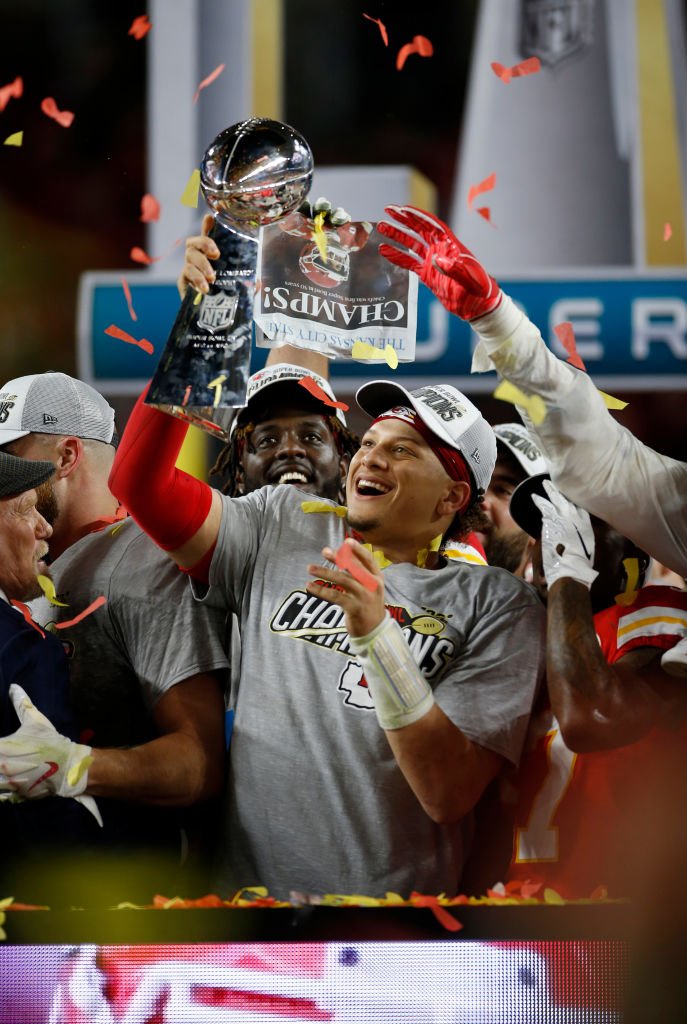 If there is anything that speaks for America - it would be the Super Bowl. The first Super Bowl happened in 1967, 53 years ago. Since then it has become a staple in American culture while springing various acts and memorable moments throughout the last half of the century - here we will walk you through some of the most memorable games throughout Super Bowl history. Let's get right to it!
St. Louis Rams – Tennessee Titans, Super Bowl XXXIV (2000)
This is the story of Kurt Warner, who was just stacking shelves in a grocery store a few years before his moment that made NFL history. During the game against Tennessee Titans in 2000, he had a dominant 400-yard performance that was part of the "Greatest Show on Turf". The game ended with St. Louis Rams – 23 / Tennessee Titans – 16.
Baltimore Ravens - San Francisco 49ers, Super Bowl XLVII (2013)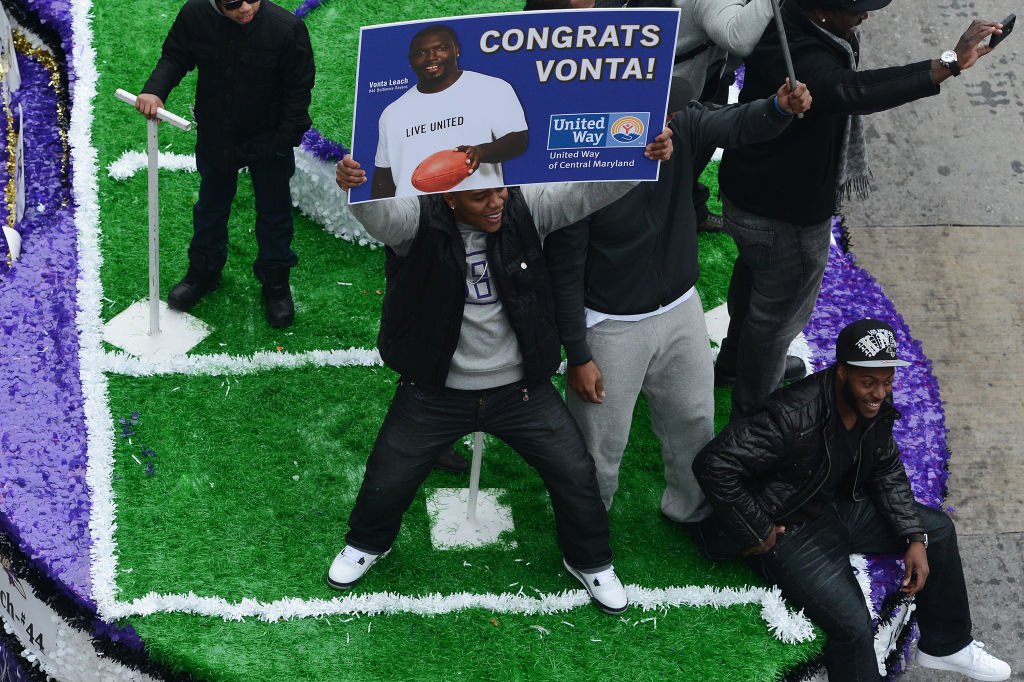 Known as the Harbaugh Bowl, named after the Harbaugh brothers, who...guess what? Headed the Baltimore Ravens and San Francisco 49ers respectively! Two brothers coaching against each other - it surely is a historical moment in NFL history. It was also defensive players Ray Lewis and Ed Reed's last game. It ended with Baltimore Ravens' victory, at 34 - 31. It surely was a memorable match among fans.
Pittsburgh Steelers – Arizona Cardinals, Super Bowl XLIII (2009)
History was made throughout Super Bowl's existence - and one was made in this game. K.Warner pass short middle intended for A.Boldin, intercepted by J.Harrison at Pit 0. J.Harrison for 100 yards, TOUCHDOWN! Super Bowl Record, longest interception return yards. And with 37 seconds left, Ben Roethlisberger zipped a pass into the corner of the end zone where a fully extended Santonio Holmes pulled it down to secure the huge win. Result? Pittsburgh Steelers – 27 / Arizona Cardinals – 23.
New England Patriots –. Louis Rams, Super Bowl XXXVI (2002)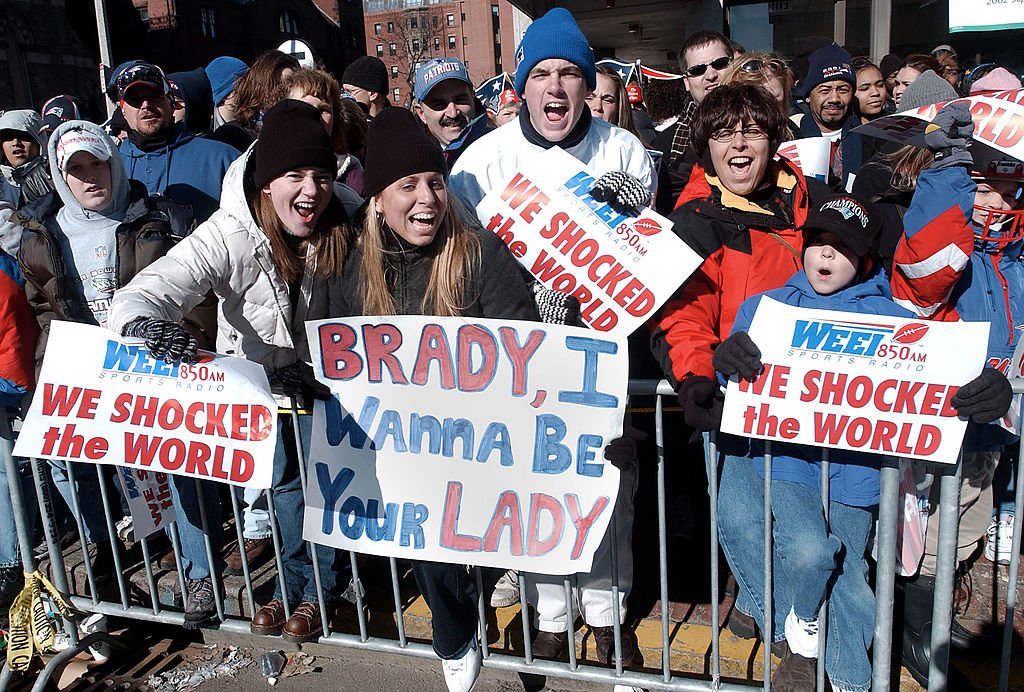 Another underdog match in NFL history - odds were against the New England Patriots, which was then relatively unknown. However, with a carefully planned defense, and of course, dedication, New England Patriots won the game 20-17 - thus began the reign in football.
Denver Broncos – Green Bay Packers, Super Bowl XXXII (1998)
The Beach Boys performed during the pregame ceremonies - and this has gotta be good. After losing three Super Bowls consecutively in the late 80s, things weren't looking good for the Denver Broncos. But in sport, like other things in life, things are never set in stone. During the game, the Packers were down by as much as 10 but came back at it, But Terrell Davis, despite suffering from a migraine during the game, came back at it and scored a touchdown with 1:45 remaining. Winning 31 to 24.
San Francisco 49ers –  Cincinnati Bengals, Super Bowl XXIII (1989)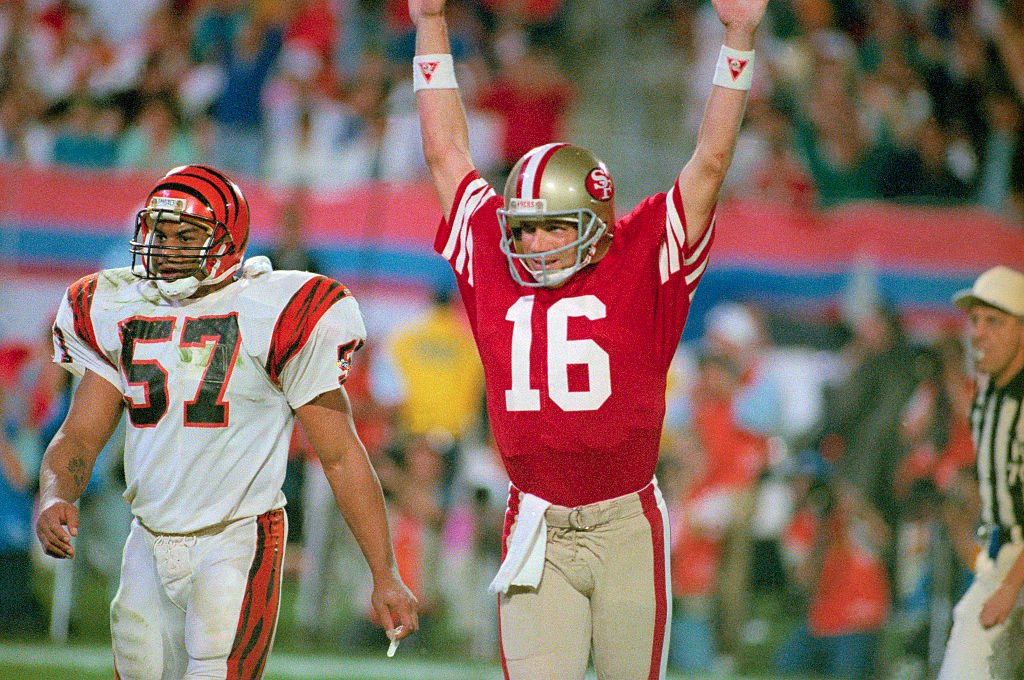 This game was the last coached by the legendary Bill Walsh - and the San Francisco 49ers did not disappoint him. San Francisco 49ers receiver Jonh Taylor also scored a touchdown merely 39 seconds before the game was over. End result? San Francisco 49ers – 20 /  Cincinnati Bengals – 16.
Pittsburgh Steelers – Dallas Cowboys, Super Bowl X (1976)
Another game between Pittsburgh Steelers and Dallas Cowboys, this time 3 years prior to the last one. The Dallas Cowboys were up at first, but then soon the tides were turned. Especially after a 64-yard touchdown reception by Super Bowl MVP Lynn Swann, Steelers sealed their victory. Fun fact: certain scenes from the movie Black Sunday (1977) were actually shot during the game, with the movie cameras disguised as TV cameras with CBS logos.
New England Patriots – Atlanta Falcons, Super Bowl LI (2017)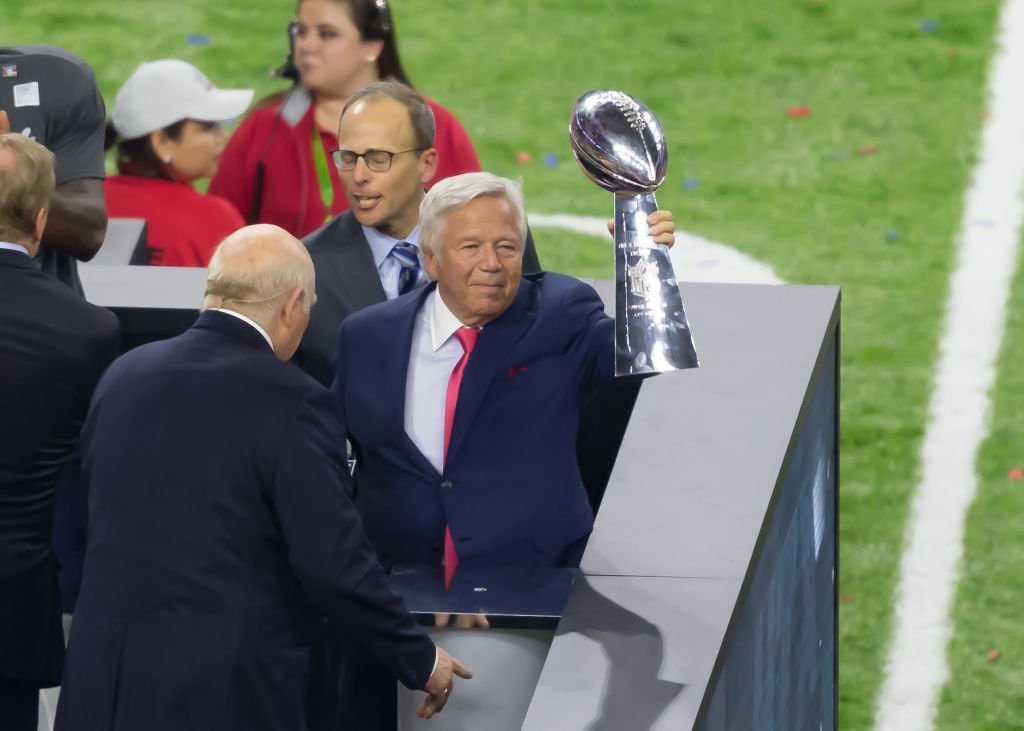 Not gonna joke around - the Falcons got the Patriots during the first half. But a game is only over when it is over, and guess what? Down 28-3, the Patriots came back at it - even to force the first-ever Super Bowl overtime. I don't know what Coach Belichick said to the Patriots during halftime, but it surely worked. And bam! New England Patriots - Atlanta Falcons, 34-28! It even earned Brady his fifth ring. That's what we call a game! 
Washington Redskins – Miami Dolphins, Super Bowl XVII (1983)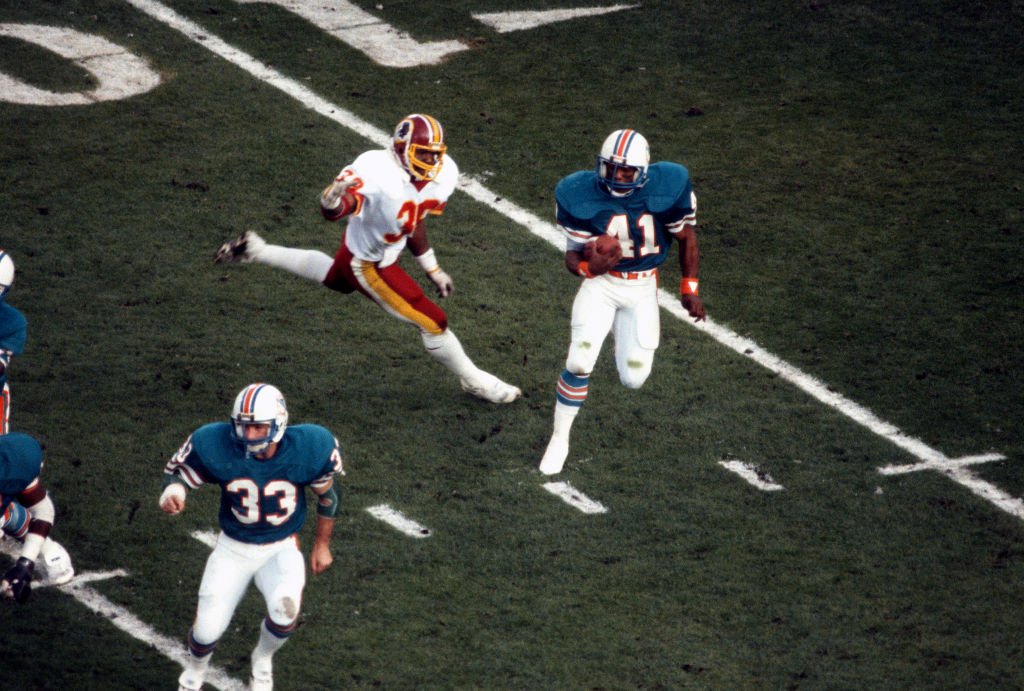 As we said, a game is not over unless the clock hits. This game is the perfect example of that - Miami was dominating in the first half, but a touchdown from John Riggins turned the tide, and a Joe Theismann touchdown pass to Charlie Brown sealed Washington Redskins' victory, at 27 - 17.
New York Giants – New England Patriots, Super Bowl XLII (2008)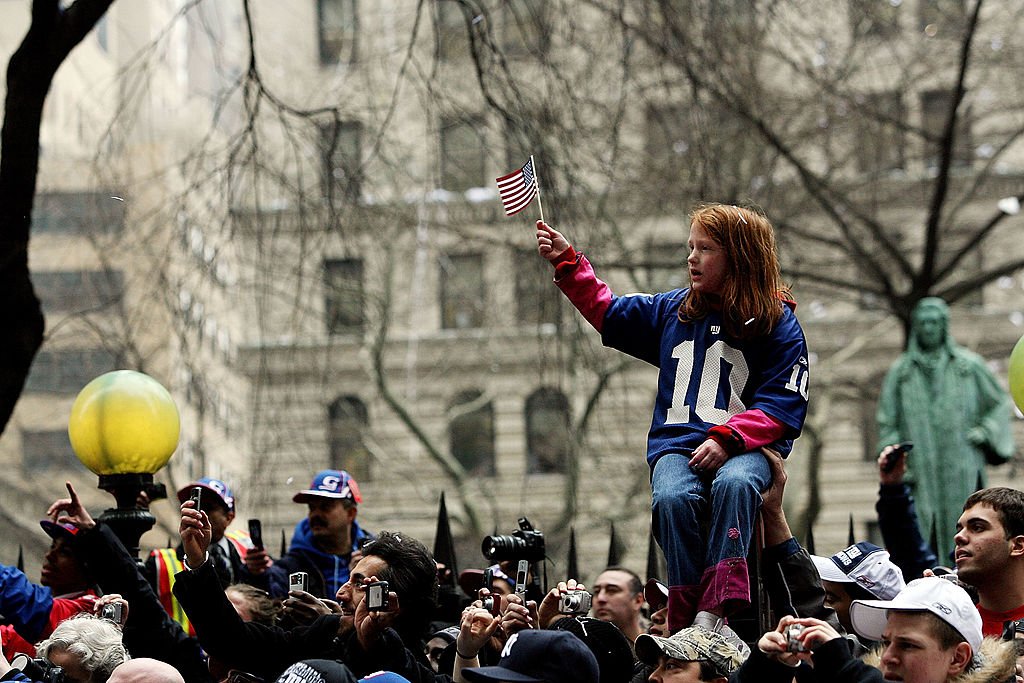 Honestly, the giants weren't even supposed to be there. But through unexpected odds, here they are. The Patriots finished the regular season undefeated, and they were trying to create history since Don Shula's Miami Dolphins in 1972, by winning with a perfect record. But fate always comes with an unexpected twist. At the last two minutes of the game, Tyree made a leaping catch by pressing the ball against his helmet, and there it is, a touchdown. End result? New York Giants – 17 / New England Patriots – 14.
San Francisco 49ers – Cincinnati Bengals, Super Bowl XVI (1982)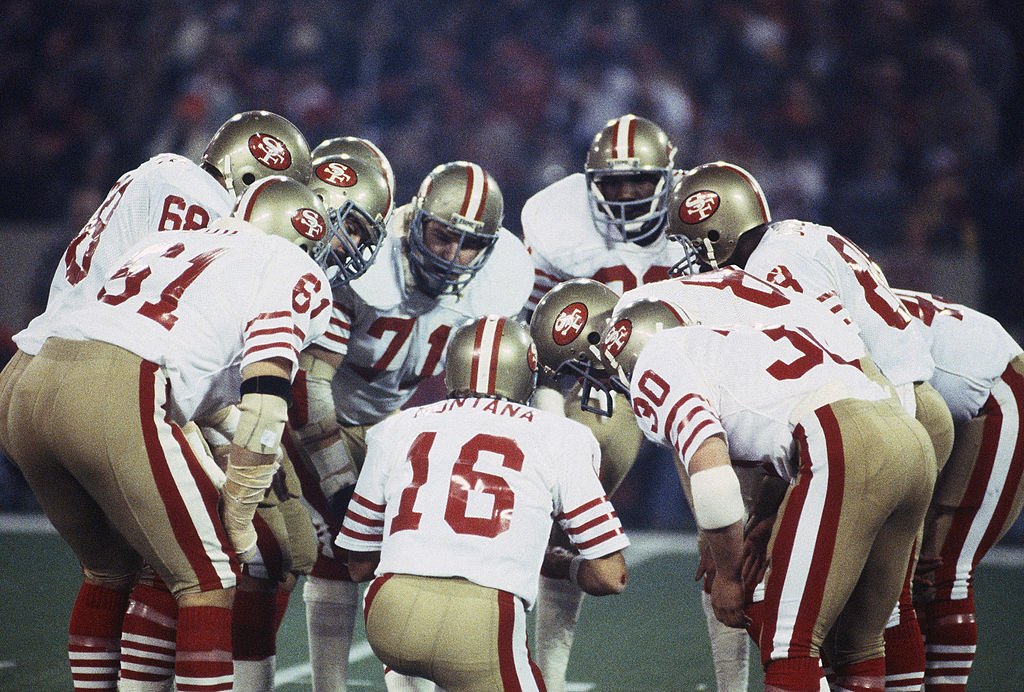 1982 was a special year - Michael Jackson released his Thriller album, which soon became the biggest selling album of all time; the longest Luna Eclipse of the 20th century took place in July 1982, lasting 106 min. And guess what - it is also San Francisco 49ers' first Super Bowl victory! Niners kicker Ray Wersching scored four field goals, sealing the victory for the game at 26-21.
Pittsburgh Steelers – Dallas Cowboys, Super Bowl XIII (1979)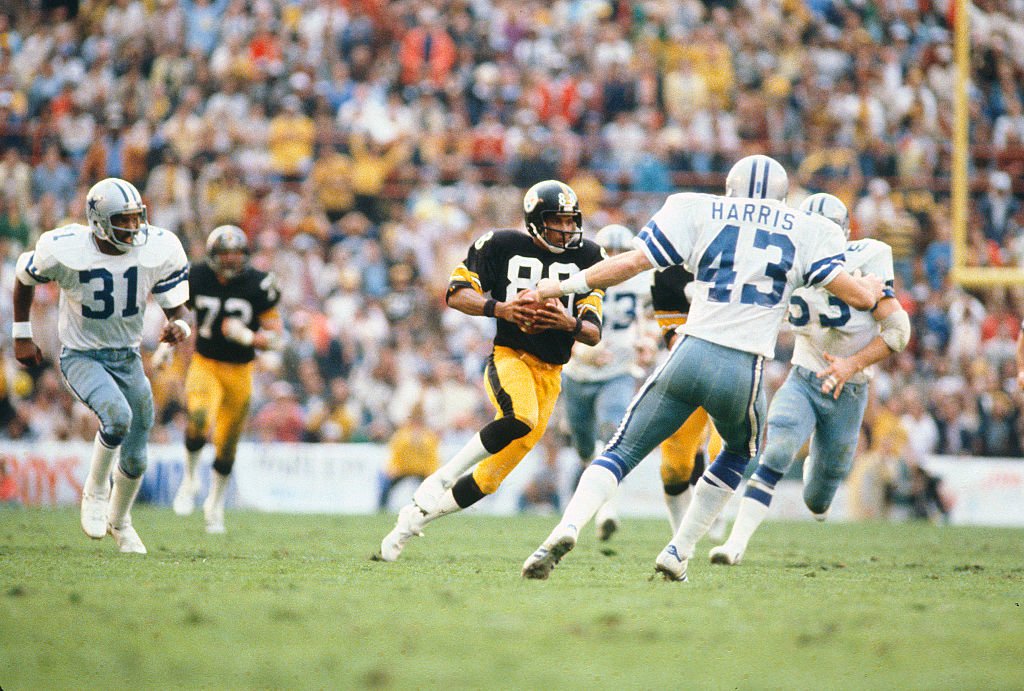 A legendary Super Bowl game, this game between Pittsburgh Steelers and Dallas Cowboys lived on as one of the most memorable games in Super Bowl history. The game was so intense it even prompted announcer Verne Lundquist to call Cowboys Jackie Smith "the sickest man in America". In the end, Pittsburgh Steelers secured their victory at 35 - 31.
New York Giants – Buffalo Bills, Super Bowl XXV (1991)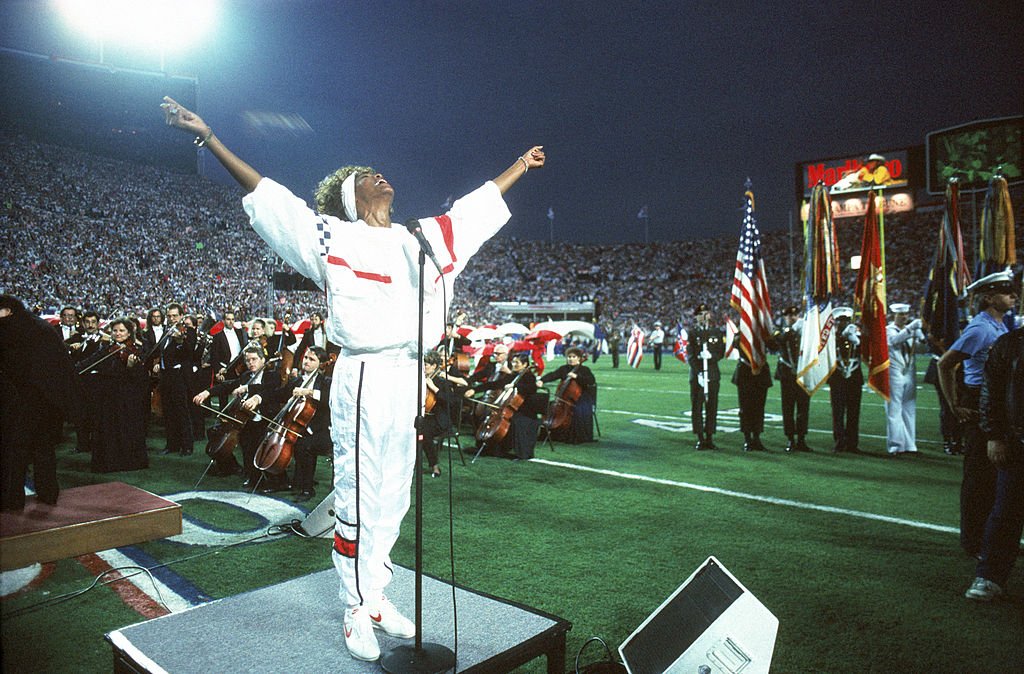 This one is a little different - here we will honor the American culture. Listening to the "The Star-Spangled Banner" is a tradition in every Super Bowl game - after all, there is nothing more American than American football. While there are many renditions throughout history, most would agree that Whitney Houston's 1991 rendition during the Super Bowl is still the best of all time. Honestly, nothing tops Whitney's voice.
Green Bay Packers – Kansas City Chiefs, Super Bowl I (1967)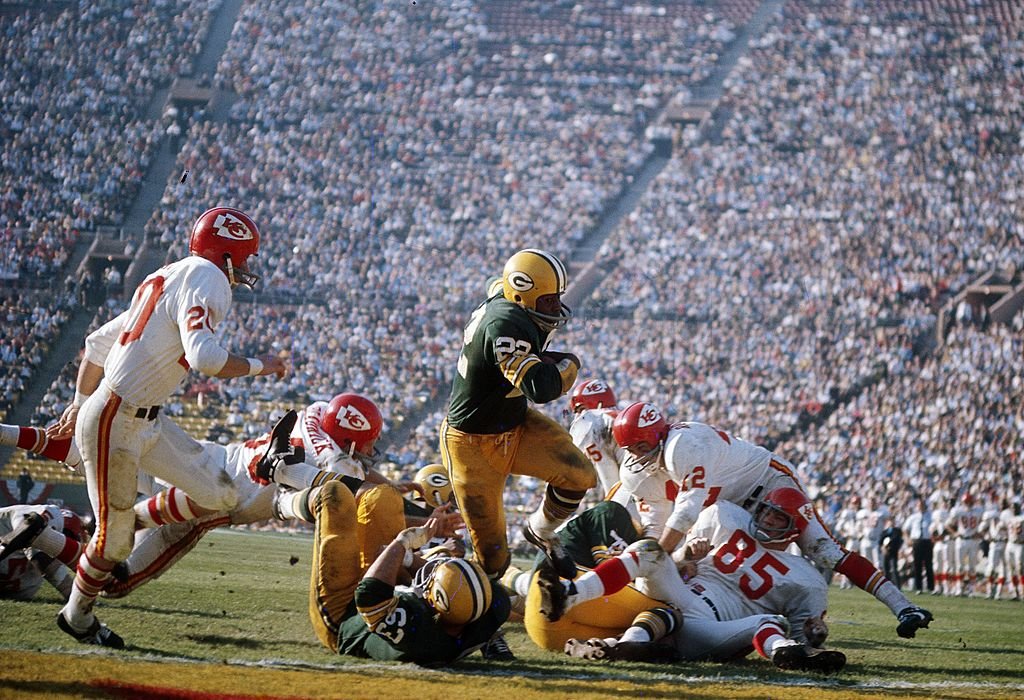 The last entry of the list...of course it has to be the game that started it all. Super Bowl started in 1967, the game had Green Bay Packers pitting against Kansas City Chiefs. Veteran Max McGee reported got off the bench and into the game after a night of heavy partying and scored two touchdowns...perhaps men back then were really tougher.
What do you think? Which one is your favorite Super Bowl game? Which team do you support? If you enjoyed reading this, why not share it with your friends? See you next time! 
Source: Ticket Master, Snopes, Essence, Like Totally 80s, IMDb