Unusual Islands Around The World
Islands are normally a great retreat if you go on a vacation - unless you are those poor gap year students from Far Cry 3. You know, beaches, the sun...diving, surfing… all sorts of things; or if you are antisocial like me, you can just sit on a cliff and look at the sea, meanwhile contemplate things that don't matter. However, not every island is suitable for your needs - and it might be a bad idea to go to some of them. Here we have compiled a list of unusual islands in the world...in case you are planning a vacation.
Surtsey Island, Iceland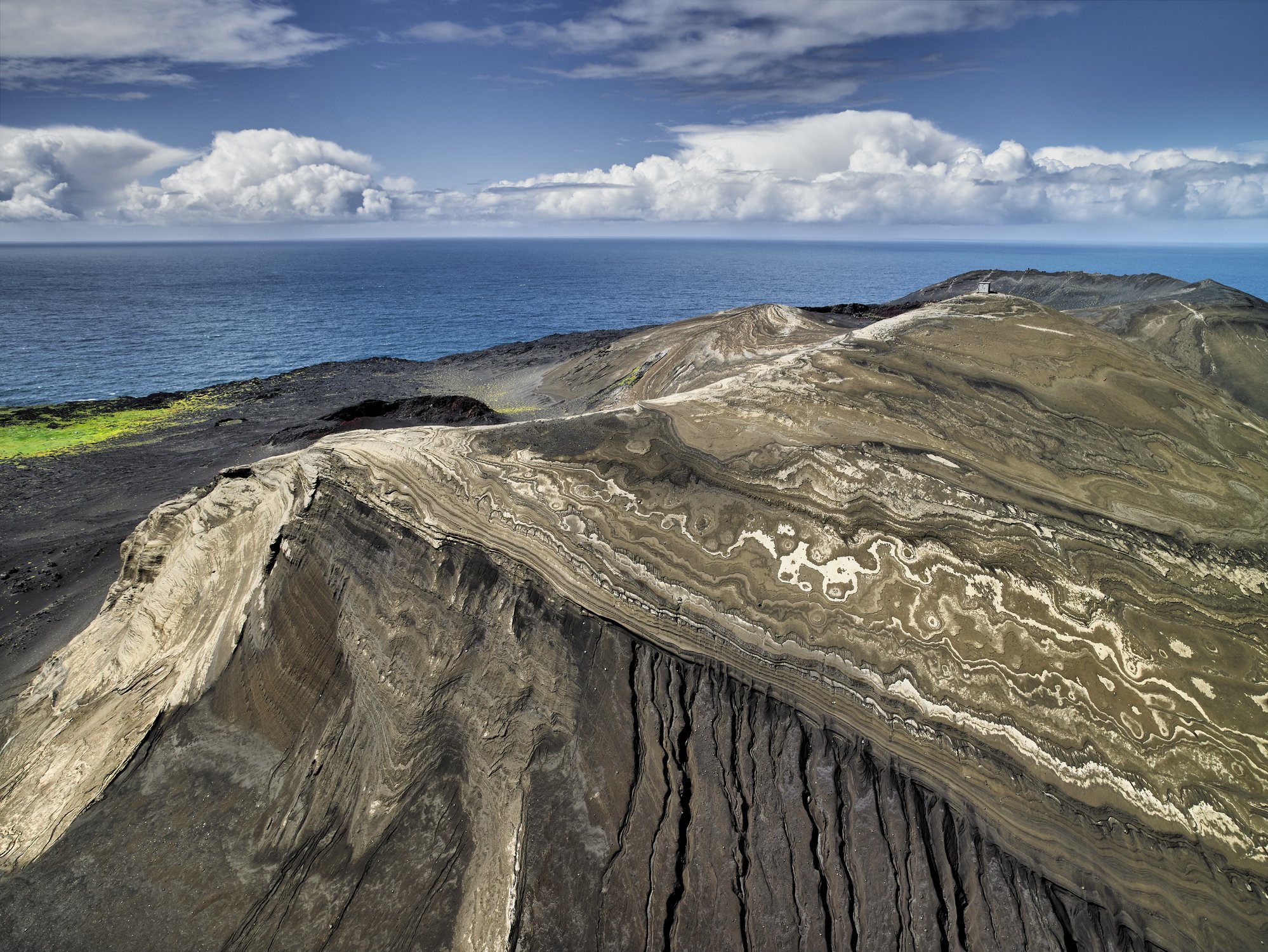 There are beautiful and interesting places where you just cannot step foot on - for a good reason, and Surtsey Island is one of them. Formed from a volcanic eruption that took place in 1963, Surtsey island is one of the newest islands on earth. And because of that, it is off-limits to visitors, as it was preserved to be a natural laboratory, free from human interference. Some places are better left untouched.
Ilha de Queimada Grande, Brazil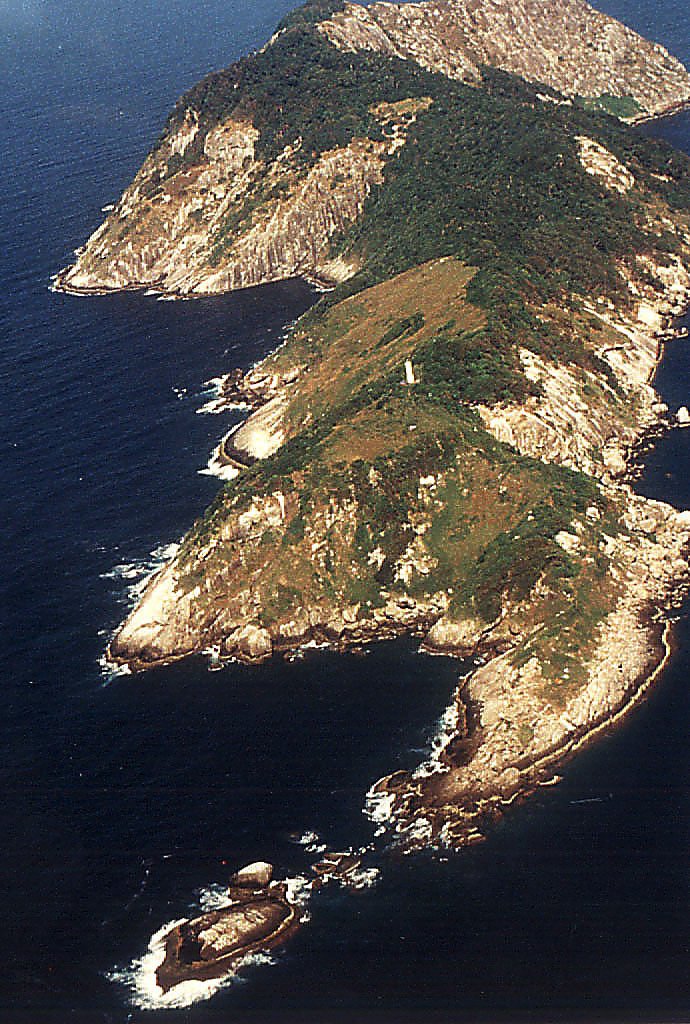 The list we compiled here consists of places that are good to visit, and places that you should not (and cannot) go to - this entry is of the latter option. Ilha de Queimada Grande in Brazil, commonly referred to Snake Island, is, as the name implies, full of snakes. So basically an island of nope. With about 2,000 to 4,000 golden lancehead vipers, one of the deadliest snakes in the world, it is off-limits to visitors, for obvious reasons.
Uros Floating Islands, Lake Titicaca, Peru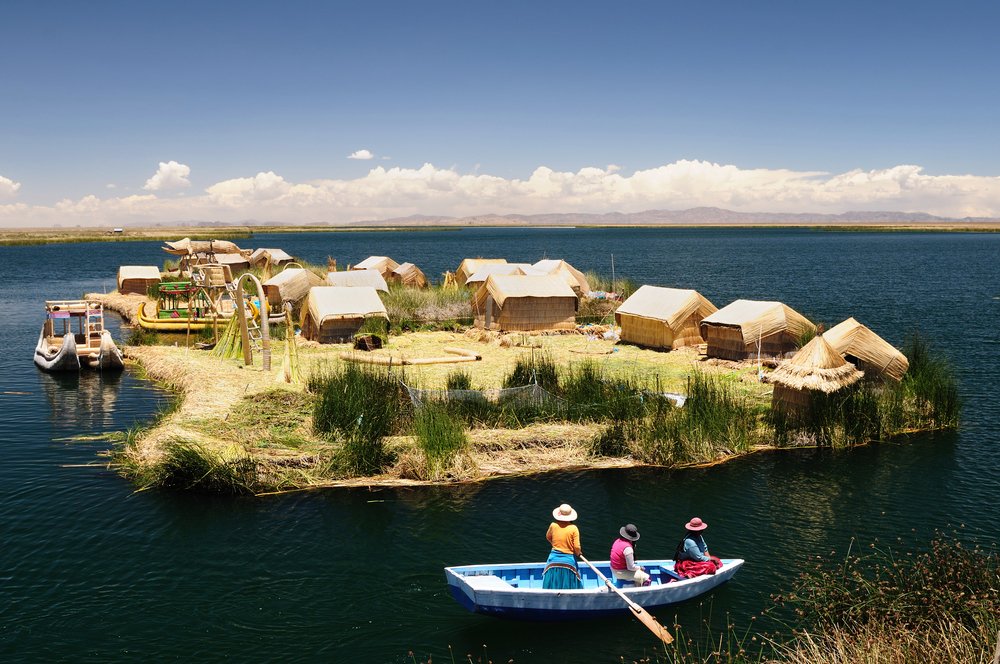 It is fascinating to imagine someone who lives on the water - on a boat, or...a floating island? Yes, in Lake Titicaca, there are people who live on a man-made island, drifting on the water for all their lives. The Uros people, an indigenous group in Peru, built a mobile floating city in order to evade their enemies a long time ago. The islands were made out of totora reed, with their roots weaved tightly together to form the base and other buildings.
North Brother Island, New York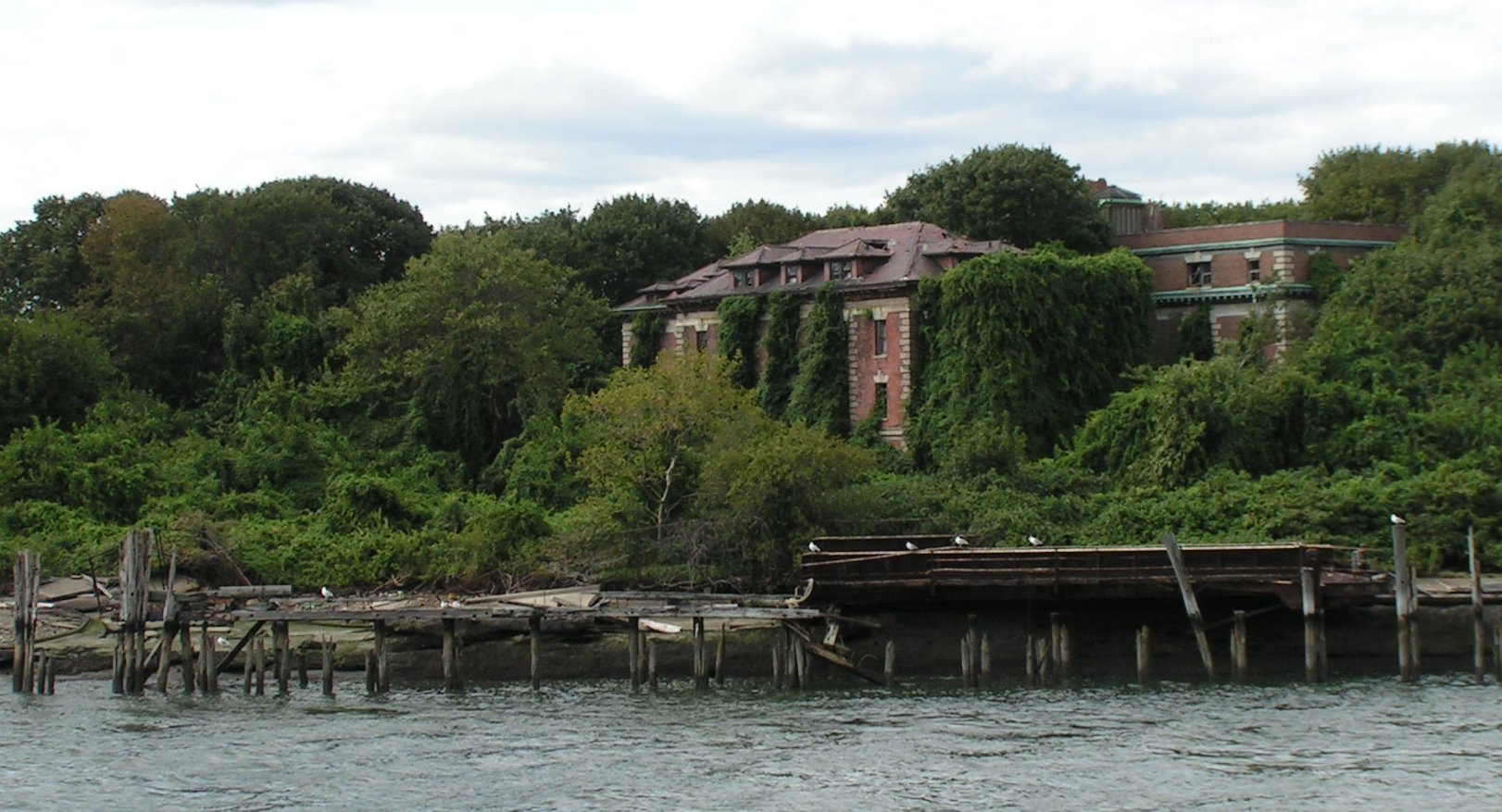 Now, back to civilization - or closer to it at least. There are places you cannot really go to New York (no, I am not talking about Brooklyn past midnight). North Brother Island is one of them - once used as a quarantine station, it also received "Typhoid Mary", the first recorded Typhoid case in the US. Now it is closed to the public, and it is not possible to go there without a permit.
Isola La Gaiola, Italy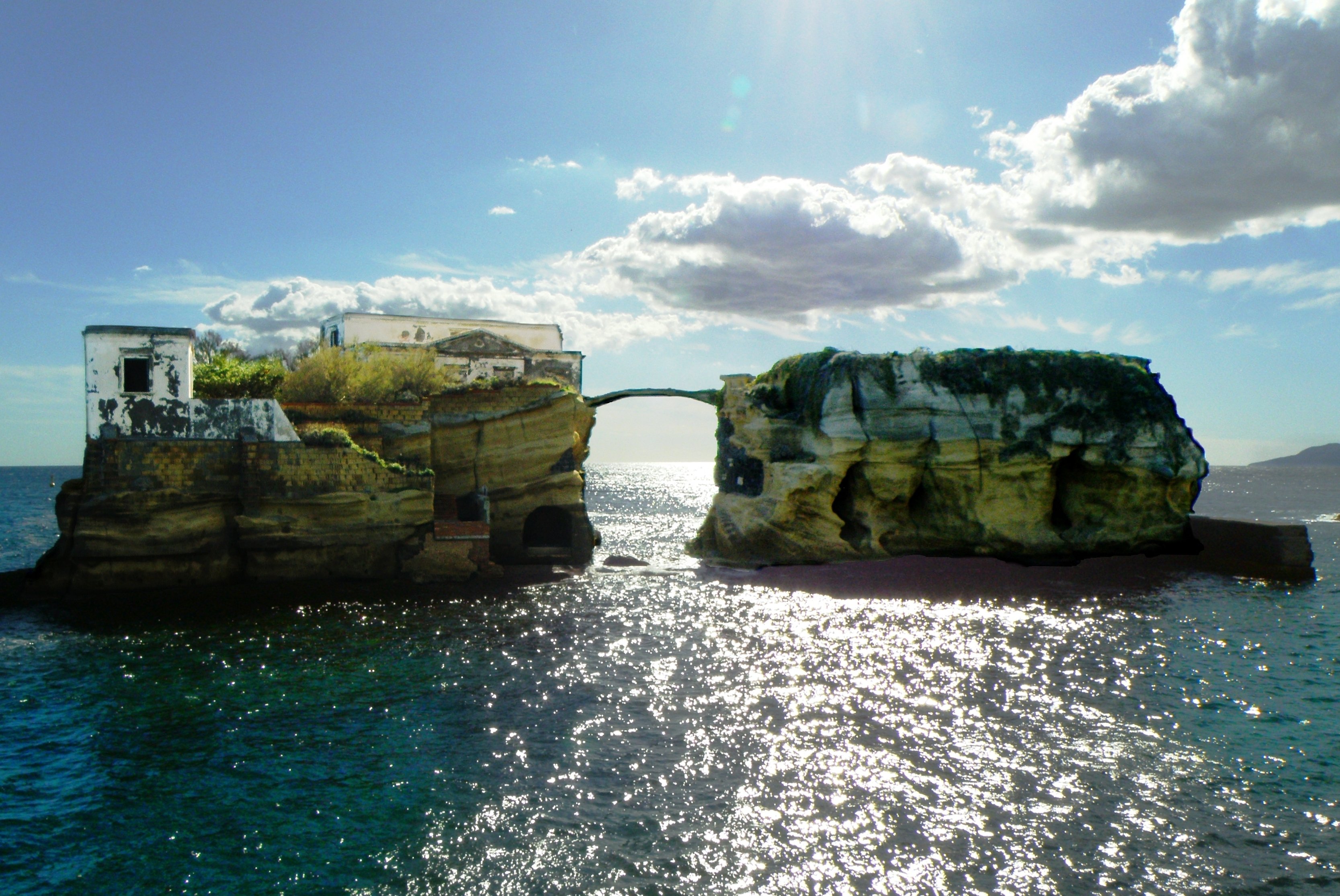 Also known as The Cursed Island of Gaiola by some, Isola La Gaiola is located just about 30 meters off the coast of Naples. It consists of two "islands", with a bridge connecting them. It was owned by a series of wealthy owners over the years, yet most of them suffered from variable degrees of misfortune, while some met their untimely fate...thus earning a cursed name for years to come.
Sable Island, Nova Scotia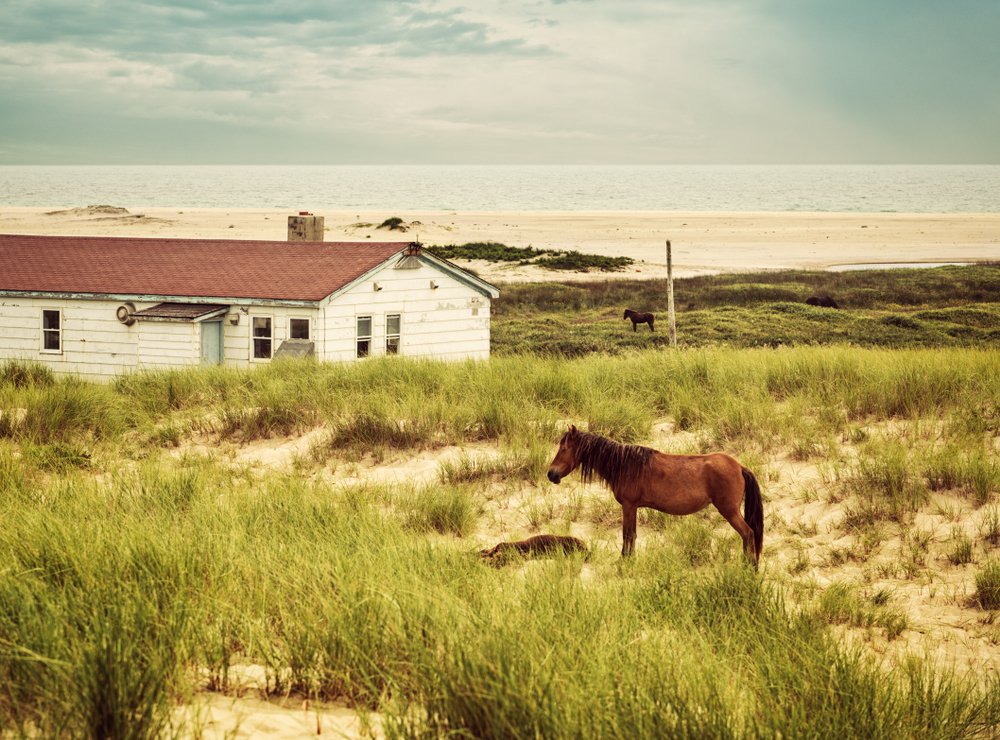 Talking about islands that are just beautiful and unique, Sable island is one of them. Located more than 180 miles southeast of Halifax, in Nova Scotia, Canada, Sable Island is a long stretch of land in the middle of the ocean. It's home to hundreds of feral horses, plus numerous shipwrecks throughout the centuries. While it is possible to get there by boat or by plane (which lands on the beach), it is not possible to stay overnight, unfortunately.
Vulcan Point, Philippines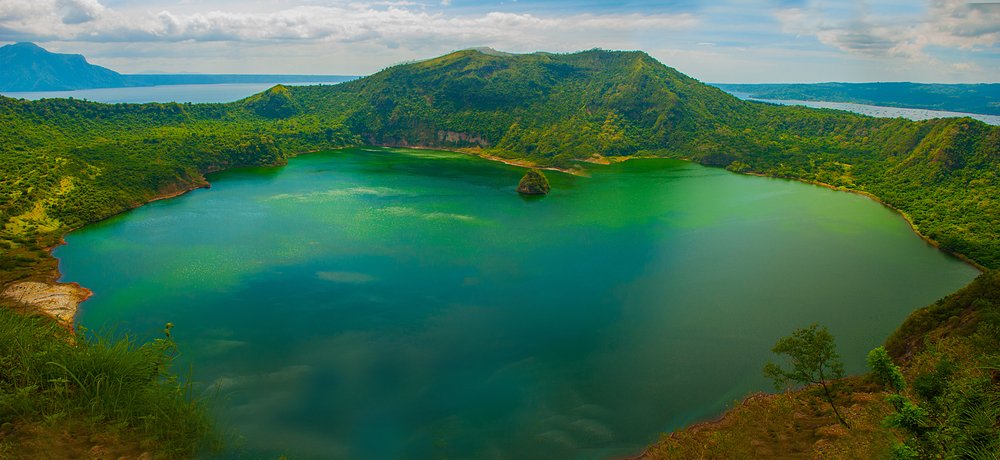 There are a lot of islands involved in this paragraph - first off, the Philippines itself is an island nation. Then, an island within a lake on a volcano within a lake on an island. I hope I got it right. Located less than 100 km south of Manila, it is still a rather popular tourist destination despite the active seismic activity. Activities included hiking, horse riding, or just general sightseeing - now this is the kind of place I prefer, where I can just look at the sea/ lake, meanwhile contemplate on things that don't matter.
Olkhon Island, Russia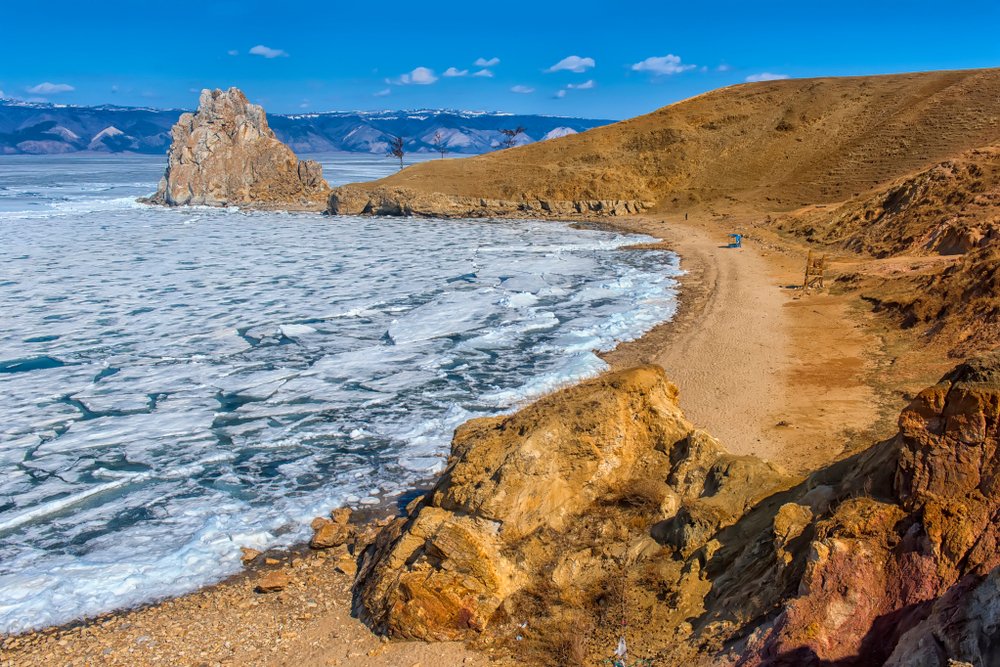 Siberia is a land of wonder - this statement can be interpreted in different senses. Located in the middle of Siberia (or Eastern, depends on how you define it) is Lake Baikal, the largest and deepest freshwater lake in the world, which is even bigger than Taiwan. Olkhon island is situated within Lake Baikal. It has an area of 730 km² (280 sq. miles), with various natural wonders on the island.
Ōkunoshima Island, Japan
We already covered an island in Japan that's full of cats - and guess what? They have another one that's full of rabbits instead. So you like rabbits not so much with cats, this might be the place for you. Ōkunoshima is a small island nestled in the Inland Sea of Japan, which was overrun by rabbits. Wonder what it looks like? Have a look at the video here. Origins of the rabbits remain unknown, and there are multiple theories behind it.
Tashirojima Island, Japan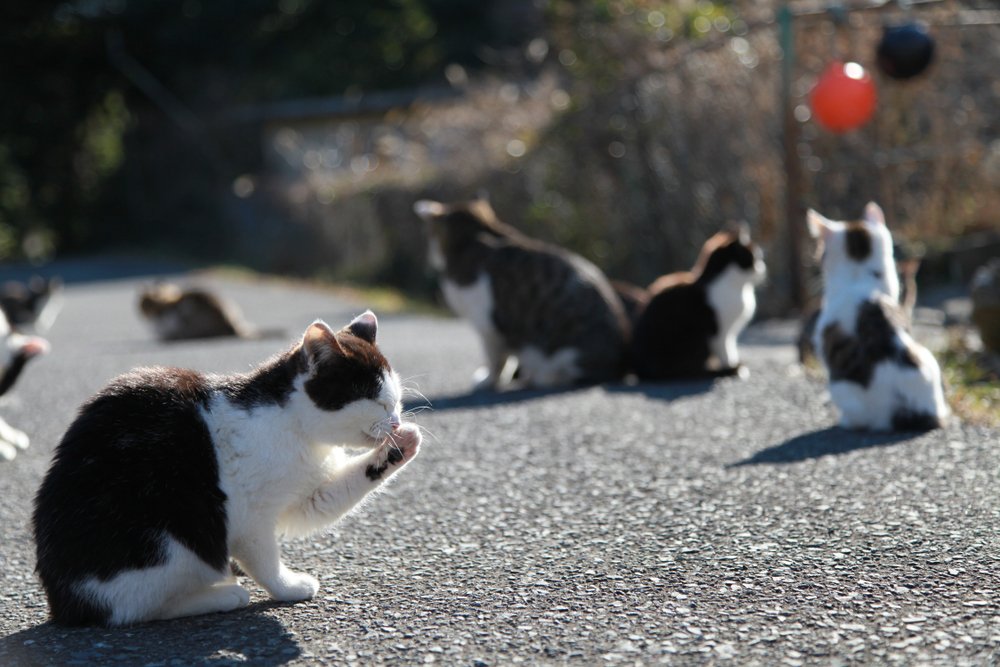 What is better than a cat? Cats. Plural. A lot of them. Unless you hate cats. Tashirojima Island in Japan is probably a heaven for cat-lovers. It is a small, rural island off the coast of central Ishinomaki City in Miyagi Prefecture. Originally brought over for pest control purposes, now the cats have grown to a point where they outnumbered the human residents, by 4 to 1. So, if cat-seeing in Morocco or Istanbul is not enough for you - this might just be the perfect place.
Heard Island and McDonald Islands, Australia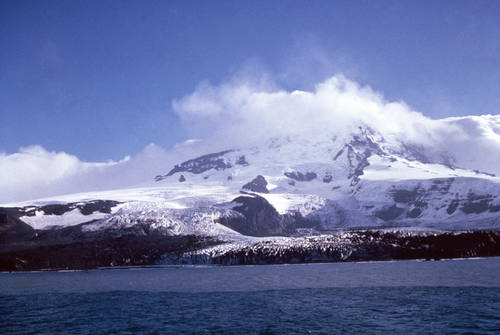 Heard Island and McDonald Islands are located in the Southern Ocean, approximately 1,700 km from the Antarctic continent and 4,100 km south-west of Perth. It is under the sovereignty of Australia, and home to the highest peak within Australian territory. While technically it is possible to get there, it would be very, very difficult, as a journey by boat will take you approximately seven days. 
Marshall Islands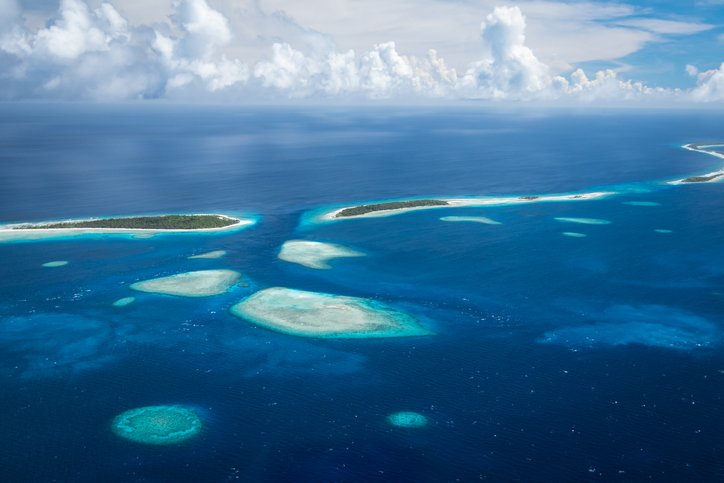 The Marshall Islands, as opposed to popular beliefs, is not part of the US - however, they used to be, and since their independence, they have remained politically close to the US, and therefore as a US citizen, visas are not required to visit the Marshall Islands. Located in the Pacific Ocean, it is as you would expect in a typical tropical retreat - sunny, beaches...that sort of thing.
Here are some of the unusual islands around the world - which one of them is closest to you? Would you like to visit any of them? Or have you been to any of them? If you are in for an island retreat with some friends, why not share it with them? 
Source: Japan Guide, Smithsonian, The Guardian, Business Insider, UNESCO