Great Toilet Paper Roll Hacks and Crafts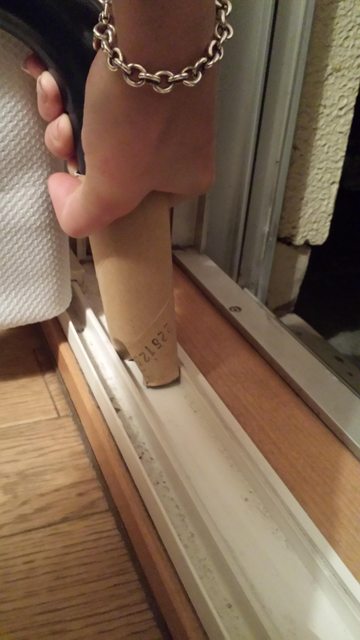 Everyone uses toilet paper, and so, toilet paper rolls are a big source of waste all over the world. However, many people have figured out how to reuse for awesome things! They can become cool toys for kids, organizers, and even surprising party favors. Let's find out all the amazing crafts and hacks you can do with these cardboard rolls!
Click 'Next Page' to discover ingenious uses for toilet paper rolls!