Barney Miller Cast: Then and Now
Before 'Brooklyn Nine-Nine', there was 'Barney Miller'! During the late 70s and early 80s, it was one of the most popular series on television, and it showed the hilarious antics of a detective squad in New York City. You might recognize big names like Hal Linden and Max Gail, but where are they now? And the rest of the cast? Let's find out!
MAX GAIL – DETECTIVE STAN "WOJO" WOJCIEHOWICZ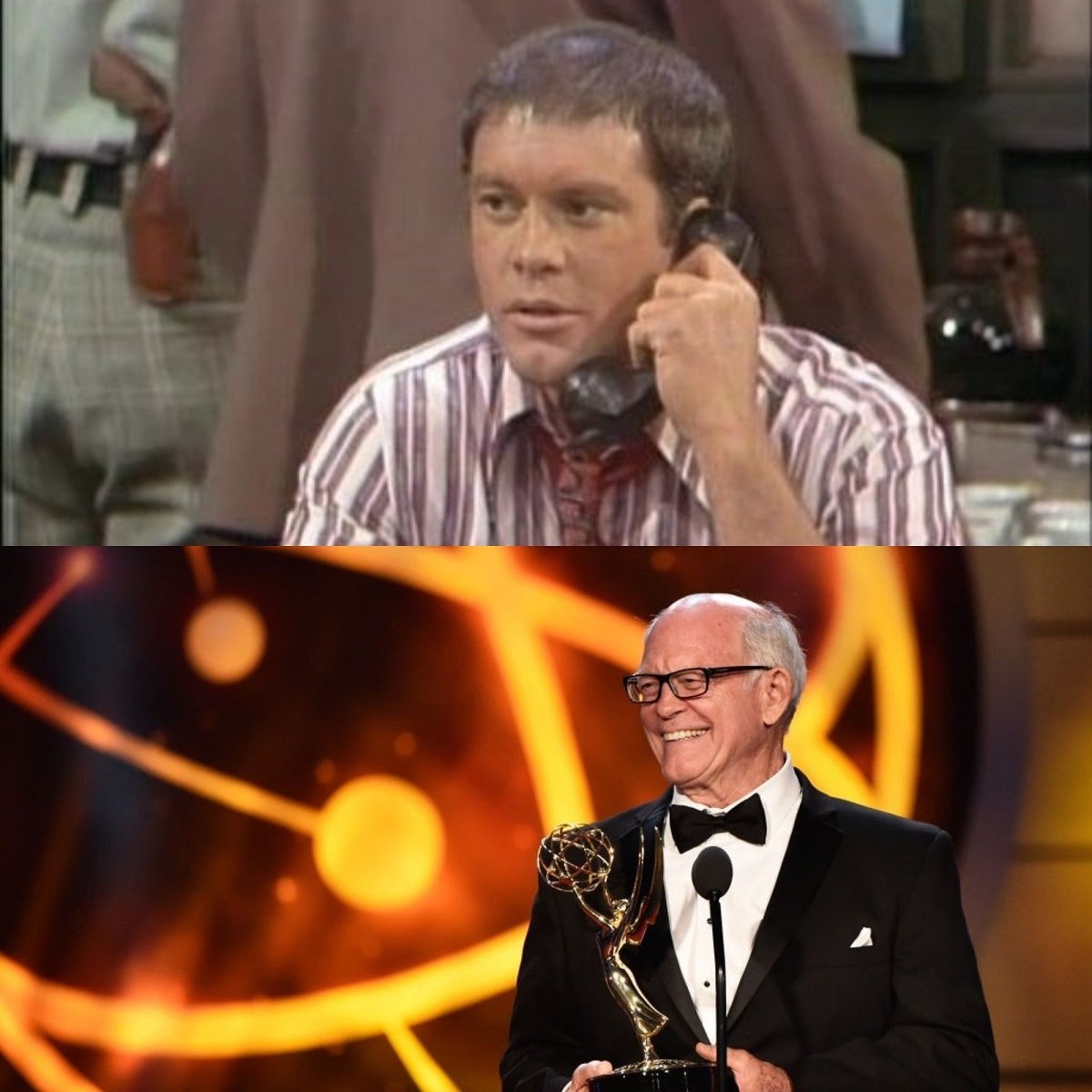 Max Gail has been in many roles since the sitcom, but a lot of people still know him for his role as "Wojo" in 'Barney Miller'. Since the end of the show in 1982, Gail continued a steady career in the business, appearing on shows such as 'Hawaii Five-O', 'Mad Men', and 'General Hospital'. He earned a Daytime Emmy Award for the soap opera.
JAMES GREGORY – INSPECTOR LUGER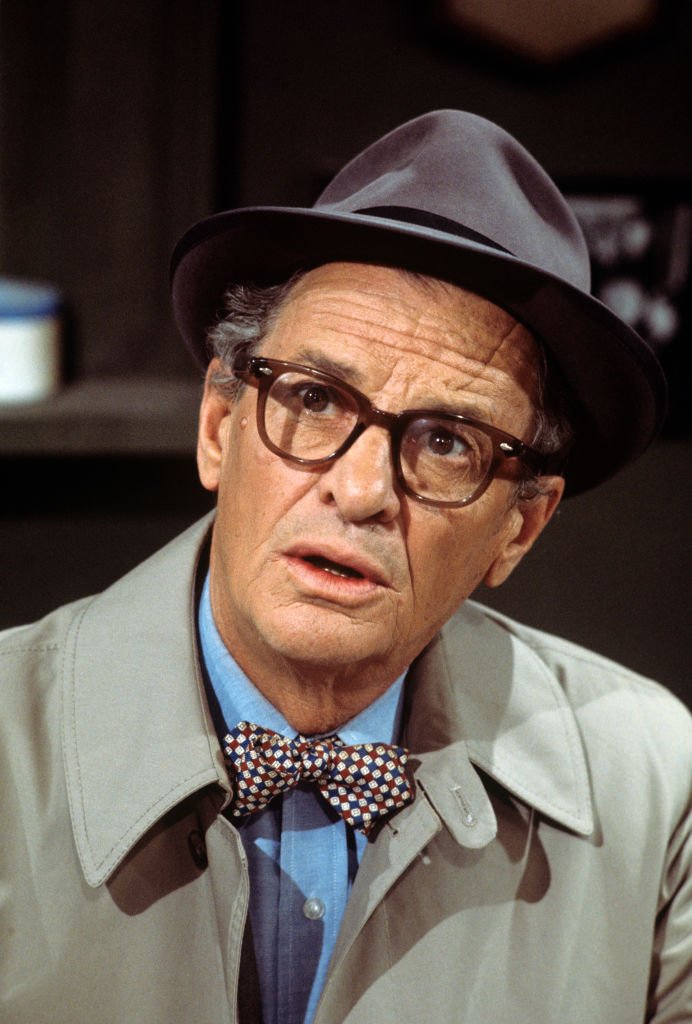 Gregory was already known in the business by the time he landed the role of Inspector Luger in the sitcom. The actor appeared in 'The Manchurian Candidate' in 1962 as well as 'Planet of the Apes' in 1970. He was also famous for his deep voice. He only appeared in a few tiny roles when 'Barney Miller' ended. Sadly, he passed in 2002 at the age of 91.
JACK SOO – SGT. NICK YEMANA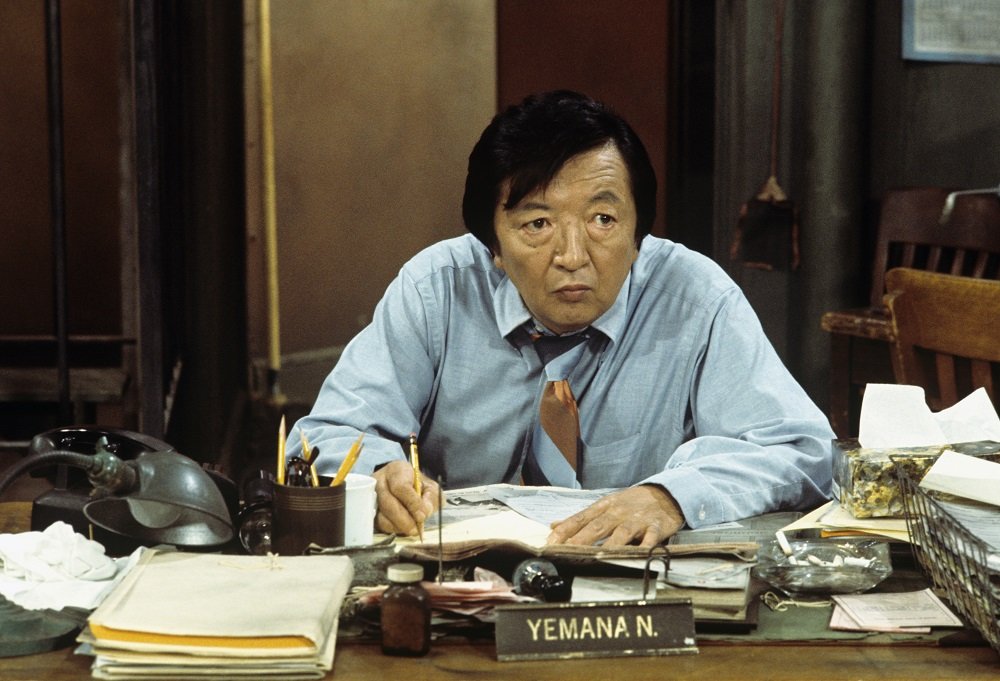 Jack Soo was a Japanese-American actor, who earned worldwide recognition thanks to 'Barney Miller', which was his last role. His entertainment career dates back to the end of WWII, as he started doing stand-up in the Midwest. Unfortunately, Soo was diagnosed with a terminal disease during Season Five of the sitcom and passed away in 1979.
HAL LINDEN – CAPTAIN BARNEY MILLER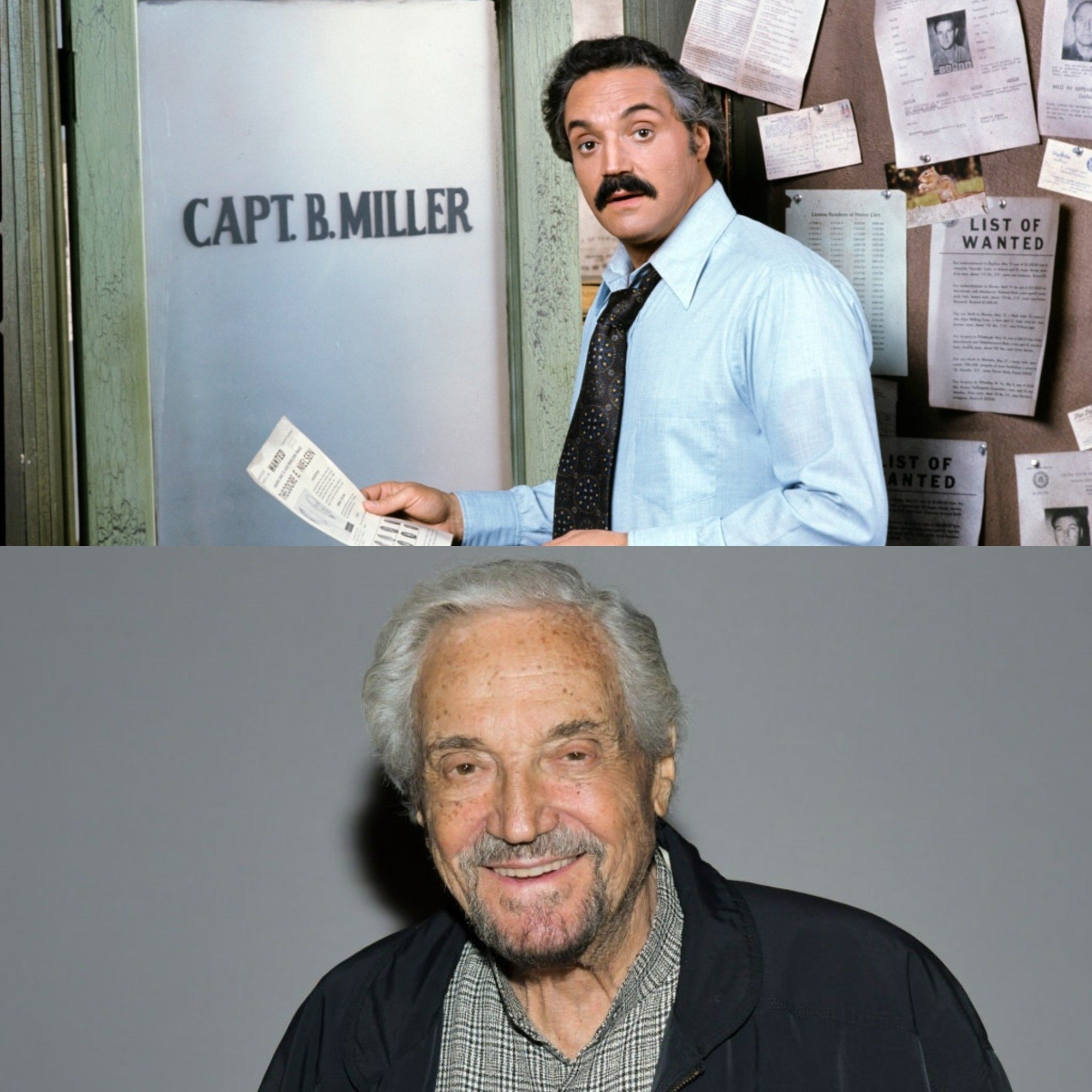 Linden played the role of Barney Miller, the main character of the sitcom and leader of the 12th precinct of Greenwich Village. He had to control his somewhat crazy squad and the people they arrested. Meanwhile, the actor was already established in the business before the show, but his titular role earned him many accolades, including Emmy Awards.
ABE VIGODA – PHIL FISH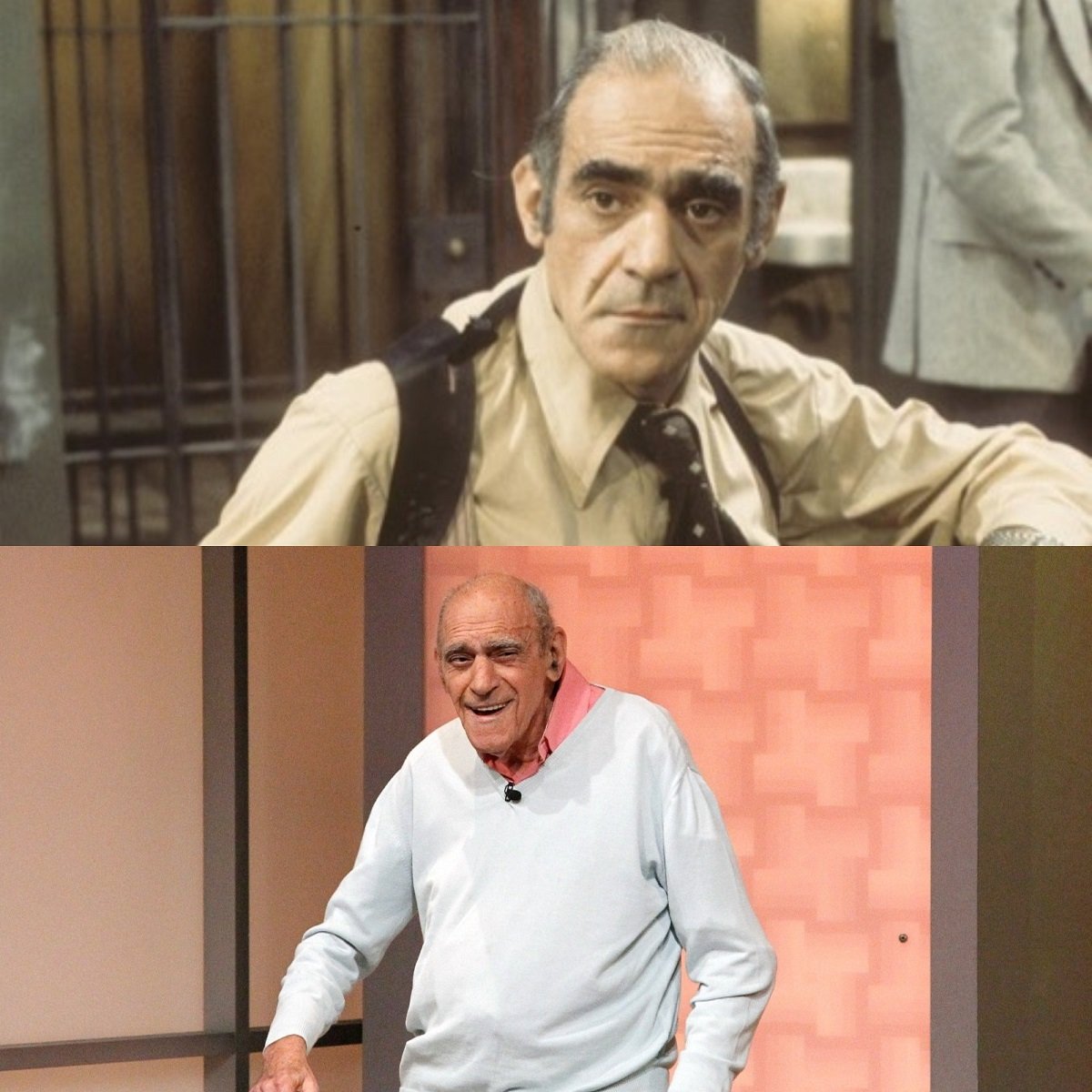 Vigoda is still remembered fondly for his role as Phil in 'Barney Miller', although he appeared in other serious projects such as 'The Godfather' and 'Fish'. He managed to distinguish himself in many genres. After the sitcom ended, the actor continued his career, starring on television, films, and even voicing video games. Sadly, he died in 2016 at the age of 94.
STEVE LENDESBERG – ARTHUR P. DIETRICH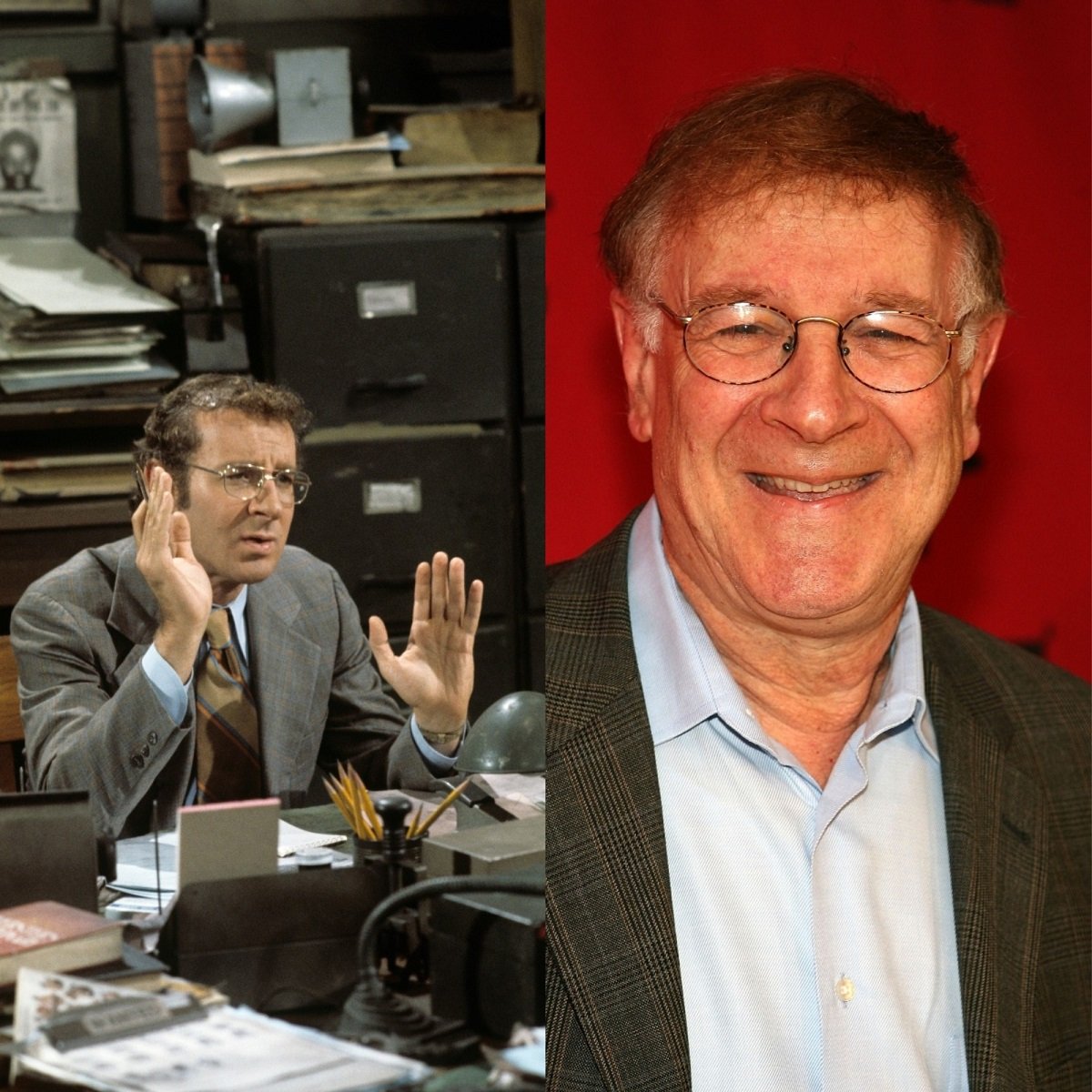 Lendesberg was also a stand-up comedian and voice actor, famous for his dry humor which earned him the role of Dietrich in 'Barney Miller'. He was also nominated for three Emmys thanks to it. The actor continued his career on television, appearing on shows such as 'The Florence Henderson Show', 'The Cleaner', 'Head Case', and more. Unfortunately, he passed away in 2010 at the age of 74.
RON CAREY – OFFICER CARL LEVITT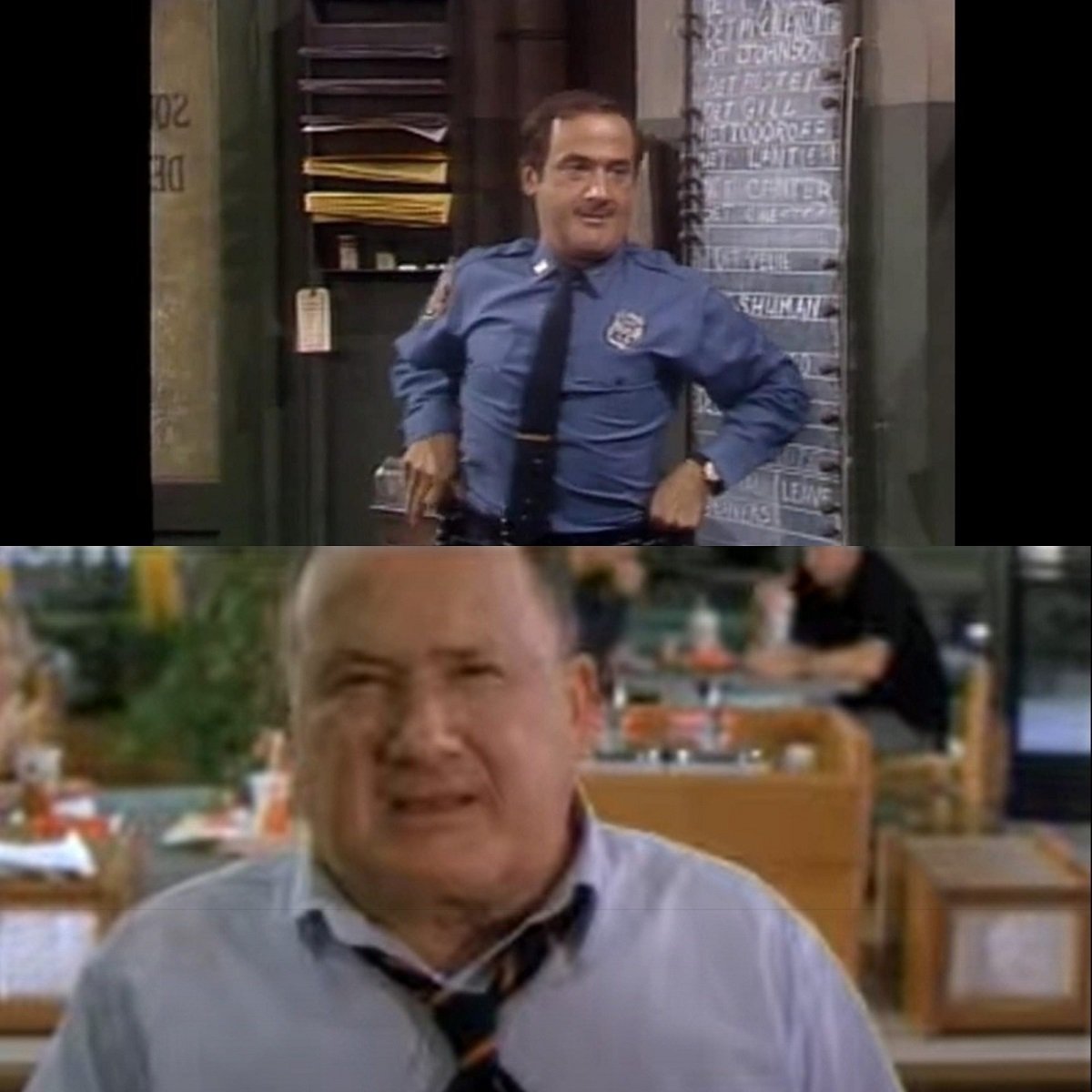 Carey's biggest role was definitely Carl Levitt on 'Barney Miller', and he was funnily remembered for being the smallest compared to Linden, Gail, Vigoda, and the rest of the group. He originally played a criminal called Angelo Molinari but was later given a recurring role for the last six seasons. After the sitcom ended, he had a few small roles on television and appeared in a short film called 'Food for Thought'. Unfortunately, he passed away in 2007 at the age of 71.
BARBARA BARRIE – ELIZABETH MILLER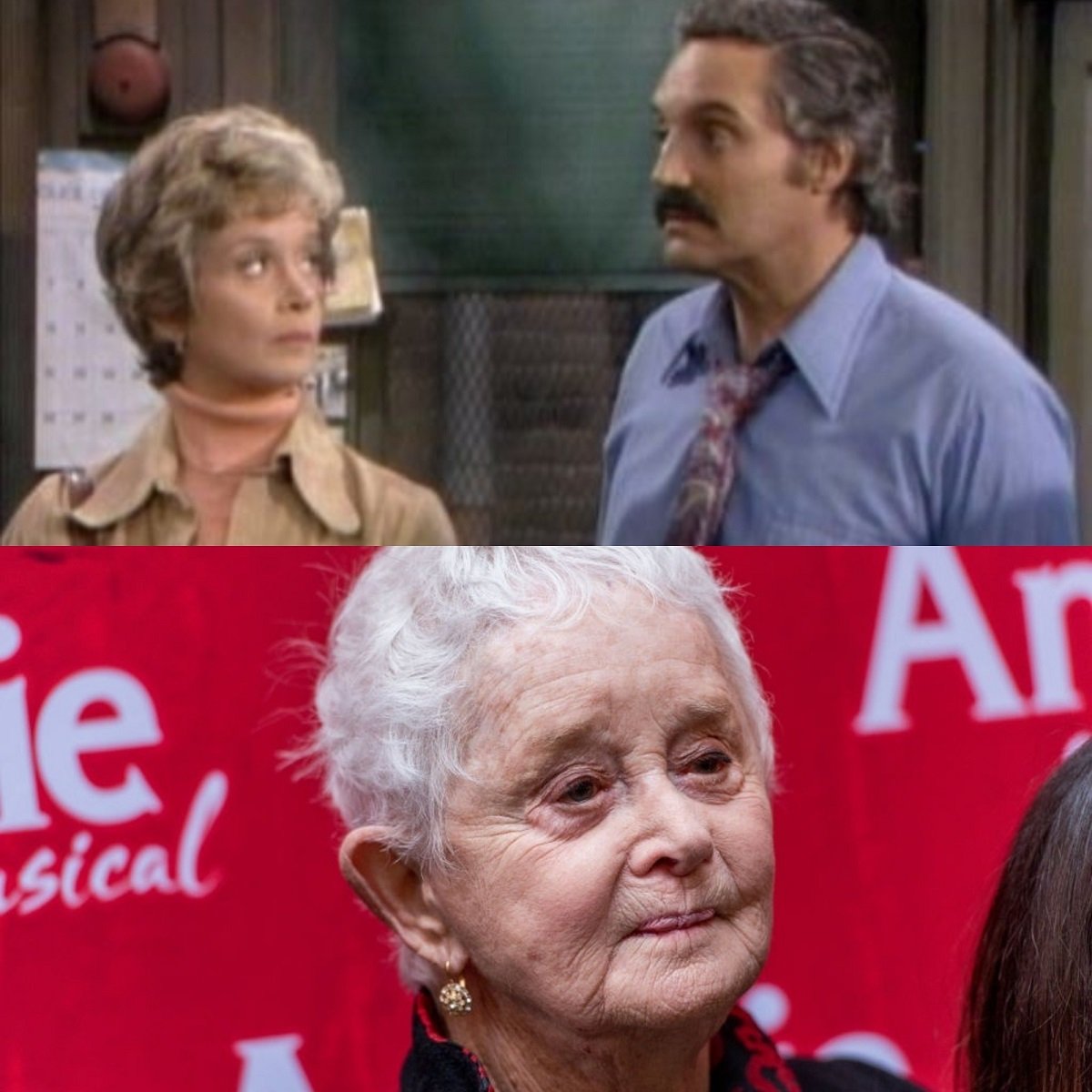 Barrie played the role of Liz Miller, Barney's wife on the show. She was also a social worker. Meanwhile, the actress continued her acting career after the show ended with many credits in projects such as 'Suddenly Susan', 'Law & Order: Special Victim's Unit', 'Pushing Daisies', and countless others. She also earned several accolades for her role as Sue Berlin in 'Judy Berlin'.
GREGORY SIERRA – DETECTIVE SERGEANT CHANO AMANGUALE
Amanguale was a Puerto Rican detective with a hot temper, who would start yelling in Spanish when things went wrong. The actor had already appeared several films before the sitcom such as 'The Towering Inferno' and 'Beneath the Planet of the Apes'. After 'Barney Miller' ended, he continued acting in 'Vampires' from 1998, 'Mafia', 'Blood Money', and more.
RON GLASS – DETECTIVE RON HARRIS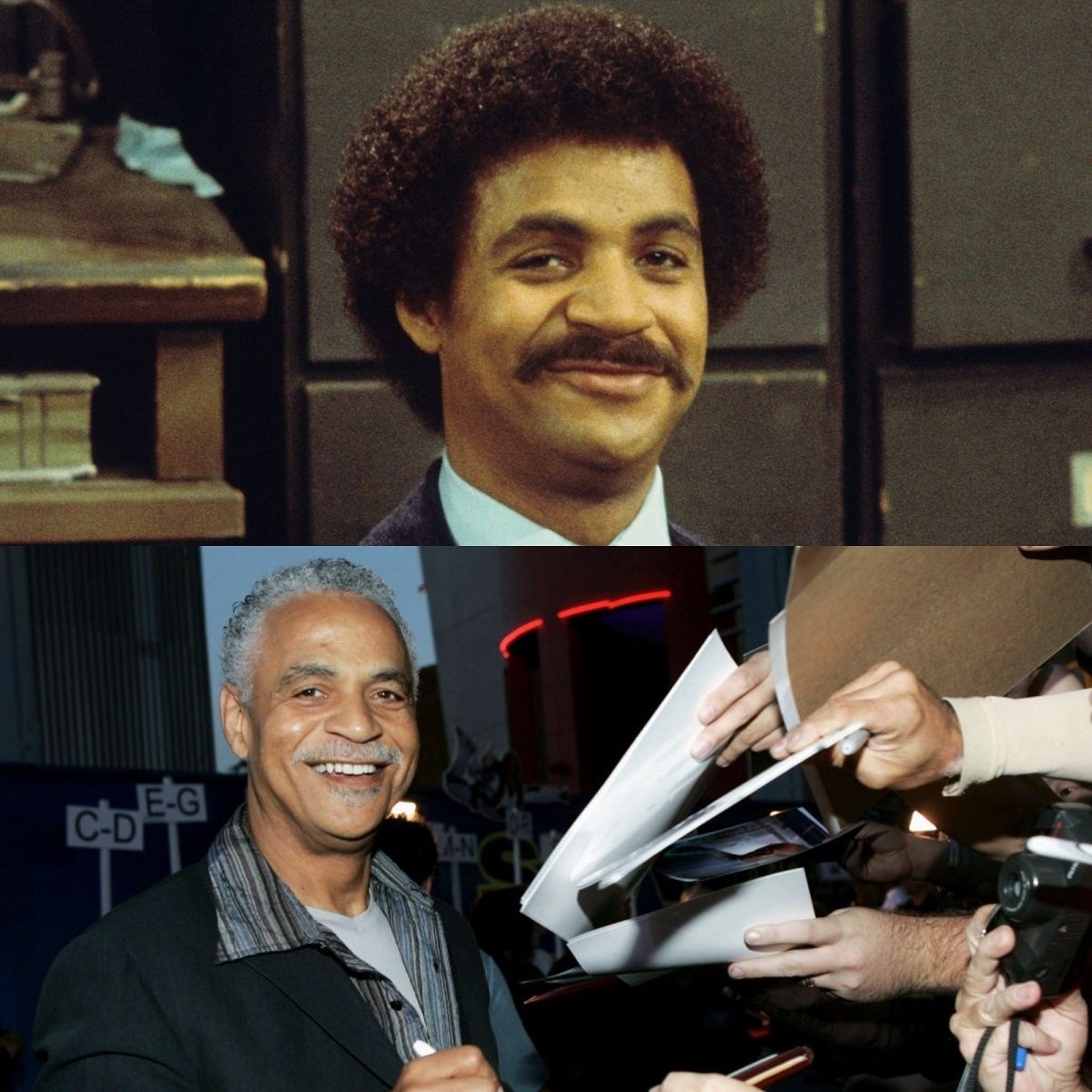 Glass played the role of Ron Harris, and to this day, it's still his best role. He had already appeared in several shows like 'Hawaii Five-O', 'All in the Family', 'The Bob Newhart Show', and others. The actor continued his career on television after 'Barney Miller' ended with series like 'Major Crimes', 'Agents of S.H.I.E.L.D', and more. Sadly, Glass passed away in 2016 at the age of 71.
GEORGE MURDOCK – LIEUTENANT BEN SCANLON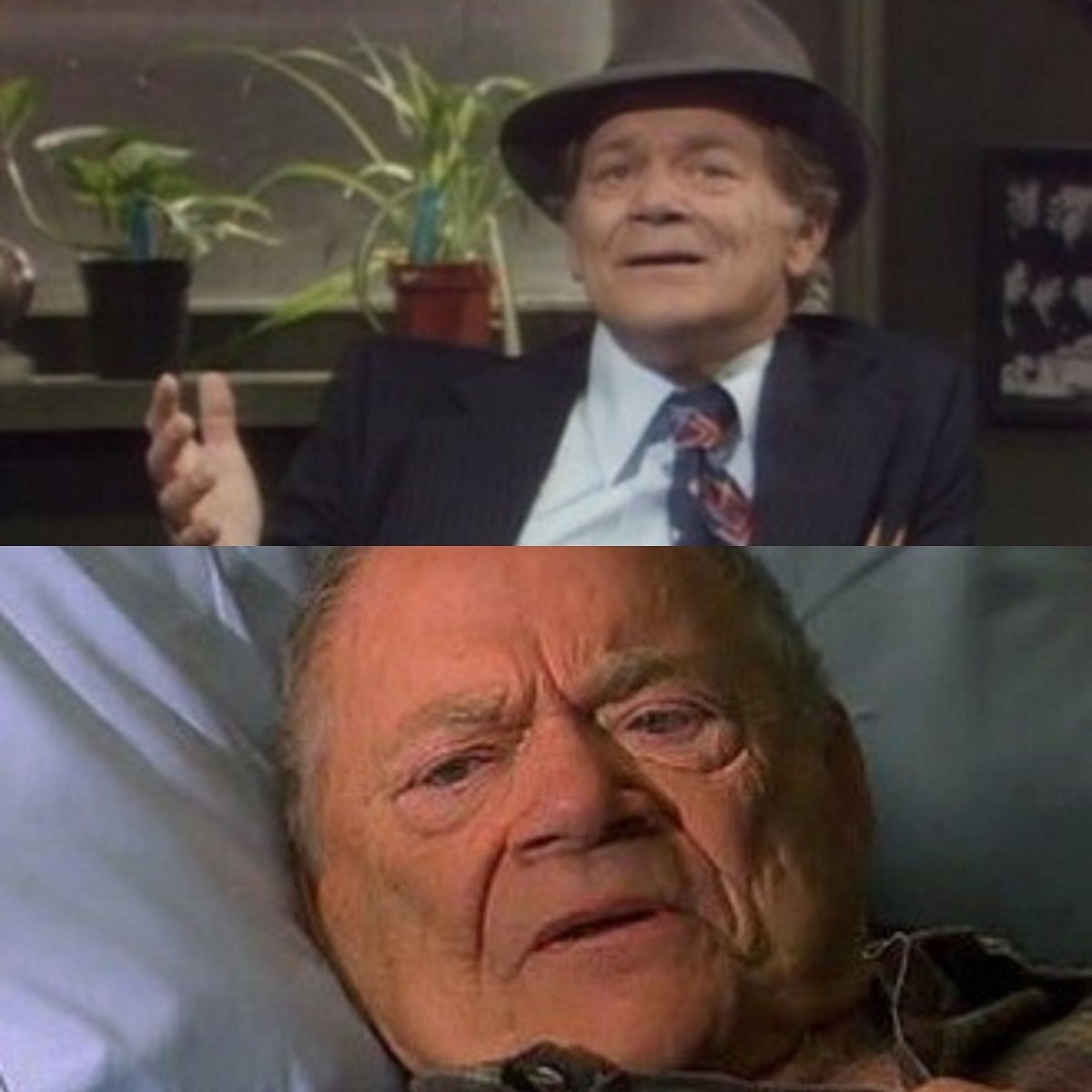 You could say that Scanlon was definitely not a fan of the 12th Precinct, and it seems like he was always trying to find something fishy going on with the rest of the detectives. He had something against Barney, but it was still hilarious. Meanwhile, Murdock is a big name in the business with roles such as 'Star Trek V: The Final Frontier', 'Orange County,' and many others. Sadly, he passed in 2012 at the age of 81.
JOHN DULLAGHAN – RAY BREWER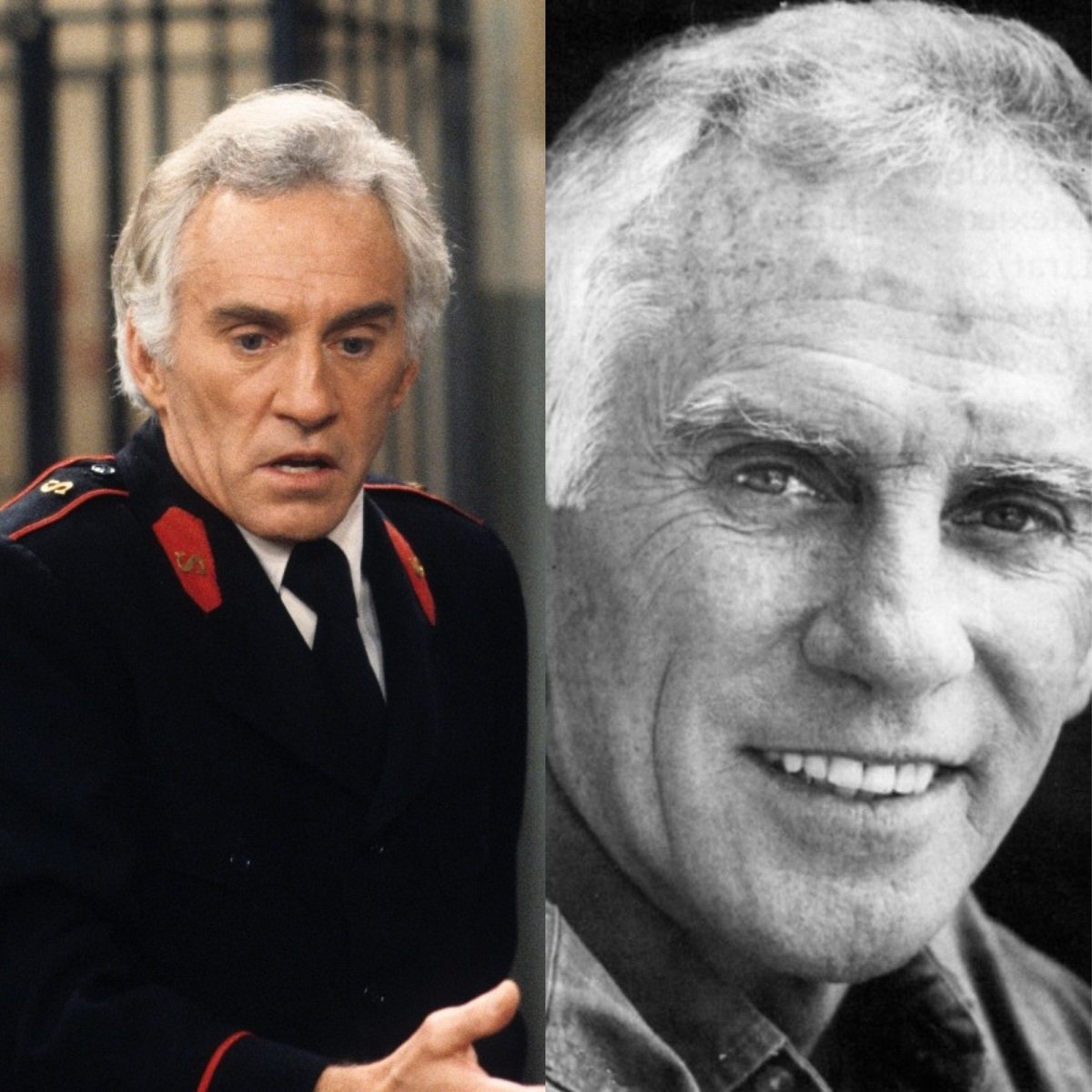 Dullaghan played the role of Ray, who often stopped by the precinct to have some coffee and talk to the detectives. He later joined the Salvation Army. Meanwhile, the actor also appeared in 'Battlestar Galactica' while 'Barney Miller' was airing. He later starred in 'Kalifornia', 'Apollo 13', and more. Sadly, he died in 2009 at the age of 78.
STANLEY BROCK – BRUNO BENDER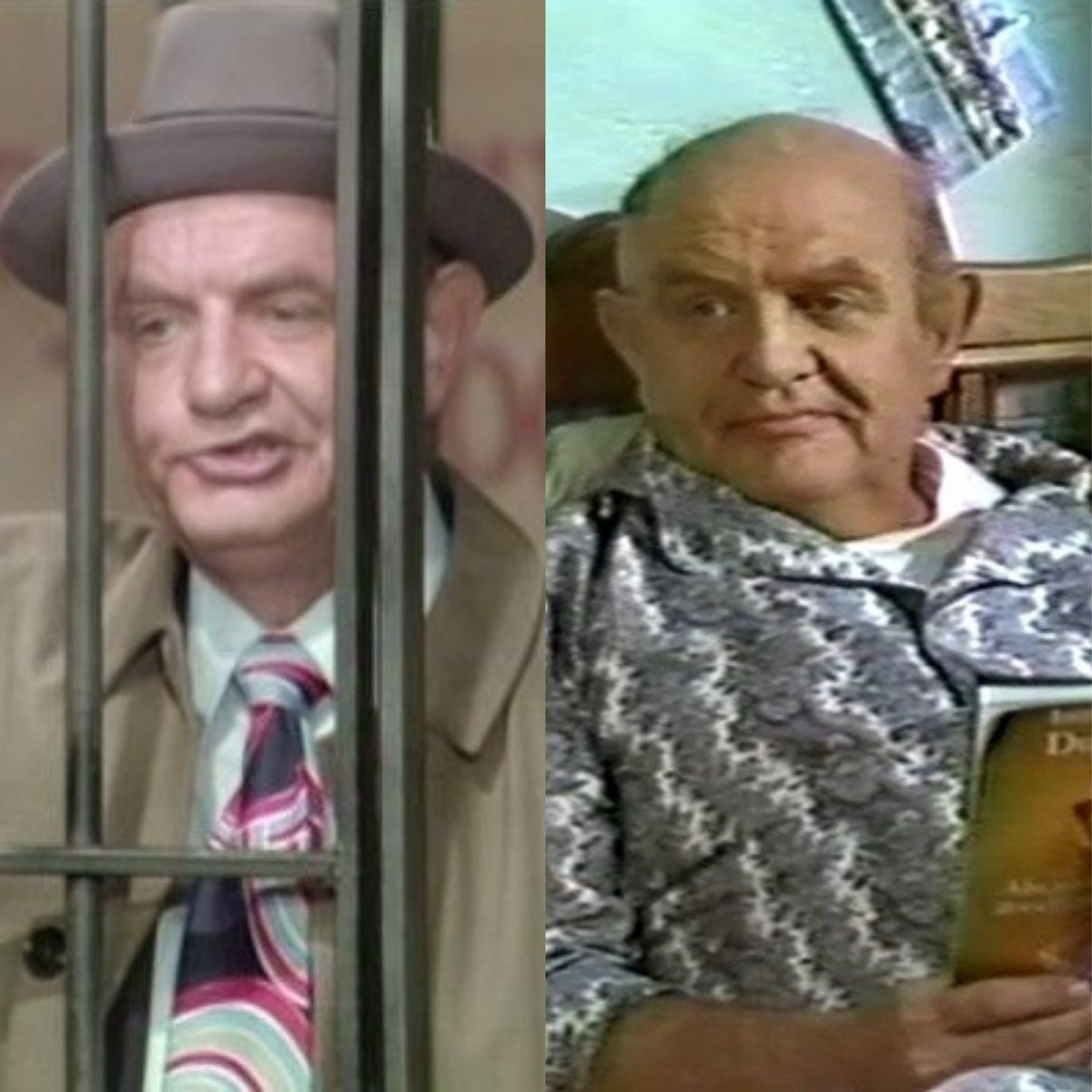 Bender owned a sports store in town and often got in trouble with the officers because of the way he got rid of problems. Meanwhile, the actor started in entertainment with a comedy act in 'The Catskills.' He later moved to West Hollywood and landed many small but memorable roles, which he continued doing after 'Barney Miller' ended. Sadly, Brock died in 1991 at the age of 59.
JACK DELEON – MARTY MORRISON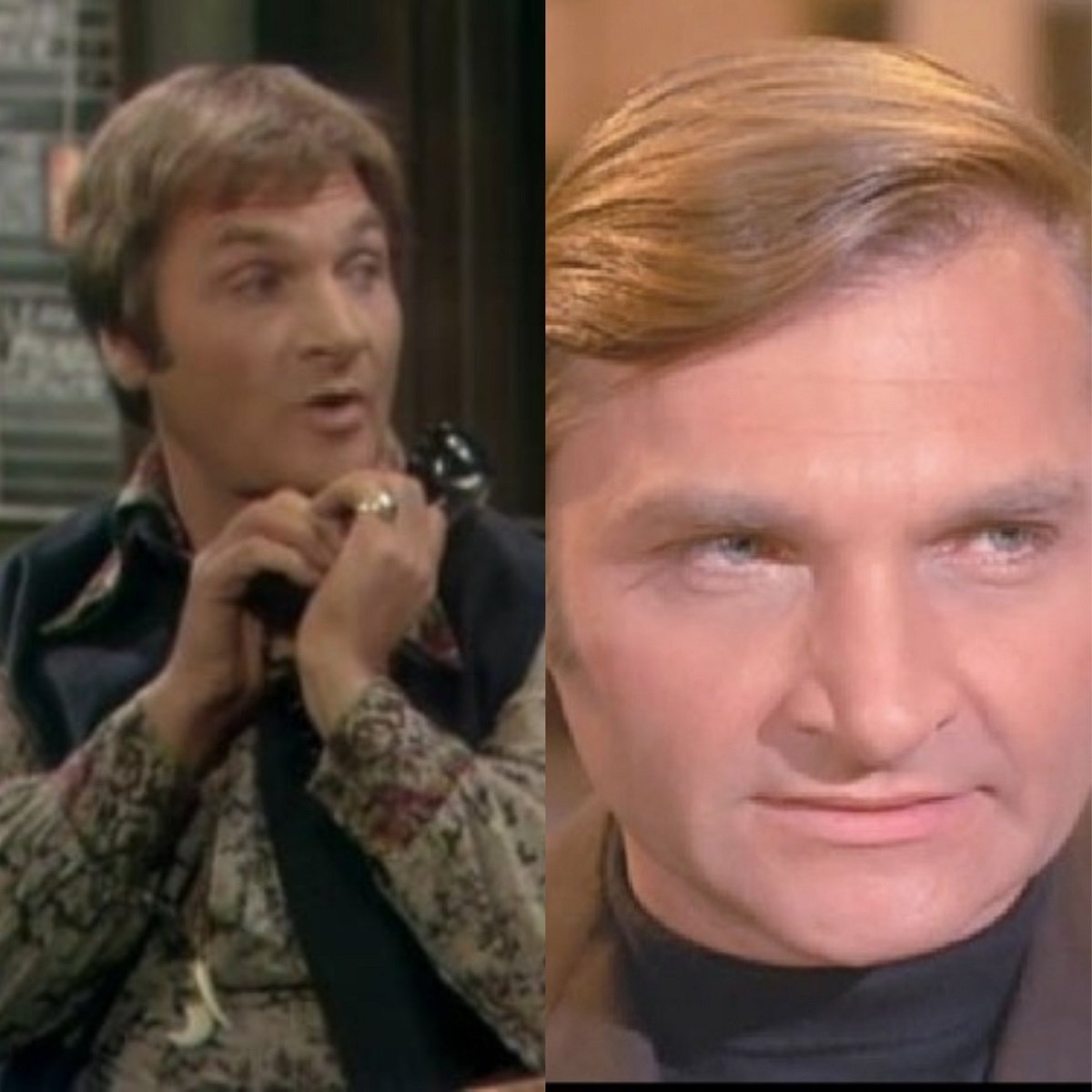 It seems that 'Barney Miller' was way ahead of its time because of the diverse cast and characters. Marty was a gay man that was arrested for stealing a purse in one episode. He appeared a few other times as a suspect. Meanwhile, the actor had already appeared in 'The Good, the Bad and the Ugly' in 1966. Afterward, DeLeon worked on projects such as 'Temptress' and 'Allyson is Watching'. Unfortunately, he passed away in 2006 at the age of 81.
ALEX HENTELOFF – ARNOLD RIPNER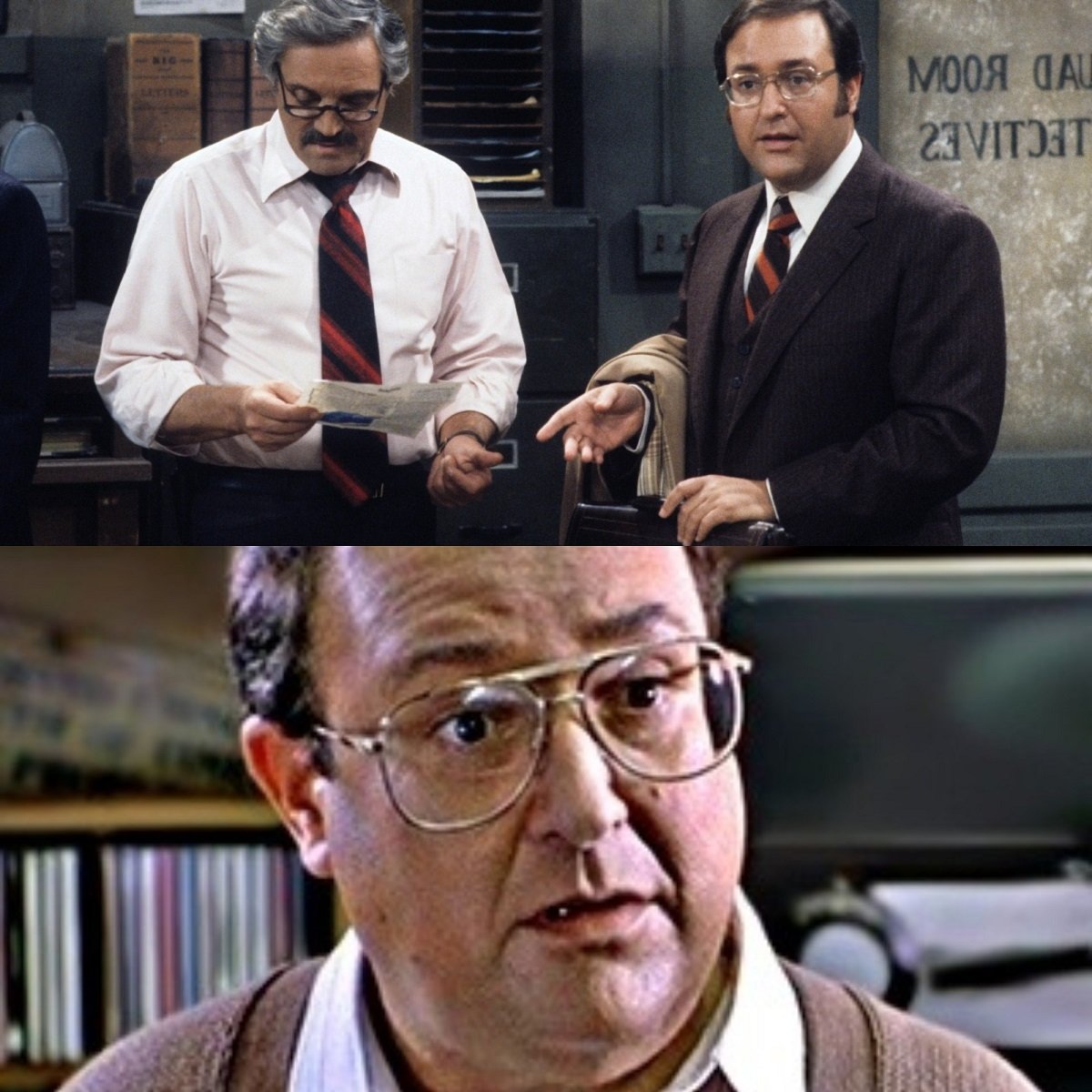 Ripner was an attorney for several of the criminals that were arrested on the sitcom. He first appeared as Marty Morrison's lawyer. The actor appeared in 'Star Trek IV: The Voyage Home', 'Payback', and more. He was also in series such as 'Cybill', 'Melrose Place', 'Charlie Grace', and others. However, he has not acted since the 90s.
Sadly, many of these comedy legends are no longer with us, but we are thankful that they made the world a little funnier with their show. Let us know what was your favorite thing about 'Barney Miller'. If you liked this article, share it with your friends that love sitcoms. See you next time!
Source: TV.com, Closer Weekly, IMDb, Barney Miller Fandom Wiki