Final Photos Of Famous People
When a globally recognized figure departs, it sends shockwaves throughout the world. Appreciation posts sprawl across social media with some of the most endearing photos of those people. It's not often we see many of their last captured images, which often give either a sense of closure or a great deal of context of what they were feeling before they left us. So, we found some of the best last-known photos of the most beloved stars that will remind us why we loved them and remember them so much.
John Lennon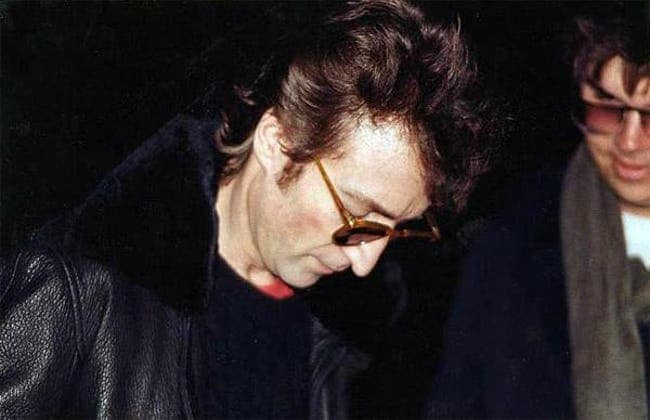 This Image of the great John Lennon was taken while signing an autograph for Mark David Chapman. The irony of this image lies in the tragic fact that Chapman was the culprit responsible for Lennon's death several hours later that day on December 8, 1980. 
Robin Williams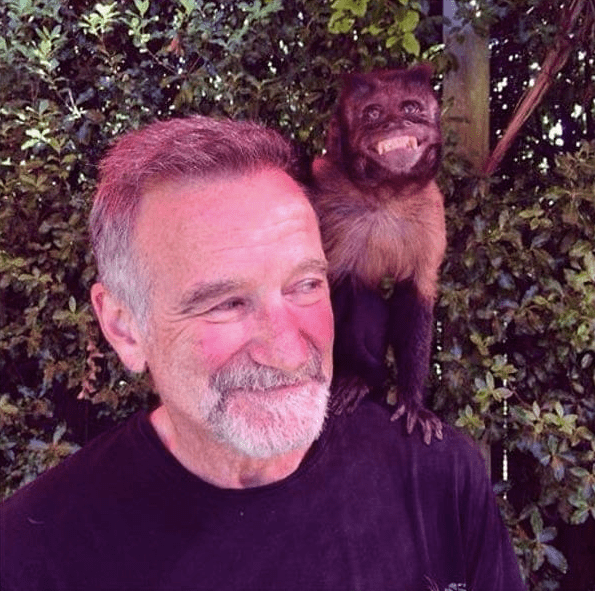 The great Robin Willaims bid farewell to us in 2014. A true hero and a significant icon, his tragic end was preceded by a glowing career in film, television, and stand up. Mourned throughout the world, this warming picture of him was captured at the San Francisco Zoo. He gave us so much in a stellar career, and as this picture remains his parting gift, we're at peace with that, and we can tell that he is too.
Tupac Shakur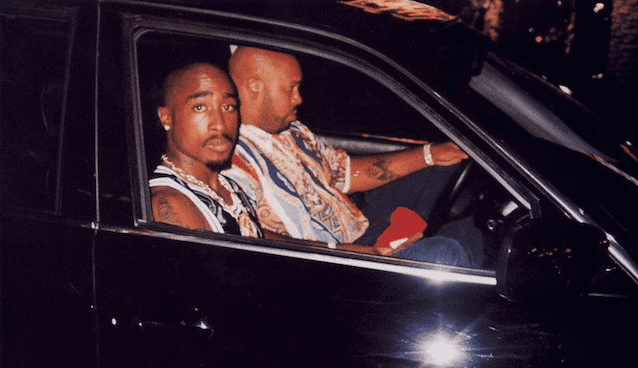 This is the final image of the phenomenal Tupac Shakur. Photographed beside record label exec Suge Knight, it was taken by Leonard Jefferson on September 7, 1996, following a Mike Tyson fight in Las Vegas. Moments later, the 25-year-old would be targeted by unknown assailants. Despite his age, he left the world and its future generations with a compelling and flawless discography that's still discussed in rap communities today.
Heath Ledger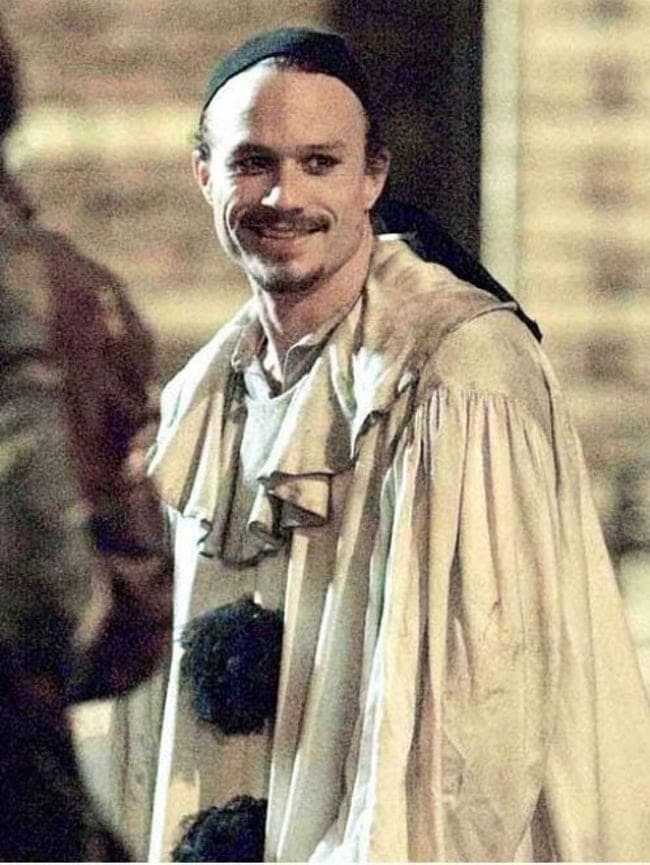 Another legend gone too soon, Heath Ledger gifted the world with sensational performances in films such as Brokeback Mountain, The Brother's Grimm, and of course, the flawless The Dark Knight. A role in which he immortalized and changed the Joker's recognition in film and the depths of method acting. This image was captured on the set of The Imaginarium of Doctor Parnassus, which would be the legend's final role. It's soothing to see him smiling, considering the turmoil that was later discovered in the artist's life.
Albert Einstein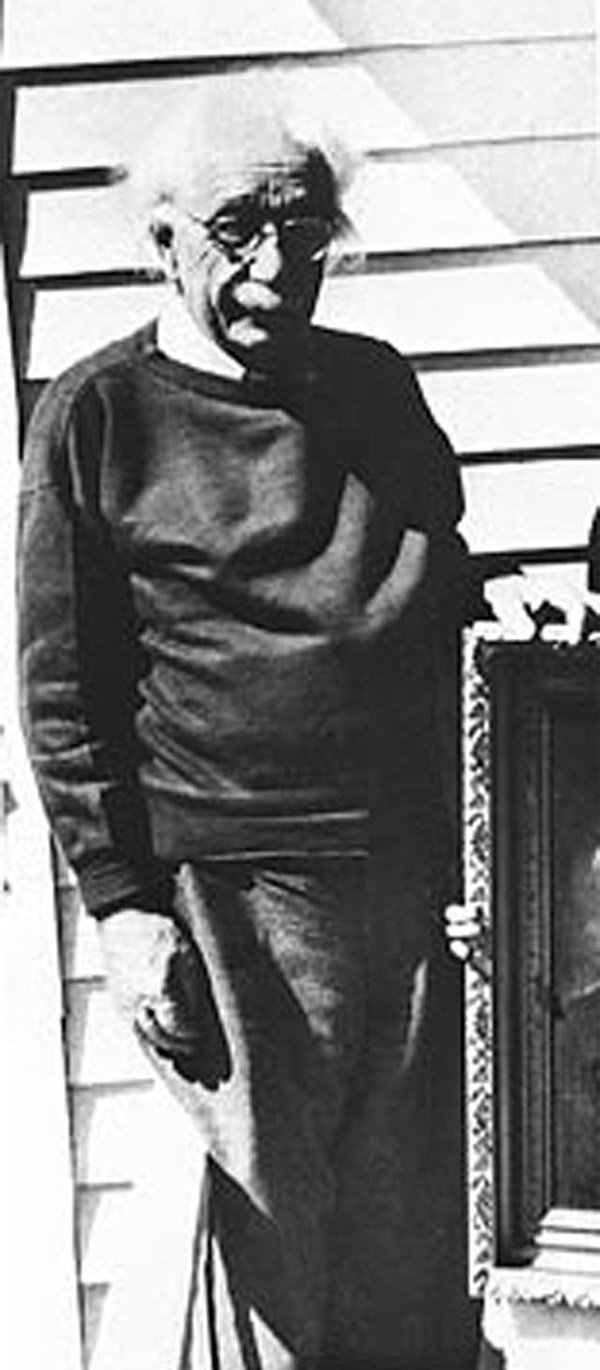 It's a shock to most people when they realize that Einstein's work was achieved as recent as the 1950s. This image of history's most renowned theoretical physicist was snapped in March 1995, a month before he left us behind. His brilliant mind lives in science decades later, and his distinct look, seen in this final image, immortalizes this defining figure long after his departure.
Chester Bennington
The last photo of Linkin Park lead singer Chester Bennington, gave us a beautiful photo a day before the world had to say goodbye to the talented musician. The artist's searing voice and song-writing skill inspired and saved millions of listeners who found hope through his words. We'll remember him for this image and we'll listen to the words he passionately sang that were as much about him, as they were for his fans.
David Bowie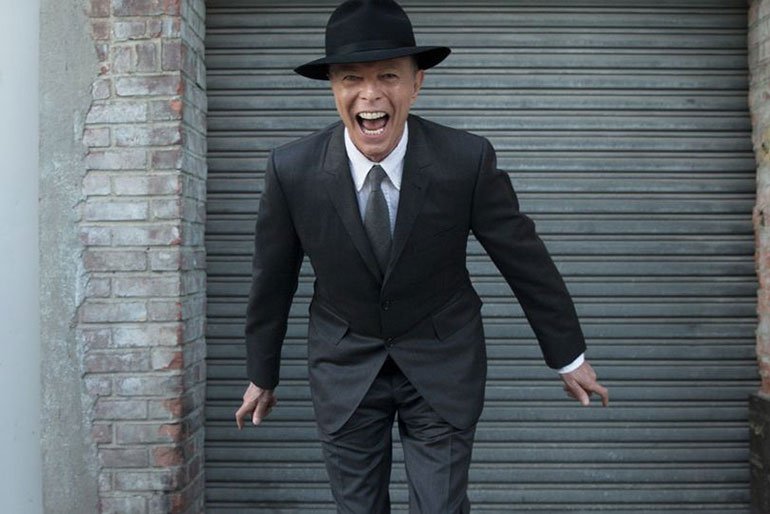 Bowie, during the time of this photoshoot in 2016, was knowingly living with a terminal illness that would soon take him from a world that loved him. But, you wouldn't be able to tell from the joy he expresses here that he was living ill. Acclaimed by fans and his peers, he still stands as a maverick for innovation and craft that inspired many. Much like this photo, his work leaves us with a smile every time, and we remember the legend for this final public image and so many other moments he delivered to us.
Bob Marley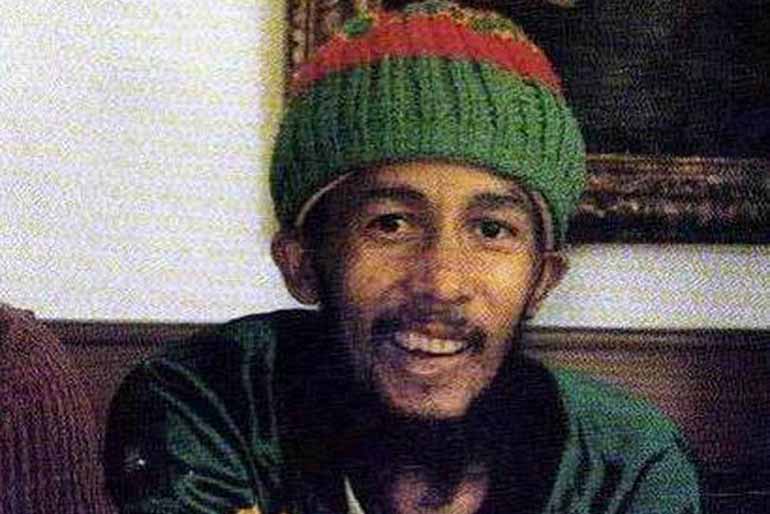 Taken in May, 1981, this image shows the Jamaican icon, Bob Marley, smiling during the final days he walked the Earth he was so connected to. He was the man who popularized reggae music and brought awareness of its power, message, and emotion through his own work. He was joyous in this photo. And despite the conditions of his homeland, he made joyous reflective music that lives on decades later.
Carrie Fisher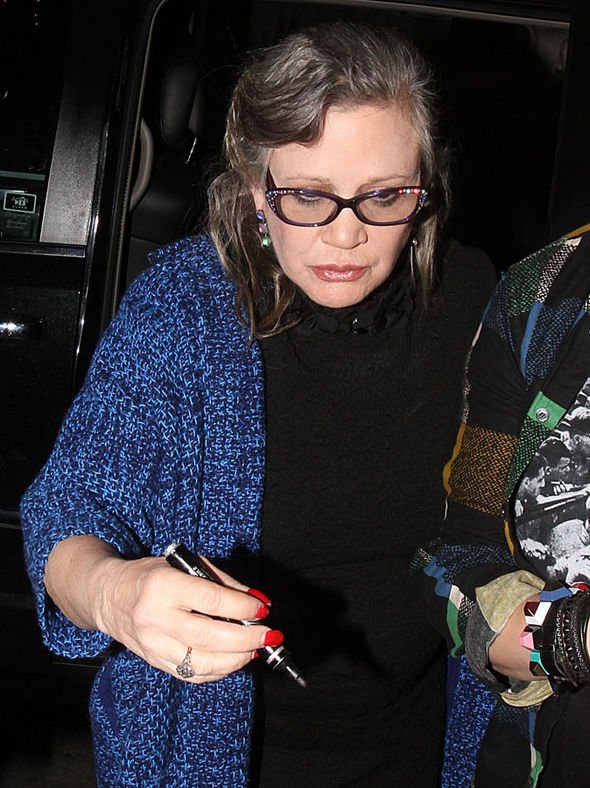 Everyone's favorite princess played a historic role in the Star Wars franchise. The suddenness of her passing hit harder when you see how healthy and lively the great actress was on December 27, 2016. Carrie Fisher, otherwise known as the Princess Of Hollywood, is remembered every day as an icon who lived a beautiful 60 years in a world that simply idolized and adored her.
Freddie Mercury
The frontman of the legendary band Queen was a bona fide rockstar that lived larger than his chaotic life could handle. This image was taken by his then-boyfriend Jim Hutton, in August 1991. Freddie would leave the world in late November of the same year, meaning the image was captured at what was perhaps the peak of the icon's battle with his illness. Nonetheless, it displays his strength and courage during a difficult time. We'll remember him for so many beautiful things, and this closing image is one of those.
Jimi Hendrix
Jimi Hendrix is one of the legends of the tragic 27 Club. Jimi set guitars and hearts on fire with an electrifying and shockingly short four-year career that has inspired artists decades down the line. The happy photo of the rock instrumentalist was taken by his then-girlfriend Monika Danneman on September 17, 1970, the day before his last. The two explored and enjoying life while visiting London. He was happy and peaceful, and that's all the closure we need.
Cory Monteith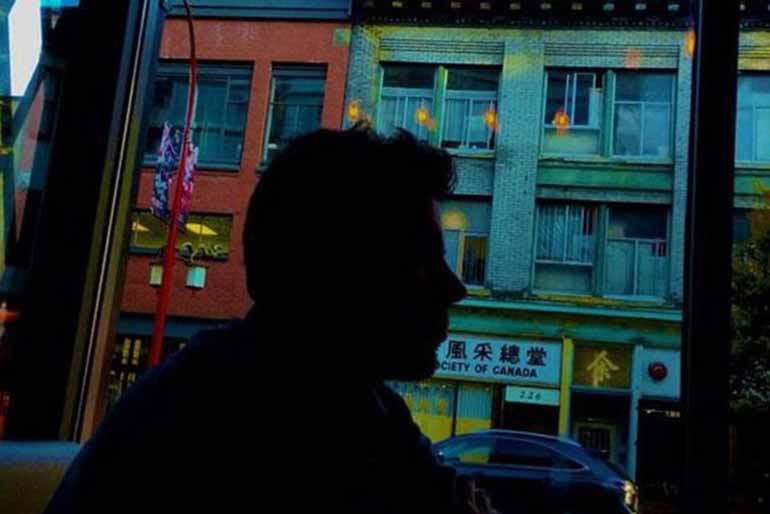 The ominous and foreshadowing image here is of late Glee star Cory Monteith. Snapped by his manager Elena Kirschner during a dinner in Vancouver, this was the final photo the world saw of the rising star before tragedy struck just two days later on July 13, 2013. He was 31 with the world at his feet, and Hollywood and Gleeks everywhere will remember him for more than his singing, but his charisma and talent too.
Kobe Bryant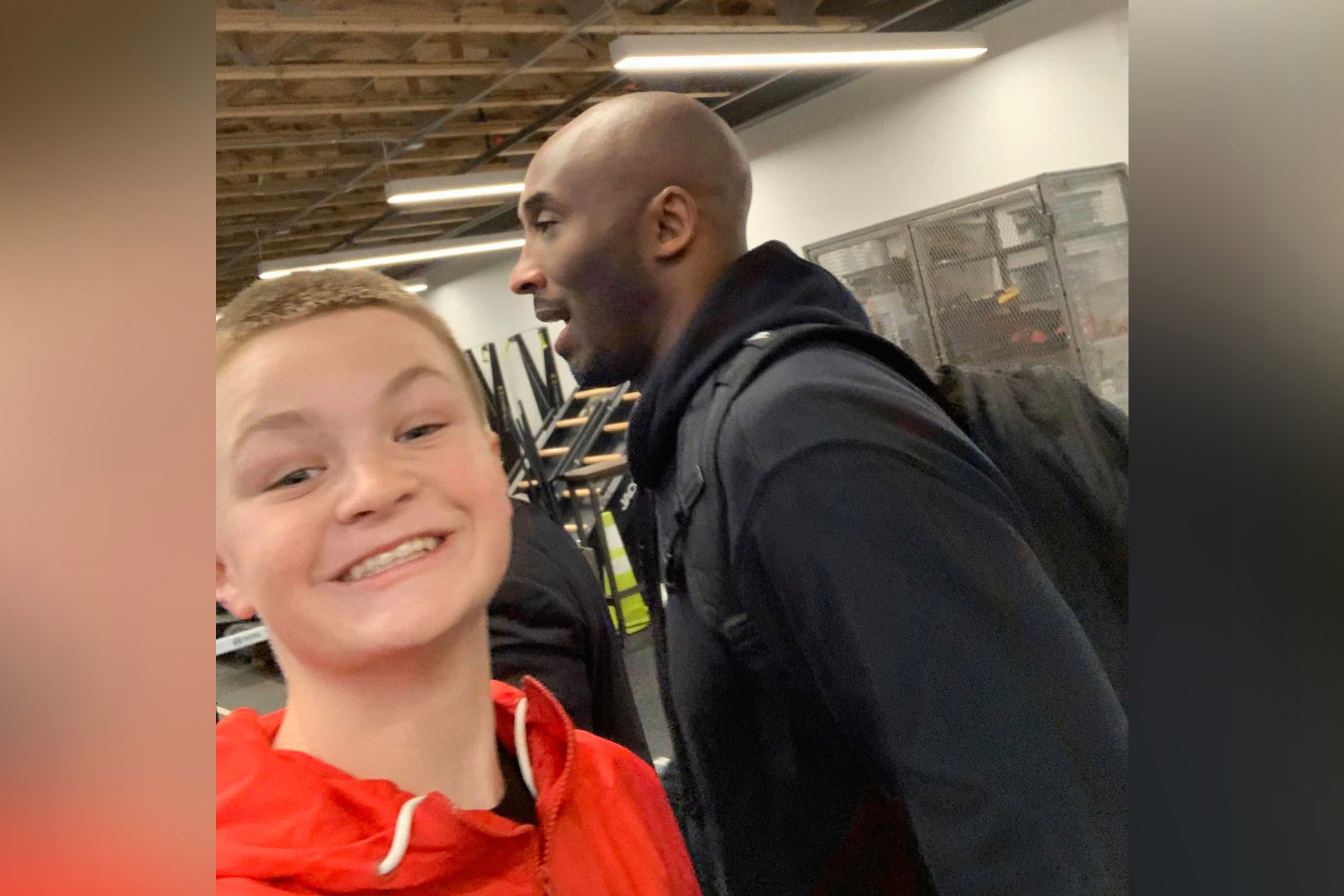 When Brady Smigiel, who was playing in the Mamba Cup for Team Edge, snatched a quick and albeit blurry selfie with NBA legend Kobe Bryant, he couldn't have had a clue that this would subsequently be the last image of the icon the world would receive on January 25th, 2020. Just a day later, Bryant and his daughter and 7 others hopped on a helicopter ride that would take their lives. In this photo we see Bryant smiling and sending jitters to those who idolized him most.
Amy Winehouse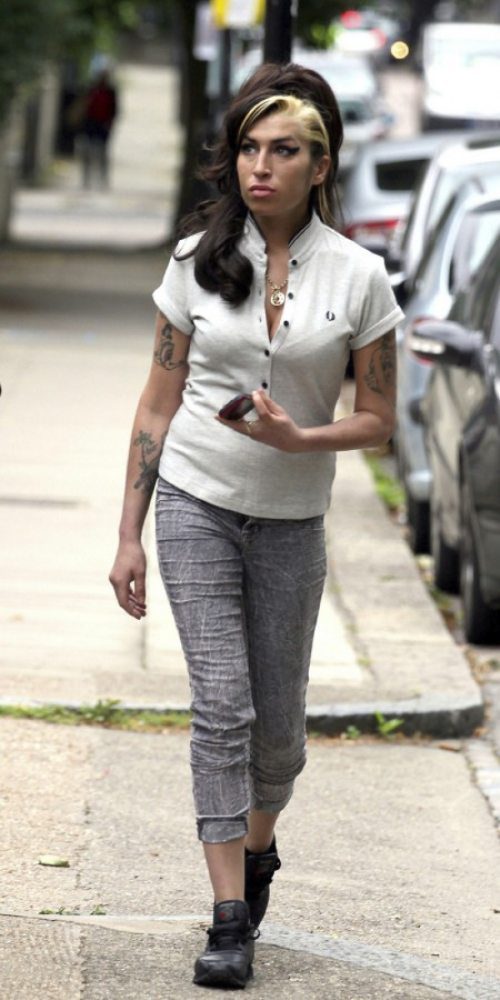 Much like Hendrix, the legendary Winehouse was only gifted with a life that spanned just 27-years. This image was taken on 21 July, 2011, and none of us knew that we would be graced with the soul and jazz star for only two more days before she departed. She seemed healthy in this image, and we'll rather remember her at her best for these moments and her music as time goes by.
Steve Irwin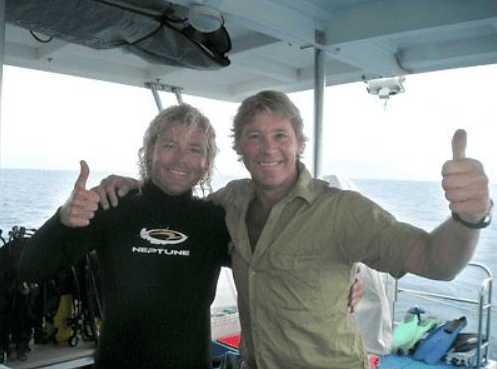 Very few are born to do what they do. Very few leave the world having done what they loved doing most. Steve Irwin is a pinnacle example of such a person. Following this image, we lost Irwin just two days later, much to the devastation of the whole world. Today, his loving family continues his spirit and legacy by showing the world remarkable facts and insights on creatures around the world.
These are the last public images taken of some of the most beloved personalities before their untimely swan songs. Many of these icons will be remembered for so much more than their heartbreaking final images, and we're fortunate they left us with so much to remember them by. Which image delivers the best sense of the late stars? And which image gives more context about the life and the conditions some lived with?
Sources: IMDb, Ranker, The Independent, Mysteryu, BBC, Britannica, NPR, Rolling Stone, Legacy.com, Much.com, The Guardian, Wired.com, Express, Vanity Fair, The Mind Circle, Rocksoffmag.com, CNN, Slam, The Undefeated, Complex, The Boston Globe