Amazing Woodstock Photos That Show What People Have Experienced During Those Days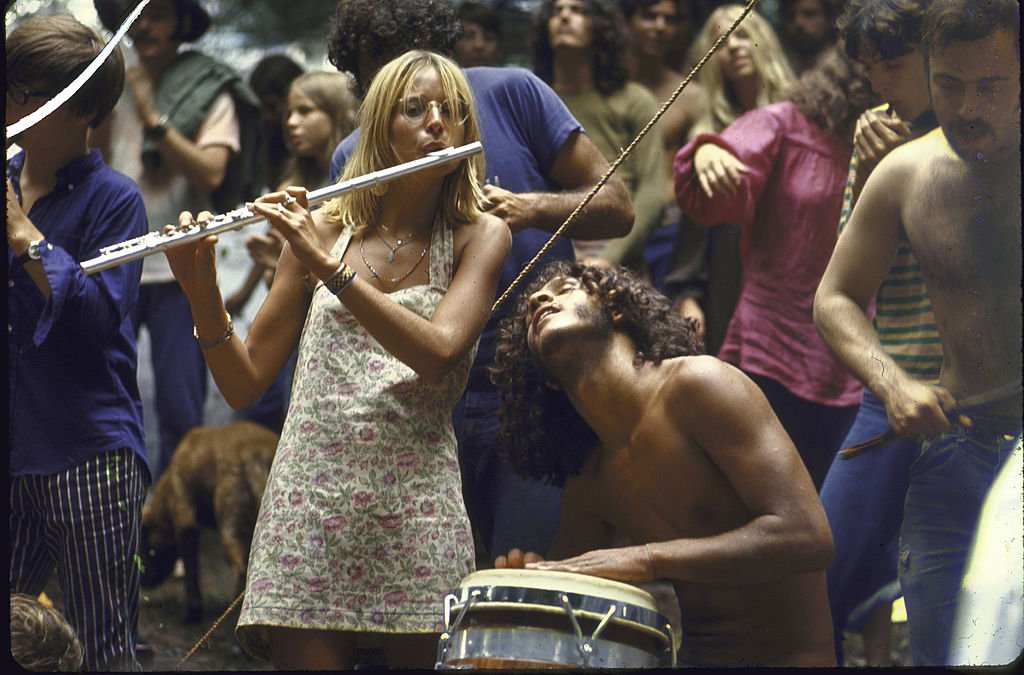 Many times, I feel like I was born in the wrong era. There is no period that I would have liked to live in more than the 60s, with its cool fashion sense and timeless music. Although the Woodstock era has been done for nearly 50 years, the cultural spirit and iconic fashion and music influence is still alive. These photos really represent what Woodstock was all about. It was not just a festival, but also a cultural landmark that represented a sense of freedom and free spirit for the youth of that generation. On the 15th of August 1969, nearly 400,000 people got together to celebrate three days of peace love, music, community, and freedom.
Click "Next Page" for amazing Woodstock photos!