Richest Families Of Hollywood
The families of Tinsel Town have a serious obsession with leaving a legacy that lasts generations and generations. That's why families such as the Kardashians and the Smiths put their children in prominent positions from an early age to build an image of wealth that the whole family shares in on. So, from all the great Hollywood deals and publicities, which family is the richest of them all? Keep reading to find out!
Families On Forbes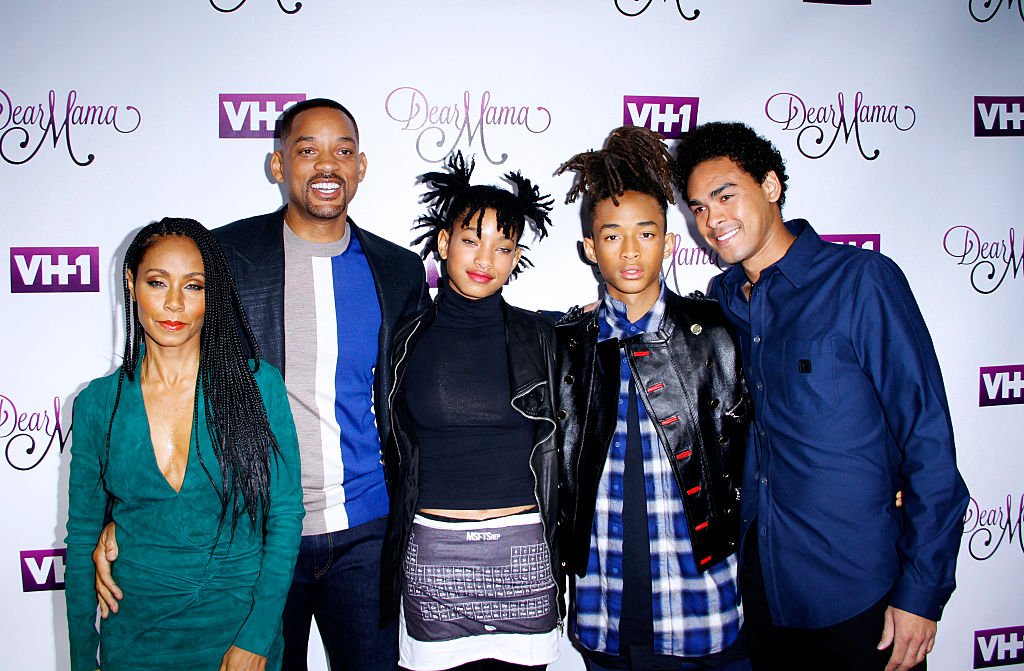 Many Hollywood families make their wealth in entertainment by turning every family member into a recognizable figure in the public eye. The greater the attention, the greater the net worth which raises a family's standing in the business. This turns over a pretty penny for everyone involved. So, who are the highest rollers in Hollywood exactly?
The Travolta and Preston Household - $190 million
John Travolta has worked a tireless and determined career since the 80s and has done wonders to be a household name across 4 decades. His wife, Kate, is a former model who made her name in films such as Jerry Maguire and Mischief. They married and have 3 children together, who are no doubt in line for a healthy estate that has their names written all over it.
The Vanderbilt Family - $300 million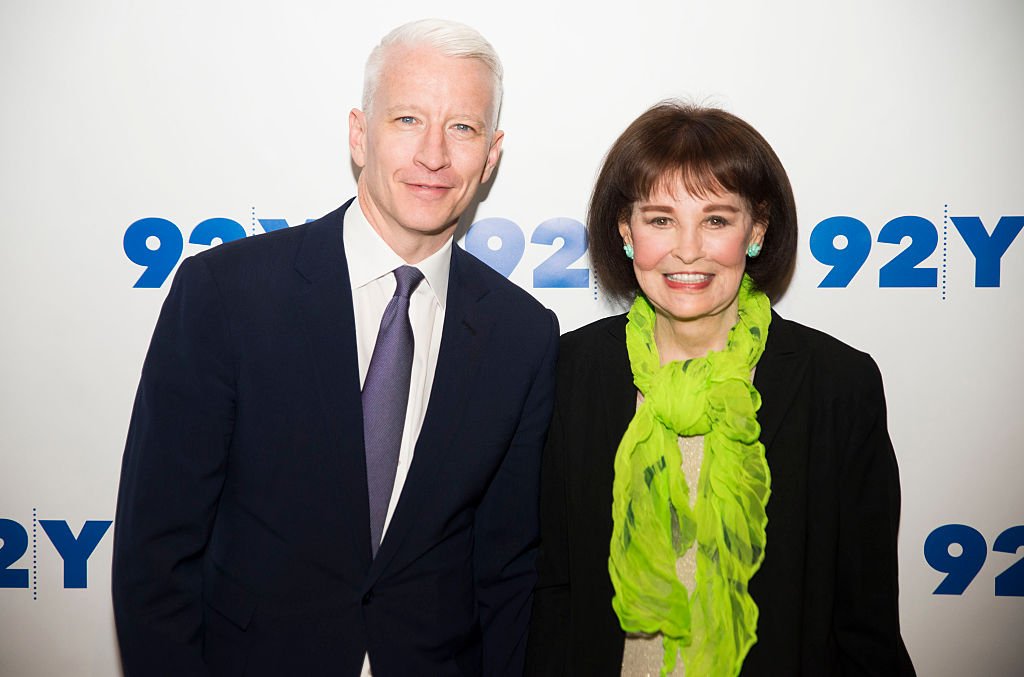 Many don't know that Anderson Cooper is a product of extreme opulence and generational wealth. The affluence of the family dates back to the Gilded age (19th century). Though the Vanderbilt family may have stumbled since that time, Gloria Vanderbilt managed to take a $5 million trust and build a career as an actress, artist, and fashion designer, while her son, CNN anchor Anderson Cooper, has built his own stellar career for over a decade in television.
The Smith-Pinkett Family - $300 million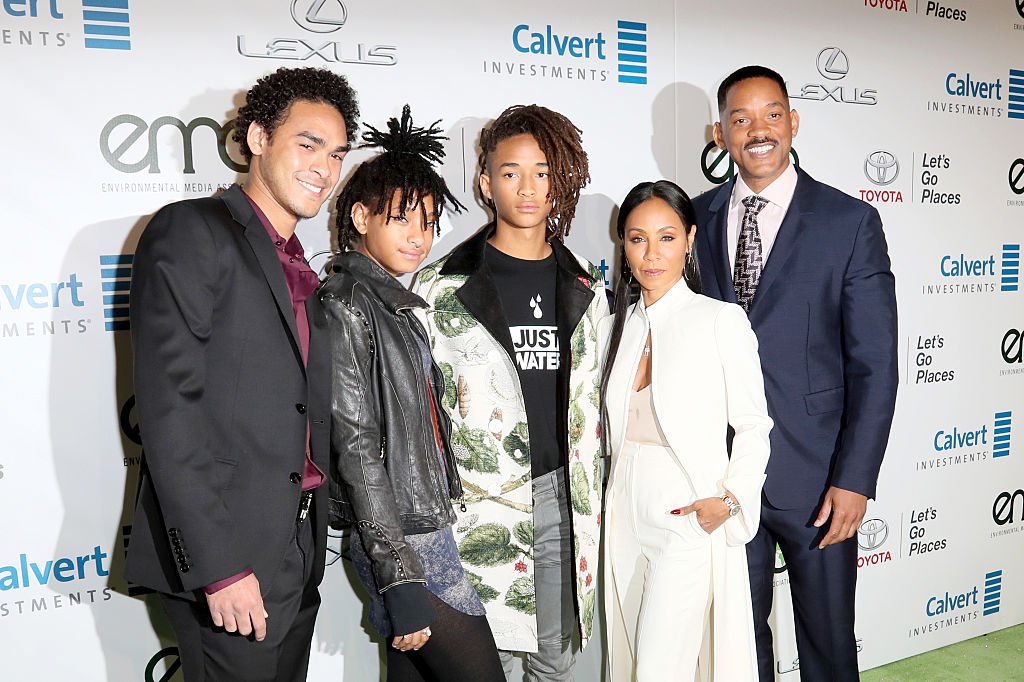 Will Smith was the first bona fide black superstar to storm Hollywood and ruled the summers of the 90s. Jada was an actress on the rise, and films such as Set It Off proved her brilliance and talent. Together, the superstar soulmates started and nurtured a beautiful family, where their children, Jaden and Willow, blossomed into progressive and outspoken stars in their own right. Collectively, they've all contributed to the $300 million family fortune that hasn't even peaked yet.
The Douglas & Zeta-Jones Home - $405 million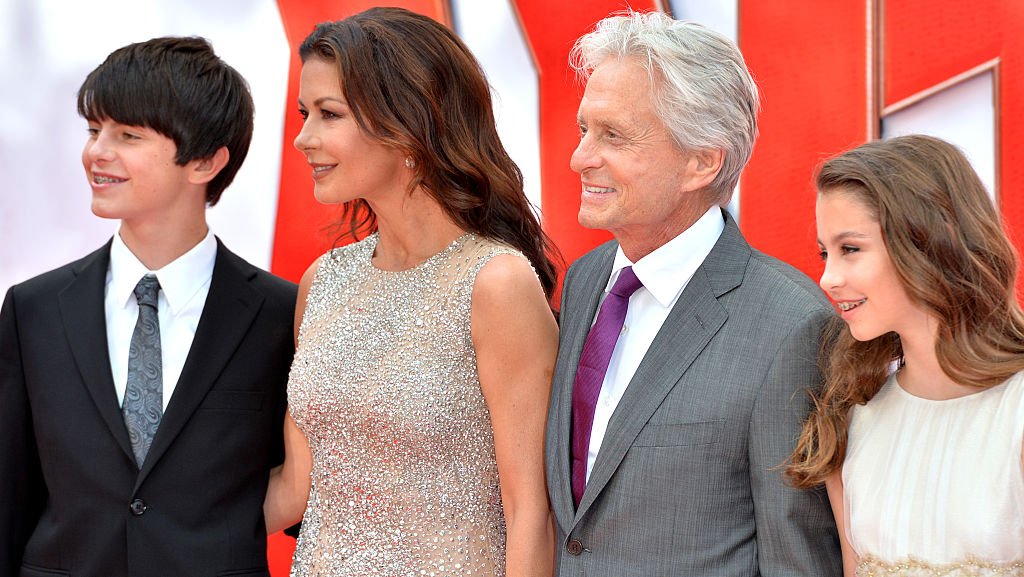 Michael Douglas enjoyed a volume of iconic roles and has played a part behind the scenes as a successful producer too. This has ballooned his net worth, while his British wife, Catherine, has enjoyed a stellar and lucrative career that puts the family in high standings in Hollywood. They have two children together, Dylan Michael Douglas and Carys Zeta Douglas, who no doubt see their fair share of fame and fortune. They've since brought a combined worth that's skyrocketed to the $405 million region, and they're not coming down any time soon.
The Brolin And Streisand Family - $420 million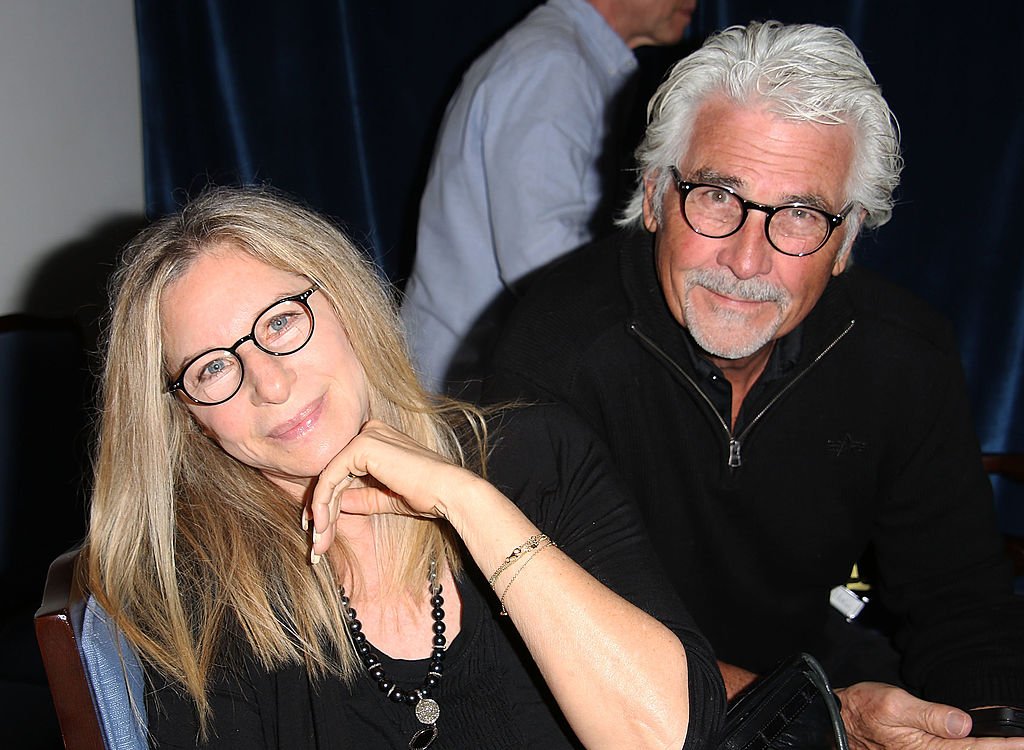 Barbara and Brolin married in 1998, and have been side-by-side through everything even before their nuptials. When you have Streisand in your household it's bound to be a wholesome home filled with prestige and an ungodly opulence filled with accolades and fame. Together, they sit on a hefty $420 million fortune that is a result of hard work, Barbara's brilliance, and a boundless level of love. They have 1 child who is in only Barbara's biological son, Jason Gould, who is successful on his own but has a place in that wealth too.
The Hanks & Wilson Family - $420 million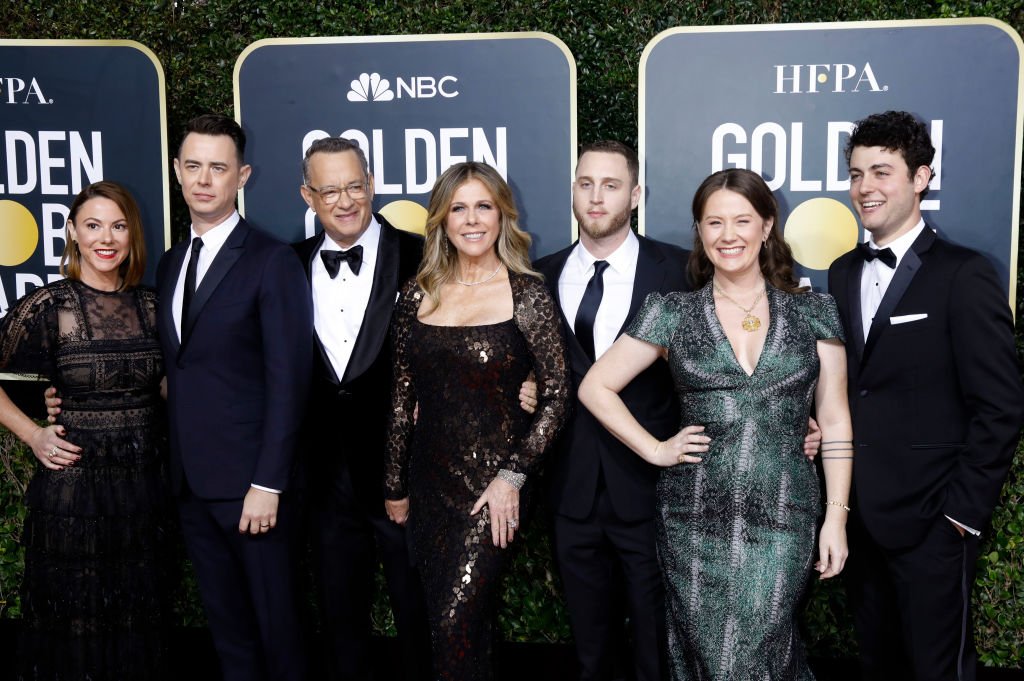 No actor on the planet right now has a career even remotely as flattering as that of the great Tom Hanks. His star wife, Rita, doesn't carry the weight of the net worth quite like Tom, but for a couple that's been together for 26 years, they've clearly built a home that stands on love first and foremost. This was Hank's second marriage, which brought two children, Colin and Elizabeth. While he and Rita have two of their own, Chet and Truman. With breath-taking fortune, the family is sitting as pretty as they ever could've hoped.
The Osbournes - $470 million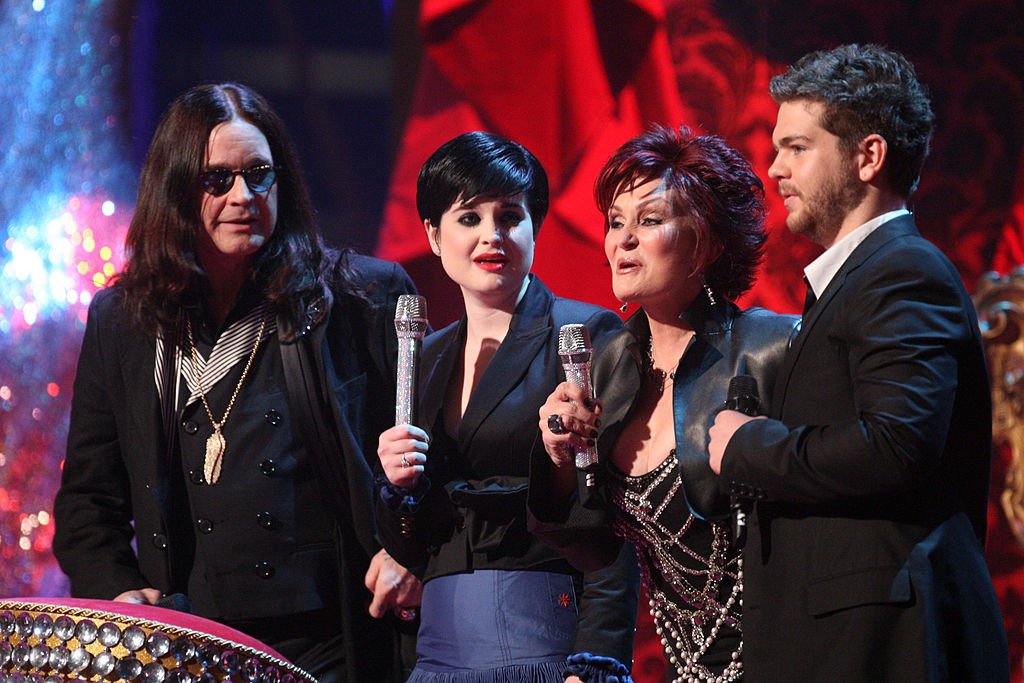 The Osbournes (Ozzy, Sharon, Kelly, Jack) may have been the first family that made it possible to bring cameras into their home and then just let the sparks fly with family drama as entertainment. The Osbornes collectively have a wild worth of $470 million, which is due to their ability to turn their signature craziness into unspeakable wealth that reminds us just how massive this messy family is.
The Bundchen & Brady Bunch - $480 million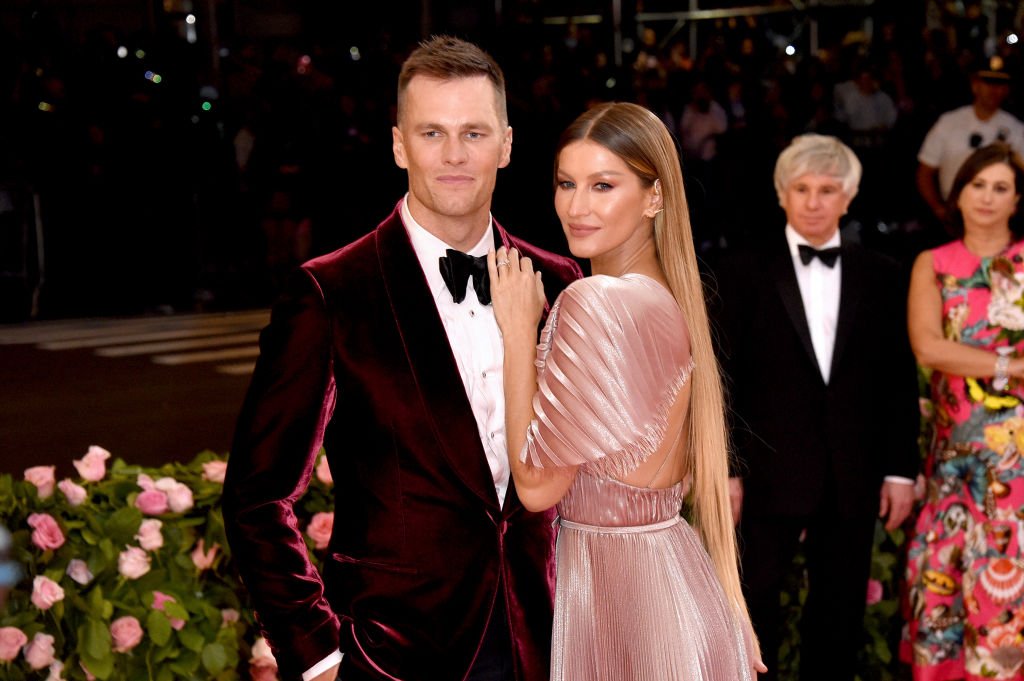 The Brady-Bundchen household house is undeniably one of the most beautiful on this list. Through phenomenal work on the filed and in fashion, they've huddled together to rake in an impressive $480 million that their beautiful children, Benjamin and Vivian Lake, can be spoiled with thanks to their superstar and supermodel parents.
The Beckhams - $730 million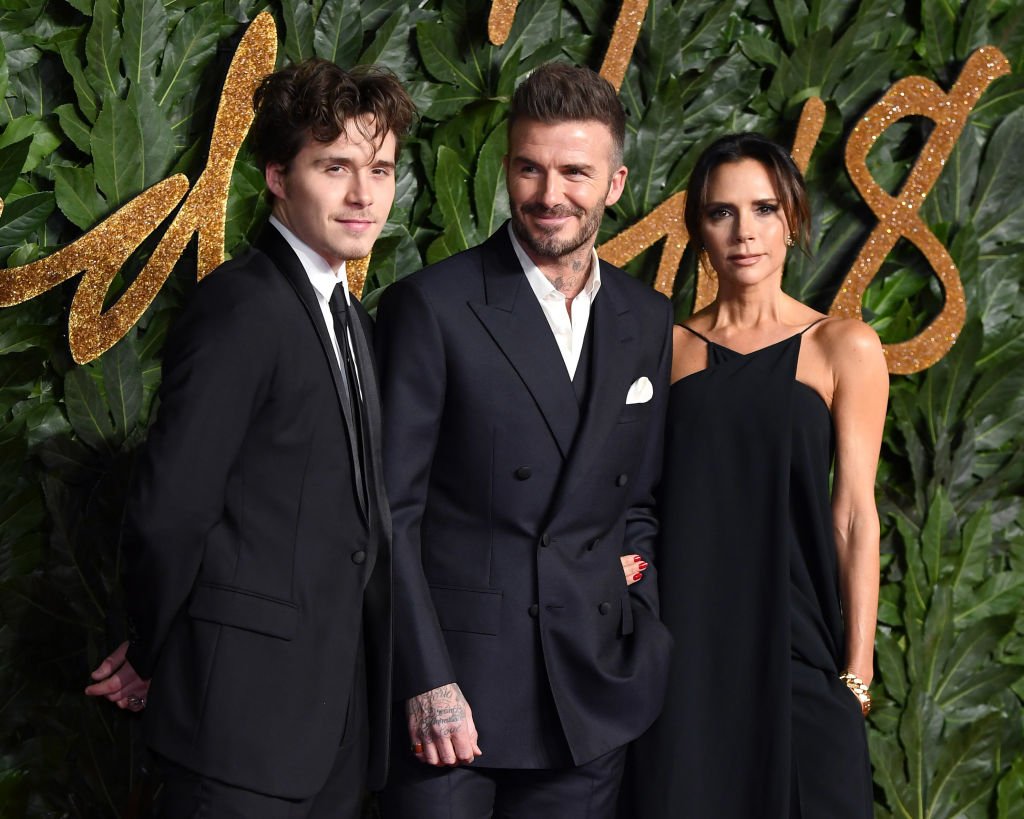 The Beckham legacy started when the man of the house, David, was discovered as a homegrown talent in Manchester. He subsequently became the first superstar of British football (soccer) who transcended borders and built a brand with his Spice Girl wife, Victoria. Together, they built a family empire worth $730 million fueled by football and fashion. For their 4 children, Brooklyn, Romeo, Harper, and Cruz, they created an incredible wealth that is seriously mind-blowing.
The Carter Clan - $1.1 billion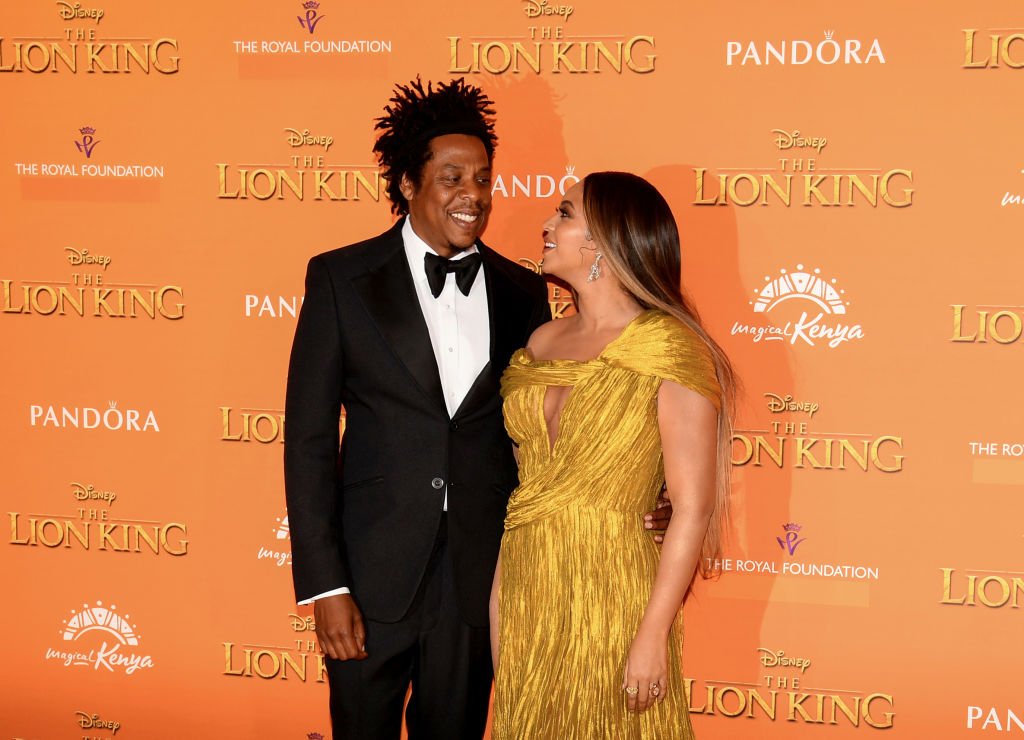 There is simply is no family that draws as much craze and obsession like the Carters. Beyoncé and her husband Jay Z have built an empire that has transcended music and has traversed into so many distinct avenues (music, sports, beverages, fashion, streaming) that it's impossible to track where their biggest influence is. They've consistently stressed the importance of creating generational wealth for the children, Blu Ivy, Sir, and Rumi, and with a family worth of $1.1 billion to their prestigious and private names, they're not missing a single beat on the subject.
The Jacksons - $1.3 billion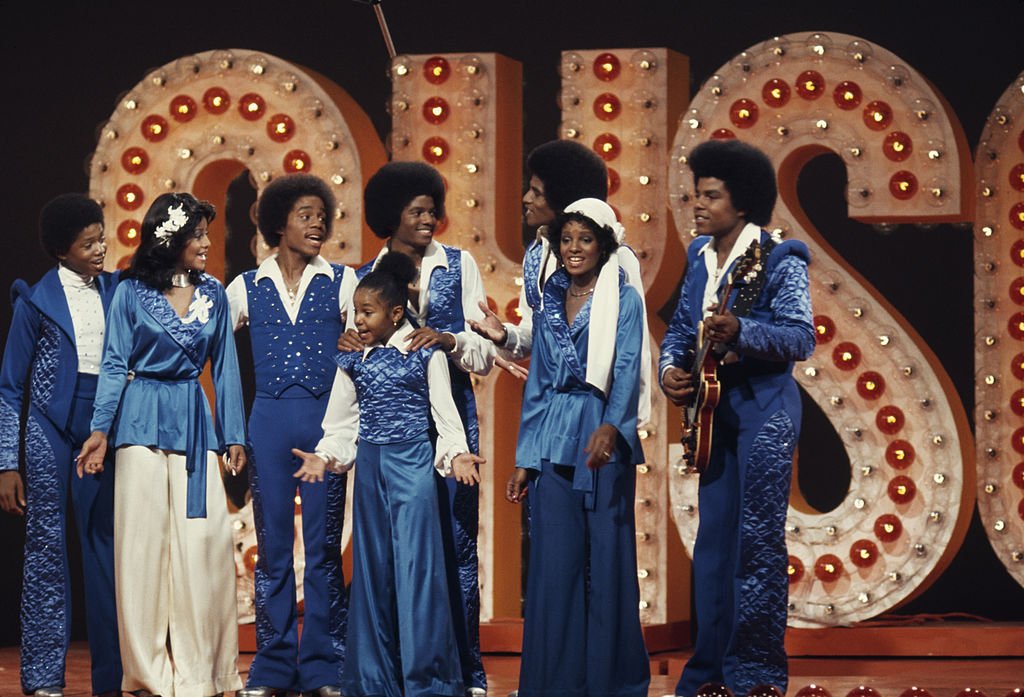 The Jacksons certainly deserve the title of the Royal Family of Pop thanks to their impeccable music legacy. Fueled by the once-in-a-generation phenom, Michael, they're entertainment estate in Hollywood sits at an understandable $1.3 billion worth. This just reminds us just how integral they all were to the popularization of the pop genre. 
The Kardashian Klan - $1.6 billion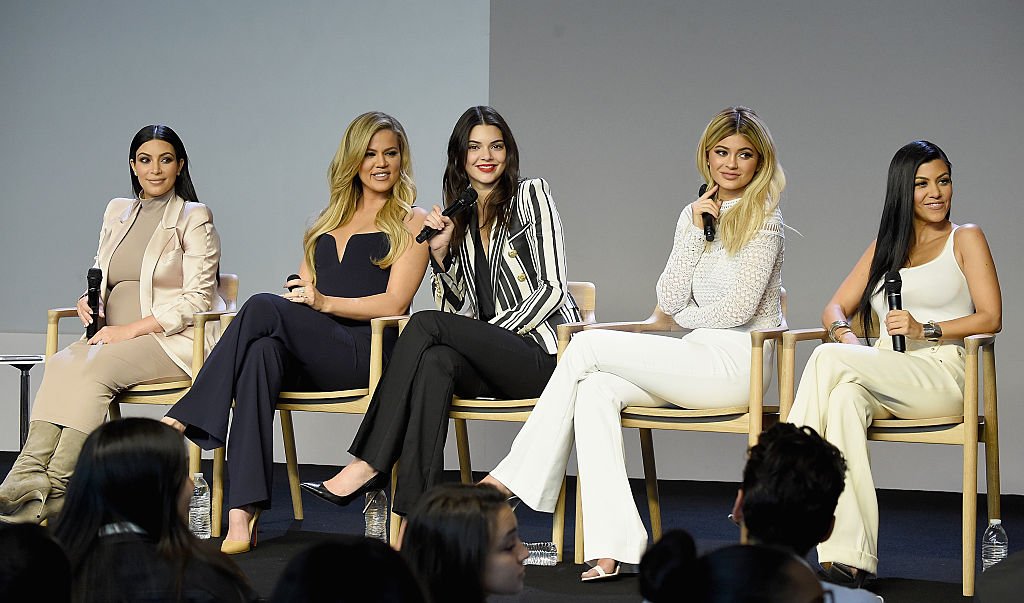 They're arguably the biggest family in Hollywood, and that, you have to admit, is due to the savvy work of Kris Jenner whose built an entertainment empire using the appeal and appearances of her daughters. The Kardashians have a collective cash-in of $1.6 billion that seems to be growing with every passing second. With all the Kardashian/West/Jenner offspring also growing up in front of our eyes, it's only a matter of time before they take over the reins from their uber-famous parents.
The Spielberg Family - $3.62 billion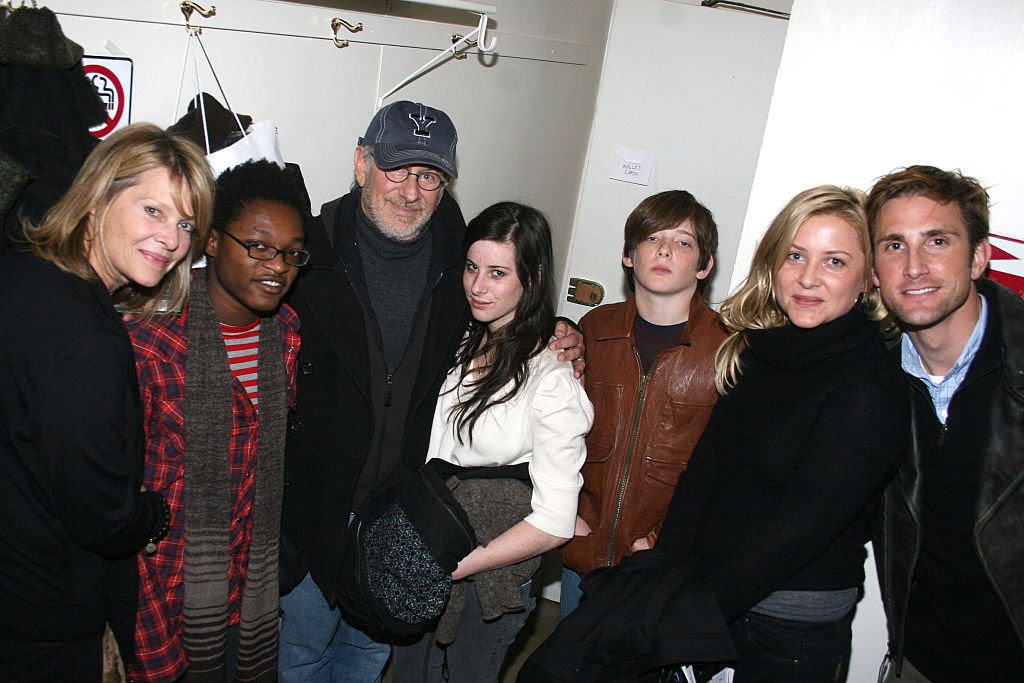 Billionaire Spielberg has owned the box office for several years. The cinema-defining auteur has obviously taken some serious backend from films such as Jaws, Jurassic Park, and E.T that have contributed to the family's $3.62 billion worth. His wife Kate Capshaw obviously doesn't bring in that kind of cash, but with $20 million to her name, she's more than integral to the standing of the family. They share 6 children, 2 adopted and 2 from respective prior marriages. There's more than enough wealth to go around here despite the massive family.
The Hayek & Pinault Pack - $35.2 billion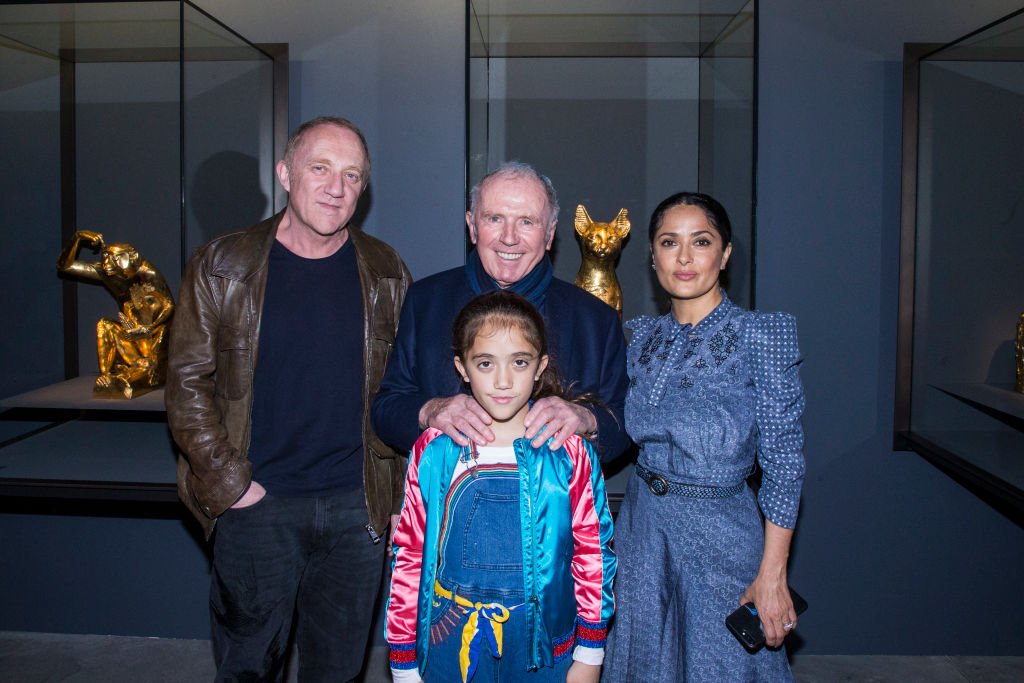 This may just shock just about anyone that the richest family in Hollywood is that run by the phenomenal and ageless Salma Hayek. The bulk of their wealth is brought to the table by her French fashion-running husband, Francois Henri Pinault, the CEO of Kering. It is the holding company of brands such as Alexader McQueen, Puma, and Gucci amongst others. He rakes in from the runway with $35 billion. They have a teenage daughter, Valentina Paloma, who must be spoilt silly with that kind of love and money floating around.
These are the richest families that Hollywood has to offer. With so much money flying around in the fantasy city, it's a gentle reminder these families will influence Hollywood for generations to come. Let us know which of the richest families on this list is our absolute favorite!
Sources: People, Forbes, Oprah Magazine, GHK, IMDb, Insider, Lenny, The Atlantic, AJC