Famous Couples Who Made It On the Second Try
Celebrity couples come and go, but it's extremely hard to date in the spotlight of Hollywood. Luckily, a lot of stars have managed to rebuild their relationship after facing the hardest moments of their lives. Some just broke up and realized their mistake later. Do you know how Beyonce and Jay-Z kept their marriage going? Did you know that Kit Harington and Rose Leslie broke up and got back together two years later? Let's find out more!
KRISTEN BELL AND DAX SHEPARD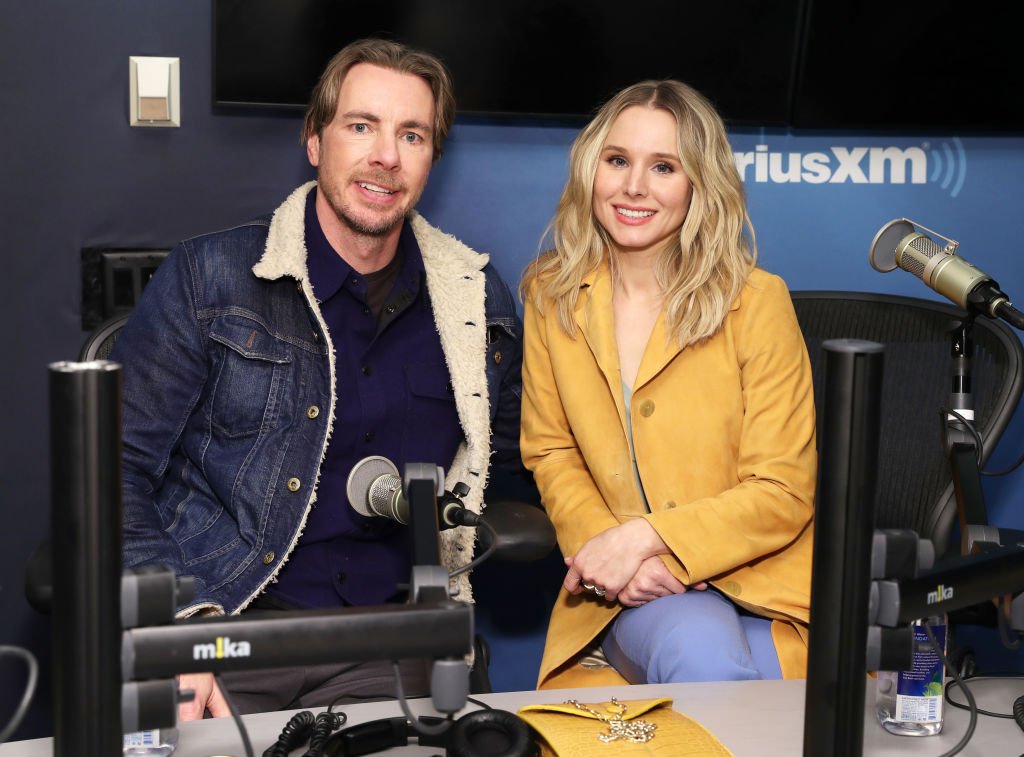 Dax Shepard and Kristen Bell are so solid and loved by fans that you would never imagine that they had trouble early on in their relationship. Dax had broken up with her because he was still seeing other people, but Bell thought it was brave that he told her the truth. Luckily, Shepard came to his senses a while later, and they tied the knot in 2013. Now, the couple shares two kids!
BEYONCÉ AND JAY-Z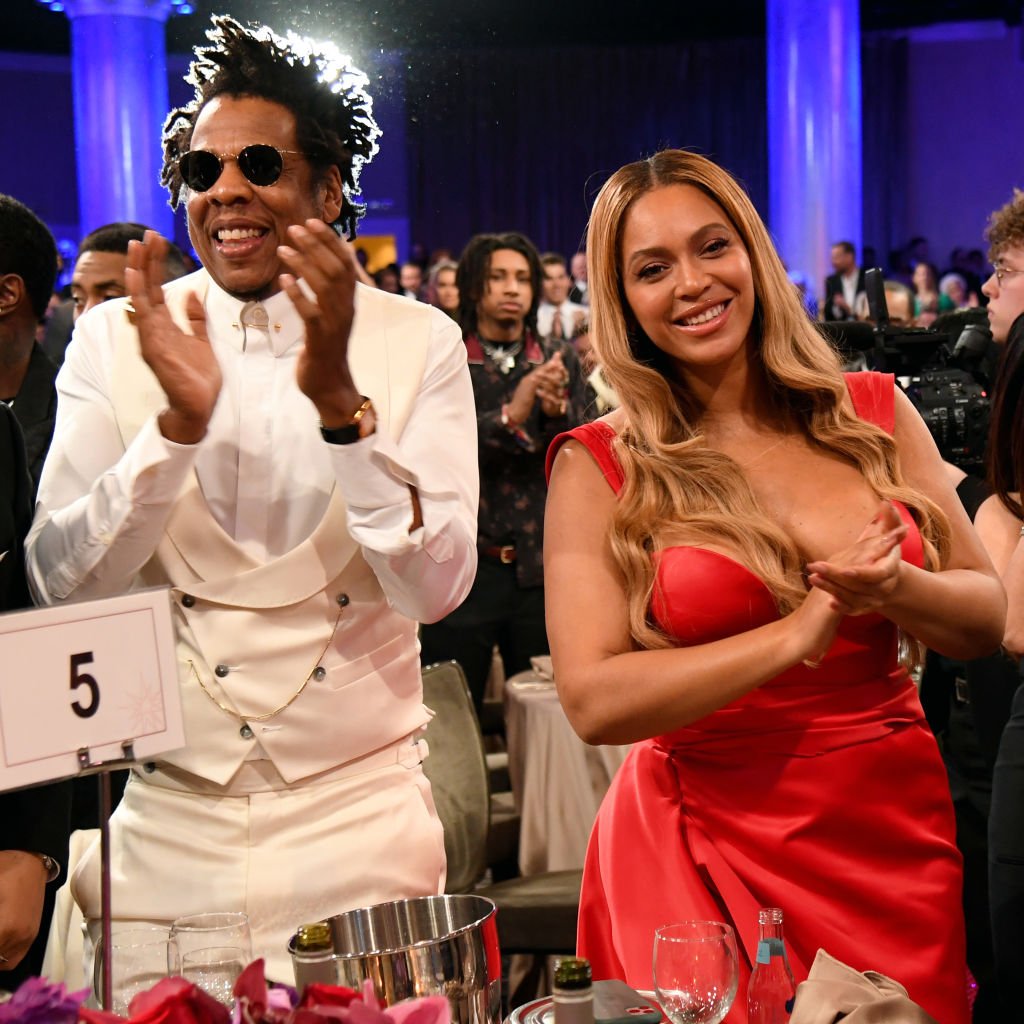 The whole world was shocked to hear the news that Jay-Z and Beyoncé, one of the biggest power couples in Hollywood, were having trouble. The rapper had allegedly been seeing other women during a difficult time in their marriage. Luckily, they decided to work on things, although many people expected them to separate completely. "So we really put in the work. Like you, I like to believe we're in a better place today. But we're still working and communicating and growing," he explained.  
CHRISSY TEIGEN AND JOHN LEGEND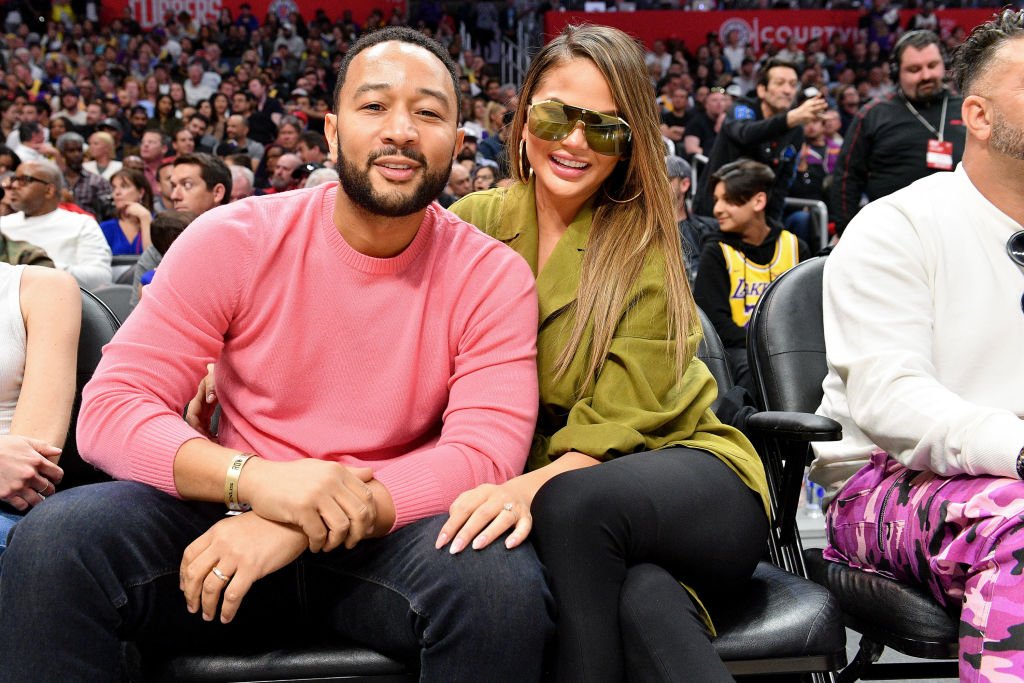 You might be surprised to learn that Legend wanted to end it with Chrissy at some point while dating. His life was complicated and busy. So, the singer thought that being single would be better. However, Teigen refused through Twitter. "It wasn't a typical breakup," she Tweeted. "He was on tour, and his voice hurt, and he was being a whiny face about everything, and so yeah, I was like 'no.'" So, their "breakup" lasted about 30 minutes.
TORI SPELLING AND DEAN MCDERMOTT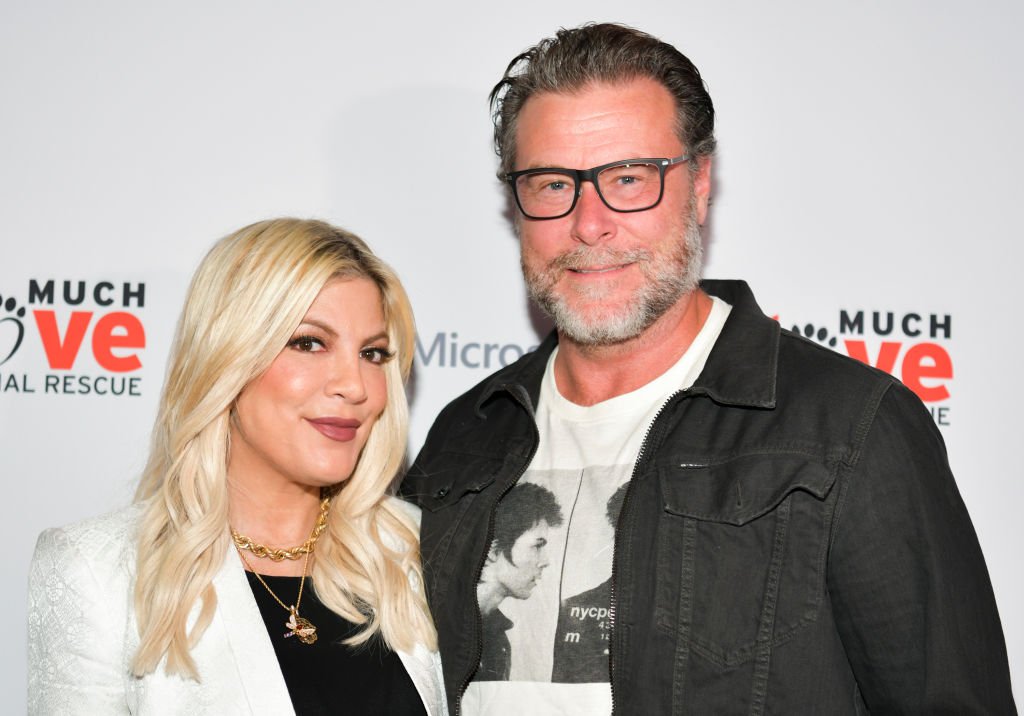 They were attracted to each other while filming 'Mind Over Murder,' but they were both married to other people at the time. When each of them divorced their respective spouses, they got together and tied the knot in 2006. However, McDermott had allegedly been with another woman for a short period. Spelling did not let their relationship fall apart completely. "I was like, 'You know what? I love this man. I'm going to make this work,'" she said. Luckily, they are still making it work through the hard times.
JUSTIN TIMBERLAKE AND JESSICA BIEL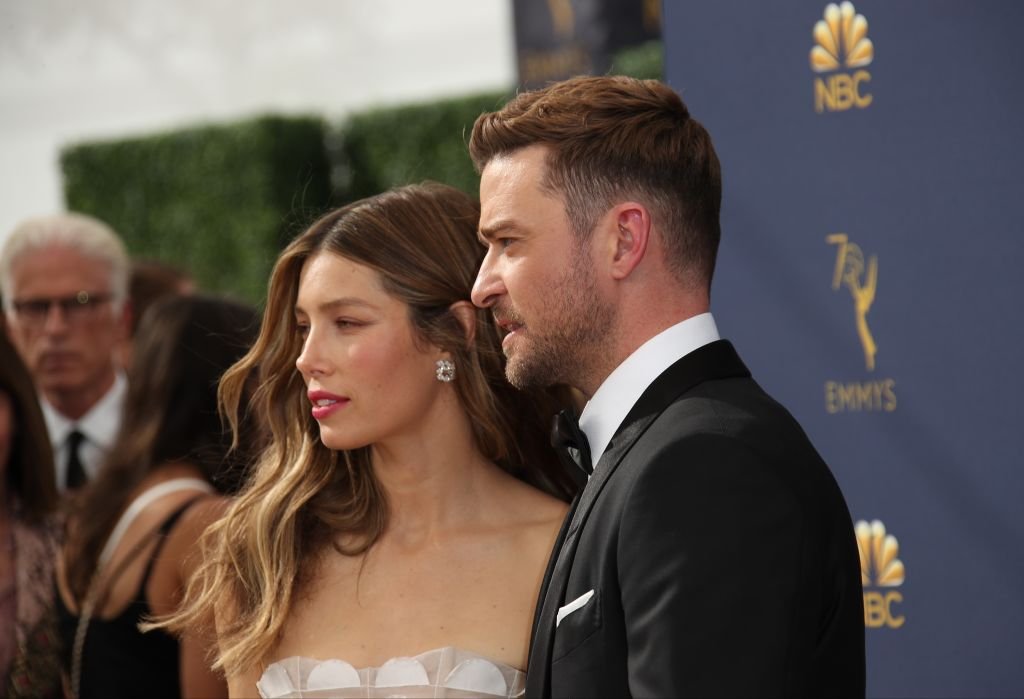 Justin and Jessica started seeing each other in 2007, but they went through a rough patch in March 2011. The couple officially broke up then. However, a few months later, Timberlake told Vanity Fair that he missed her. "She is the single-handedly most significant person in my life. In my 30 years, she is the most special person, OK? … I would rather not talk about her, because it's hurtful for me," he explained. Luckily, they got back together that October!
GABRIELLE UNION AND DWYANE WADE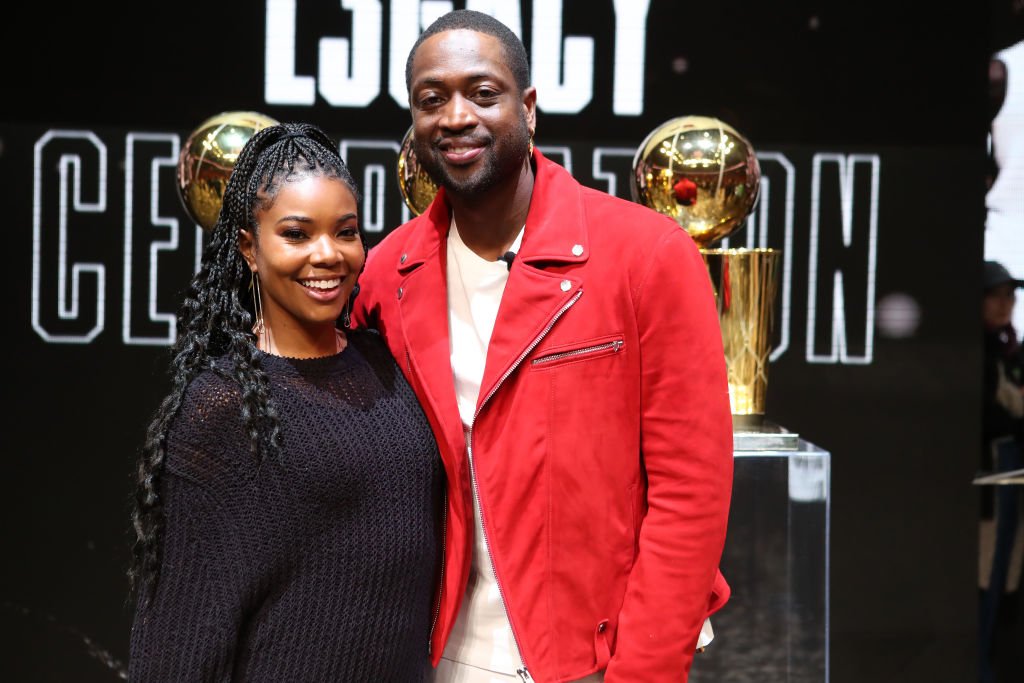 Union and Wade had to overcome something really complicated. The couple had taken a small break during their relationship, and Dwyane accidentally fathered a child with another woman in 2013. "I had a child with someone else, and I had to tell [Union]. The hardest thing I've ever had to do is man up and tell Gabrielle Union that I've had a child with somebody else," the NBA star explained. Luckily, they worked through it together and tied the knot in 2014.
KELLY RIPA AND MARK CONSUELOS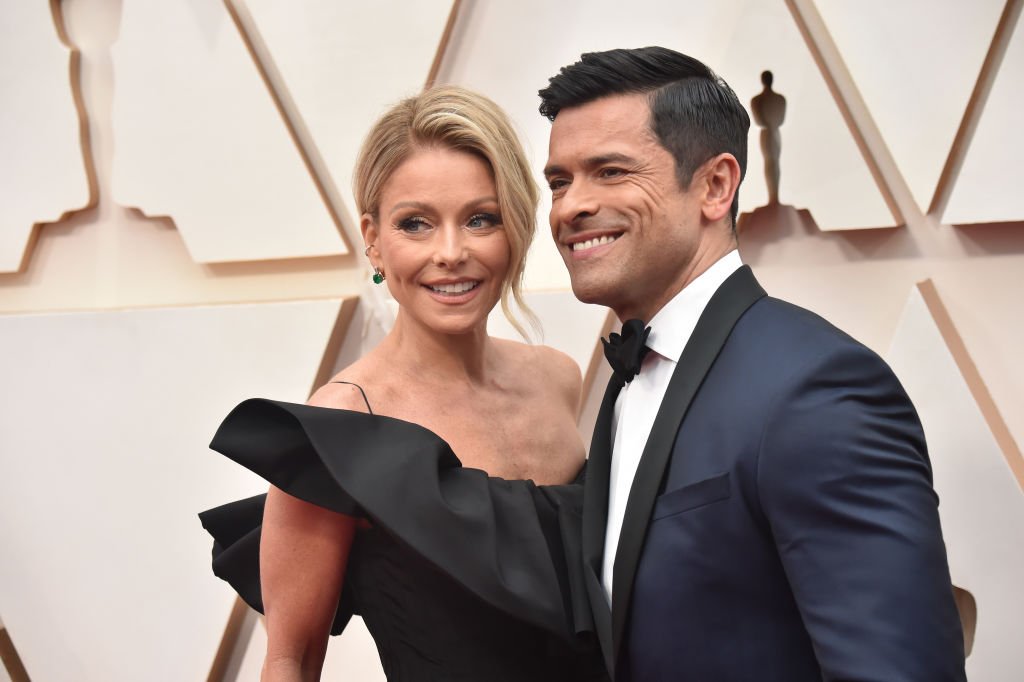 These two have been together for so long that most people don't remember about their small breakup. It happened right before they were about to get married. It happened in 1996, and Ripa revealed, "We broke up, and we got back together the day before we went off and eloped. Yeah, we eloped. We went to Vegas and got married." They have been together for 24 years!
SARAH JESSICA PARKER AND MATTHEW BRODERICK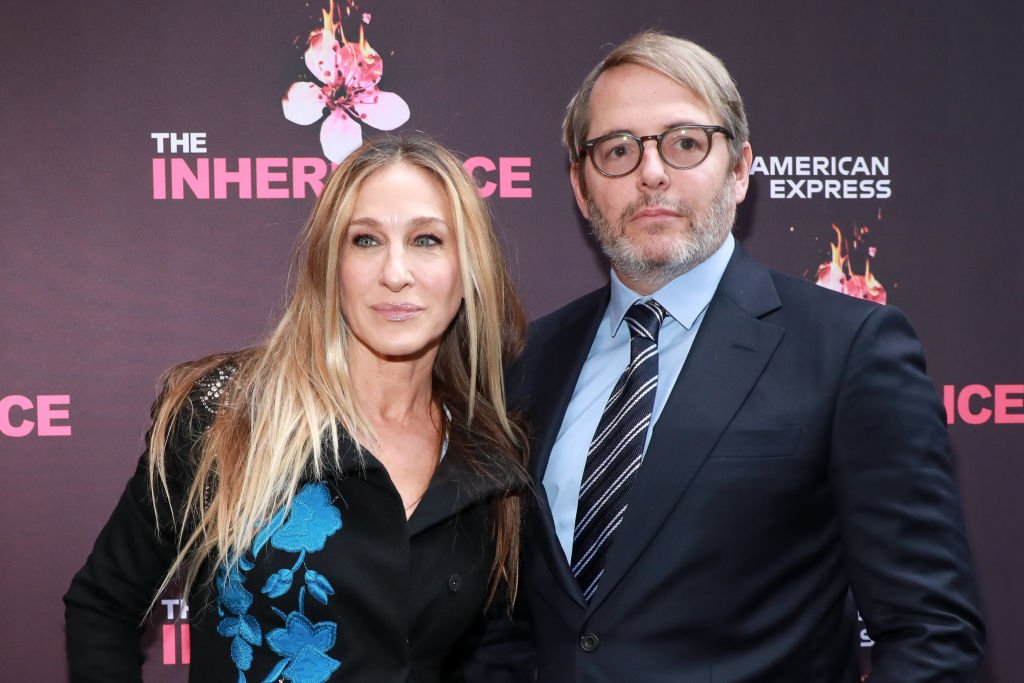 It seems like nothing could separate these two stars. In 2008, there were many stories about Matthew being with other women. Eventually, the reports disappeared, and they are still together. One of the secrets of their long-lasting marriage is that they never talked to the media about their struggles or the stories about them. "So when our marriage came up in conversation, it wouldn't occur to us that we were obligated to respond to allegations or gossip," she explained. They share three kids!
BELLA HADID AND THE WEEKND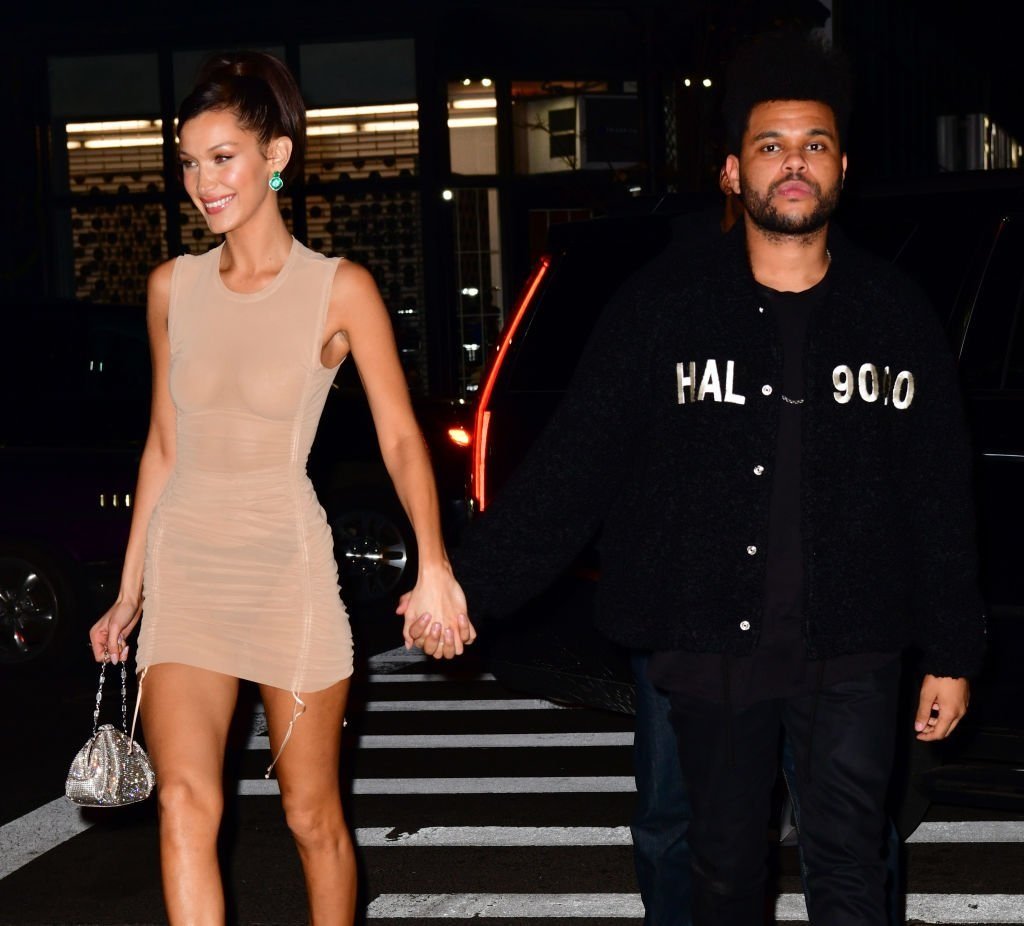 The Weeknd has dated several celebrities in the past few years. He and Bella dated a few years back but broke up in 2016. He started dating Selena Gomez, but she broke things off eventually. He reconciled with Hadid, but they broke up in August 2019. However, new reports have stated that they are communicating a lot these days. Will they try it out once again? Fans cannot wait!
PATRICK DEMPSEY AND JILLIAN FINK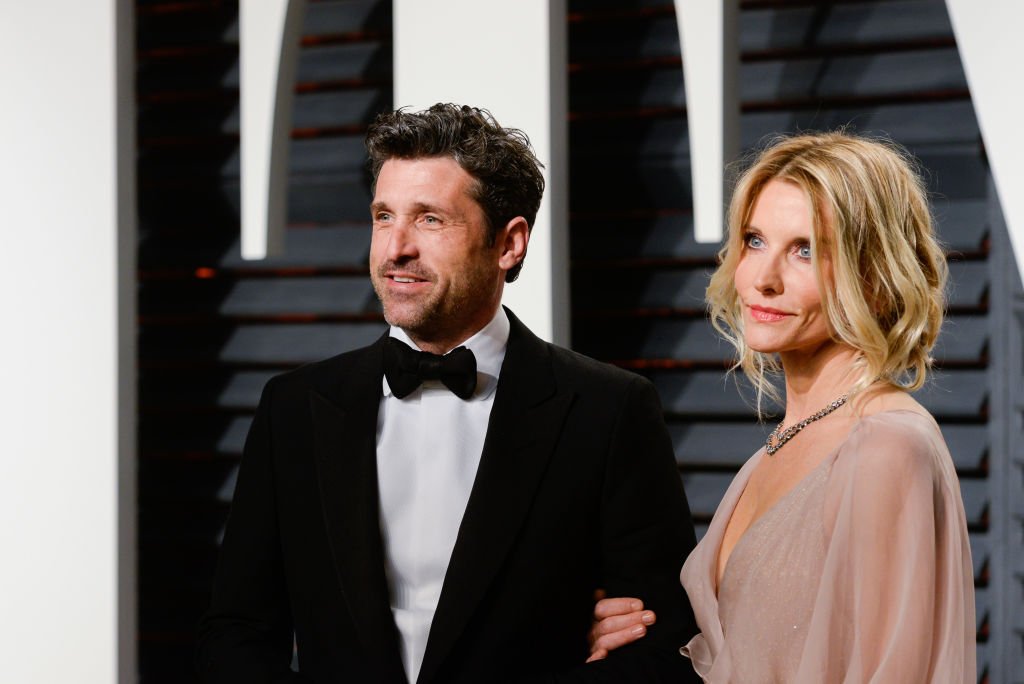 McDreamy has been with his current wife since the 90s. But in 2015, Jillian wanted a divorce. She filed the paper that January. However, they worked on their issues and called the divorce off in May. "Our marriage was not something I was prepared to let go of," Dempsey explained. "I didn't feel like we had done all the work. And we both wanted to do that work. That's where it started." They are still going strong and have three children.
KHLOÉ KARDASHIAN AND TRISTAN THOMPSON
It seems that Khloé has such a great heart that she is willing to forgive. Their relationship turned rocky when reports of Tristan's unfaithfulness came to light. At the time, Khloé was pregnant with their daughter True. They stayed together for the sake of their family but eventually broke things off for good. Now in 2020, it looks like they might be giving each other another chance at a picture-perfect family. He was there for her birthday this year, and they spent the Fourth of July together. Will it work this time?
KEVIN HART AND ENIKO PARRISH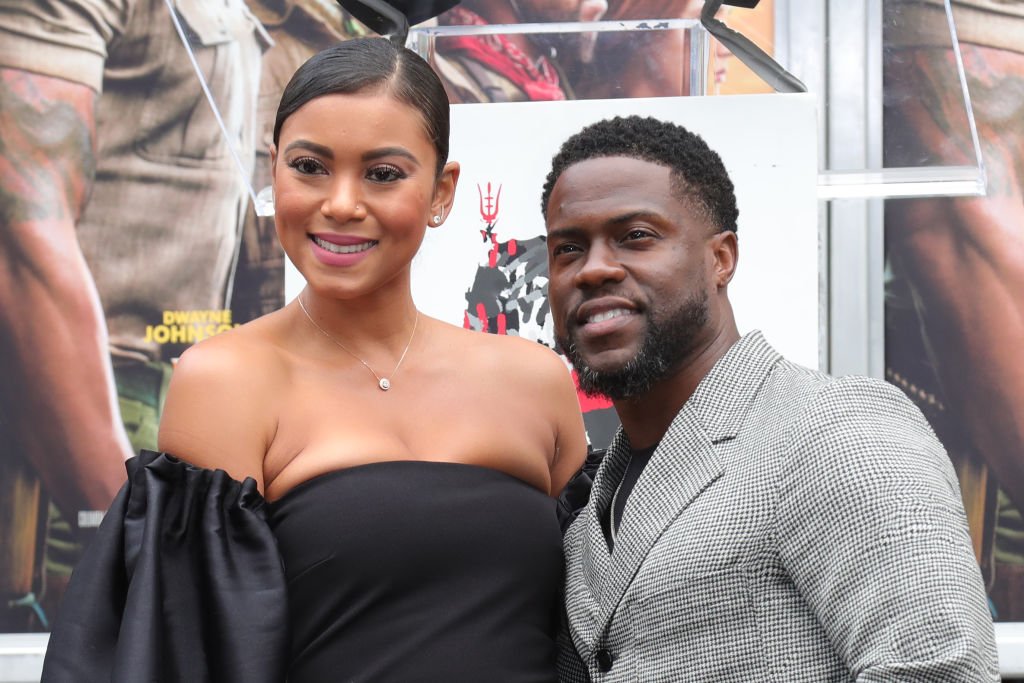 Kevin Hart is known for being with many women, but he is honest about it. In 2017, the comedian that he made a mistake while Eniko was pregnant. Despite their rough patch, they were able to rebuild their marriage from scratch, but it was not easy. "She came to an amazing conclusion of, 'I like the fact that we have a family, that we have a household, and I like the fact that we now got a job to do to get better,'" Kevin explained. Fans are glad that they are still together!
WOODY HARRELSON AND LAURA LOUIE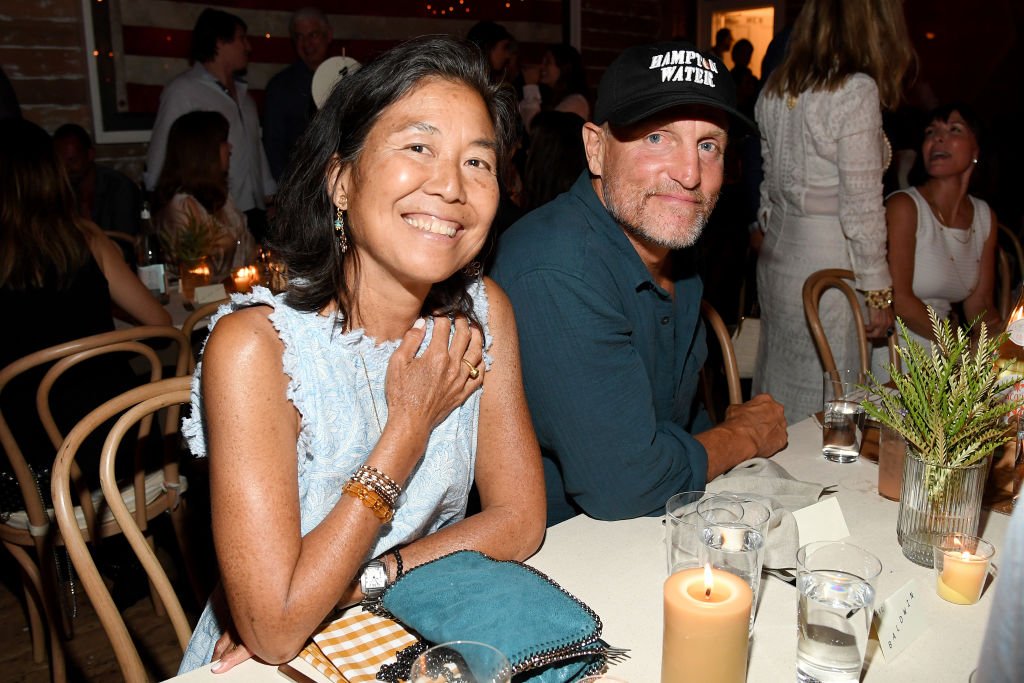 Laura overcame everything with her husband, Woody, even when he got so much trouble. He made a huge mistake one night, and the news was leaked to the press. However, when talking to Louie, he was truthful about everything and she forgave him. The couple tied the knot in 2008 and couldn't be happier these days.
ROSE LESLIE AND KIT HARINGTON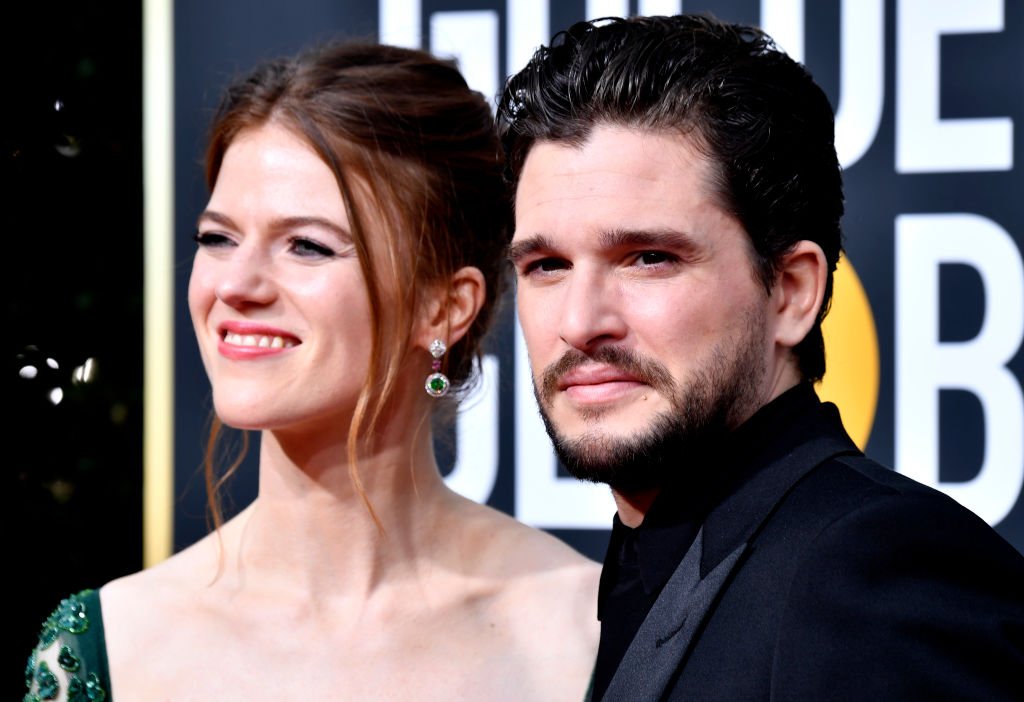 Leslie and Harington actually dated for a while and broke up in 2012. It was a mutual decision at the time. But in 2014, they rekindled the relationship and couldn't be happier. They often show PDA in public, and their 'Game of Thrones' co-stars attended their 2019 wedding ceremony. Don't you just love them together?
NICK AND VANESSA LACHEY
The couple has been together for several years and shares three children. However, just like most couples, there have been many ups and downs. While they were dating in the late 2010s, it seems that Nick did not want to get more serious. In 2009, a representative of the told had revealed that they had decided to separate. However, a few months later, Lachey came to his senses. The couple tied the knot in 2011, and they recently hosted Netflix's 'Love is Blind' together!
Overcoming some of these issues can be extremely difficult, but we are all glad that these couples did it. Let us know which of these married stars is your favorite. If you liked this article, share it with your friends who love everything about Hollywood. See you next time!