These Celebrities Look-Alikes To Their Famous Parents
It's not uncommon for the children of celebrities to follow their parent's footsteps into Hollywood. After all, all that talent runs in their DNA. Their looks are also genetic, and there are many stars that look almost exactly like their famous parents. Have you seen Blythe Danner and Gwyneth Paltrow's resemblance? What about Uma Thurman and Maya Hawke? Let's discover more!
ROBIN WRIGHT AND DYLAN PENN
Dylan Penn is Robin Wright's daughter with Sean Penn, and for several years, people have noticed how much they look alike. Their gorgeous blonde locks and eyes are just some of the ways they are similar. You might remember that Robin Wright was in 'The Princess Bride' as the main female character, and Dylan could definitely play a remake of the film.
CINDY CRAWFORD AND KAIA GERBER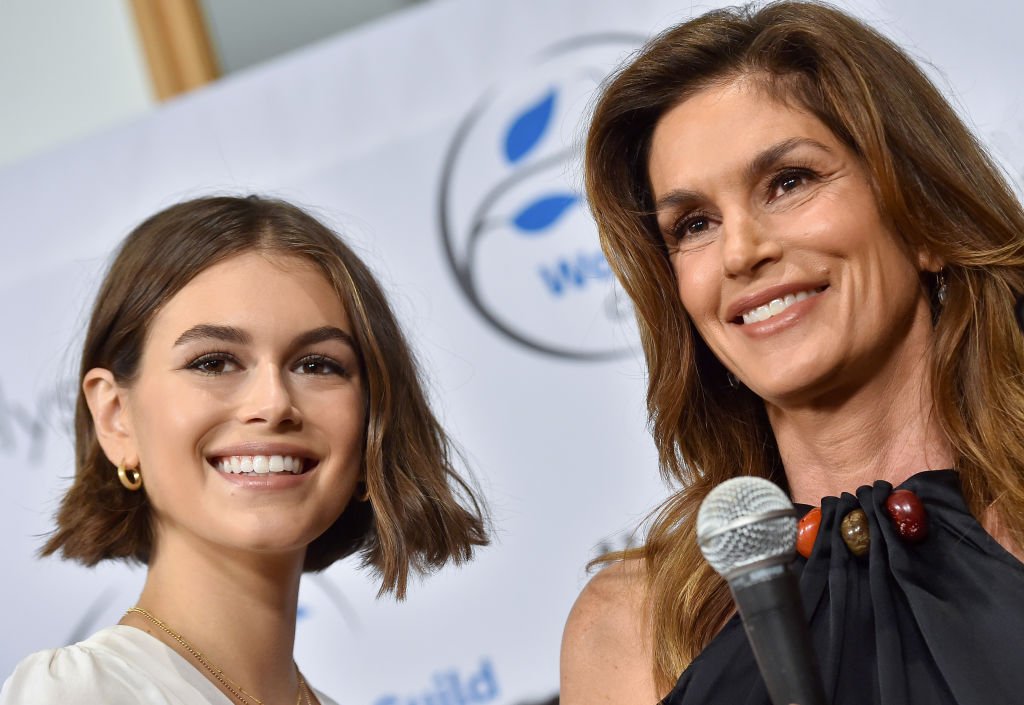 Kaia Gerber is following the footsteps of her supermodel mother, Cindy Crawford. She debuted in 2017 for a Calvin Klein runway, and people have been comparing them ever since. Gerber has already walked for major brands since then such as Marc Jacobs and Versace. The resemblance between mother and daughter is stunning. Those are beautiful genes!
DEMI MOORE AND RUMER WILLIS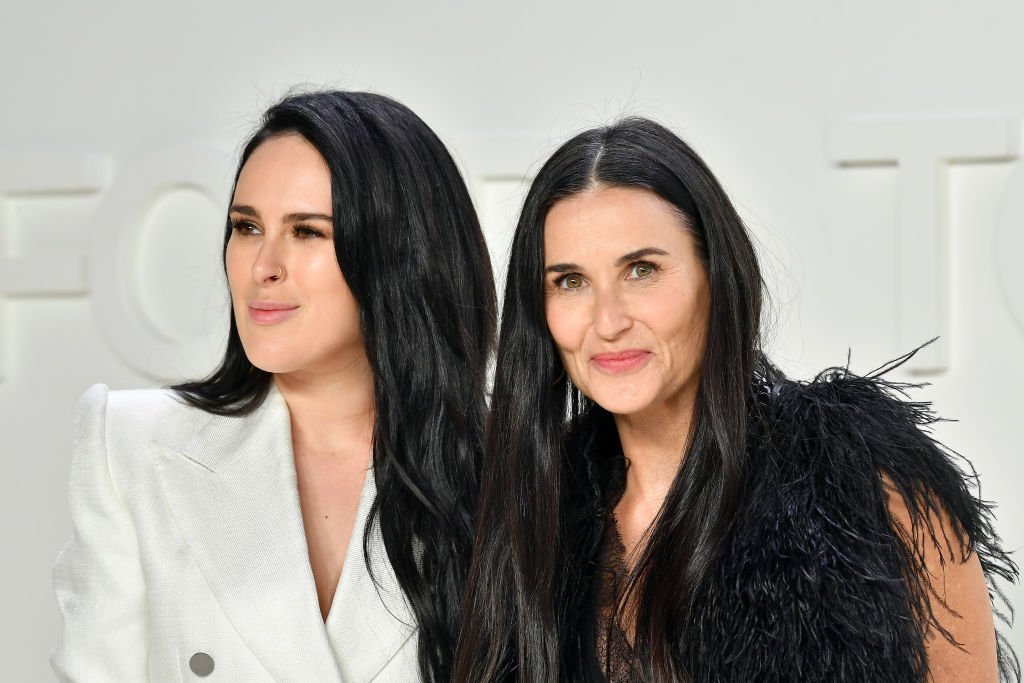 Rumer Willis is Demi Moore and Bruce Willis' daughter. It seems like she inherited the best of both her parents. She is making her way in the entertainment world in acting and singing. You might have spotted her most recently on Quentin Tarantino's 'Once Upon a Time…in Hollywood'. Her relationship with Moore has not always been the best, but it looks like they are mending fences and bonding.
LISA BONET AND ZOË KRAVITZ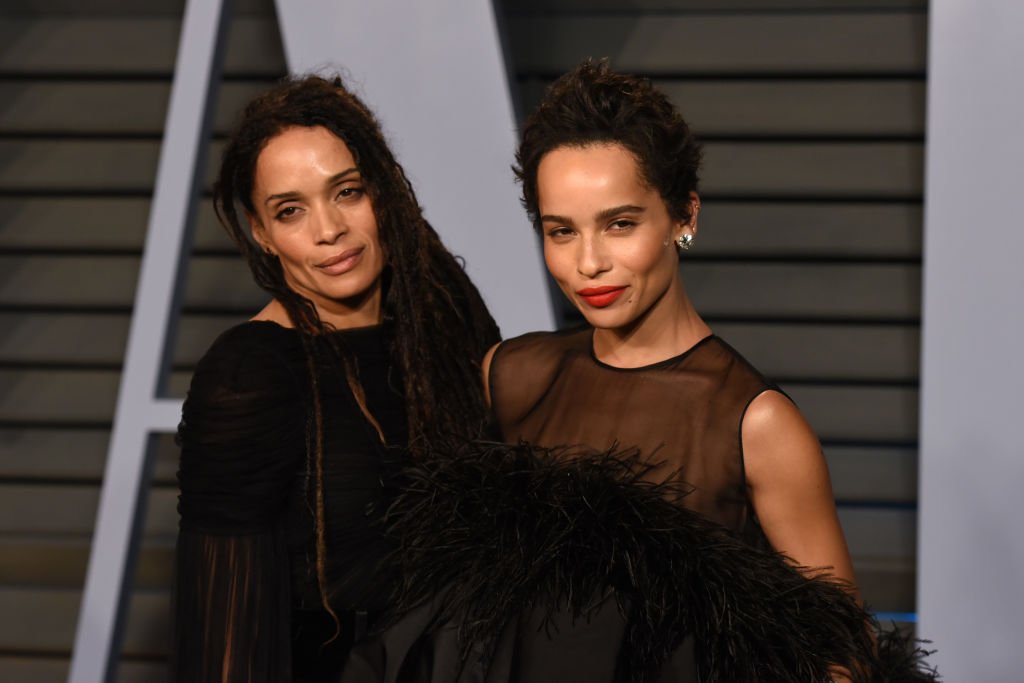 The young actress looks like an exact copy of her mother, Lisa. Bonet became a star thanks to 'The Cosby Show,' and Zoë looks exactly like her mother did back then. Meanwhile, Kravitz has also become a huge celebrity thanks to working in HBO's 'Big Little Lies' and WB's 'Fantastic Beasts: The Crimes of Grindelwald.' Her future is looking bright!
MERYL STREEP AND MAMIE GUMMER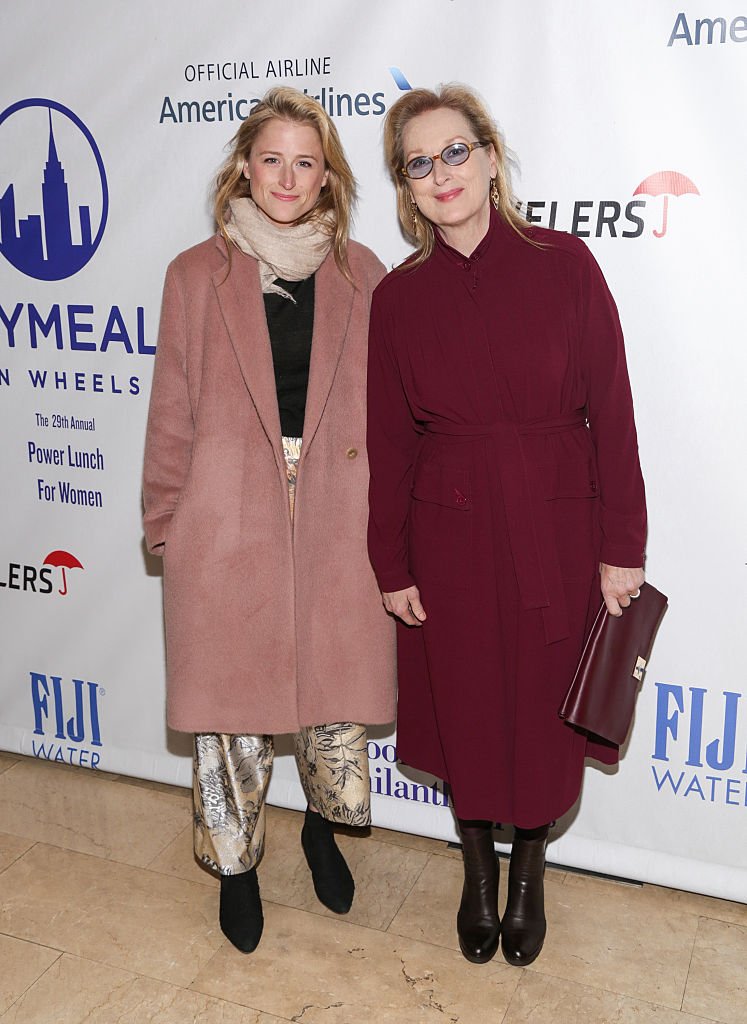 Mamie Gummer is just starting out in the acting, but she has some big shoes to fill. Her mother is one of the most talented actresses in Hollywood and has received more accolades than most. They look extremely similar, and Mamie herself says that she has adopted many of her mother's mannerisms. Hopefully, the world will see more of Gummer soon!
MADONNA AND LOURDES LEON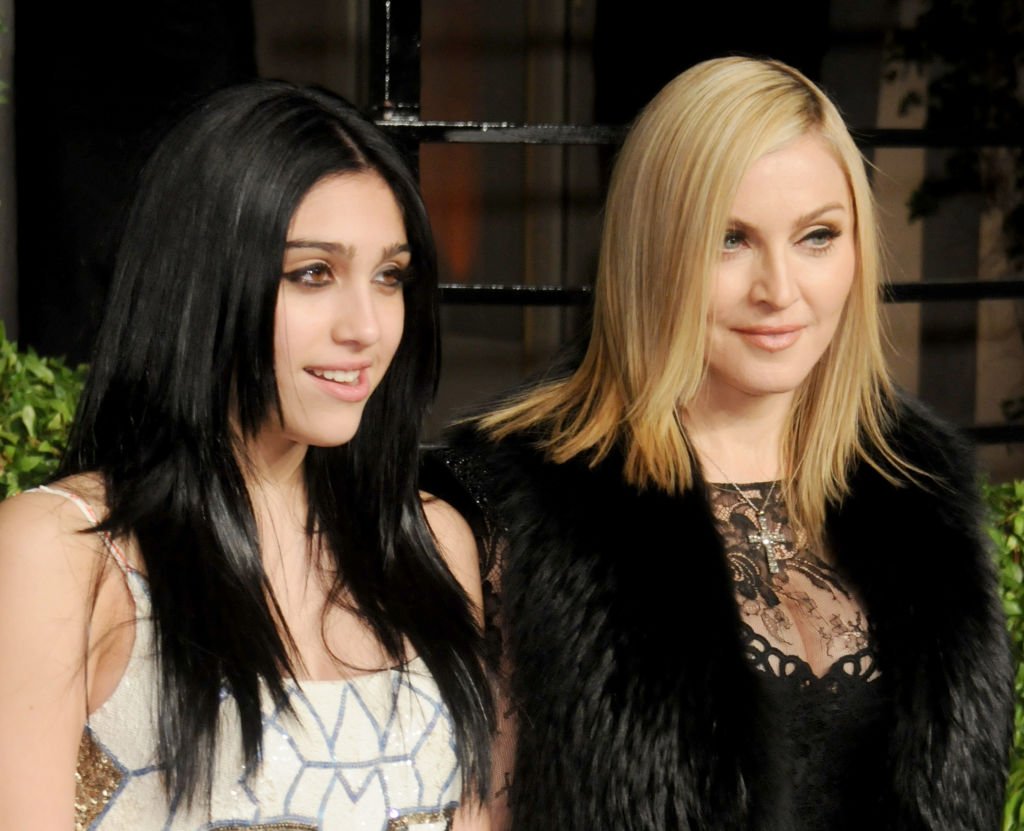 Despite having different color hair and eyes, there's just something about Lourdes that reminds the world of a young Madonna. She has a much more edgy look, which brings back memories of the 80s. Leon's father is Carlos Leon, whom Madonna dated for a couple of years in the 90s. Meanwhile, she is making headway in the world of modeling as she has worked with Stella McCartney, Desigual, and more brands.
DIANA ROSS AND TRACEE ELLIS ROSS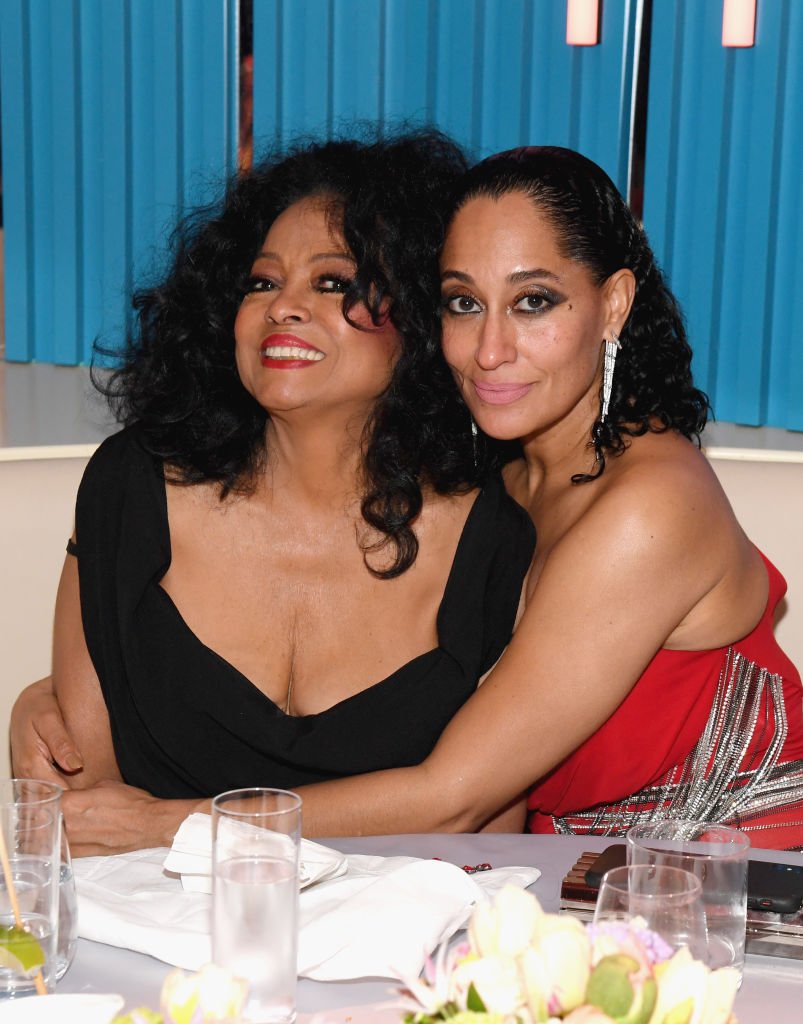 It must be hard to follow your mother's footsteps when she is such a superstar like Diana Ross. However, Tracee Ellis Ross is already a critically-acclaimed actress, especially for 'Black-ish.' Additionally, she recently played the role of a singer similar to her mother in a film called 'The High Note.' However, the actress did her own thing, and it's amazing!
BLYTHE DANNER AND GWYNETH PALTROW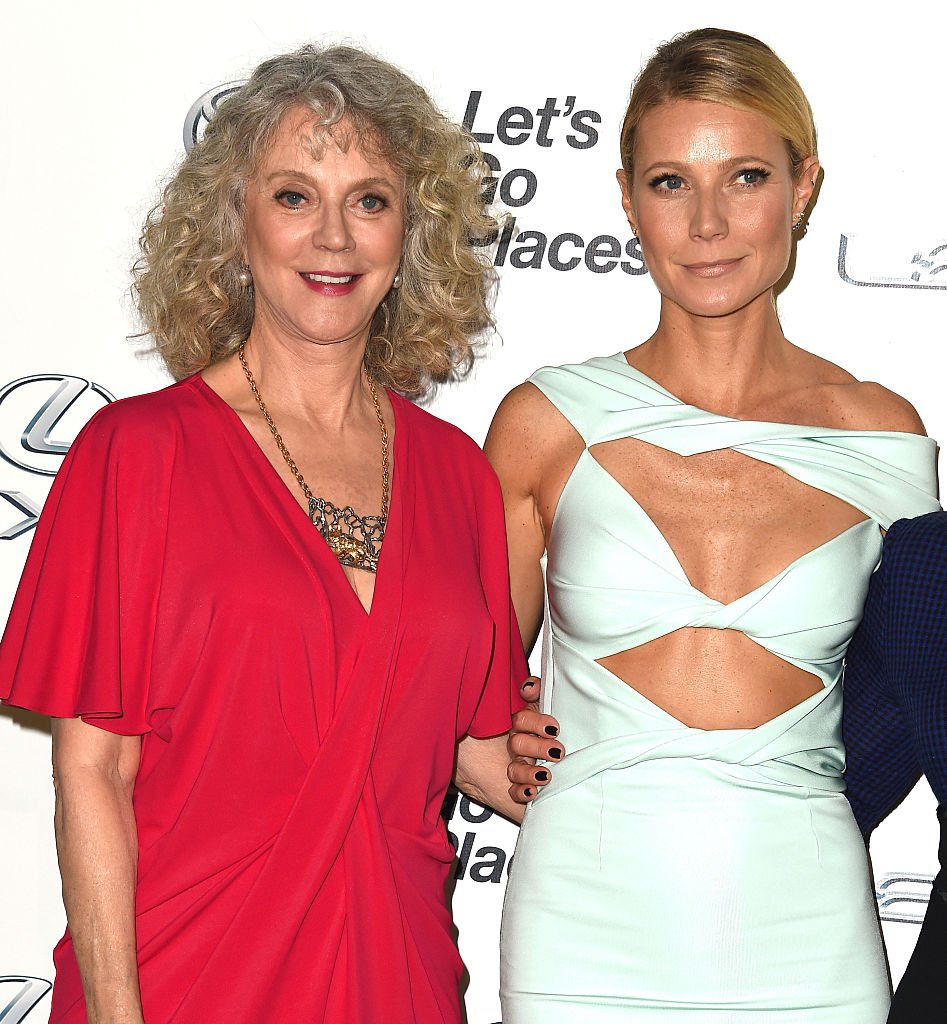 There's just something about an acting dynasty that people love. Blythe Danner is Hollywood royalty, and you could say that Gwyneth Paltrow is as well. They have many awards, including an Oscar. Their resemblance is also striking, and their bond has never wavered despite being part of such a difficult industry.
TOM HANKS AND COLIN HANKS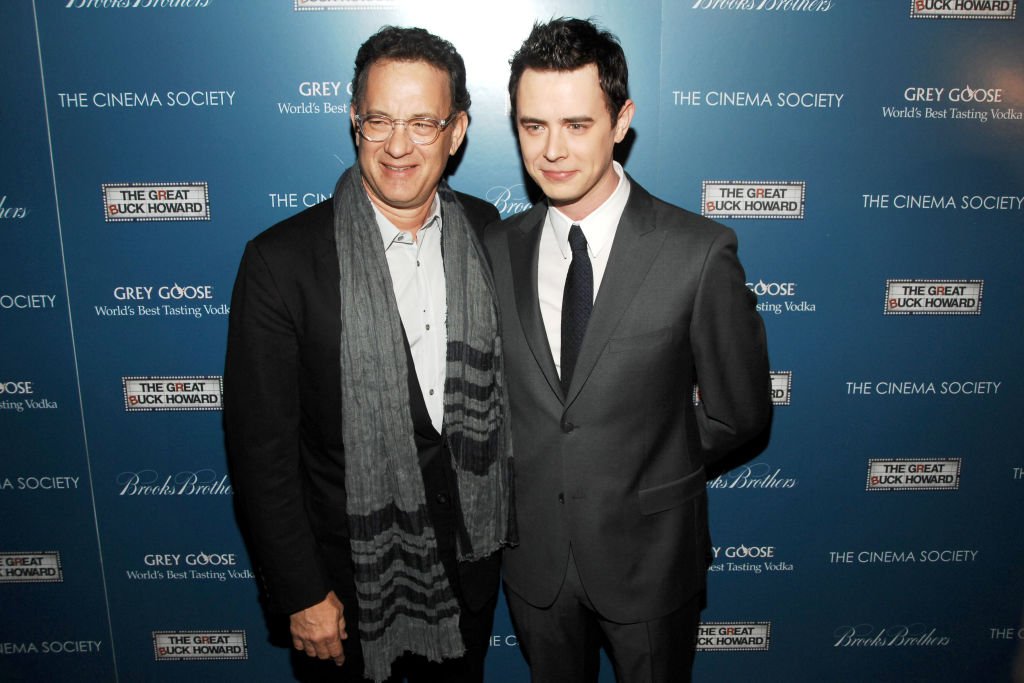 Colin is another celebrity that followed his father's footsteps, but he has been recognized on his own. He also looks like a younger version of his father, although he did inherit a lot from his mother, Samantha Lewis. Interestingly, Tom Hanks recalled how his son learned that he was famous when Colin was three years old. They sat down to see Hanks' appearance on 'The Love Boat.' The young boy cried thinking that his father would leave on the boat.
VANESSA PARADIS AND LILY-ROSE DEPP
Lily-Rose is the daughter of Johnny Depp and Vanessa Paradis, some of the most beautiful people in the world. You know those are amazing genes as her parents are both actors and singers/musicians. Lily-Rose is making her own name in Hollywood, as she starred alongside Timothée Chalamet in Netflix's 'The King', and she is just like a carbon copy of her mother.
KRIS JENNER AND KENDALL JENNER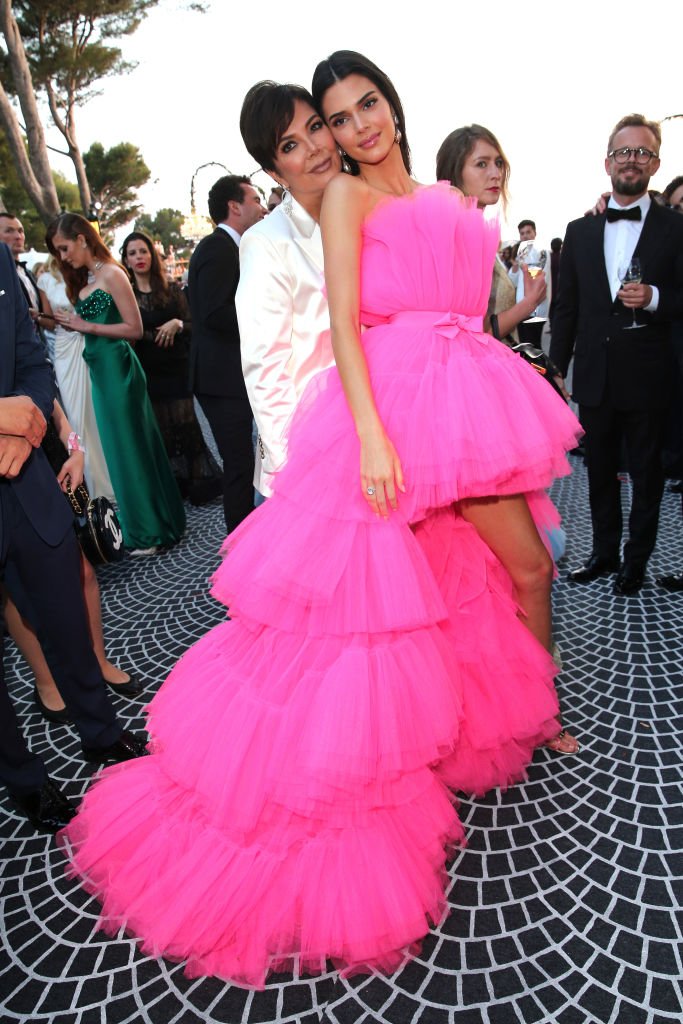 Naturally, this list needed to include one of the Kardashians as they all look remarkably similar to their mother, Kris Jenner. Kendall Jenner is Kris's first daughter with Caitlyn Jenner, and she is a world-renown model. A lot of people have commented on how alike they look, especially when one of the Kardashians posts an old picture of their mother.
BETTE MIDLER AND SOPHIE VON HASELBERG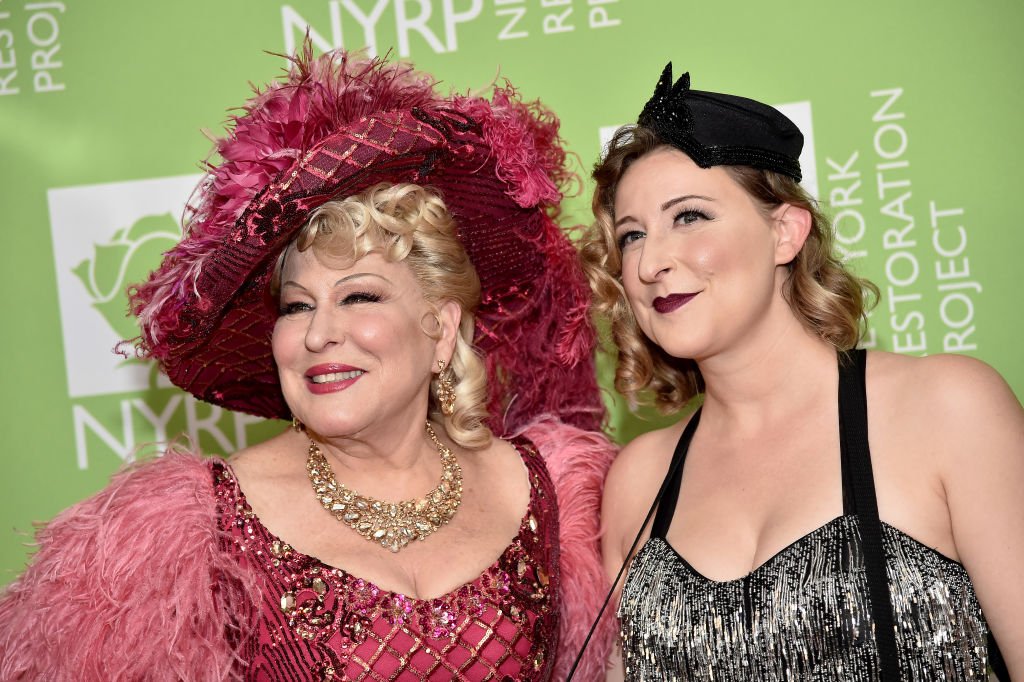 This mother-daughter duo is amazingly alike. Hollywood legend Better Midler and her daughter Sophie Von Haselberg have incredibly similar features. They are also incredibly close, and Sophie is just like her mother in the world of acting. You might have seen her in 'Irrational Man,' 'Ask for Jane,' 'The Wizard of Lies,' and more. She recently celebrated her marriage!
JULIANNE MOORE AND LIV FREUNDLICH
Liv Freundlich might be just 18 years old, but she is already acting. She appeared in 'The Rebound,' which was directed by her father, Bart Freundlich. Julianne and her daughter are extremely similar, and time will tell if she is just as talented as her mother. Meanwhile, Liv is set to start attending Northwestern University later this year.
MELANIE GRIFFITH AND DAKOTA JOHNSON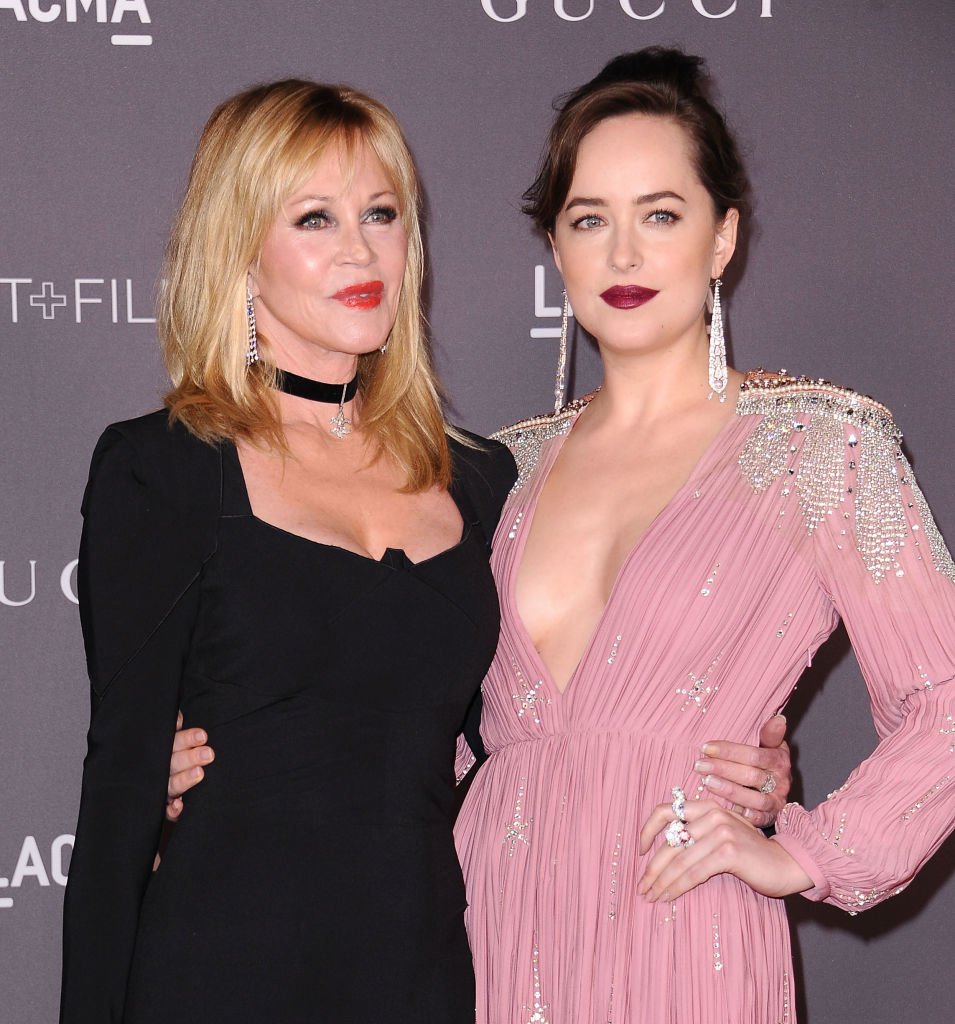 Dakota Johnson is just the third generation of acting legends in this family. Melanie Griffith's mother is the amazing Tippy Hedren, which means that acting runs in this family. Dakota looks extremely similar to her mother, and she showed it during a scene of the first 'Fifty Shades of Grey' film, where she wore her hair in an updo.
UMA THURMAN AND MAYA HAWKE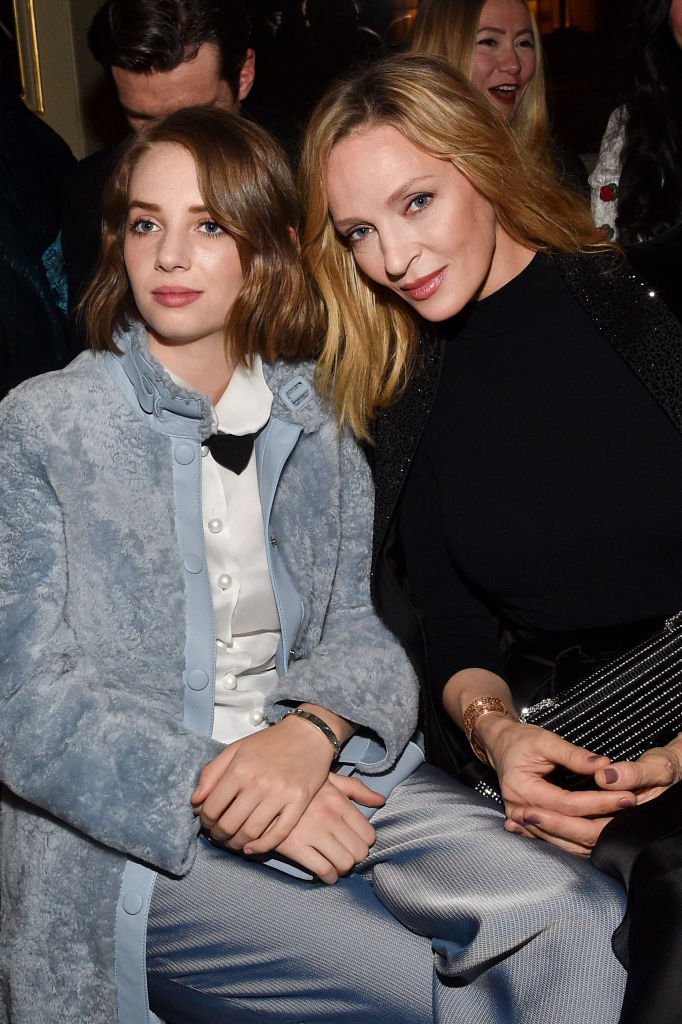 Maya Hawke rose to mainstream fame thanks to her role in the 4th season of 'Stranger Things,' and many people were surprised by her resemblance to actress Uma Thurman. However, she also inherited several features from her father, Ethan Hawke. She also appeared in Quentin Tarantino's 'Once Upon a Time…in Hollywood' in a small role, but it's clear that she will take Hollywood by storm soon
Isn't it amazing how similar they look? Genetics are unbelievable, and some of them might become even more famous than their parents. Let us know which parent-child combo was the most surprising. If you liked this article, share it with your friends that love Hollywood news. See you next time!