Characters that Almost Ruined a Show
Long-standing TV shows often introduced new characters to build new plotlines. The problem is that they can be great additions or be hated by fans. Some viewers don't enjoy what happens to a series because of them, and it can be a huge disaster. Remember how horrible Billie was for 'Charmed'? What about Andrea on 'The Walking Dead'? Let's find out more!
KENNEDY FROM 'BUFFY THE VAMPIRE SLAYER'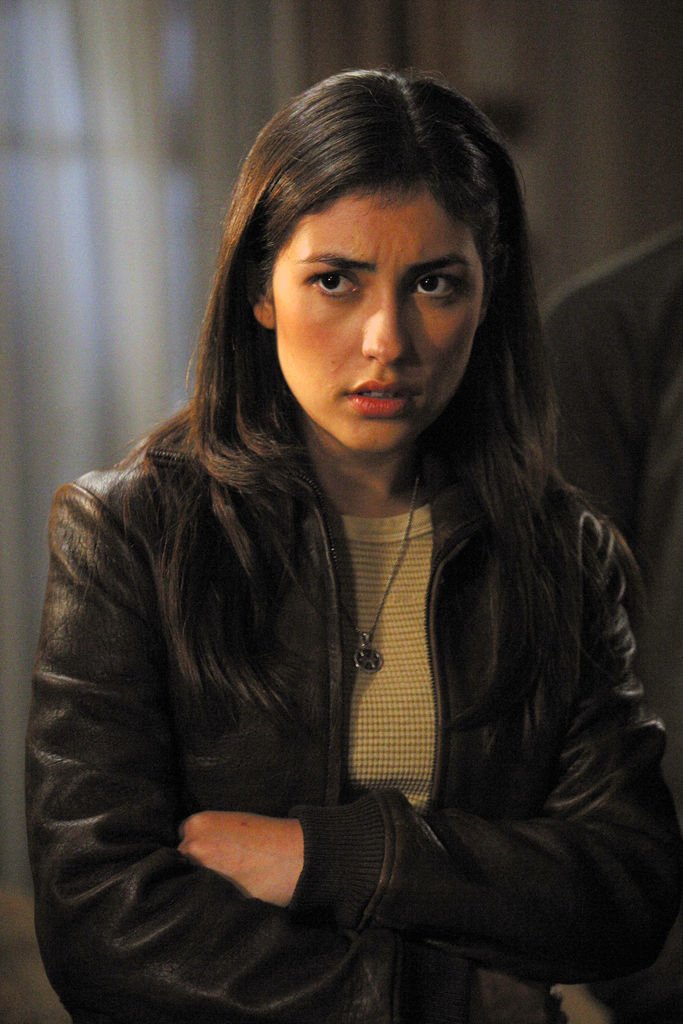 Kennedy didn't have much of a chance because fans could never forget Tara. Additionally, she was a little too spoiled at times, and viewers could not connect with her most of the time. She tried to become part of the main group too quickly and even butted head with Buffy at important moments. While viewers hoped that Willow would move on, no one liked that it was with Kennedy.
WALDEN SCHMIDT FROM 'TWO AND A HALF MEN'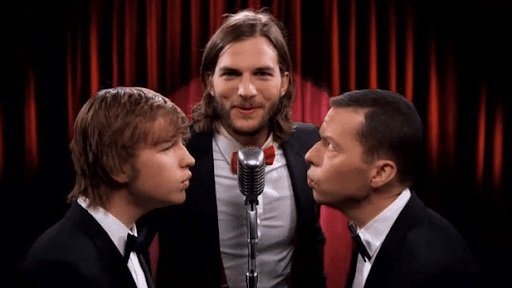 Unfortunately, most shows cannot survive the replacement of the main character, and when 'Two and a Half Men' added Walden Schmidt, things went downhill. Ashton Kutcher might be awesome, but many fans were not happy with it. The actor said, "There were a lot of people that were huge fans of the show that did not like me on the show. I get it because it's not the same show."
WILL SCHUESTER FROM 'GLEE'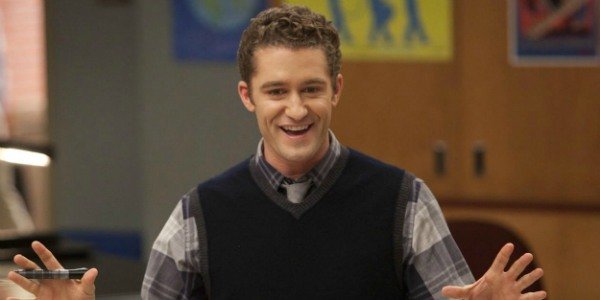 It's strange that a main character on the show gets added to a list like this, but there are many things about Will Schuester that never suited well with fans. Viewers actually questioned many of the things he put the kids of the Glee club through, and it's safe to say that a character like him would be the male lead on a show today. Additionally, his love life was just too crazy!
CHEF RUDY FROM 'MOM'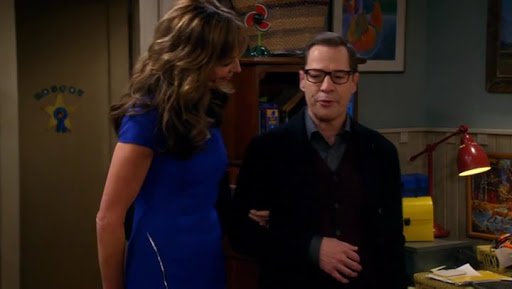 A show like 'MOM' was simply not a great place for French Stewart's character. He might have worked perfectly in 'Two and a Half Men,' but 'MOM' was too family-friendly for such storylines. While the character was a regular in the first seasons, it's better now that they only show him occasionally. Furthermore, he has changed a lot now too.
JOHNNY FROM 'THE OC'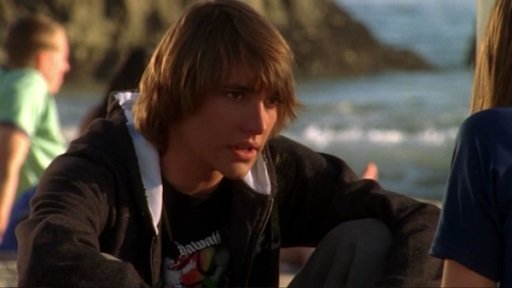 It's not easy adding characters on a teen show, as fans are only interested in the main people. Years before 'Gossip Girl,' 'The O.C.' was the King of teen dramas, and Johnny from Season Three quickly became everyone's most-hated character. He was obsessed with Marissa and ruined her relationship with Ryan. That's just not forgivable.
JANINE FROM 'FRIENDS'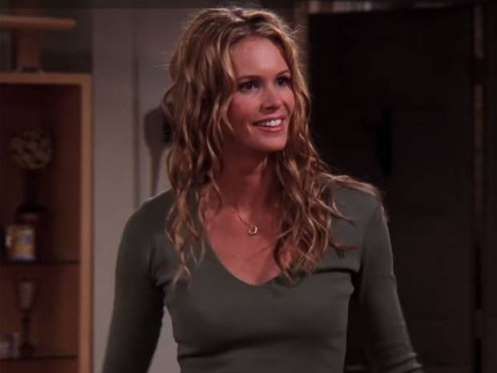 'Friends' had some of the best cameos and special appearances of any sitcom, but Elle Macpherson's Janine might have been the worst ever. The model's beauty could not save such a character. She was Joey's roommate for a time but quickly revealed that she did not like Chandler and Monica. Fans did not enjoy that plotline, and she was gone soon enough.
APRIL FROM 'GILMORE GIRLS'
Vanessa Marano was adorable as April Nardini, Luke's surprise daughter, but fans hated her. After the appearance of the character, Luke and Lorelai's relationship took a dive. That's after years of waiting for them to get together. It was not April's fault, and viewers understood the purpose of the character. However, many people would have preferred if she didn't exist.
COACH FROM 'NEW GIRL'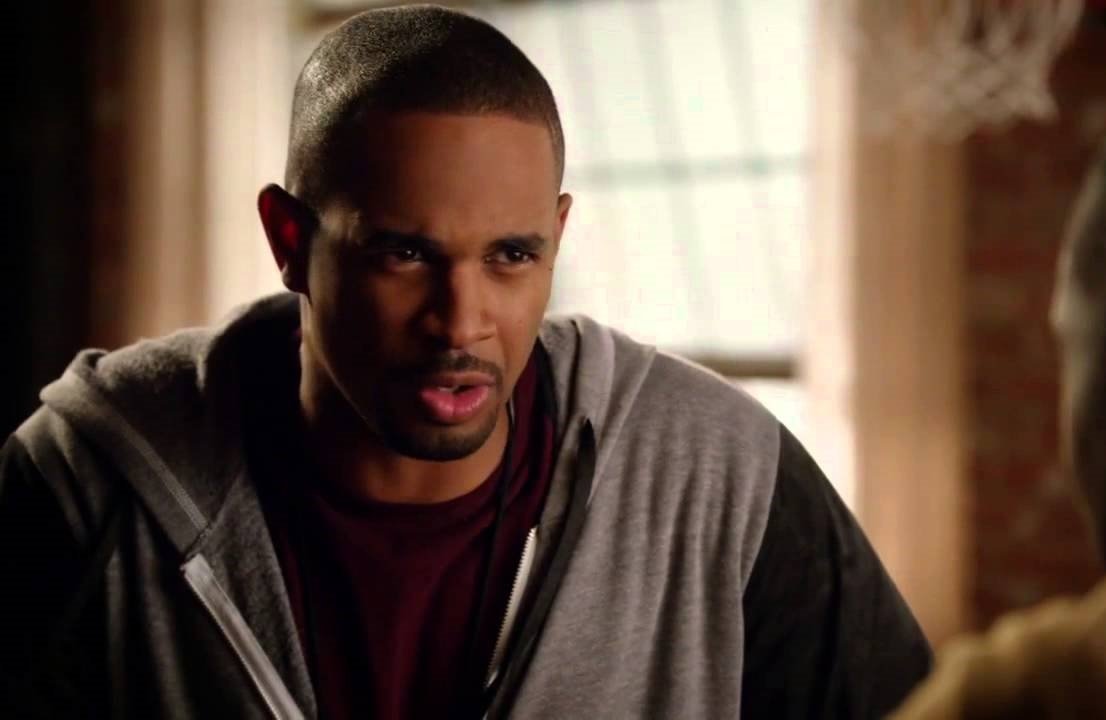 Damon Wayans Jr. might be awesome, and he was prominent in the 2011 pilot of the show. However, his reappearance in Season Three felt forced, and it changed a lot of the dynamic in the loft. Additionally, it did not seem like the writers could write a proper storyline for the character at all. Even his failed relationship with Schmidt's ex, Cece, was just odd. Luckily, he left after Season Four.
ELLARIA SAND FROM 'GAME OF THRONES'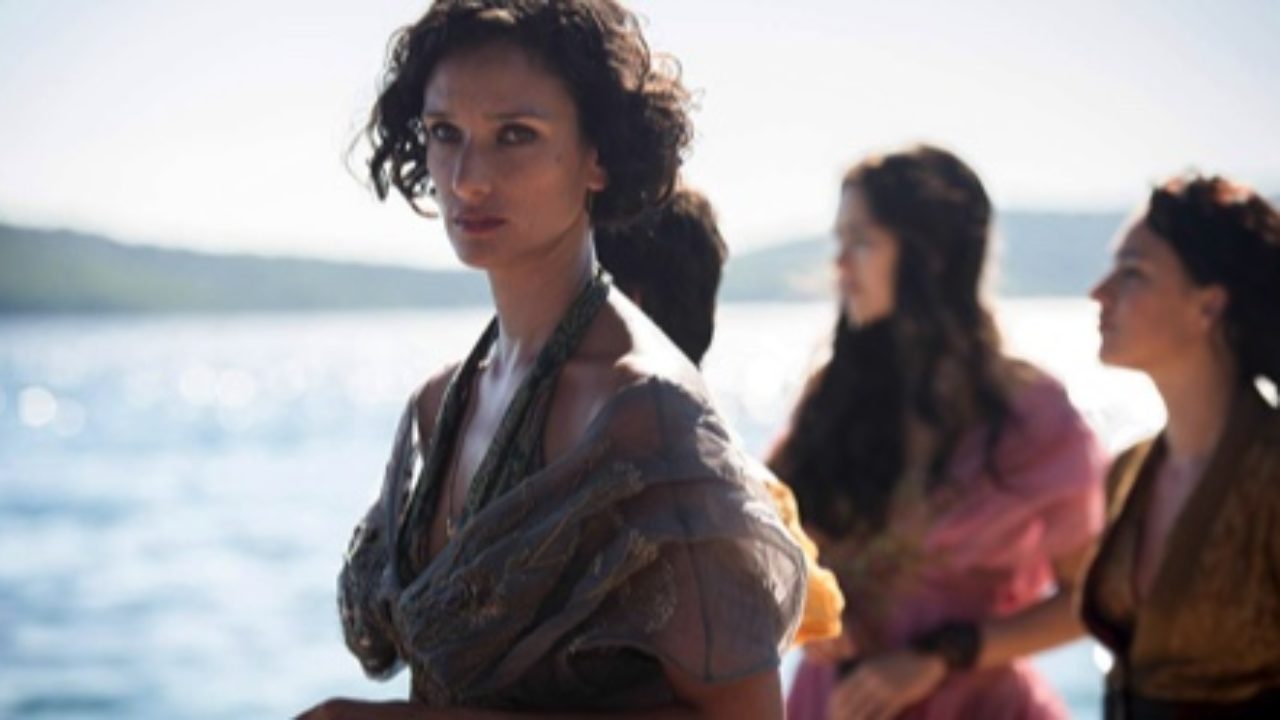 'Game of Thrones' had a million characters, and any of them could die at any moment. There were good guys and evil people, but Ellaria was just obnoxious. She could have been an interesting part of Daenerys' army to conquer Westeros. But the Sand Snake gets captured and locked in a dungeon, never to be seen again.
ANDREA FROM 'THE WALKING DEAD'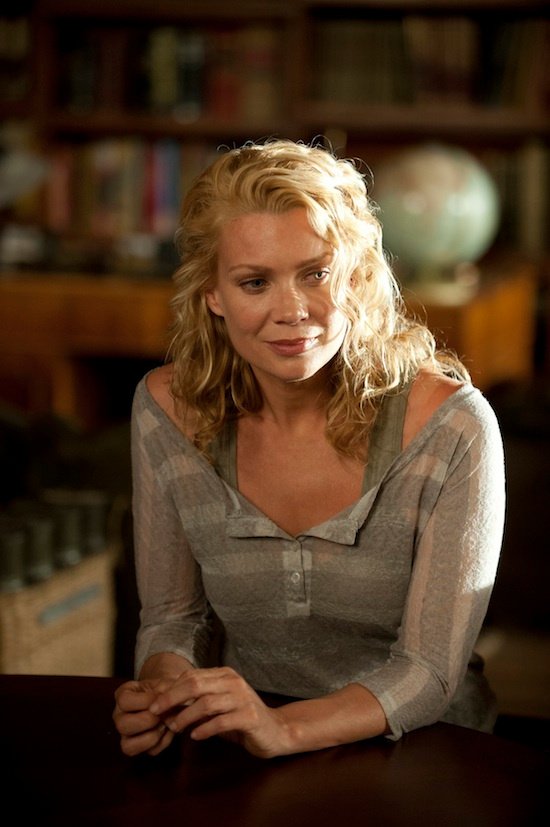 'The Walking Dead' was also the kind of show where you couldn't get attached to any character, but Andrea's poor choices during Season Three lead to a bunch of unnecessary troubles for the main characters. Granted, it was interesting, but fans were frustrated by her relationship with the Governor. In the end, the viewers were just happy she was gone.  
KATE FROM 'LOST'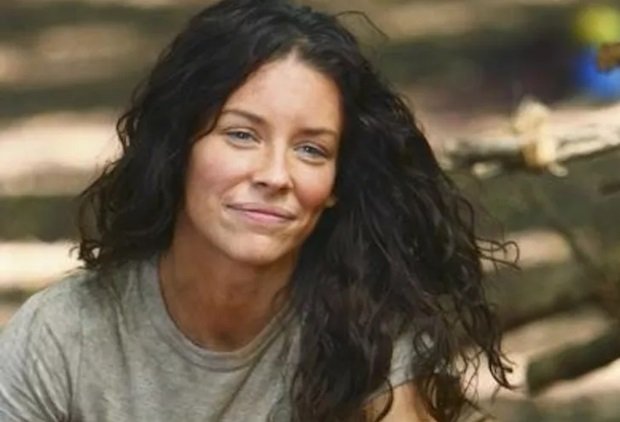 While Kate started off pretty well on the show, at some point, she became one of the worst characters on the island. Her "love triangle" was just too boring for fans, and it seemed like she was always in the end. Many issues could have been avoided if Kate was not there. Additionally, fans did not enjoy her patented "Kate stare."
JOHN DOGGETT FROM 'THE X-FILES'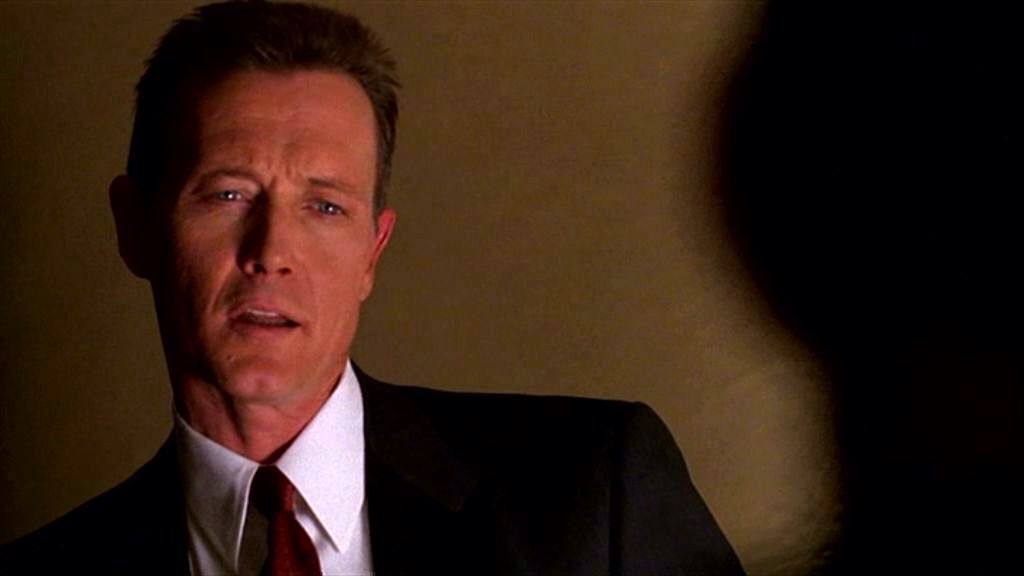 'The X-Files' was all about Fox Mulder and Dana Scully, played by David Duchovny and Gillian Anderson, respectively. However, when Duchovny had trouble with the network, they made his character disappear for a while. That's when John Dogget became Scully's new partner. No fan of this show could ever get on board with that idea.
MAX FROM 'NEWSRADIO'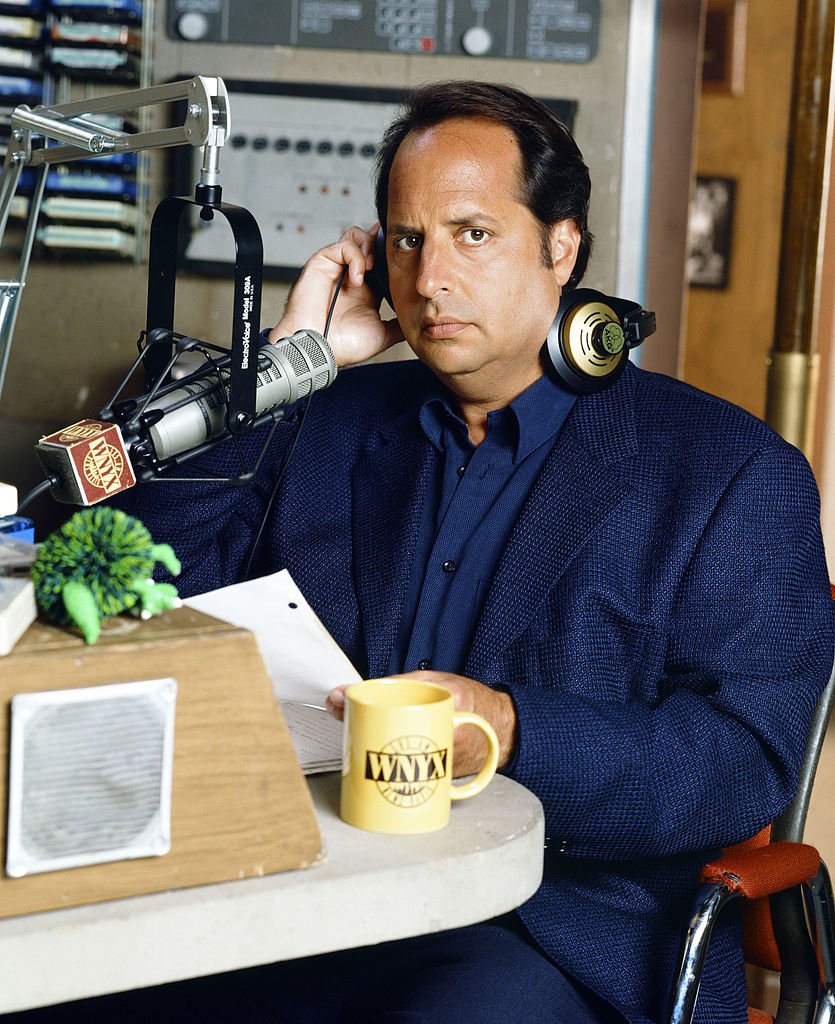 As mentioned before, most shows don't recover from replacing any main characters. Unfortunately, Phil Hartman, who played Bill McNeal, passed away tragically, and the sitcom had to find someone. They chose comedian Jon Lovitz to play the character of Max Louis. Lovitz was a good friend of Hartman from their 'Saturday Night Live' days. However, it was Season Five already, and people were grieving the loss of a memorable actor. It was no one's fault.
BILLIE FROM 'CHARMED'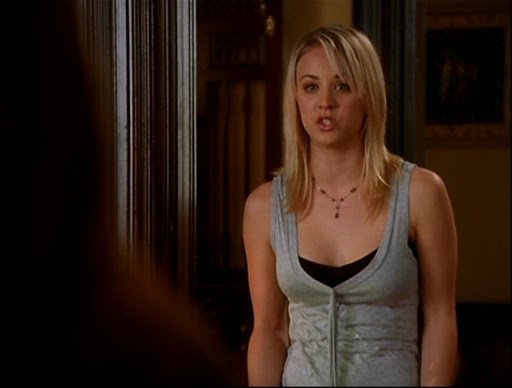 'Charmed' might have been the only show that truly survived replacing a main character. When Shannen Doherty was fired, they got Rose McGowan to play another witch sister. However, after a few years, things were getting stale. So, they introduced Billie Jenkins, played by Kaley Cuoco. The show ended up focusing too much on her, and she even turned on the sisters at one point. It did not sit well with fans at all.
LUCY FROM 'THE BIG BANG THEORY'
'The Big Bang Theory' tried to get Raj a girlfriend for 12 years, but it seemed like none of the characters ever stuck. One of the tries was Lucy, who was just as socially awkward as the astrophysicist. Kate Micucci played the character, and they could have built something. However, she ends up dumping Raj out of nowhere. That was just a huge waste of time.
Luckily, many of these characters were eventually removed from the show when it became clear that fans never liked them. Let us know which of them was your least favorite. If you liked this article, share it with your friends that love binge-watching series. See you next time!