Everybody Loves Raymond': Net Worth of Brad Garrett and What Does He Think of a Reboot
Brad Garrett is one of those people that you can't help but like. The 6ft 8-inch comedian has been making people laugh for most of his life. Like many of Hollywood's funny men, he started in stand-up then worked his way up to doing television and movies. His big breakthrough came when he played a crucial role in the hit tv series; Everybody Loves Raymond. Ever since the show's final season, fans have been calling for it to return. Currently, there are several successful reboots on air, so what does he think about the gang getting back together?
Early Years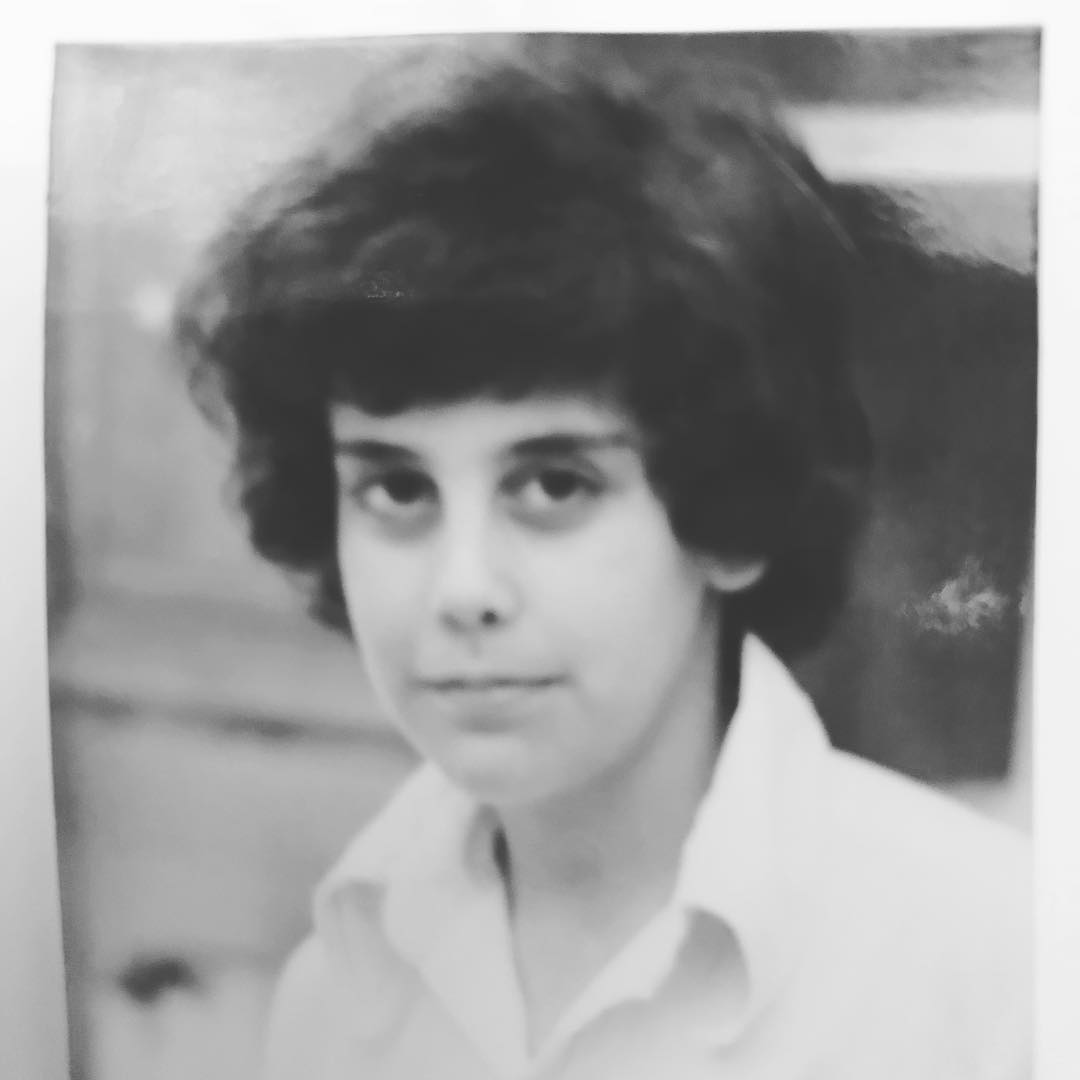 Born in Woodland Hills, Brad Garrett grew up in a house with both his parents and two siblings. He had a pretty normal childhood, he attended schools around his neighborhood, and he barely got into any trouble. To this day, he still claims that he's never been in a scuffle when he was young. After high school graduation Garett was accepted into UCLA. He soon realized that it wasn't for him and dropped out of college within his first two months. Garrett decided to pursue a different path.
Taking a Chance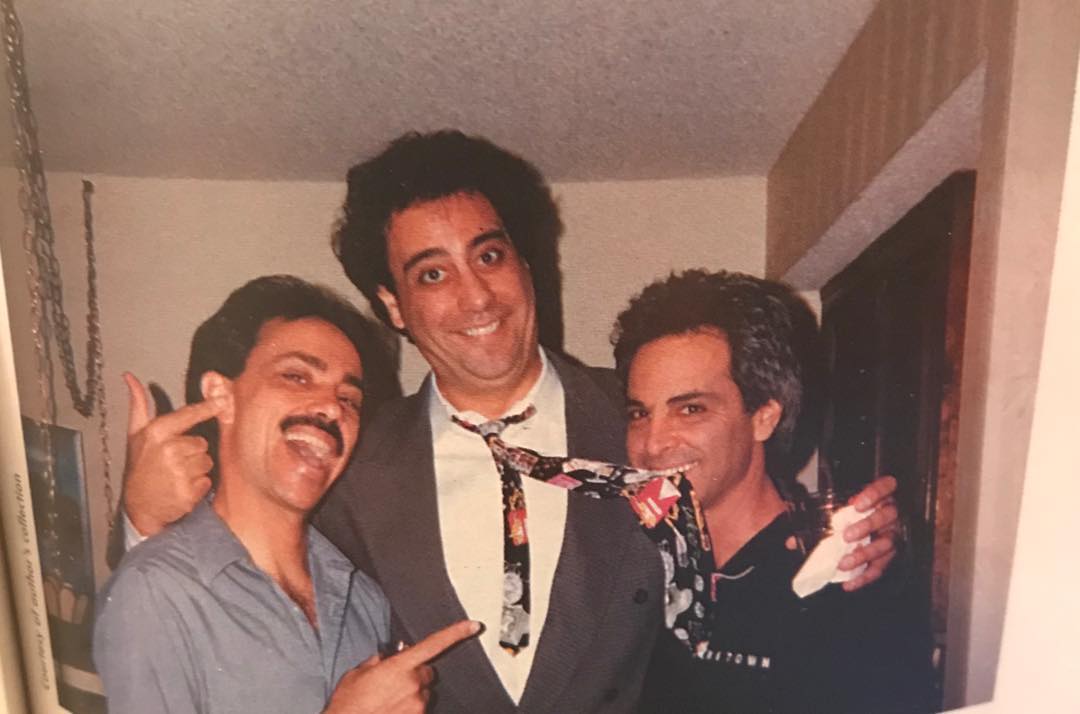 The Los Angeles native started his comedy career by performing stand-up around LA. His first big break was when he became the $100,000 grand prize winner of Star Search, an American talent show. He later went on to be one of the youngest comedians to perform on the Tonight Show Starring Johnny Carson. Garrett used this milestone as a launchpad, and it wasn't long until he started headlining several national venues. And even though that was impressive, his next move was the one that put him on the map.
The Best Comedian on the Vegas Strip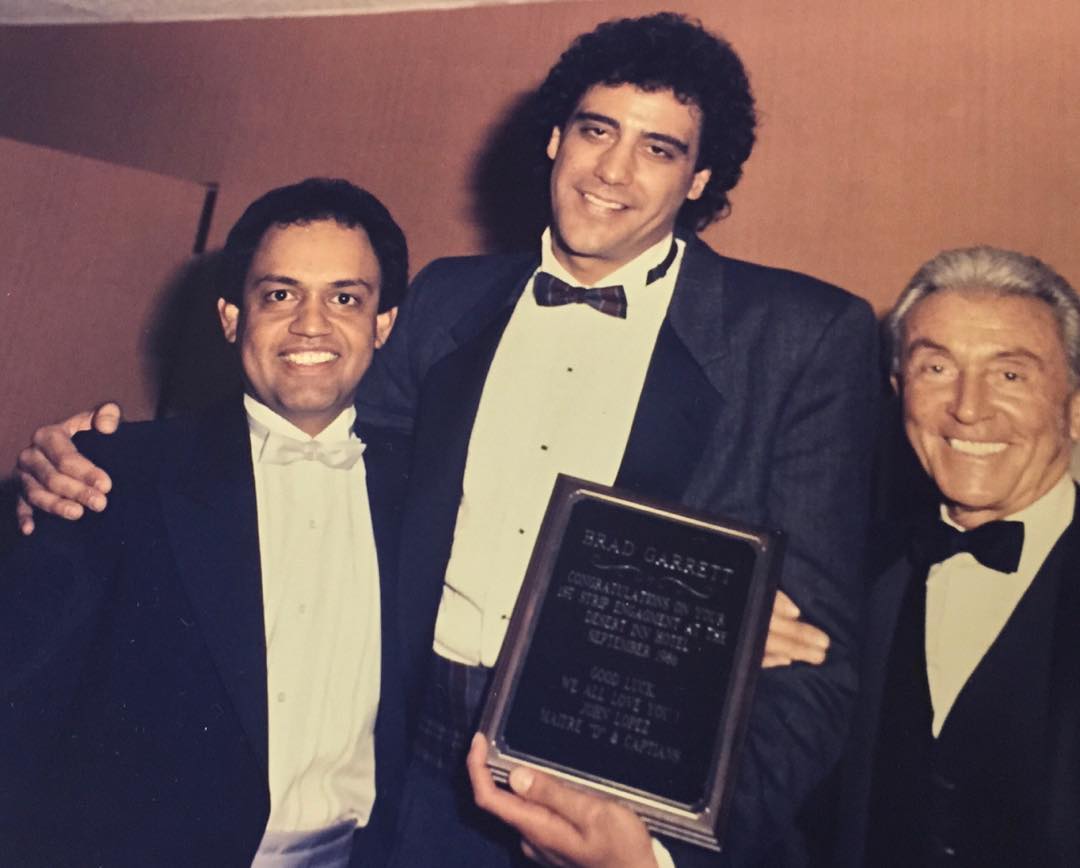 On top of doing headline shows, Brad Garrett worked all over the Last Vegas Strip. He started at the Sands Hotel; he then went on to Caesar's Palace, then Harrah's, and finally Radio City Music Hall. Some of the acts he shared a stage with include Frank Sinatra, David Copperfield, Smokey Robinson, and The Beach Boys. His stock grew, and he was named the Best Comedian working on the strip in 1986. After doing stand-up comedy for a few years, he decided it was time to take the next step.
Taking on Hollywood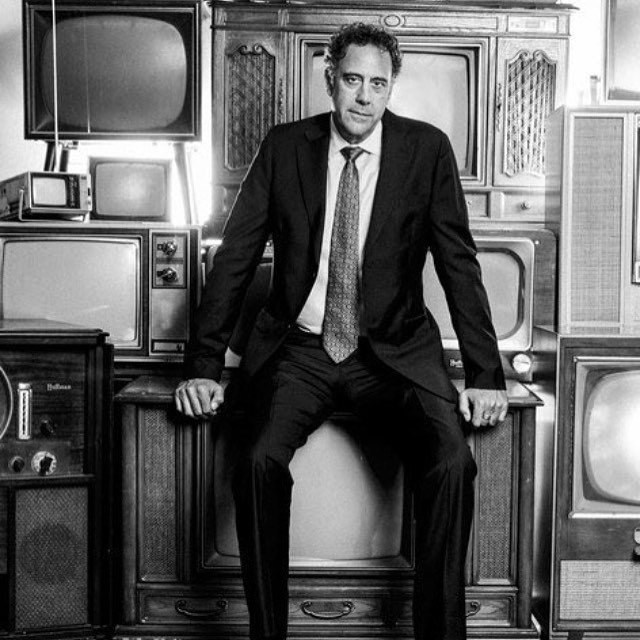 Once he was done painting the Las Vegas strip red, Garrett decided it was time to go after the glitz and the glam of Hollywood. Fortunately enough, he had a deep sounding yet pleasant voice, and this helped him to get his first start in Hollywood. Garrett did voice-overs for various kids shows, he then went on to appear on Family Feud, Super Password, and Hollywood Squares. Brad Garrett built a strong reputation in Hollywood, and it wasn't long until he got his next big break on the big screen.
Lights, Camera, Action!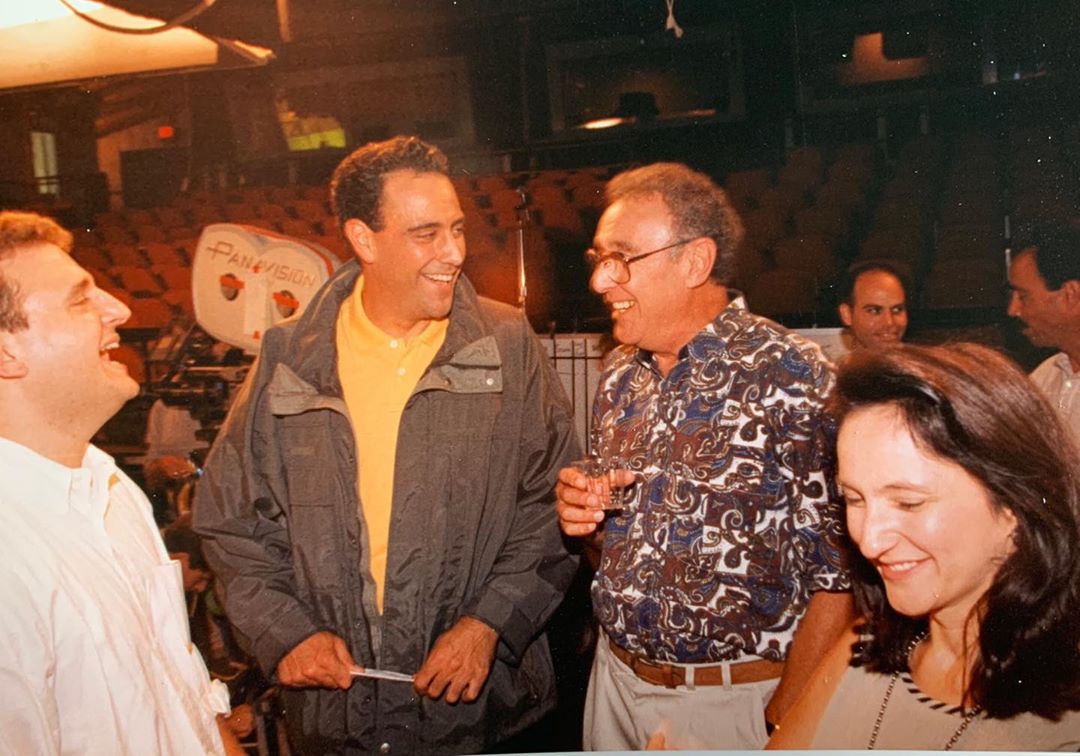 It finally came when he featured in the comedy series First Impressions which aired on CBS, but that was short-lived, and the show was on-screen for only one season. Despite the setback, he didn't slow down. His next appearance would be a cameo on the hit show Roseanne; he also appeared on The Pursuit of Happiness. Garrett's persistence eventually paid off.
Everybody Loves Raymond
In 1996 a sitcom started filming that would go on to gain critical acclaim. That show was Everybody Loves Raymond. The lanky 6ft 8-inch comedian turned actor was one of the stars of the show. He played the lovable Robert Barone, who was the less successful brother of Raymond Barone. Garrett starred in all of the shows nine seasons and helped it become one of the most loved sitcoms in the country. After spending years making his audiences laugh, he finally got the recognition he deserved.
Well Deserved Recognition
The gentle giant won six Emmy nominations as well as the 2002, 2003, and 2005 Emmy awards for Outstanding Supporting Actor in a Comedy. 2003 was a particularly successful year for him; he was nominated for the Emmy Award for Outstanding Lead Actor in a Miniseries or Movie for Gleason. He also won the 2003 Screen Actors Guild Award for Outstanding Performance by an Ensemble in a Comedy Series. Despite gaining mass plaudits for his acting, Garrett never forgot his roots.
A Famous Voice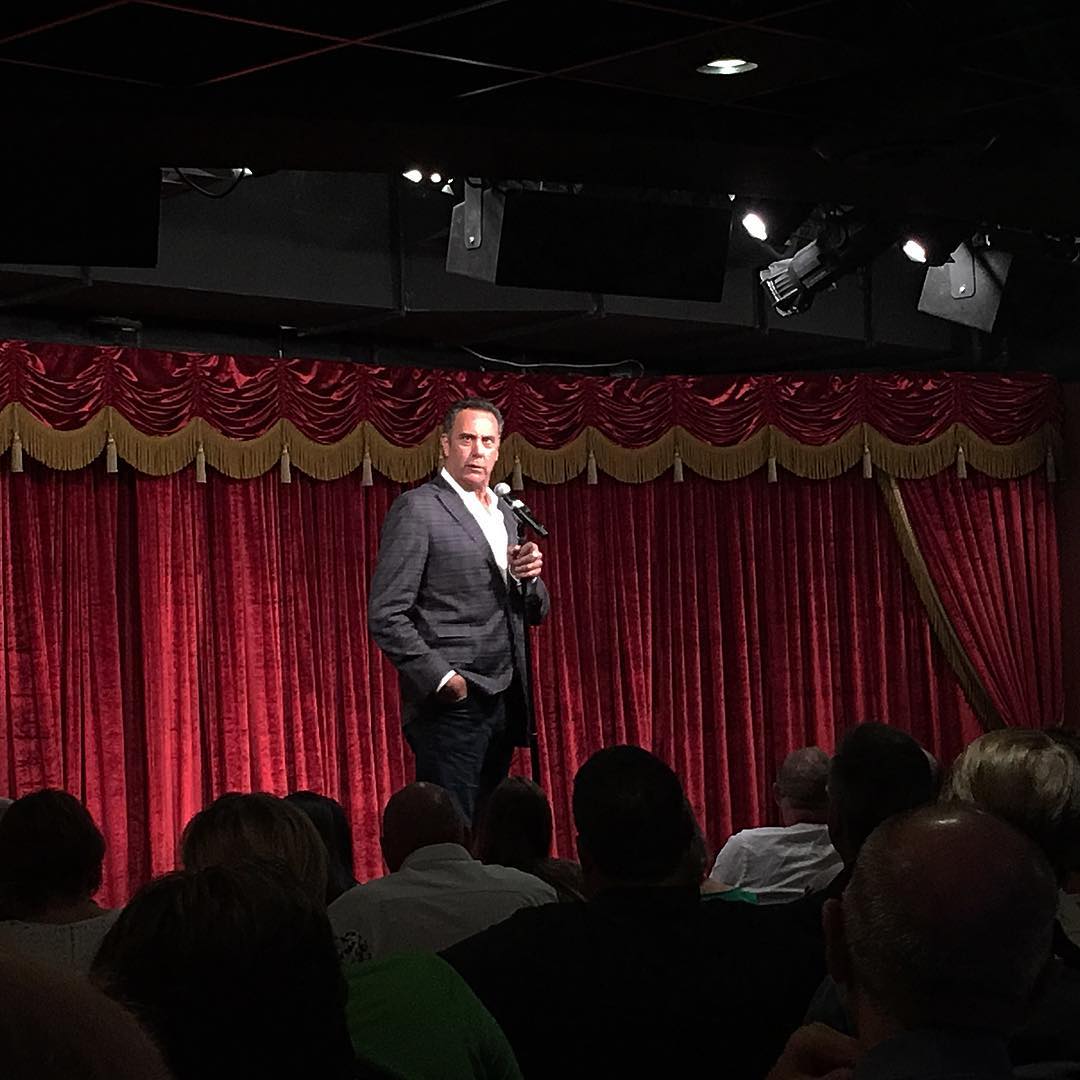 Remember we spoke about how he got his start in Hollywood doing voice overs? Well, he never lost that famous voice. You'd be surprised to find out that he was the voice behind some of the most prominent animated shows on-screen. His long list of shows includes The Mighty Ducks Animated Series, Casper, A Bug's Life, Finding Nemo, and Ratatouille. As he got older, he showed off some of his more unusual talents.
Double Bluff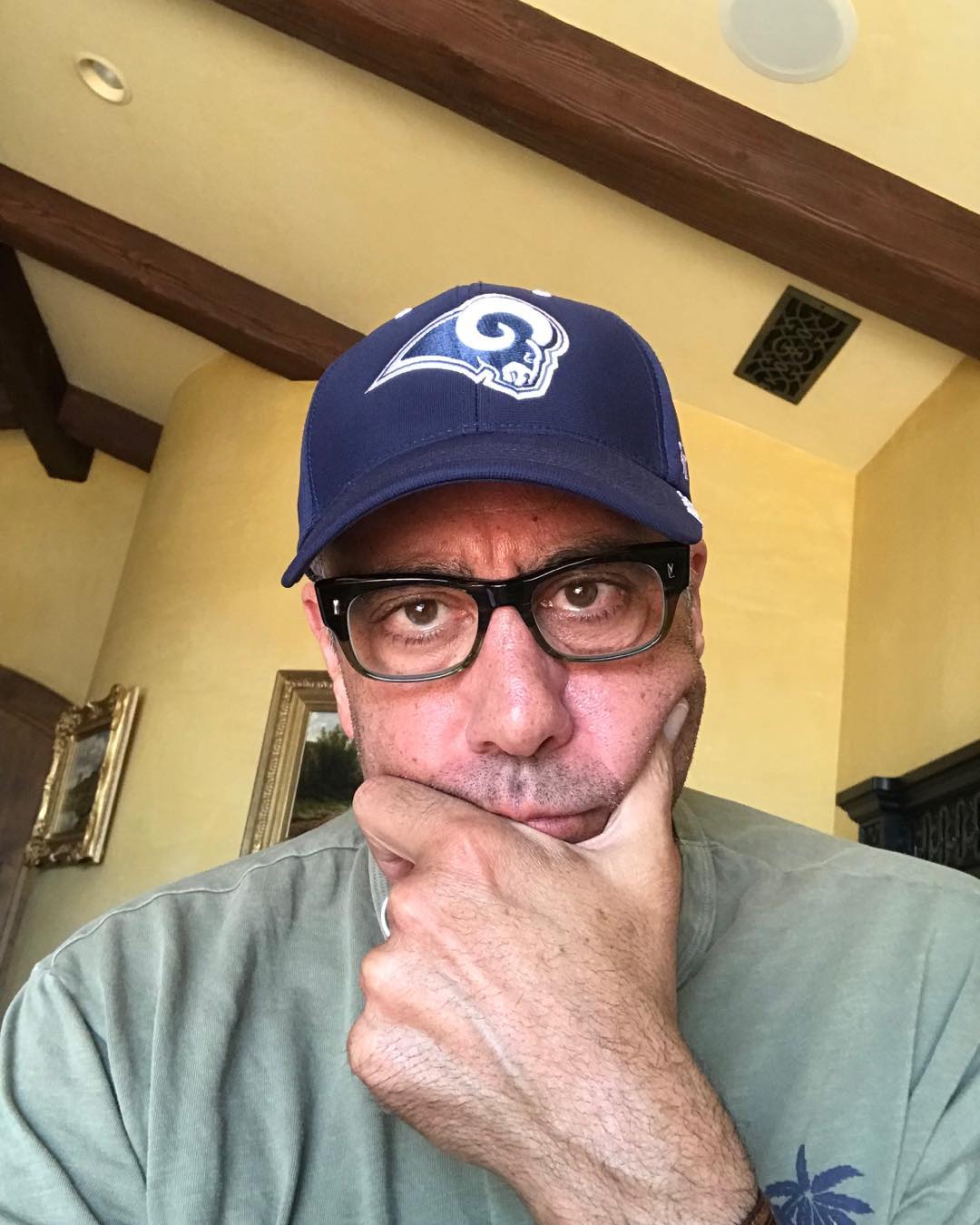 After spending years on stage, he decided to show off some of the skills he had learned in Vegas all those years ago. It turned out that he was a ridiculously good poker player. Brad Garrett won the fifth season of the Celebrity Poker Showdown; he also played in the 2005, 2006, and 2007 World Series of Poker. Garrett showed why he was a jack of all trades and master of all.
A Master of His Craft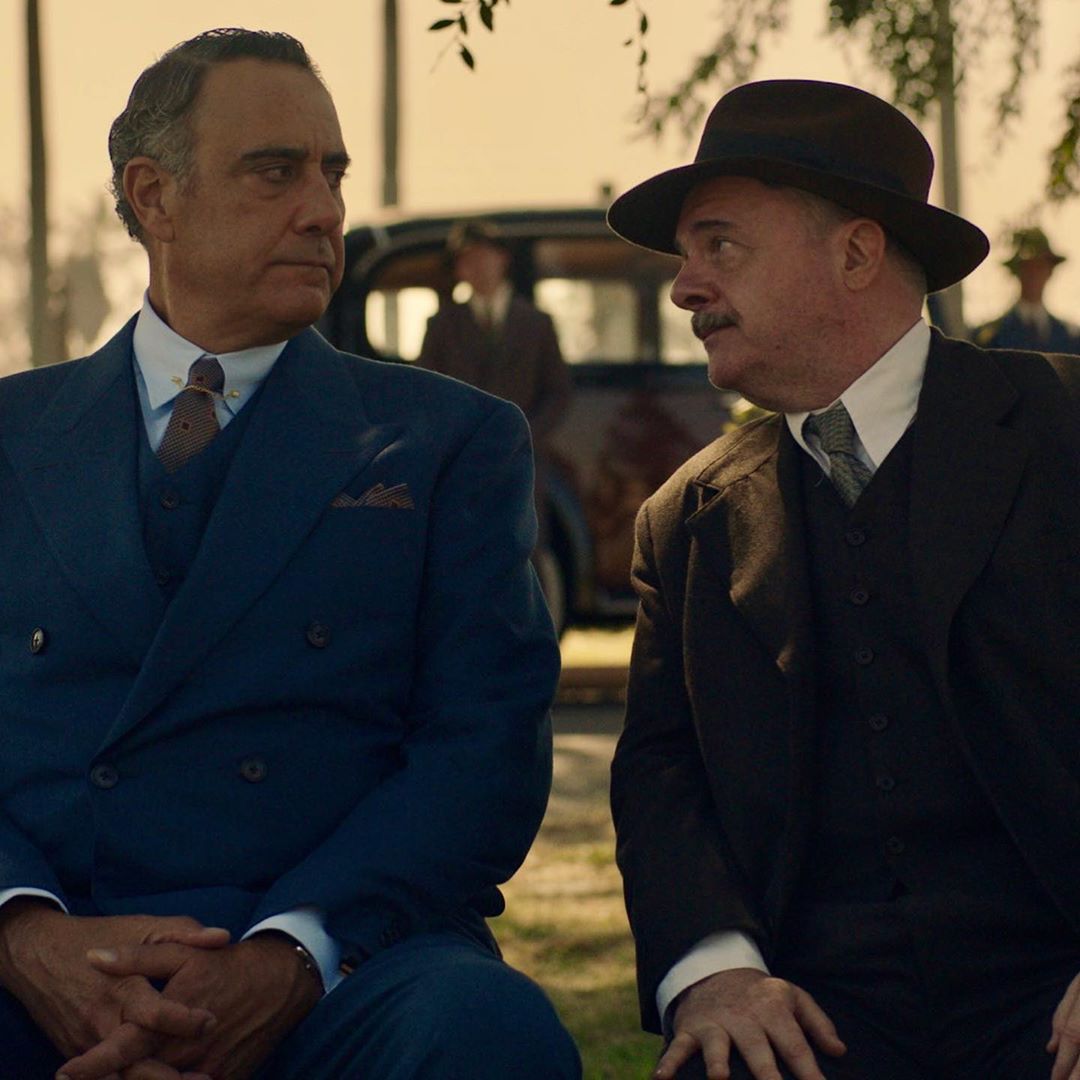 There are very few things that Brad Garrett didn't sink his teeth into. After appearing on Broadway in 2005, he returned to the big screen appearing in the blockbuster movie The Pacifier starring Vin Diesel. After showcasing his many talents, he later returned to his comfort zone.
A Comedic Genius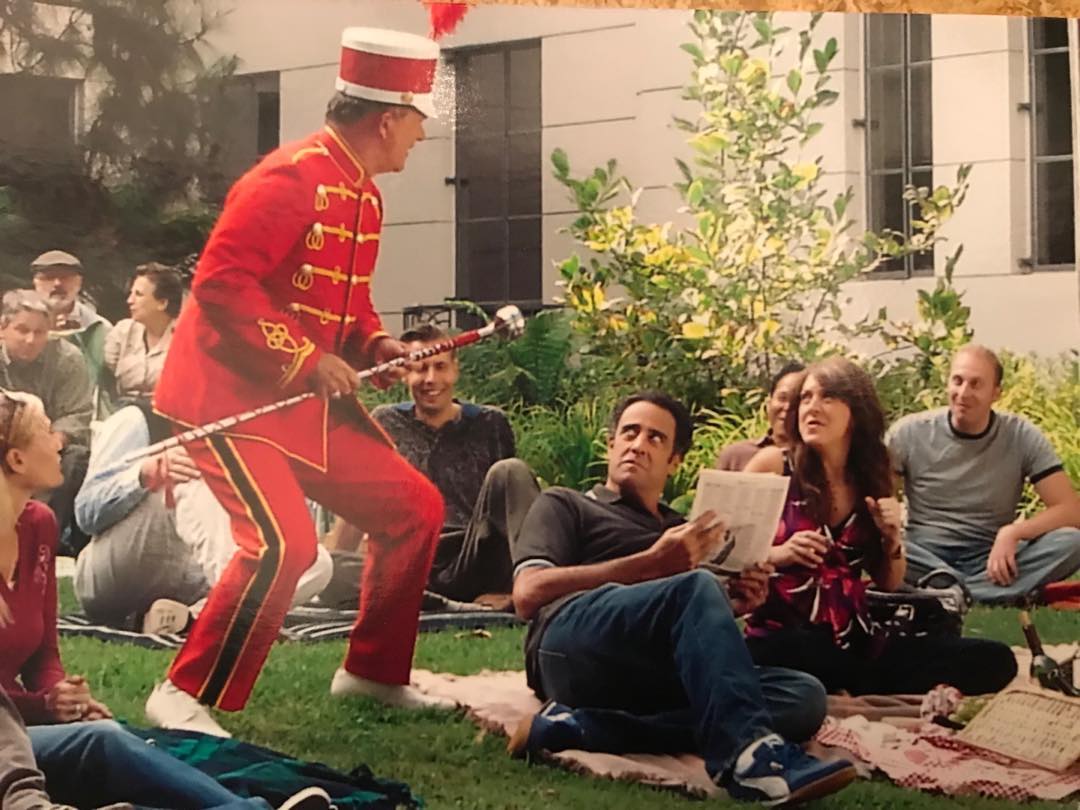 He went back to comedy and starred in a new sitcom called Til Death, where he was flanked by Joely Fischer, who played his wife. Brad continued to take Hollywood by storm, appearing in several different productions. They ranged from Broadway to film to tv, and at some point, he even returned to the poker table. In the midst of all that was happening in his life, Garrett was fortunate enough to find still time to start a family.
Personal Life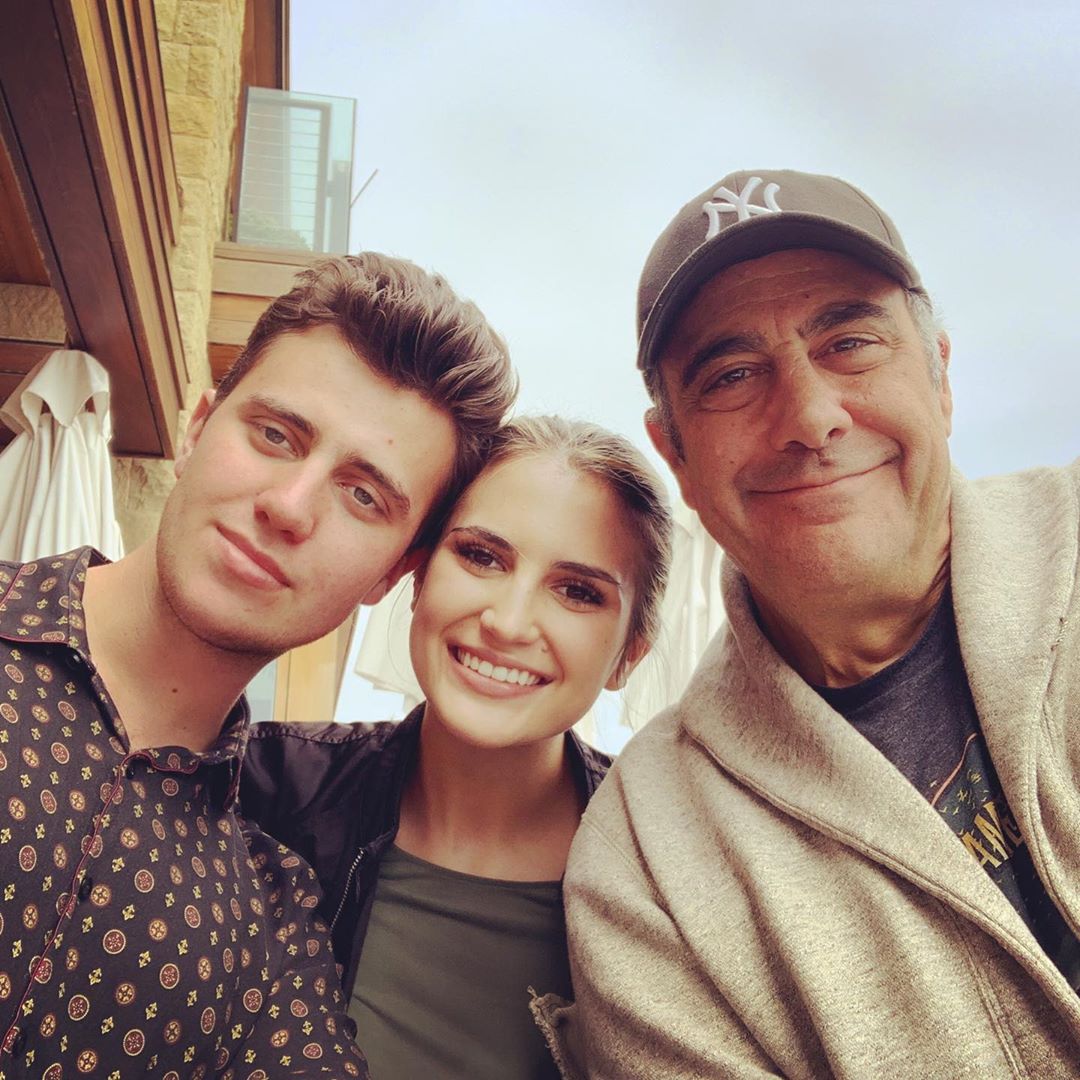 Two years after the first episode of Everybody Loves Raymond started airing, Garrett proposed to his then-girlfriend, Jill Diven, while he was on set. Fortunately, she said yes, and they got married a year later. Together they have two children, but after seven years together, they decided it was time to end things, and they filed for divorce. He never remarried after that, but in 2015 Garrett got engaged to his girlfriend Isabella Quella, and the pair have been together since. A lot has happened in his life since he left UCLA, so how much is the lanky comedian actually worth?
Net Worth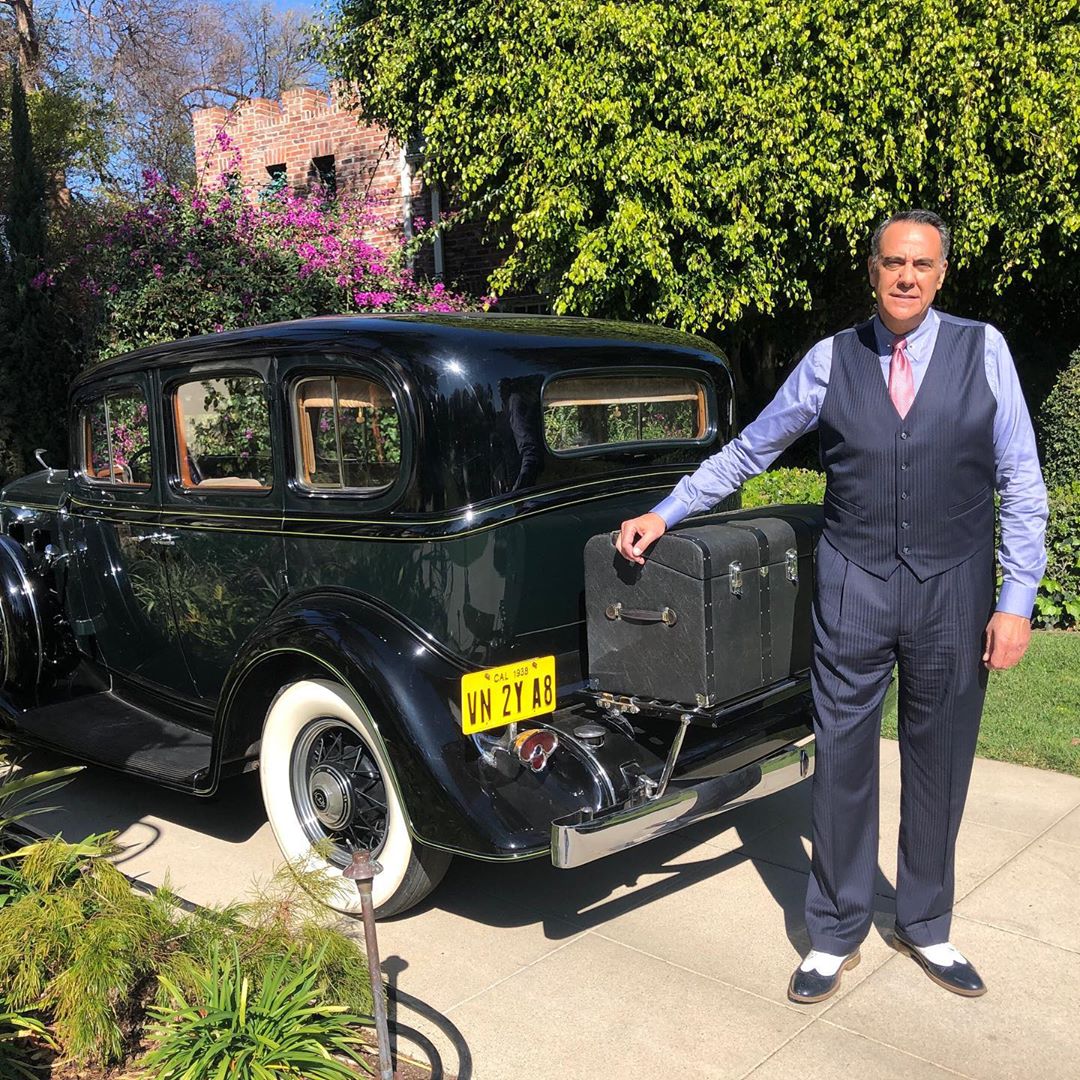 Brad Garrett has had a long and fantastic career, and his vast fortune reflects that. According to celebritynetworth, his total wealth is estimated to be $50 million. Most of his money comes from his acting career as well as performing stand-up comedy. It's also worth mentioning that he started a comedy club based in Las Vegas back in 2012, and it's still doing pretty well. Brad Garrett has achieved everything there is to achieve, but if he got the call to go back and reboot Everybody Loves Raymond, would he take it?
Where Are They Now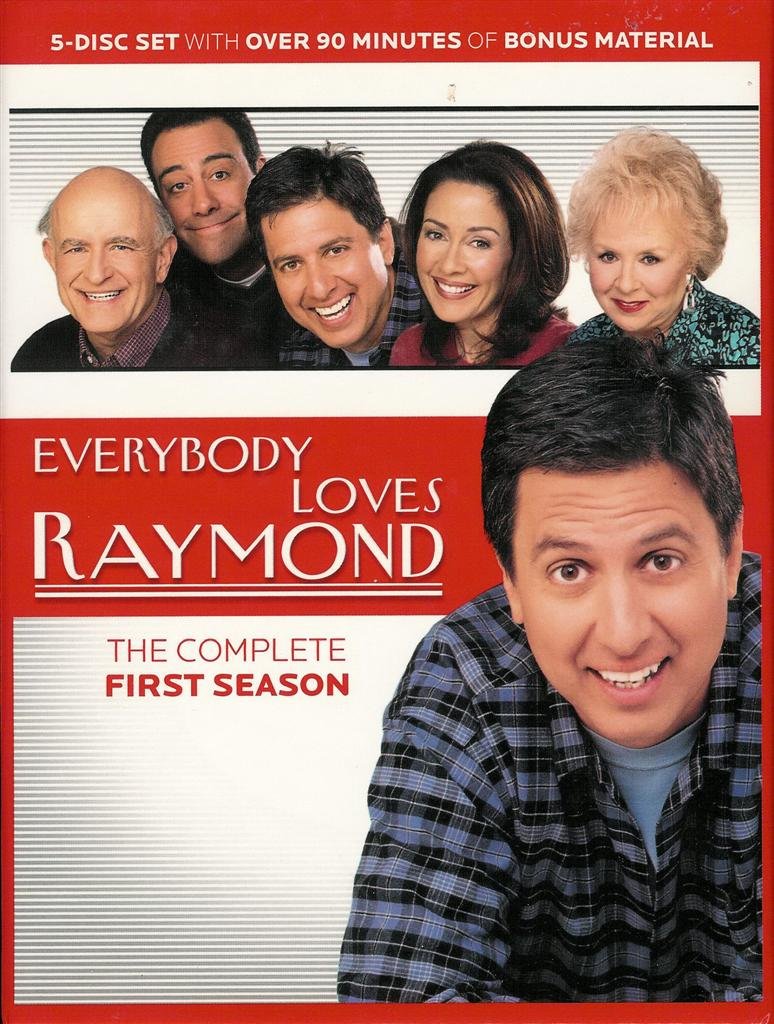 Unfortunately, a lot has happened since that emotional final season of Everybody Loves Raymond. Peter Boyle, Doris Roberts, and Sawyer Sweeten are no longer with us; they've all tragically passed on. Each one of them was a beloved member of the cast of Everybody Loves Raymond, so the show would not be the same without them. Everyone else has since gone their separate ways. So when he was asked the question about any potential reboot, his answer was simple.
His Thought's on a Reboot.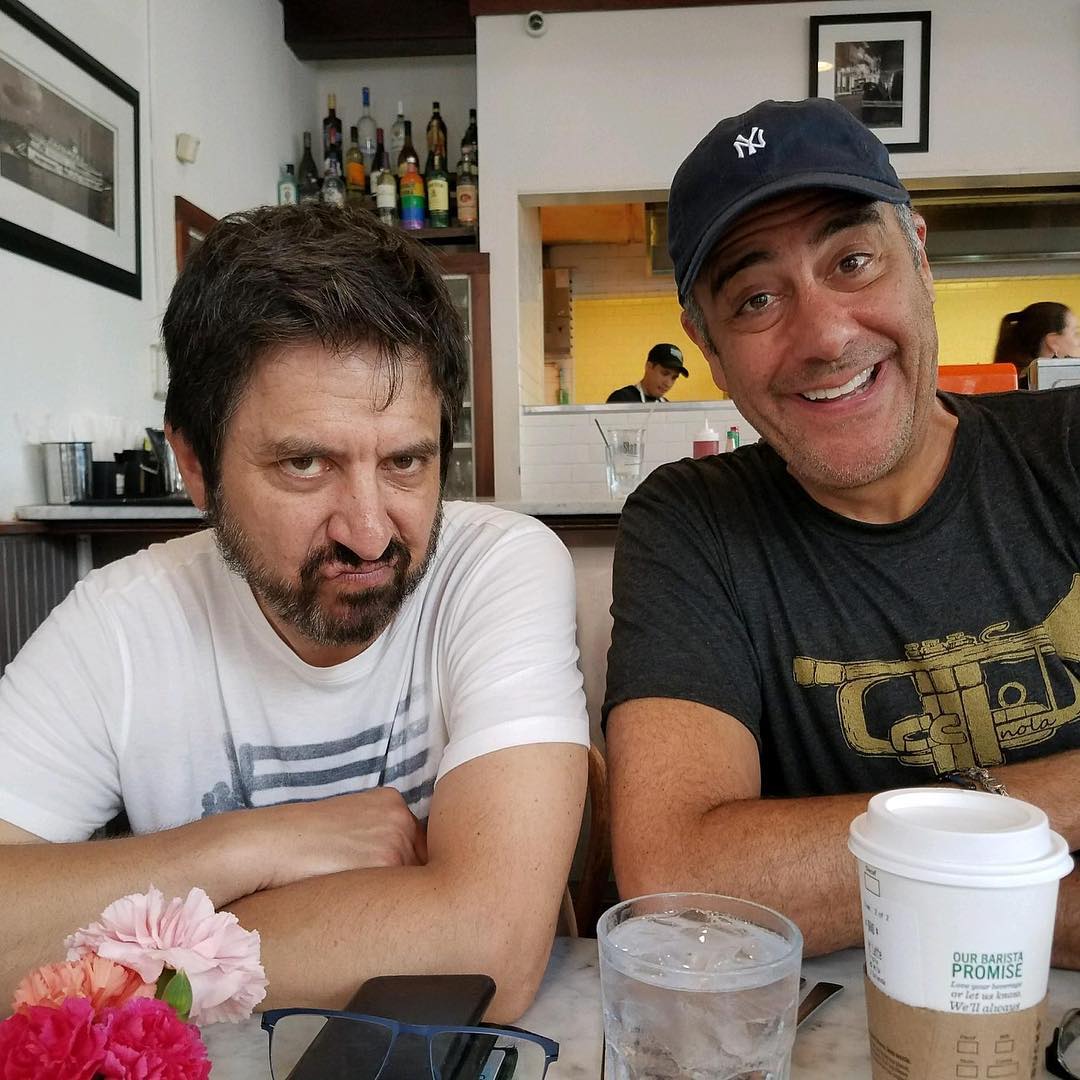 Garrett announced that there wouldn't be a reboot of the famous sitcom. He stated, "You know. There's no show without the parents. That's the bottom line. Doris and Peter were such a huge part of the show. I miss them but some things you don't go back to, you know. We could never recreate that." So as much as the world could do with a little laughter, the hit tv show will not be making a comeback. Now or in the near future.
Television reboots have an aspect of nostalgia attached to them, which makes them unique. They help you remember the good old days. But without some of the people that made the show special, you might not be able to recreate that same connection with new characters. So, to honor those that are no longer with us, its best to leave the past in the past and just stick to binge-watching re-runs.