Did Prince Charles Predict Megxit?
A royal insider claims that Prince Charles predicted Megxit because of the way Meghan was treated when Harry first introduced her as his bride-to-be. The insider claims that the Prince was worried that Meghan would not be able to adjust to royal life. The Prince's reservations came not because of dislike of Meghan, quite the opposite. Prince Charles has been a supporter of Meghan since the beginning. The future King also believes that Meghan is the best thing that has happened to his son. How did it all go so bad? 
Charles Makes His Prediction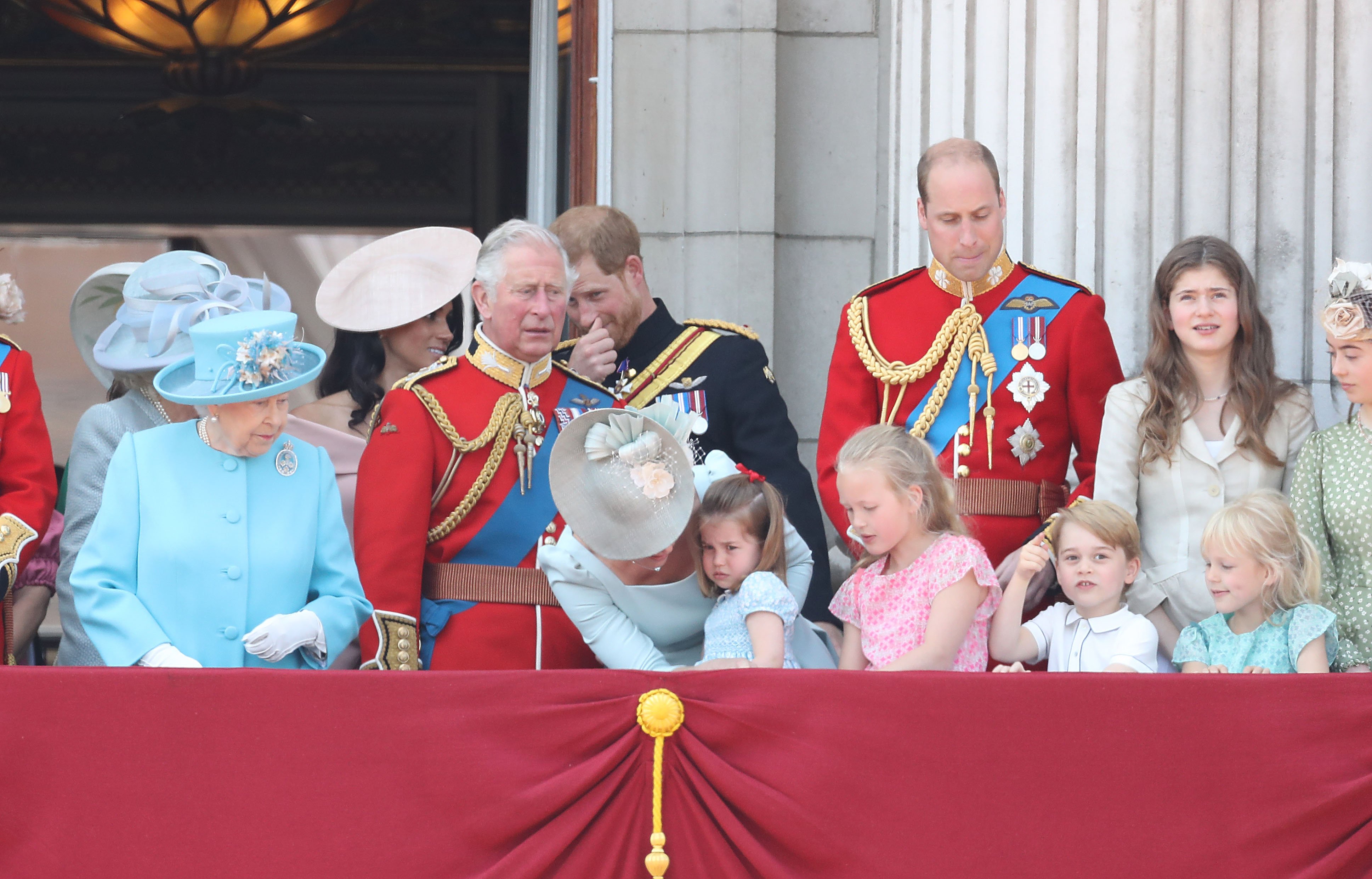 It has come out only recently - coinciding with the release of "Finding Freedom", the book written about the Sussexes and their departure from the royal family - that Prince Charles foresaw Meghan and Harry's troubles. Royal insider Nigel Cawthorne has speculated that Charles was well-aware of why Meghan would have trouble adjusting to royal life. 
What Did Prince Charles Know?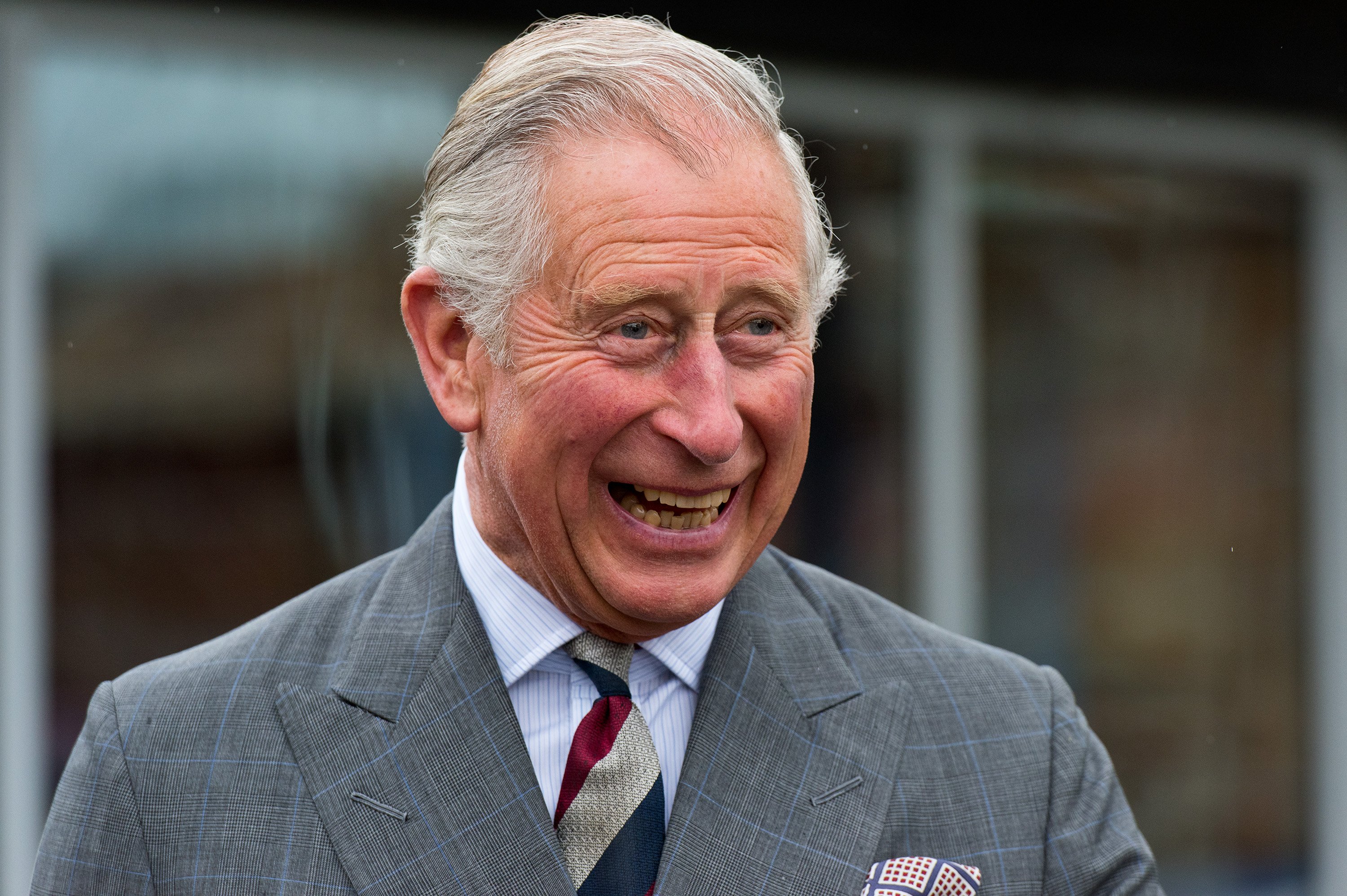 According to Nigel Cawthorne, Prince Charles could see how the royal family would react to someone as popular and unorthodox as Meghan Markle. "I think he [Prince Charles] likes strong women, but in The Firm, there is only room for one Queen". Given their popularity as a royal couple, Harry, and especially Meghan, were bound to clash with the hierarchy within the Royal family. 
What Does Charles Think of Meghan?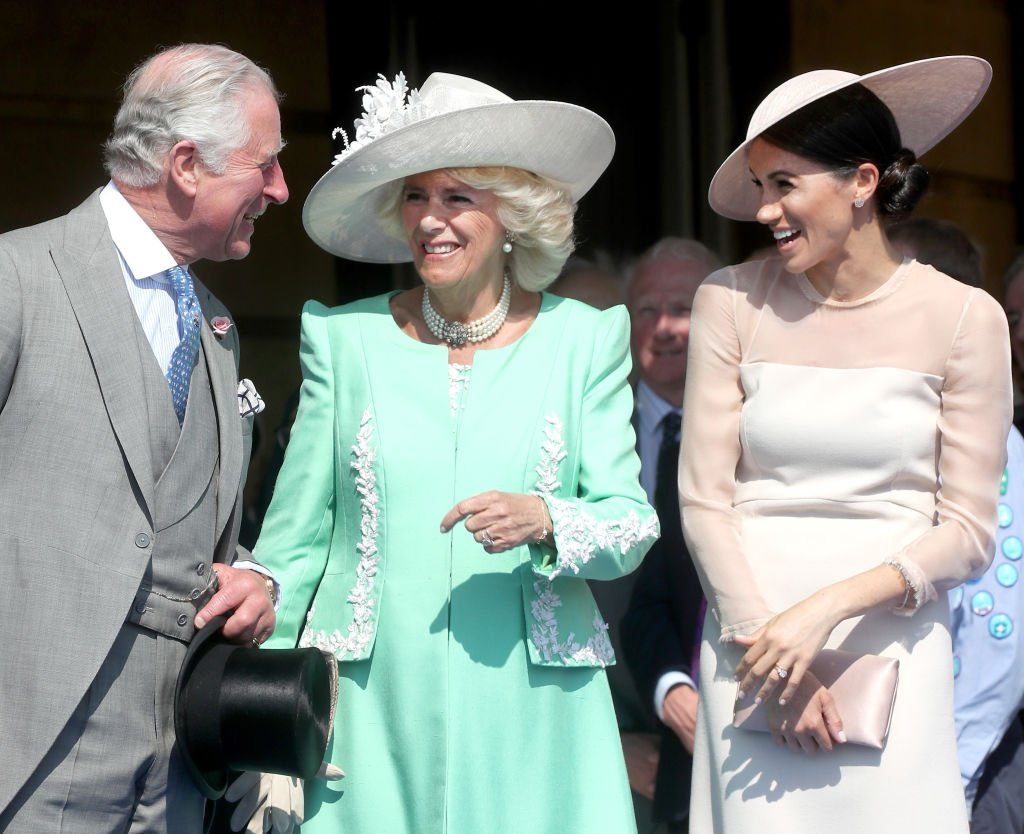 Charles may have predicted that Meghan would not adjust well to life in the royal family, but that in no one way reflects his feelings about his daughter-in-law, on the contrary. Charles is quite fond of Meghan. He also believes that she makes his son very happy, which is what any parent would want from their child's spouse. 
The Turning Point for Charles and Meghan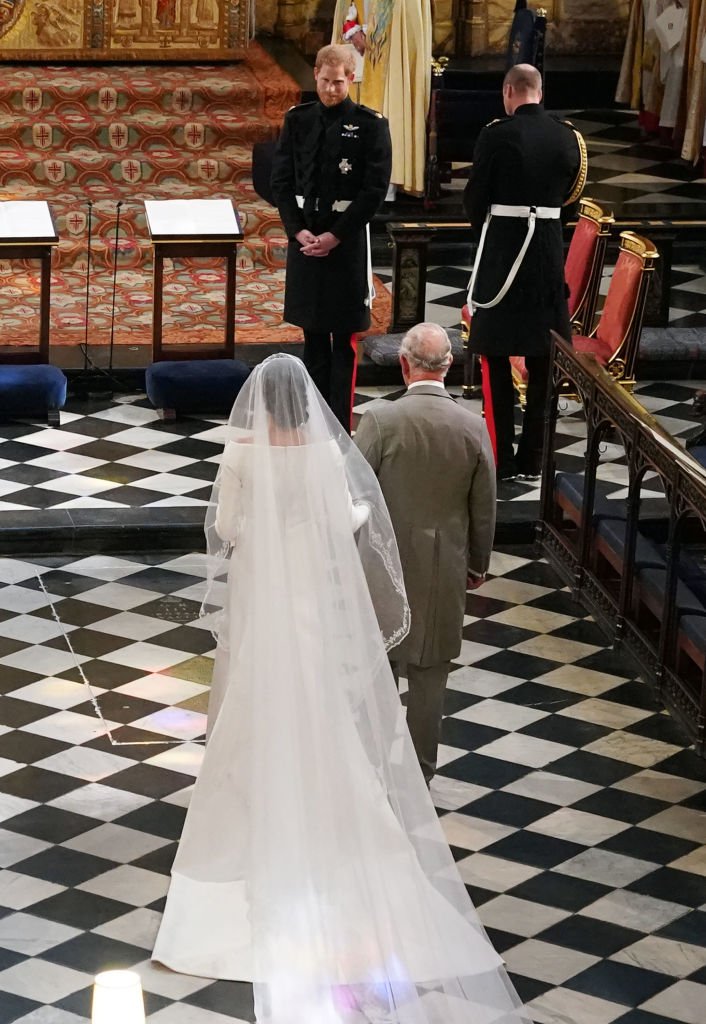 The moment that cemented the relationship between father and daughter-in-law was on the day of Harry and Meghan's wedding. With Meghan's father unable to attend, the Prince of Wales came to the rescue. He gallantly stepped in to fill the role of father, and by doing so, showed his unwavering support for both Meghan and Harry. 
Meghan's Troubled Relationship With Her Father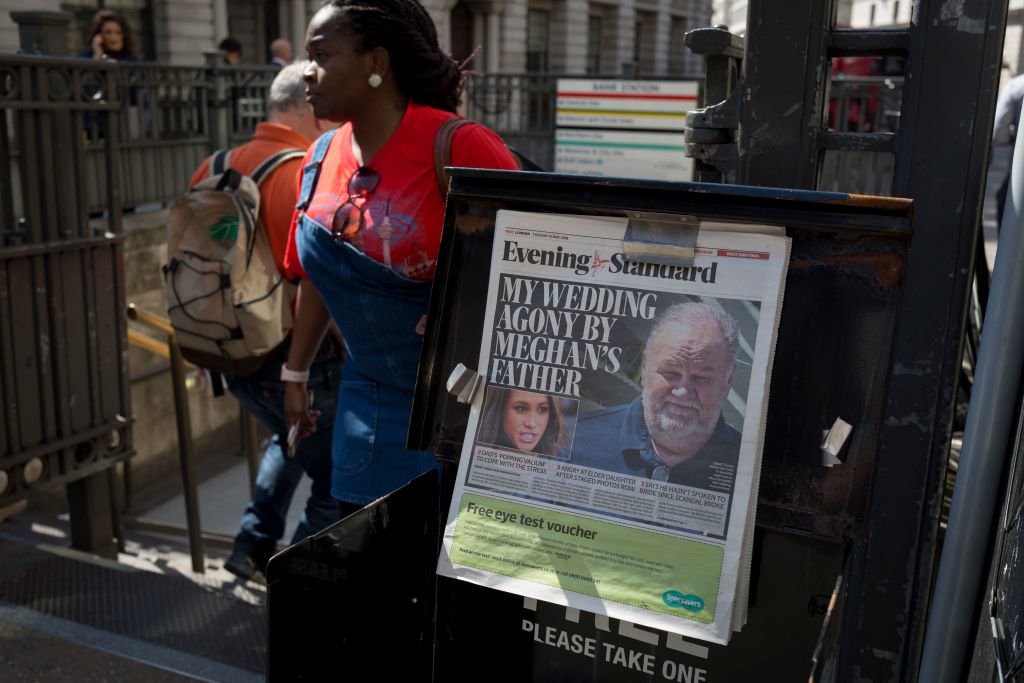 Meghan has had a rocky relationship with her estranged father, Thomas Markle, since it was announced that she was engaged to Harry. In the run-up to her wedding, Thomas Markle invited a crew of paparazzi into his home to take pictures. He also claimed that he had suffered a heart attack, and would not be able to walk his daughter down the aisle on her big day for health reasons. 
The Markle Family Drama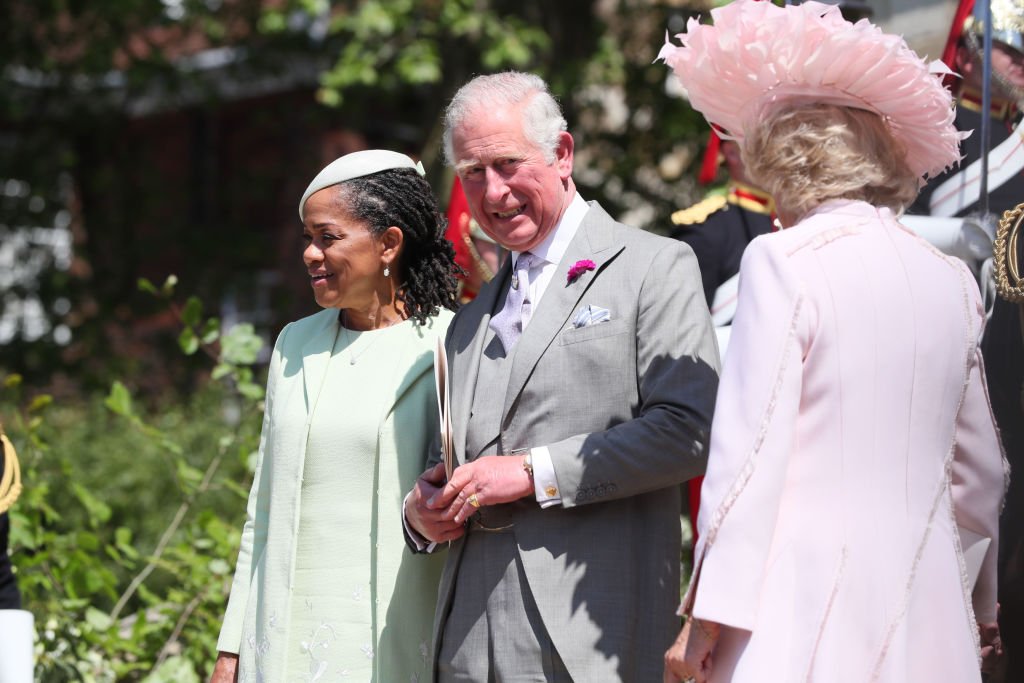 Meghan is very close to her mother, Doria Ragland, who raised Meghan on her own after she divorced Thomas Markle in 1988. Despite Meghan's attempts to bring her father to the wedding, he and his other children from his new marriage have only made things worse. Thomas Markle did pay interviews where he spouted such nonsense as "Meghan [would] be nothing without me. I made her the Duchess she is today." What happened after that?
What Does The Queen Think About Meghan's Father?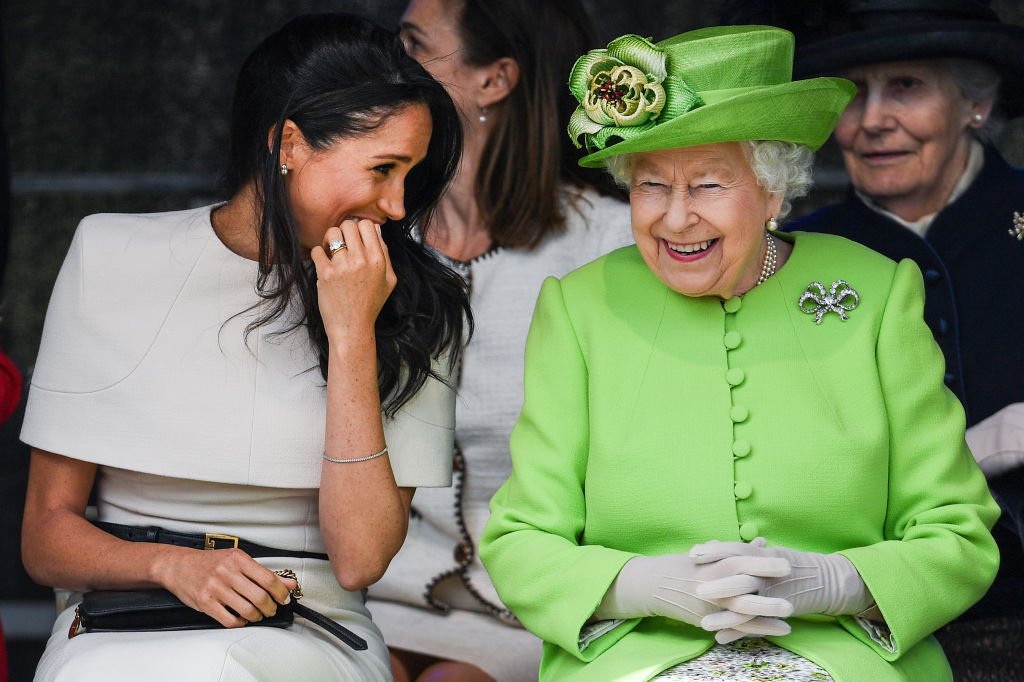 Despite the obvious embarrassment Meghan must feel about her father's behavior, the Queen is nothing but sympathetic. The Queen has seen her fair share of family drama, so having strained relationships with relatives is nothing new to her, which is why she is so supportive of Meghan. One Buckingham Palace insider even said, "She (the Queen) has only sympathy for what's been a difficult and distressing situation for her." Why did they leave?
So Why Did Harry and Meghan Decide to Leave?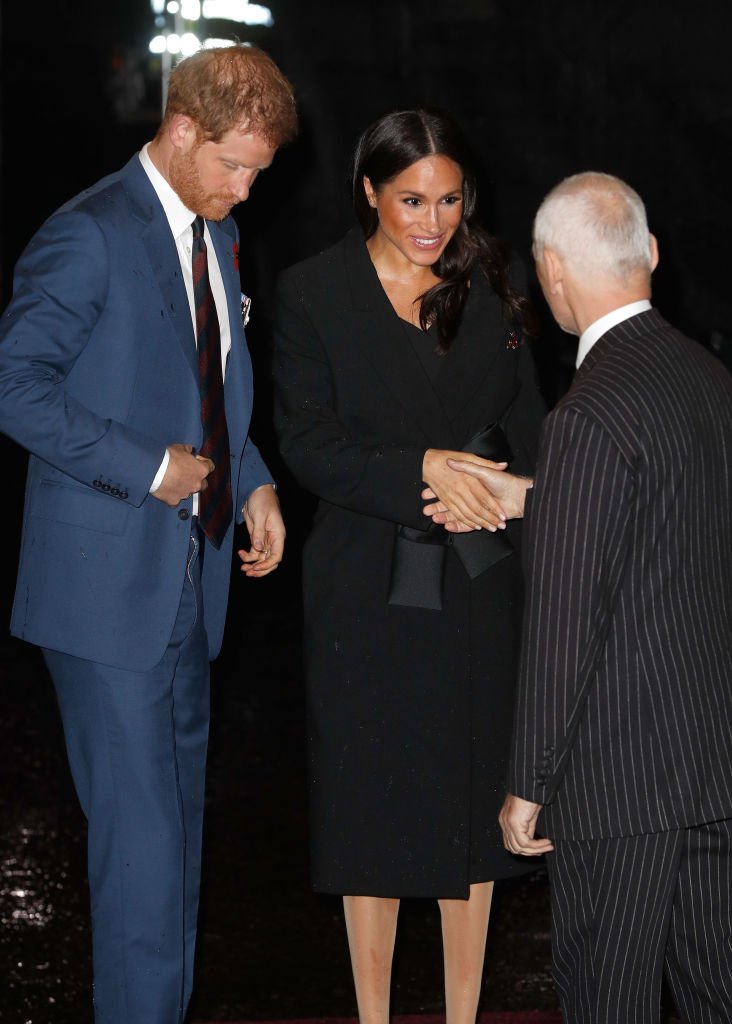 So if Harry and Meghan had the support of his father and grandmother, why did they decide to leave "the Firm"? The answer may also stem from Meghan's troubled relationship with her father and his other children. It also may not have anything to do with the royals themselves but also with those who watch the Royal family for a living. It was all a big mess...
The Ultimate Betrayal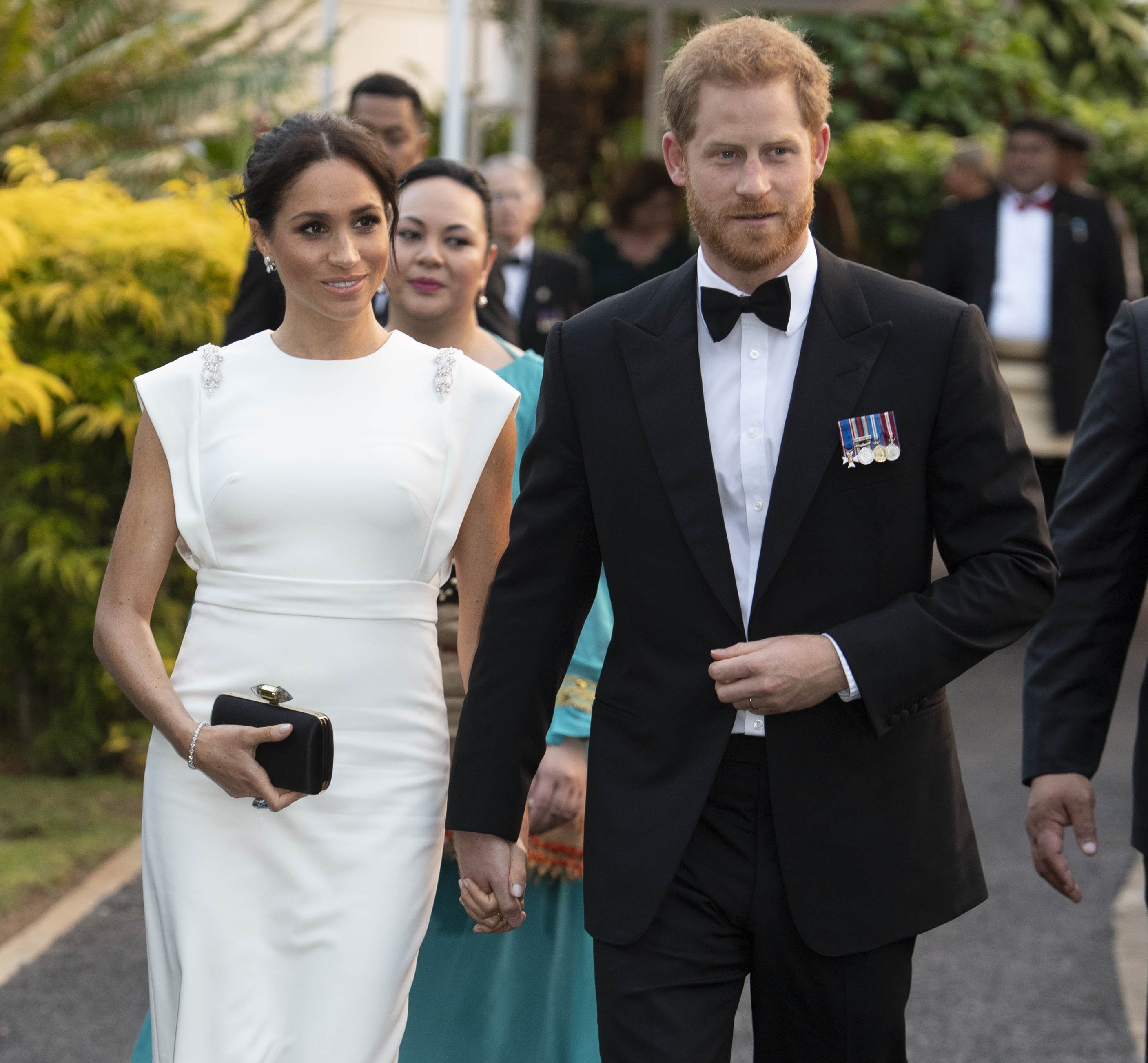 Shortly after her wedding, Meghan sought to reconcile with her father by sending him a letter. We only know the contents of the letter because Thomas Markle decided to sell it to the British tabloids, which only made an already bad situation, even worse. In the letter, Meghan begged her father to stop talking to the press and to come clean as to his erratic behavior. He did the opposite of that.
The Feud with The Press Begins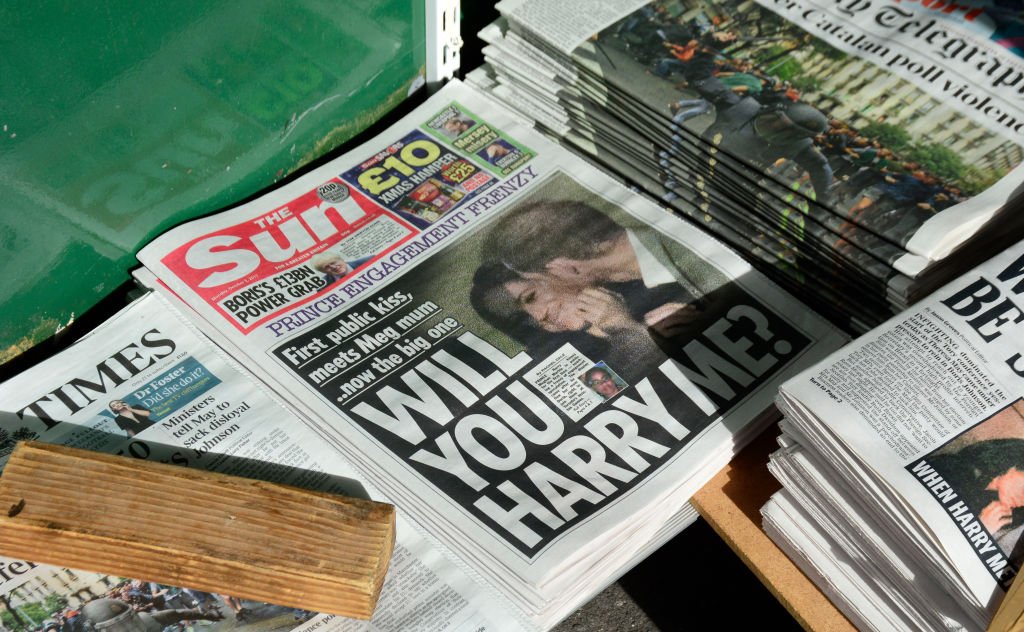 The publication of her private letter to her father was the final straw for Meghan, now the Duchess of Sussex. She immediately began legal proceedings against the Daily Mail, the Mail of Sunday, and its parent company, Associated Newspapers, which published the letter in its entirety. 
The British Tabloids and Meghan Have Never Gotten Along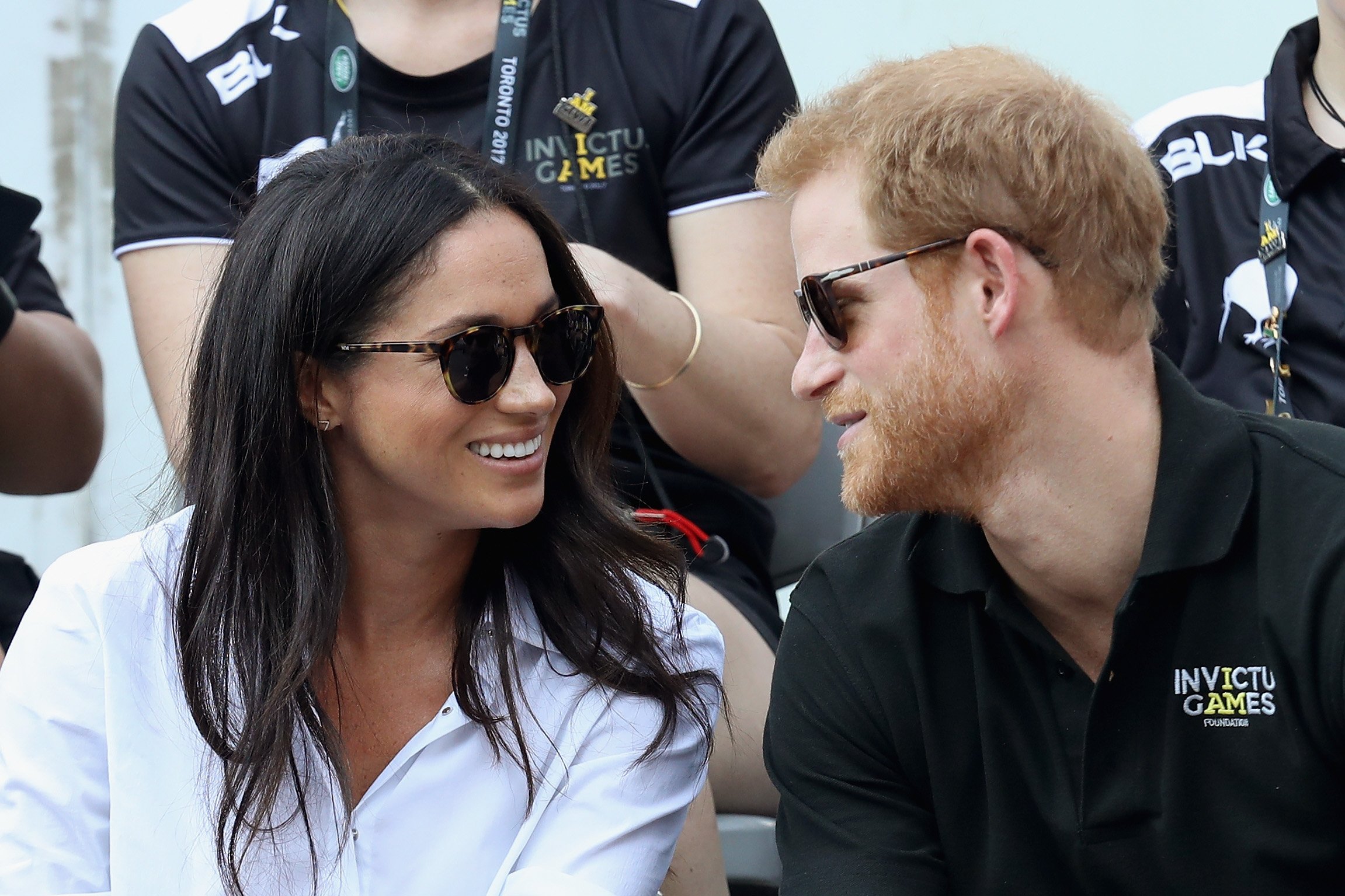 The relationship between Meghan and the British press has never been a happy one. Even when Harry confirmed his relationship with Meghan in early 2017, he also excoriated the British press. When the rumors began to fly about Harry and Meghan's relationship, the media went into overdrive. Paparazzi tried to get into Meghan's apartment and reporters harassed all her friends and co-workers. 
Ugly, Ugly Stories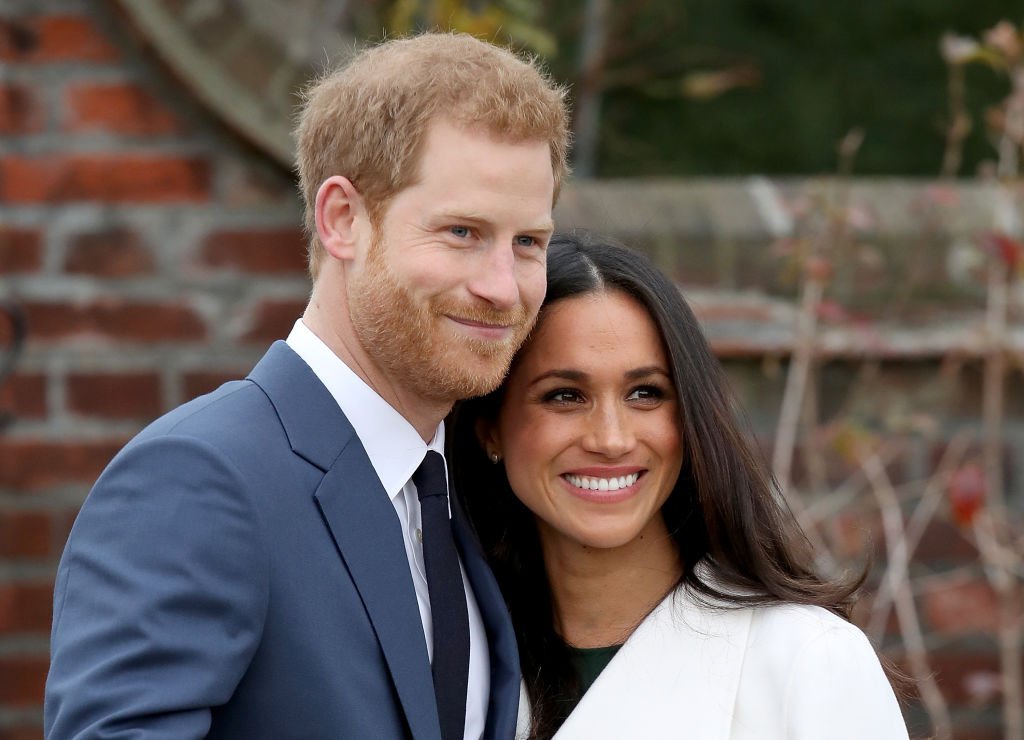 Even when they were only dating, the press hounded Meghan. When Harry and Meghan announced their engagement, the press got even uglier. They ran vicious stories about Meghan's "exotic DNA", as well as labeling her "straight outta Compton", which were terms they never used when describing Kate Middleton, Meghan's white, British, sister-in-law. It was the right moment to make a move.
The Last Straw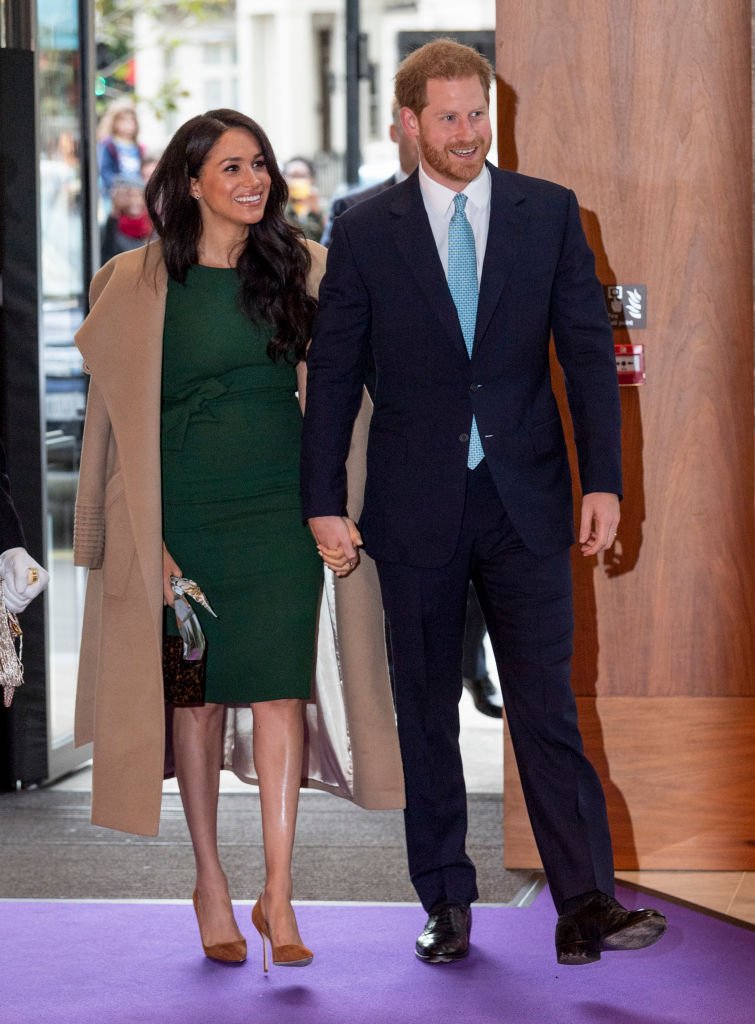 With her vilification in the press ongoing, Meghan could not help but feel singled out not only for her biracial background, but also her birthplace, her former career as an actress, and for who her parents are, or are not. Even though Kate Middleton also comes from a humble, non-royal background, the scrutiny on Meghan was outlandish. Everything from how Meghan closed her own car door or how she wore jeans to a tennis match became headline news in the British tabloids. 
Megxit Happens 
It came as a surprise to many - maybe not to Prince Charles - when Harry and Meghan announced they were "stepping back" from their royal duties and relocating to North America with their newborn son, Archie. While they cited press harassment as a primary reason, their new book "Finding Freedom" also details how Prince Harry felt slighted by his older brother William, who voiced reservations about his marrying Meghan. 
The Door Is Always Open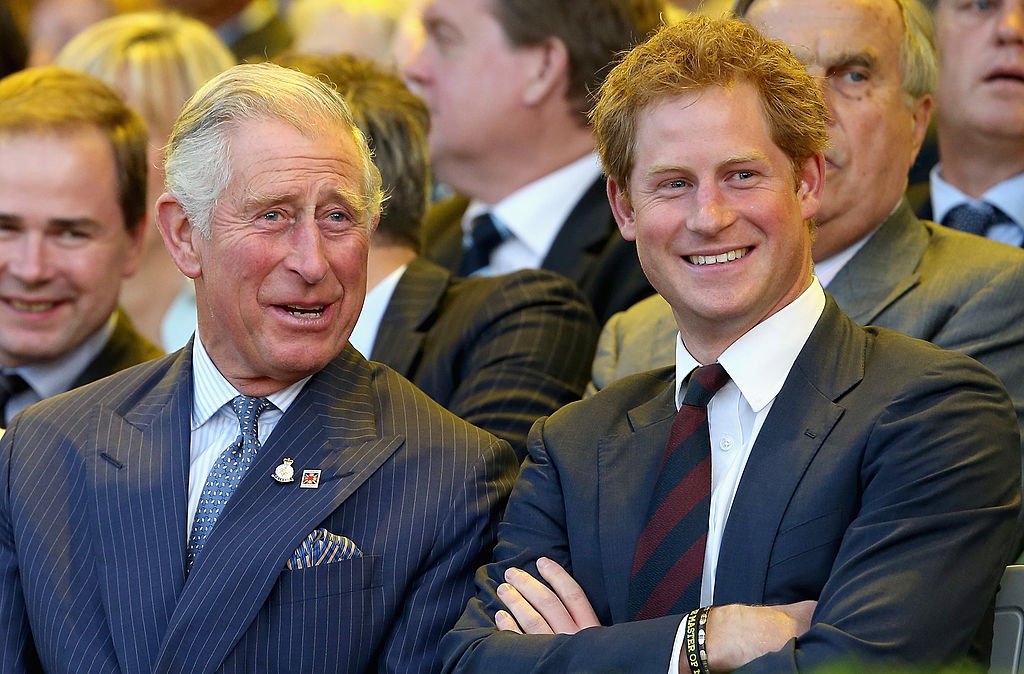 While the Sussex family has already decamped to sunny California, Prince Charles is adamant that his son is always welcome to join the family again. Like any father, Prince Charles only wants what's best for his son and his son's family. Charles continues supporting, where necessary, Harry financially and only time will tell how the story of Harry and Meghan plays out. 
What do you think is the worst thing the press has said about Meghan? Do you believe that the royal family is supportive of Meghan or not? Let us know in the comments section below. Prince Charles may have known that Meghan would not adjust well to life as a royal. It wasn't because of who she is as a person, but perhaps he knew that the press would unjustly focus on her for being an "outsider" and not a white royal like the other members of the family. Regardless, Prince Charles has shown nothing but love and support for his son, daughter-in-law, and now grandson, and it seems that he will carry on that way.