Debunking Myths About Princess Diana
Princess Diana is still remembered with a fondness that no other royal will ever experience from people around the world. She is almost a legend by now. However, many stories about her came with that fame, and some of them are not true at all. Some people believe that she never had nannies for princes William and Harry. Also, Diana and Charles did not hate each other after the divorce. Let's discover more!
HER RELATIONSHIP WITH PRINCE CHARLES AFTER THE DIVORCE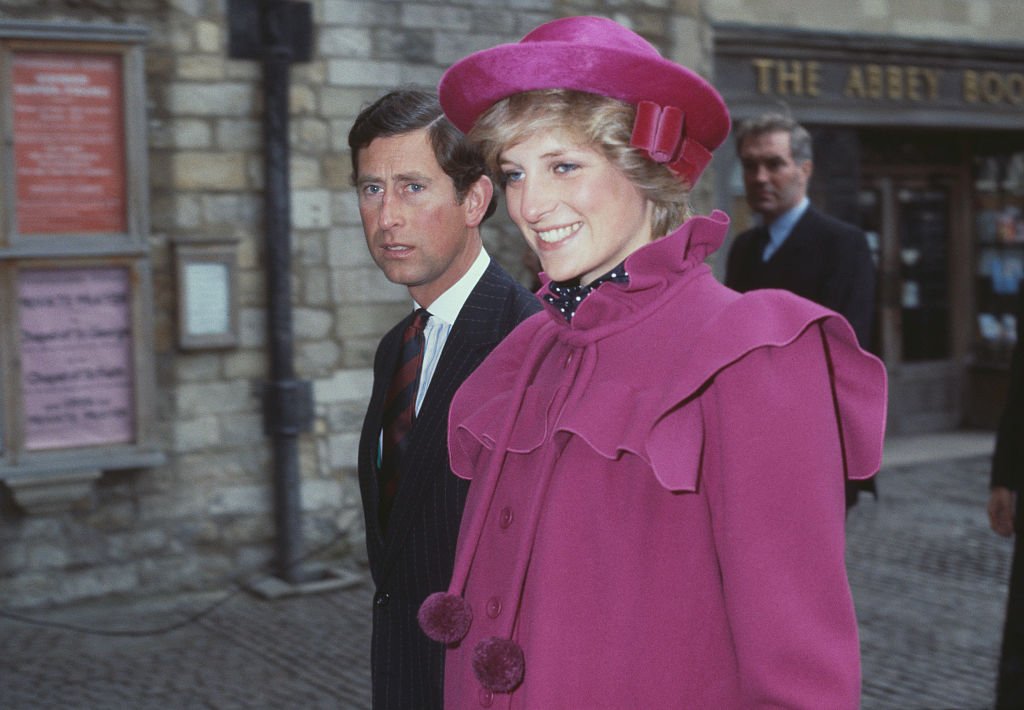 As they both had partners outside their marriage, it has always been assumed that Prince Charles and Diana had a troubled relationship after the divorce. However, that's not the case. They discussed their situation, reached an agreement, and eventually became friends while raising their children. The Prince of Wales would often have tea with his ex-wife in Kensington Palace.
MARRYING DODI AL-FAYED?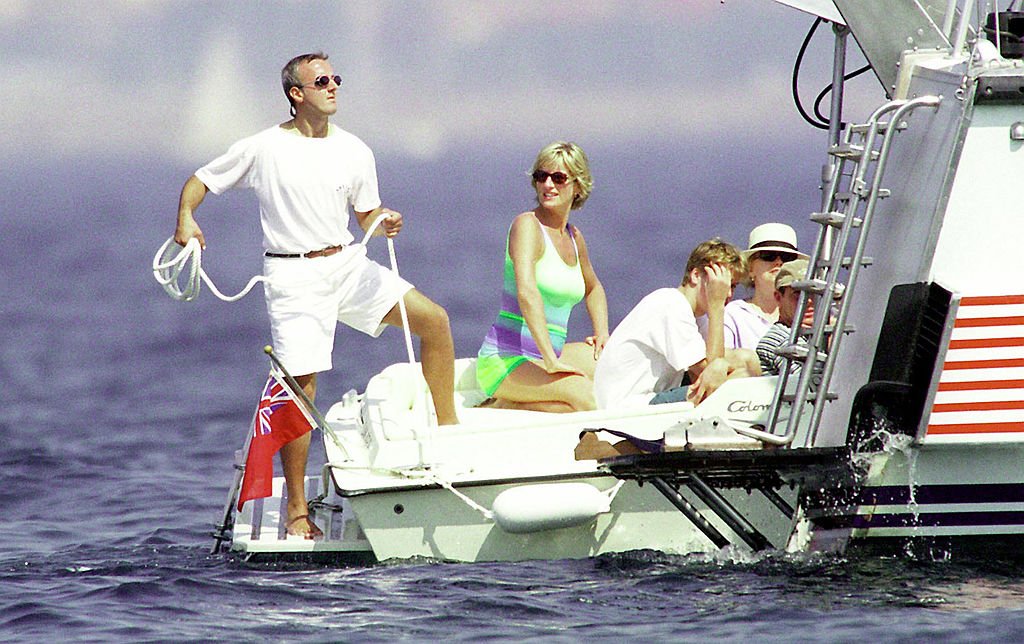 Princess Diana was dating Dodi Al-Fayed during the last days of her life, and most people assumed she was going to marry him. However, the truth is that the princess was still pinning for heart surgeon Hasnat Khan, who broke their relationship off in 1997 due to the pressures of the media. The breakup happened weeks before she met Dodi.
HER REAL TITLE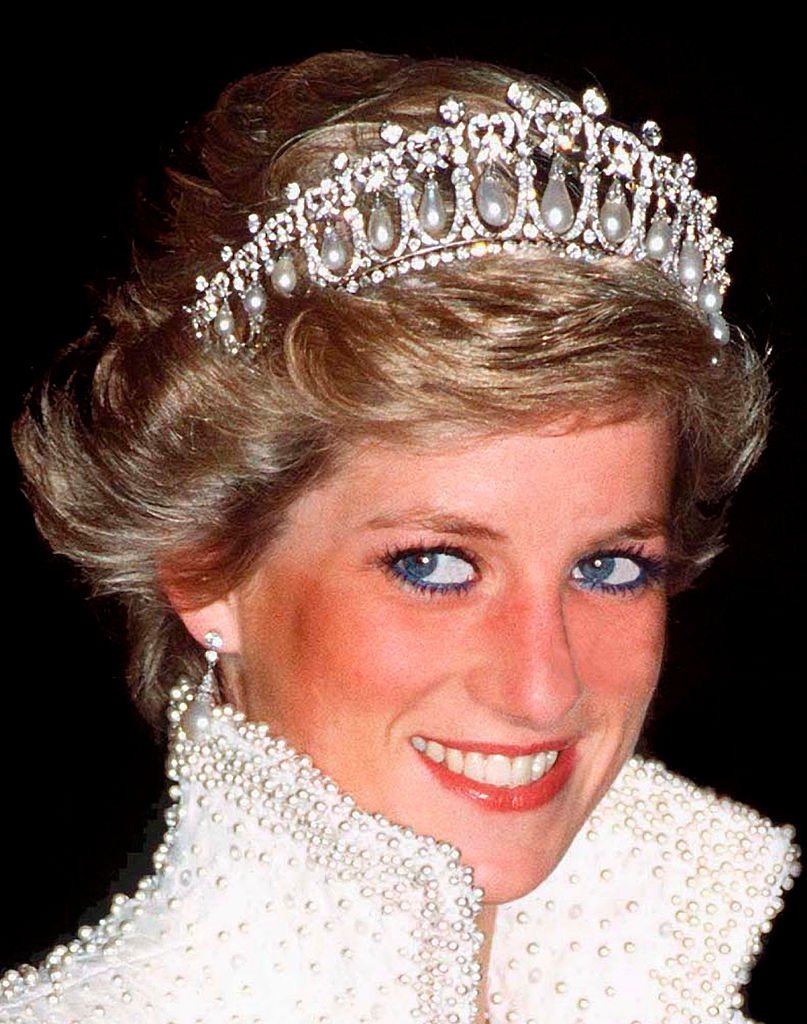 Contrary to popular belief, her title is not "Princess," which seems rather strange. However, in the British royal family, only someone born into the family can have the title in front of their name. Those that marry into the family adopt their husband's name. Therefore, her official title was "Her Royal Highness The Princess of Wales." After her divorce, she was "Diana, Princess of Wales."
HER PERSONALITY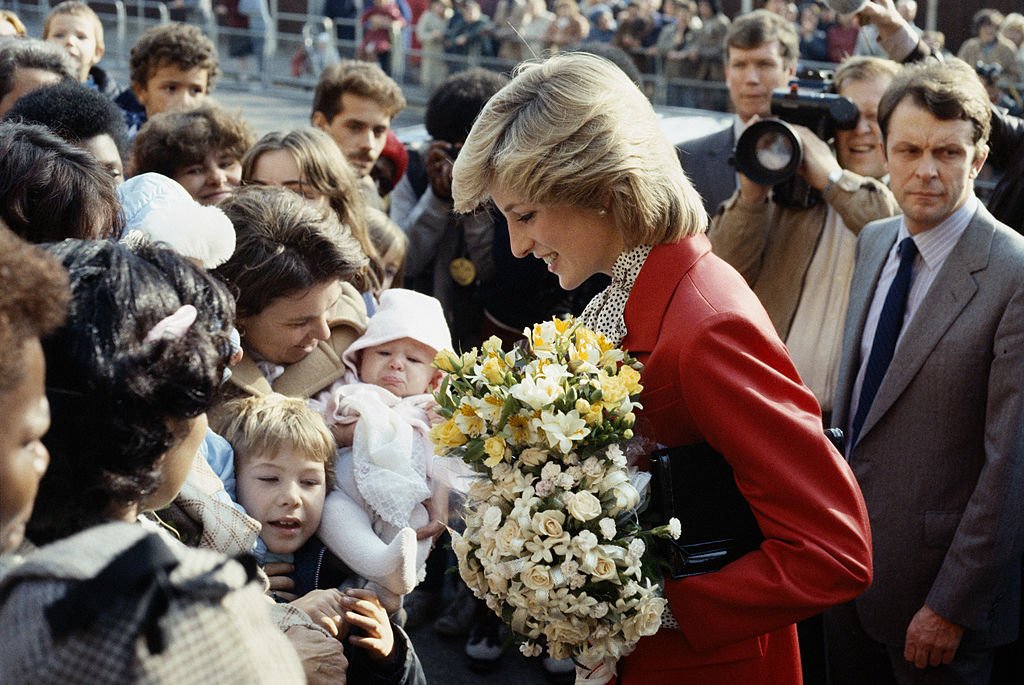 Another popular myth about Princess Diana states that she was always too shy for royal life. When she was first introduced as the person who would marry Prince Charles, the media called her "Shy Di." However, the queen's former secretary, Dickie Arbiter, said that she was not shy at all. Diana would always keep her head down because she was taller. Her own brother, the 9th Earl of Spencer, told People that same thing.
THE PRINCESS' REAL NICKNAME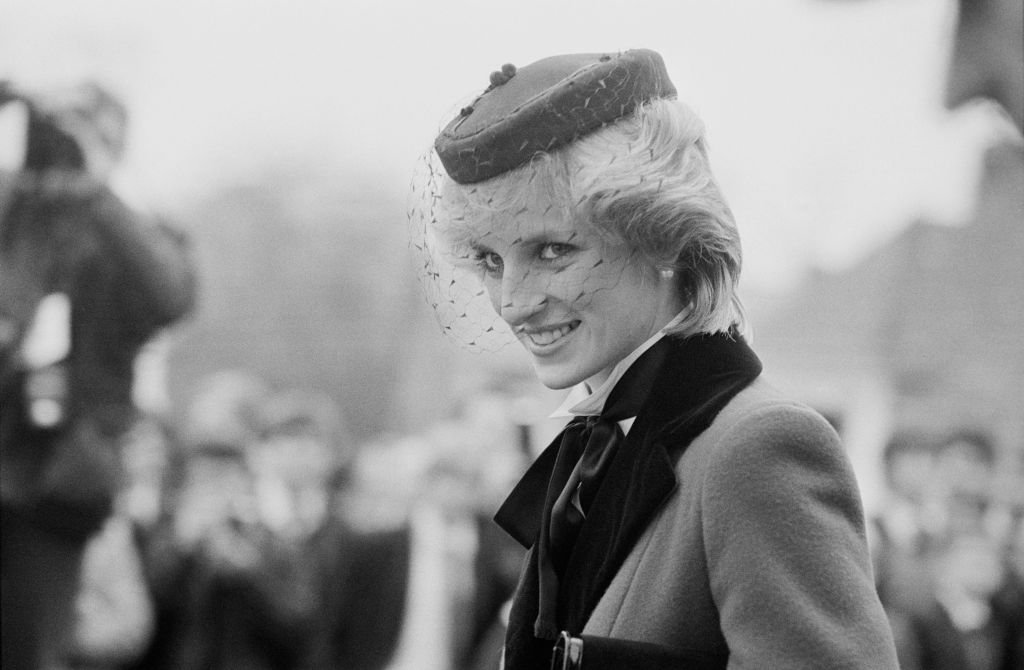 To the press, she became "Lady Di," and that was the nickname used by fans all over the world. However, that was not Diana's real nickname at all. Her childhood moniker had always been "Duch," which is a shorter version of "duchess." Her family said that she always acted like an aristocrat, and maybe, it was indicative of her future.
SHE WAS NOT THE ONLY PEOPLE'S PRINCESS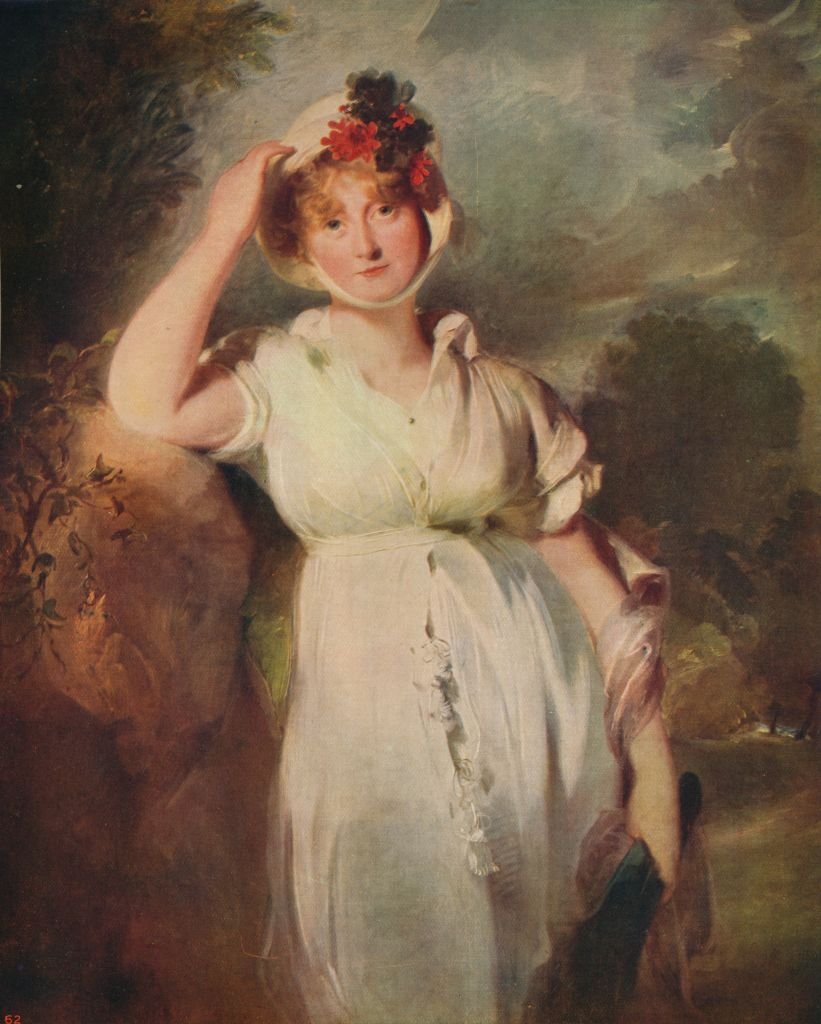 Everyone knows that, eventually, Diana was known as the "People's Princess." However, she was not the only one. Another Princess of Wales, Caroline of Brunswick, had that nickname as well. Caroline became the Queen consort of Prince George IV and was beloved by the people. Unfortunately, her husband had a completely opposite reputation, and he never liked Caroline.
PRINCE CHARLES LOVED HER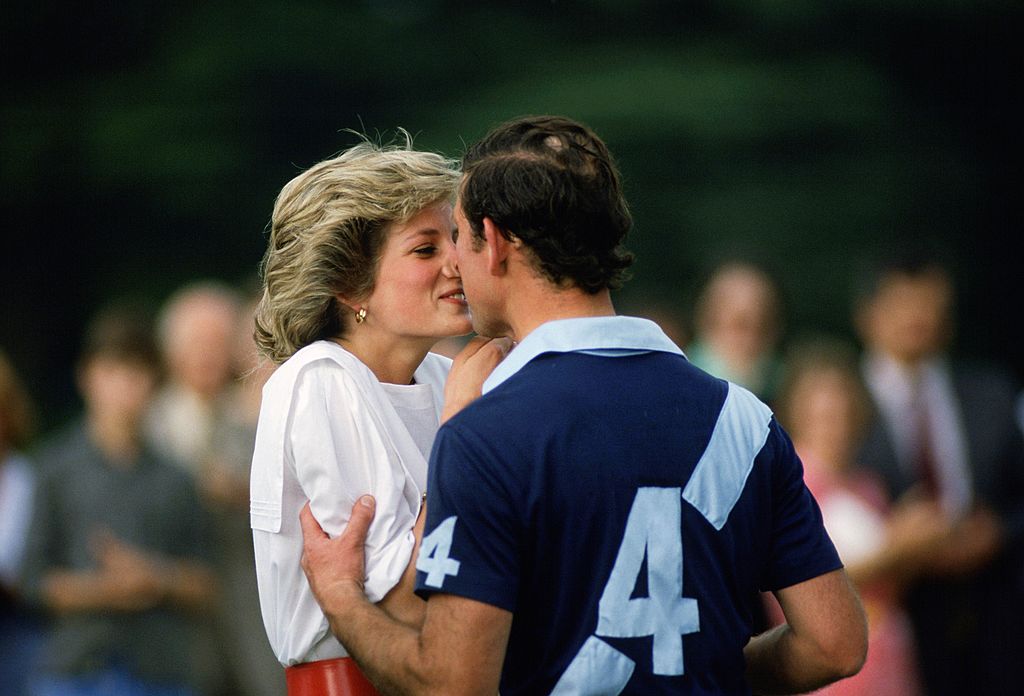 It's wildly believed that Prince Charles never loved Diana because he was always in love with Camilla Parker-Bowles. But according to 'The Queen & Di' by Ingrid Seward, Diana told her that that was not true. "Charles absolutely loved me. It is very hurtful to the children when people say we didn't love each other. We still love each other in a different way," she said.
SHE WAS NOT A COMMONER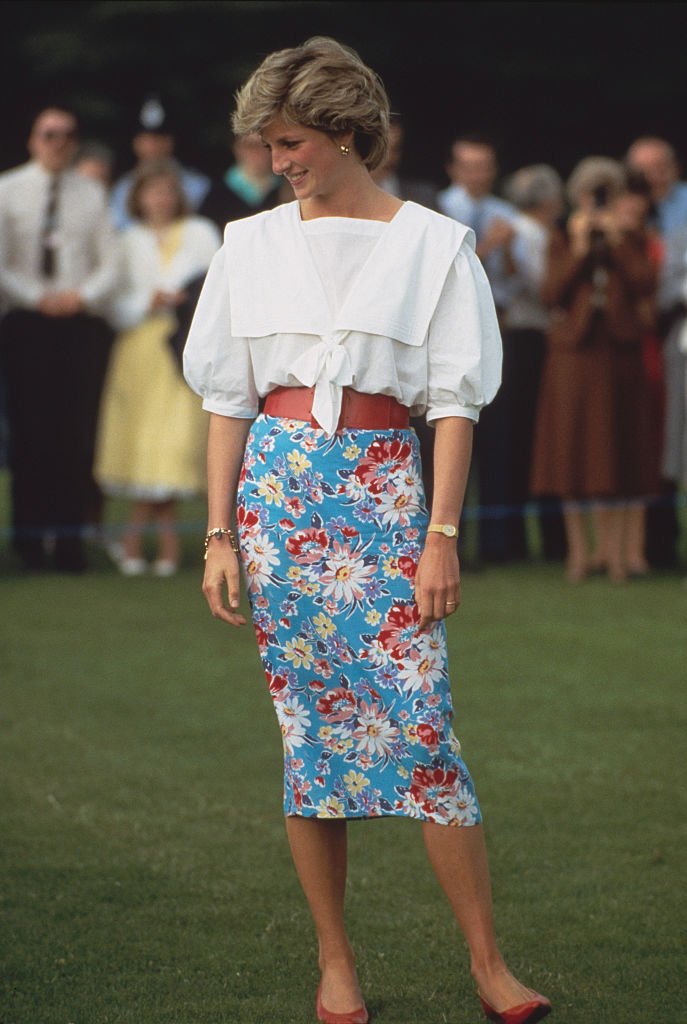 A "commoner" is known as technically a person that does not have the title of duke, marquis, earl, viscount, or baron. While Diana did not have these titles, she was not a commoner by any standards. She was part of one of the oldest aristocrat families in Britain. Her parents were Viscount and Viscountess Althorp, Johnnie and Frances Spencer. Furthermore, the Spencers were extremely wealthy thanks to sheep farming.
SHE DID NOT HATE THE PAPARAZZI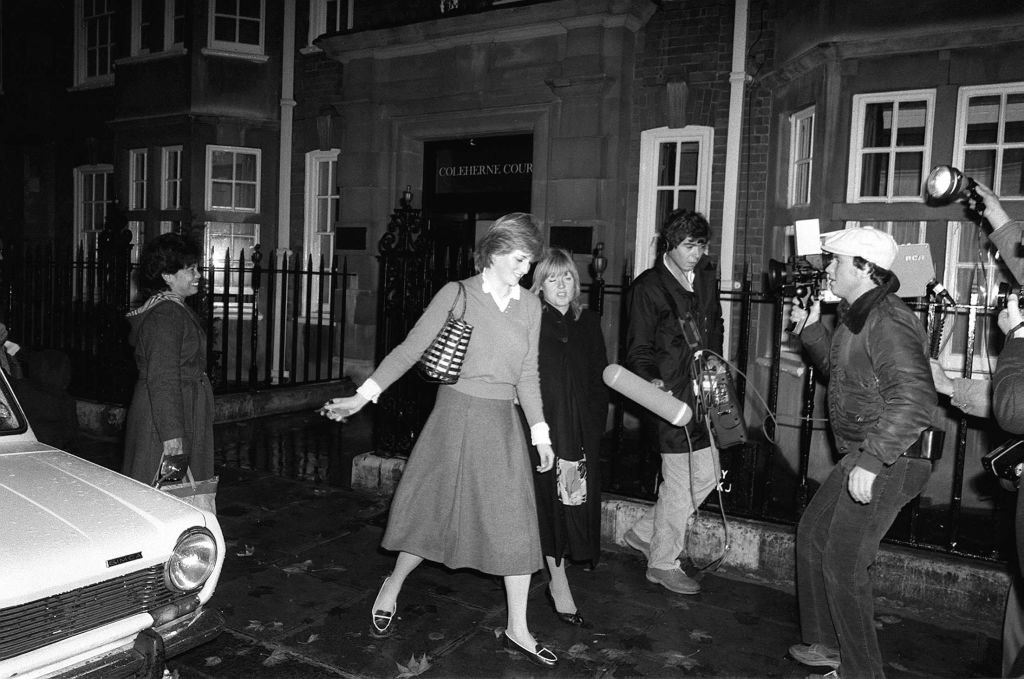 While her last days were spent running away from the media, Diana was not always afraid of the paparazzi. There were several instances when she went looking for photographers when she wanted the spotlight on her. One example is her vacation with Dodi Al-Fayed, as she wanted Dr. Hasnet Khan to see and get jealous.
THE KIDS NEVER WANTED TO WALK BEHIND HER AT THE FUNERAL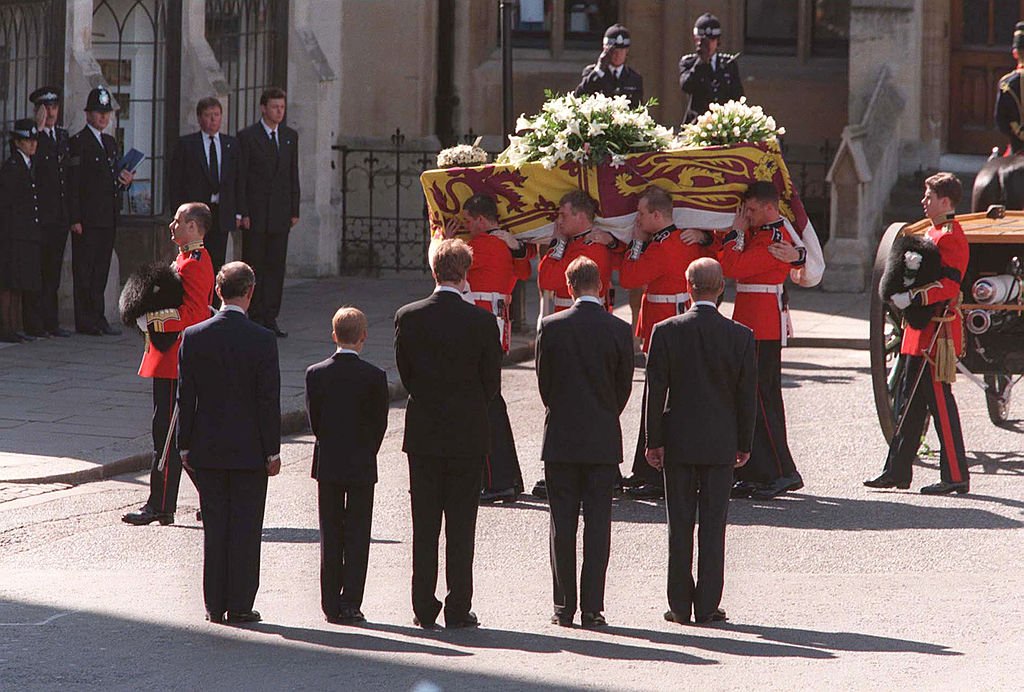 Another myth surrounding the Princess is that Princes William and Harry decided to be behind her during the funeral procession. However, that's not true at all. In fact, Prince Harry told Newsweek that no child should be asked to do something like that. "I don't think it would happen today," he continued.
PRINCE CHARLES WAS PRESENT FOR HER PREGNANCIES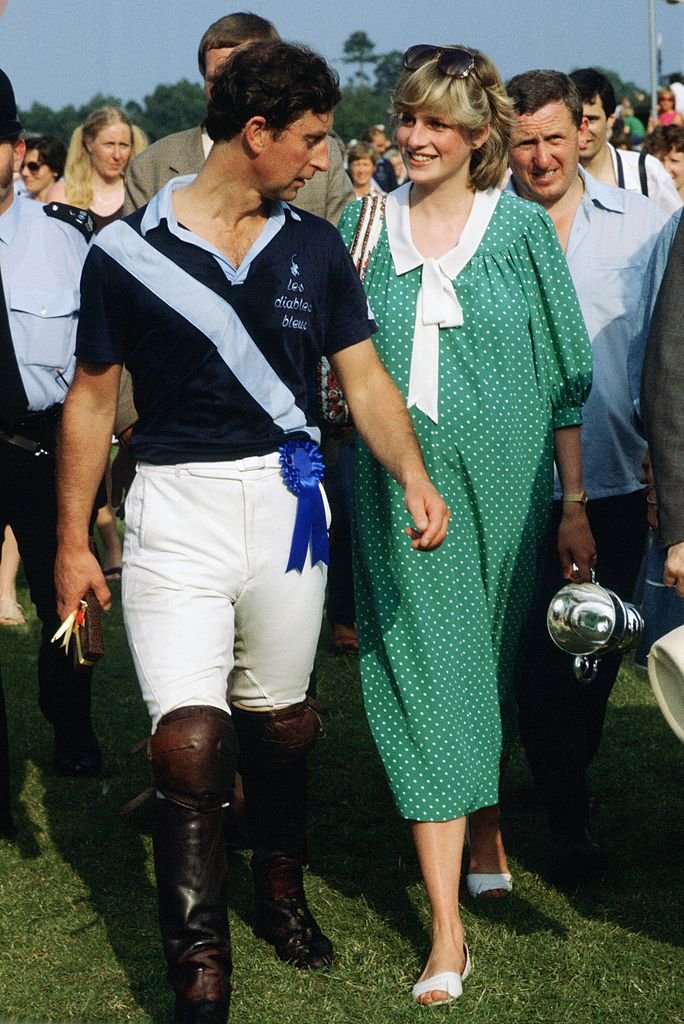 There's a huge myth that Prince Charles was absent during and after both of Diana's pregnancies. However, the truth is that Prince Charles wanted a close relationship with his kids. According to 'The Diana Chronicles' by Tina Brown, the Prince of Wales was there for Diana during her 16 hours of labor with William. Additionally, Diana said, "Charles loved nursery life and couldn't wait to do the bottle and everything."
SHE DID NOT LIKE THE COUNTRYSIDE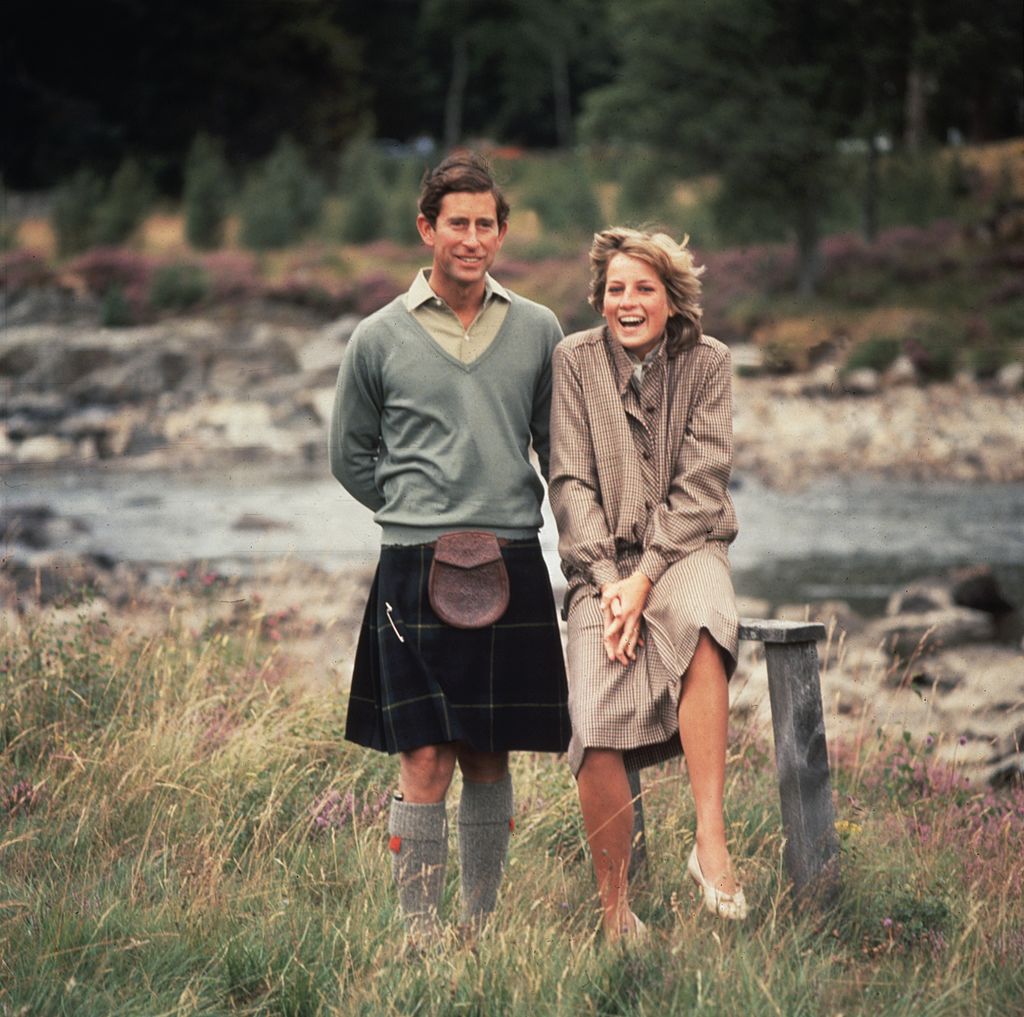 Since the Spencers were sheep farmers, Diana grew up in the British countryside. Therefore, many people believed that she loved it more than the city. But she did not enjoy most of the hobbies of countryside life. Morton wrote in 'Her True Story,' "Although [Diana] loved Scotland and had been brought up in Norfolk, she found the atmosphere at Balmoral and Sandringham totally draining of her spirit and vitality."
SHE THOUGHT PRINCE HARRY WOULD BE A GREAT KING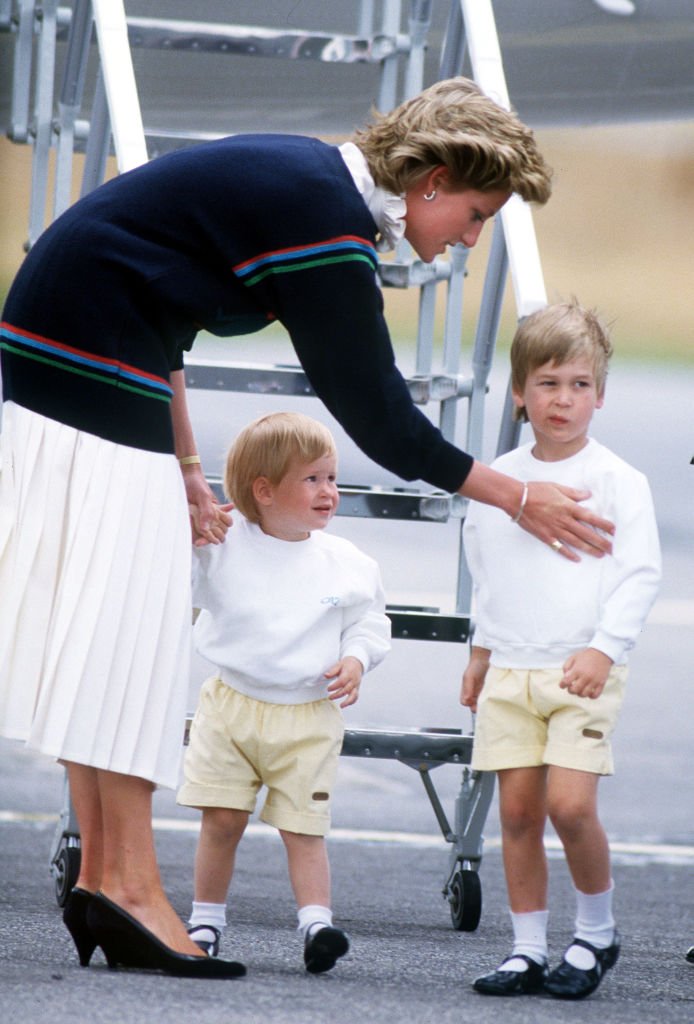 Another myth states that Diana thought Prince William would be the best king. However, royal biographer Angela Levin revealed that the Princess of Wales thought Prince Harry would do a better job than his big brother. In 'Harry: Conversations With the Prince,' it's said that Diana worried because Prince William did not want to be king, but Prince Harry showed leadership skills early on.
PRINCESS DIANA HAD NANNIES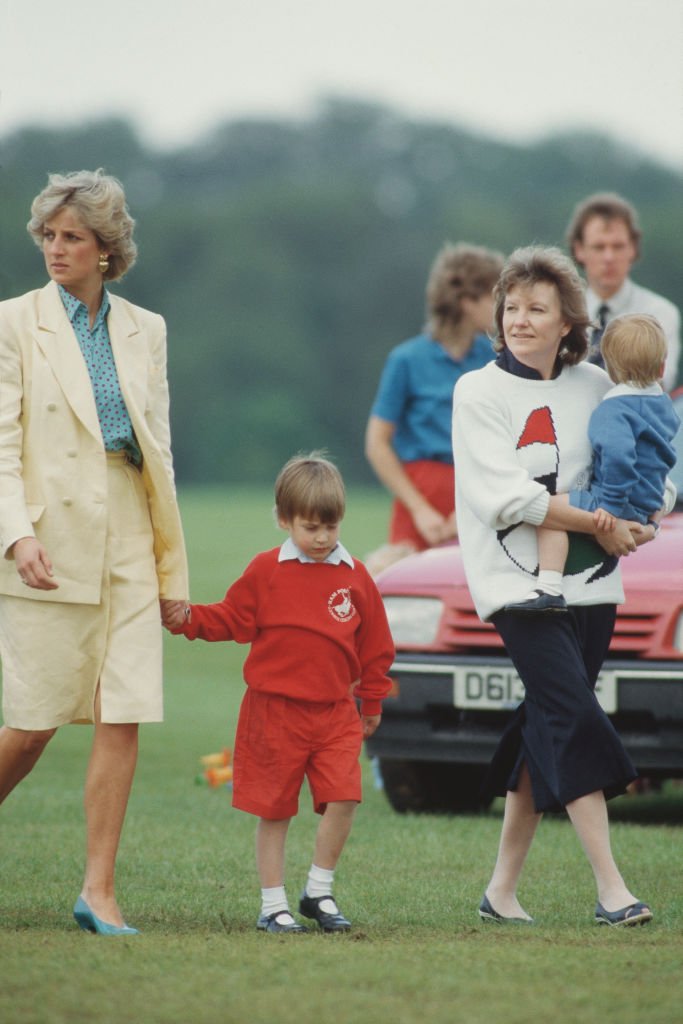 People know that Diana was a hands-on mother, but they also assume that she never had nannies like most royal women. According to Ingrid Seward, "Diana said she was never going to bring up her children in the way [Charles] been brought up, which was to be so emotionally distant from your parents." The biographer also said that it was tough for the princess to accept the royal nanny, Barbara Barnes.
SHE HATED CHRISTMAS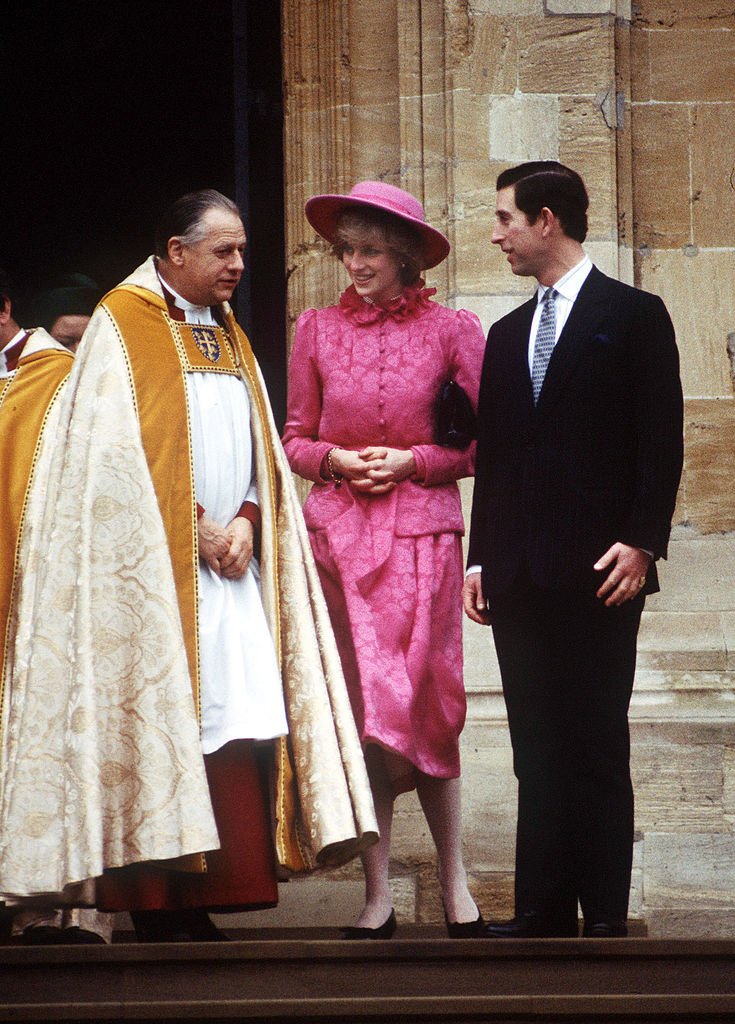 While most people love Christmas, it seems that Diana did not enjoy it much. In 1995, she decided not to go to Sandringham for the holidays as the rest of the family does. Instead, Diana spent Christmas alone, missing her sons. She was just a few months away from divorcing Prince Charles, and it was too hard to be around the royal family members.
It's interesting how many stories got mixed up, and now most people believe them. Let us know which debunked myth was the most surprising. If you liked this article, share it with your friends that have always loved the Princess of Wales. See you next time!