Celebrities Who Have Become Fiancé's in 2020
While 2020 has not been the best year so far on a global scale, there is still great news to share. One of them is that love is in the air for several celebrities, as there have been many engagements such as Demi Lovato and her fiancé, Max Ehrich. 'The Kissing Booth' actor Joel Courtney will also tie the knot with his girlfriend. Let's find out more!
VANESSA GRIMALDI AND JOSH WOLFE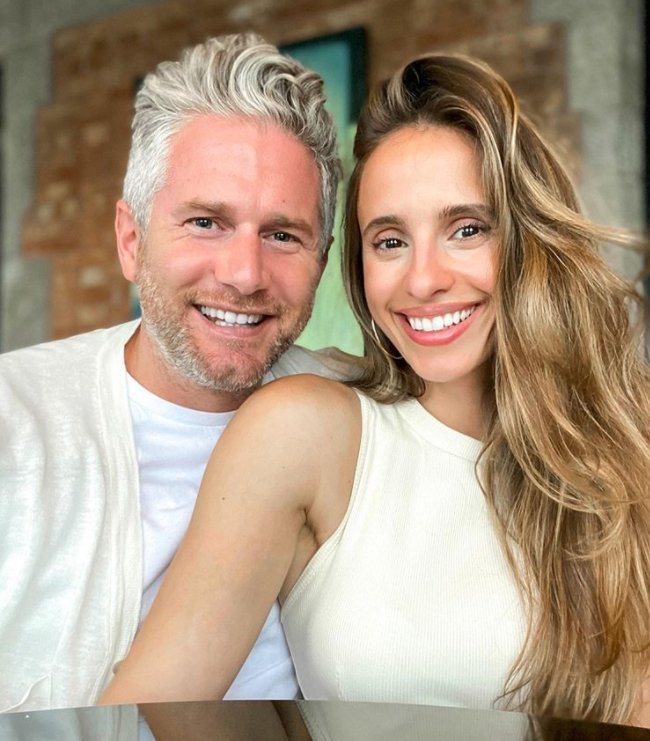 You might remember Vanessa from 'The Bachelor,' and fans were excited to learn that she got engaged on August 9. She confirmed the news on her Instagram. Her boyfriend, Josh Wolfe, proposed at the Saint-Louis Gate, and Grimaldi described it as "an intimate, beautiful moment that was candle-lit." Additionally, an accordion player performed 'A Whole New World' from Disney's 'Aladdin.'
JENNA USHKOWITZ AND DAVID STANLEY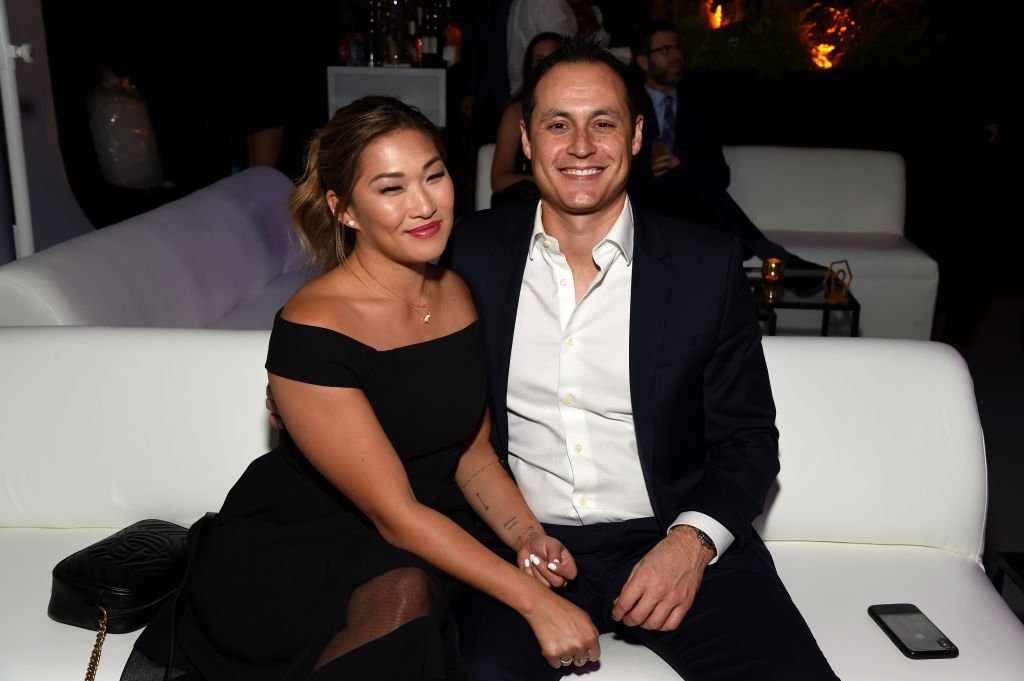 It's great to finally see something positive from 'Glee' alums, especially this year. Jenna Ushkowitz, who played Tina on the show, announced her engagement to boyfriend David Stanley on August 2. The couple had recently celebrated their two-year anniversary. "2 years of growth, learning about each other, ourselves, our love and 2 years of creating our little family. Can't wait for all the days, months, years to come," she posted on June 29.
DEMI LOVATO AND MAX EHRICH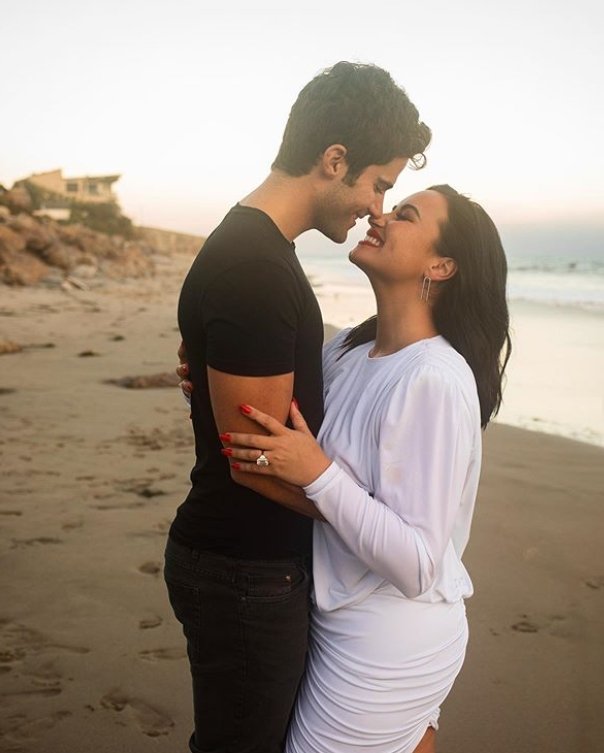 One of the best engagement news in Hollywood involved Demi Lovato and Max Ehrich, known for 'The Young and the Restless.' The singer took to Instagram on July 23 and wrote, "I've never felt so unconditionally loved by someone in my life (other than my parents) flaws and all. You never pressure me to be anything other than myself. And you make me want to be the best version of myself. I'm honored to accept your hand in marriage."
BILLIE LOURD AND AUSTEN RYDELL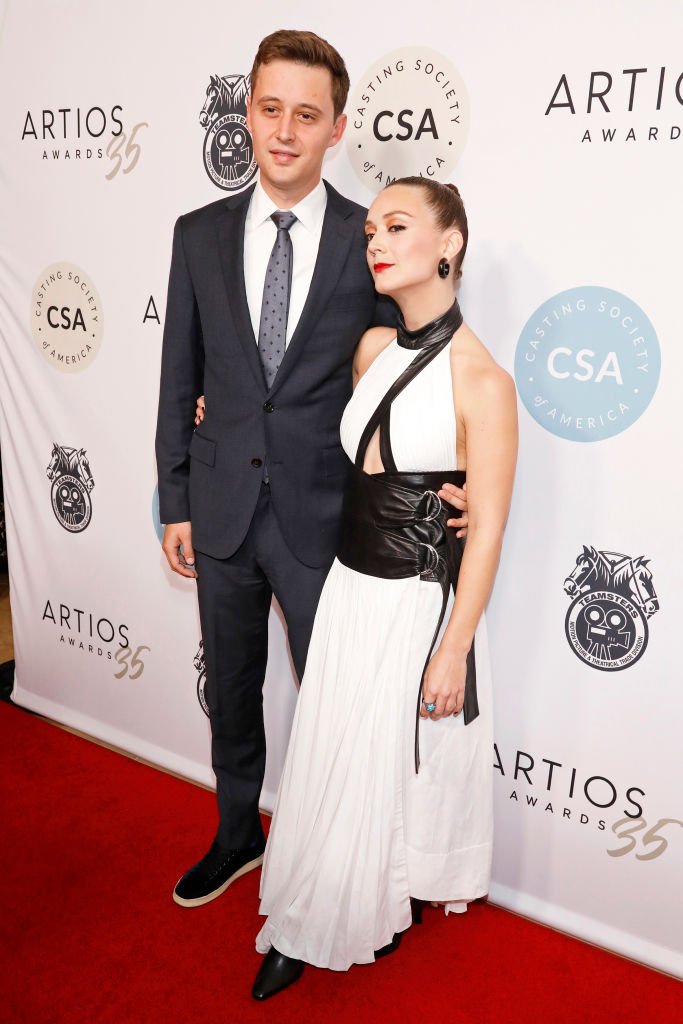 'Scream Queens' and 'American Horror Story' fans were excited to learn about Lourd's engagement in June. Producer Austen Rydell proposed and wrote on Instagram, "She said YES!! (Actually, she said 'Duhhh')." The actress is also known for being Carrie Fisher's daughter, and she played Lieutenant Connix in 'The Force Awakens.'
HEATHER LOCKLEAR AND CHRIS HEISSER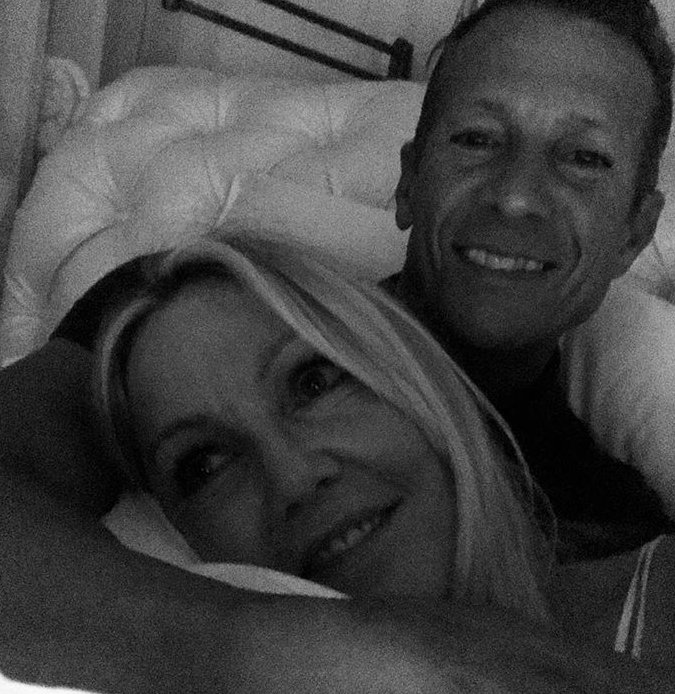 You might remember Heather Locklear best from her role in 'Melrose Place,' and after years of dating, Chris Heisser finally popped the question. They were originally high school sweethearts, although their relationship was known for being complicated, the couple has made it work. Hopefully, they will be better after walking down the aisle.
AARON CARTER AND MELANIE MARTIN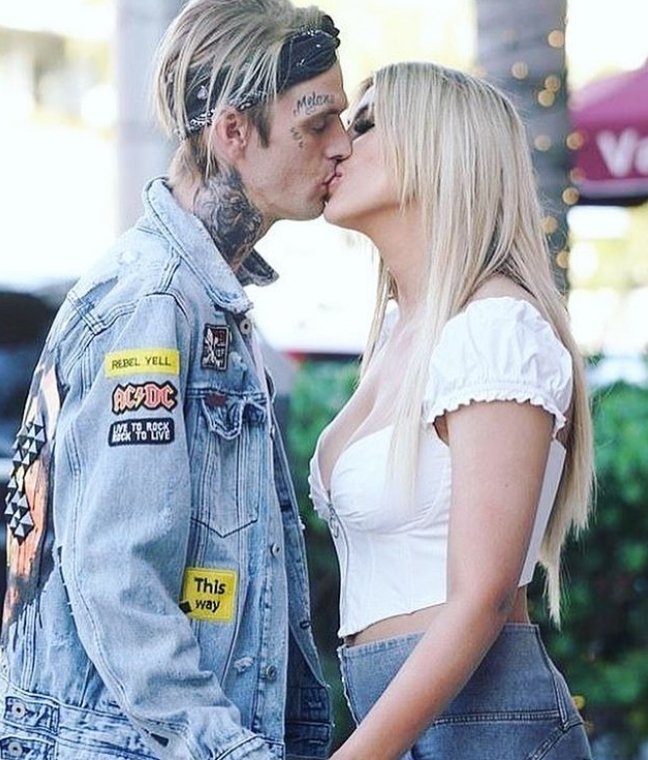 It's always great to see positive news about Aaron Carter, who became famous at such as young age and had so much trouble as he grew up. But now, he is engaged to model Melanie Martin. The singer posted it on his Instagram on June 12, and hopefully, everything will work out in their favor.
DOG THE BOUNTY HUNTER AND FRANCIE FRANE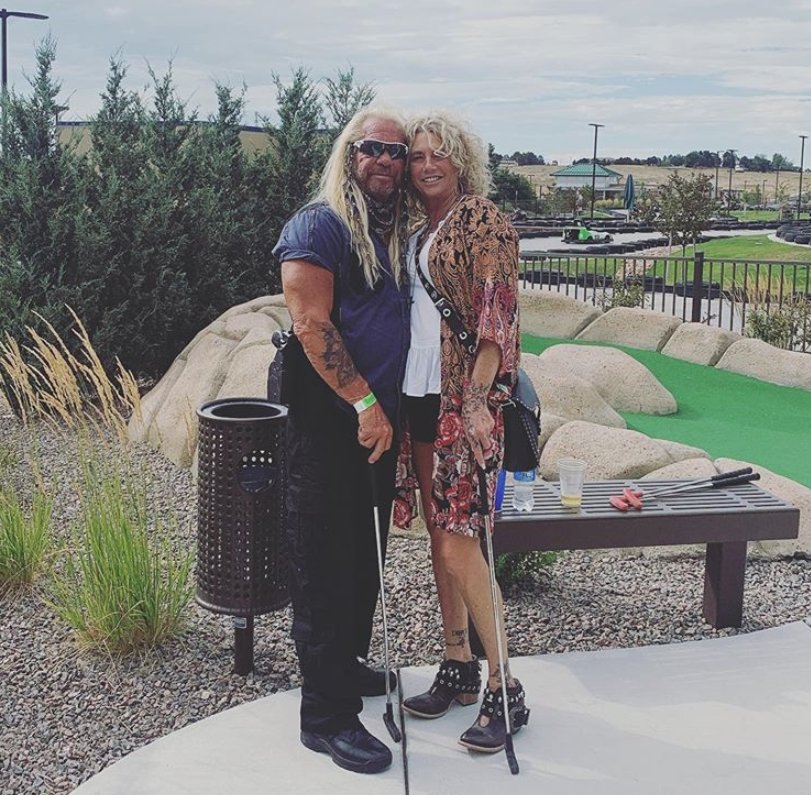 Dog the Bounty Hunter, lost his wife Beth Chapman in 2019 after a long battle with cancer. However, it seems that the Colorado reality TV personality has found love again with girlfriend Francie Frane, as they got engaged on May 4. Dog also said that he wants to have a huge ceremony and hopes to invite as many fans as possible.
WILL FORTE AND OLIVIA MODLING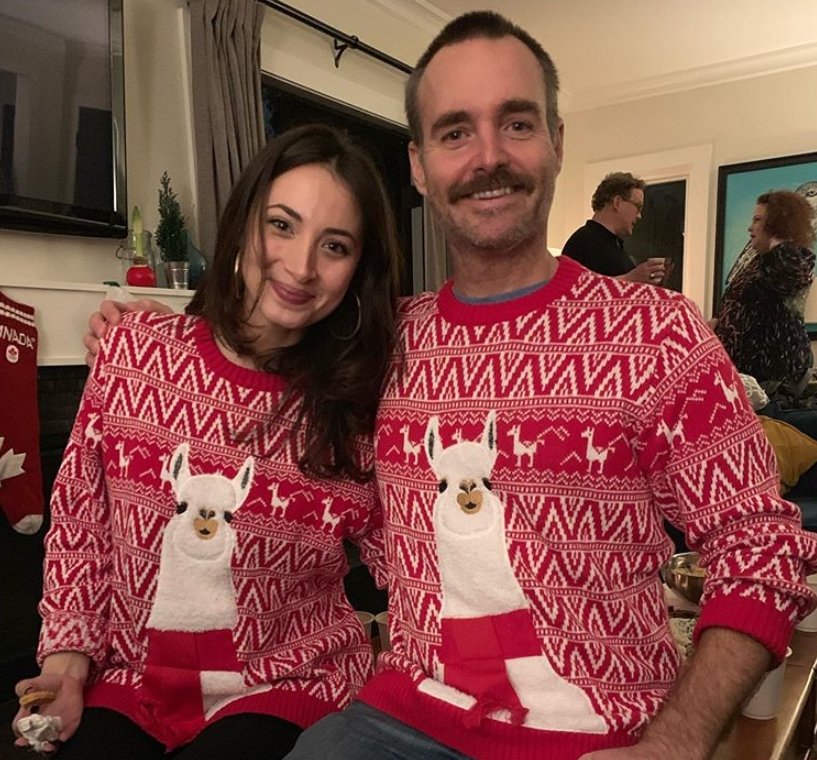 'Saturday Night Live' alum Will Forte is engaged to his girlfriend, Olivia Modling. His father, Red Forte, announced it during his appearance on 'Who Wants to Be a Millionaire' this past April 8. The couple met back in 2018, and the proposal allegedly happened at the end of 2019. However, they confirmed it this year!
 JOEL COURTNEY AND MIA SCHOLINK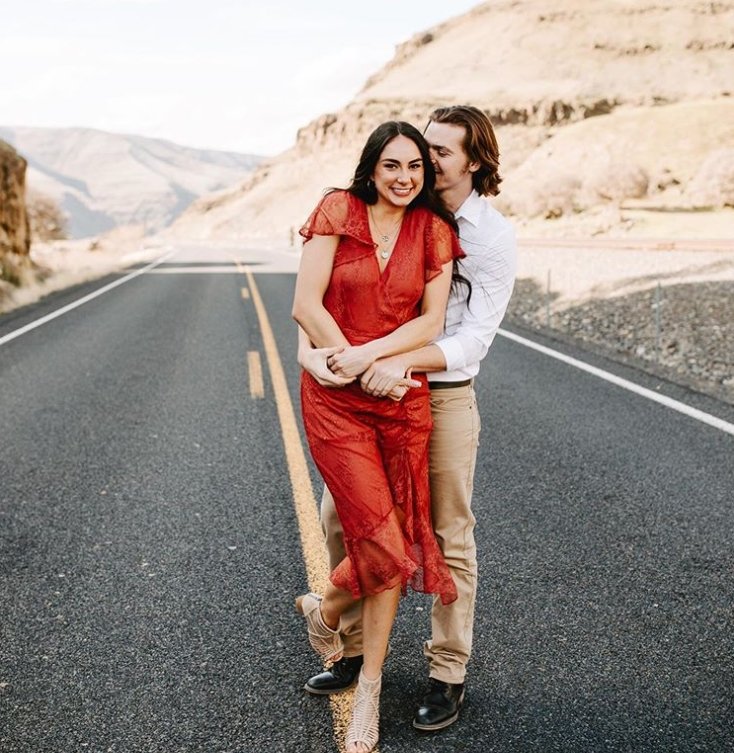 Many teen fans might be disappointed to learn that 'The Kissing Booth' is already in a serious relationship. Courtney and Scholink got engaged this past Valentine's Day and announced on February 18 on Instagram. The actor wrote, "This woman right here, lemme tell you a lil bit about her. She is kind, patient, hysterical, forgiving, so beautiful she makes my heart stop, honest, and joyful. I love you."
BROOKLYN BECKHAM AND NICOLA PELTZ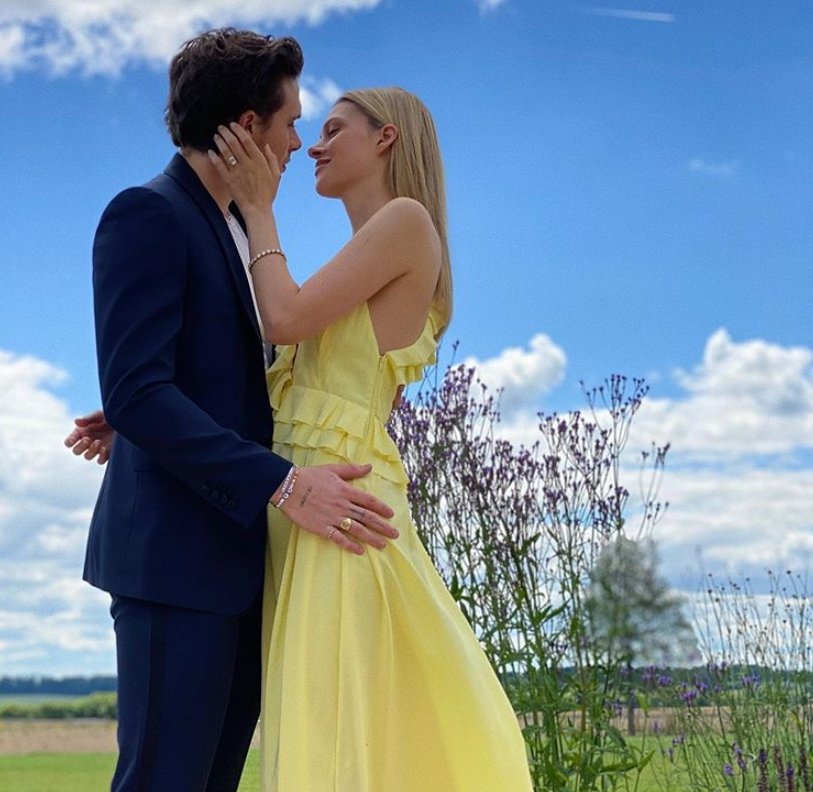 Any football and pop fan might have seen Victoria Beckham's Instagram post regarding her son's engagement. Brooklyn got down on one knee and proposed to his girlfriend, Nicola Peltz, on July 11. Peltz is best known for her role in 'Bates Motel.' The model also took to Instagram and wrote, "Two weeks ago I asked my soulmate to marry me and she said yes xx I am the luckiest man in the world."
PETER FACINELLI AND LILY ANNE HARRISON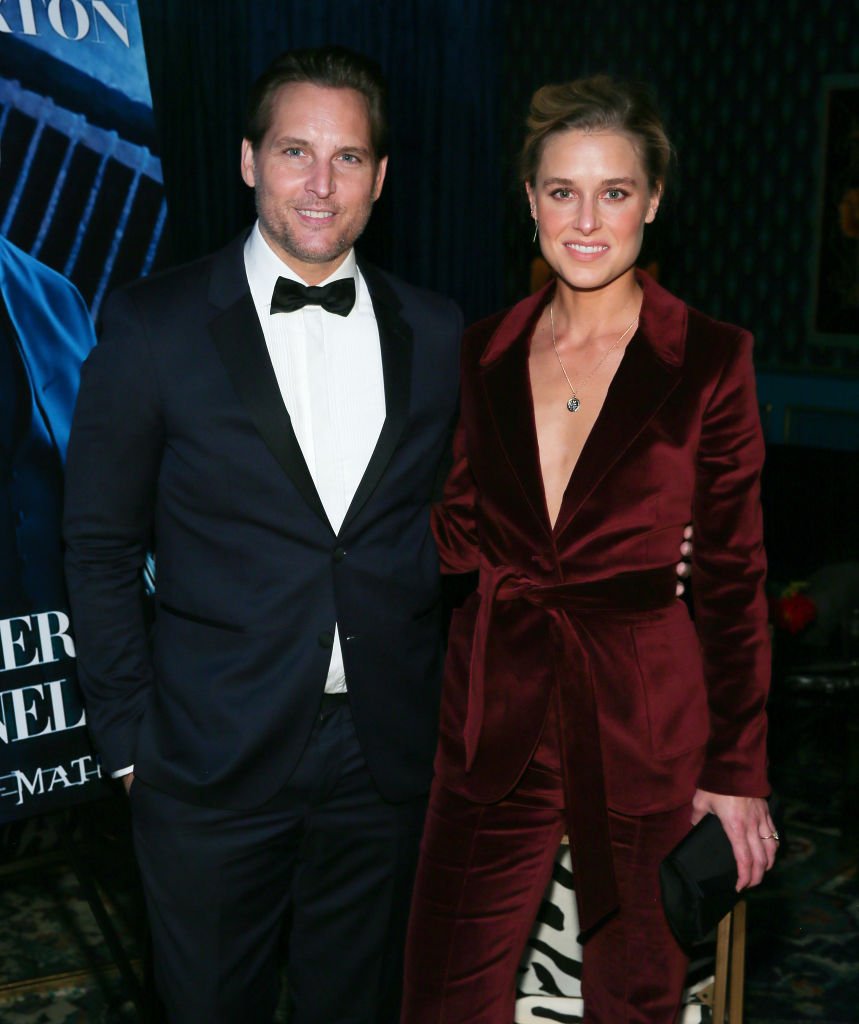 The 'Twilight' actor and Lily Anne Harrison got engaged during a trip to Mazatlan, Mexico, at the end of 2019. They had been together for over three years. According to a rep's statement on January 2, "Both are beyond elated and are very much looking forward to all that the New Year will bring."
ALEX PETTYFER AND TONI GARRN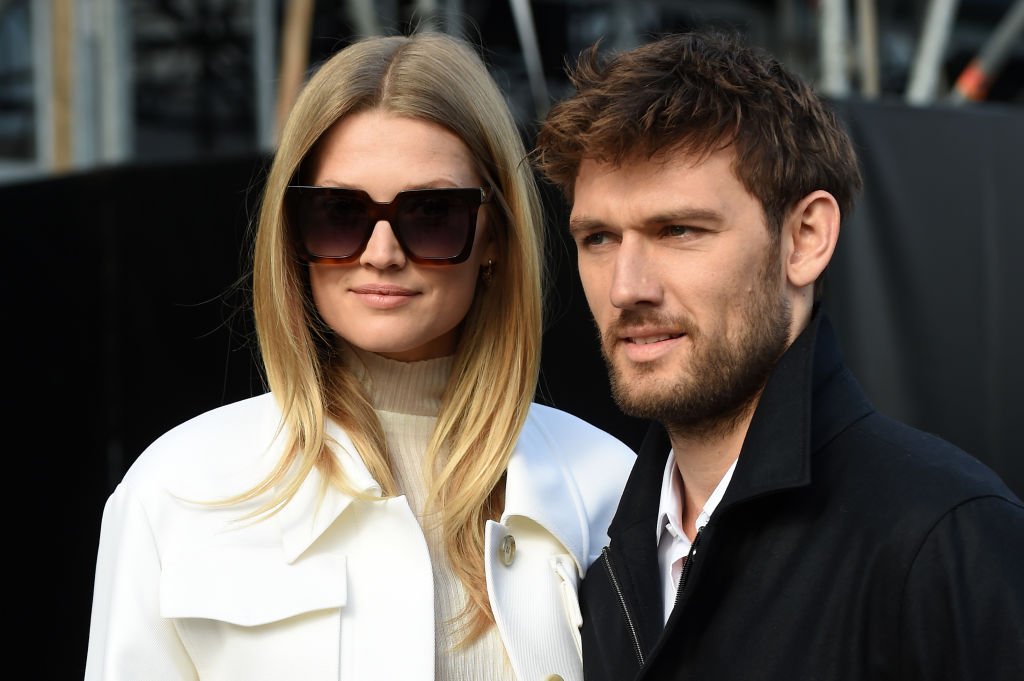 The 'Magic Mike' actor popped the question to his girlfriend, Toni Garrn, in December 2019 (still counts, as they ran in the New Year newly engaged). The model took to Instagram to celebrate the upcoming year and gush about their love. She wrote, "Christmas Eve the love of my life surprised me on his knees asking me to be his forever. He changed my life the day we met and showed me what love really is - so yes I cannot wait to spend every day (well almost) of my life with you."
TAREK EL MOUSSA AND HEATHER RAE YOUNG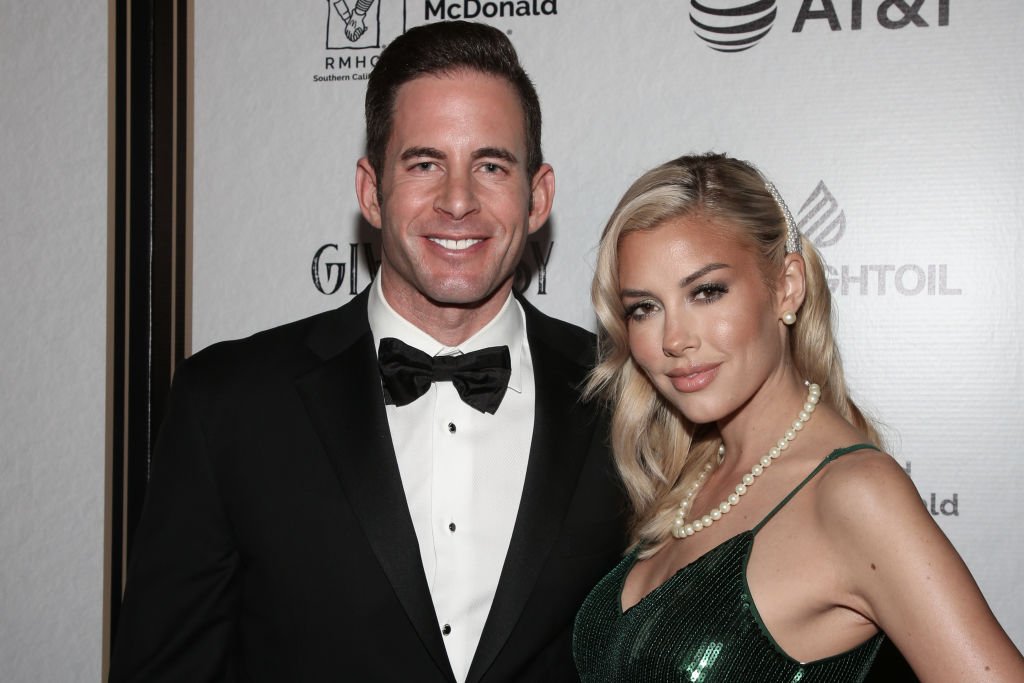 You might remember Tarek El Moussa best from 'Flip or Flop.' He asked his girlfriend, Heather Rae Young, to marry him during a trip to Catalina Island in California. It was the typical, romantic proposal with flowers and candles that any woman would want. The couple met back in 2019 through mutual friends.
DANIELLE BROOKS AND DENNIS GELIN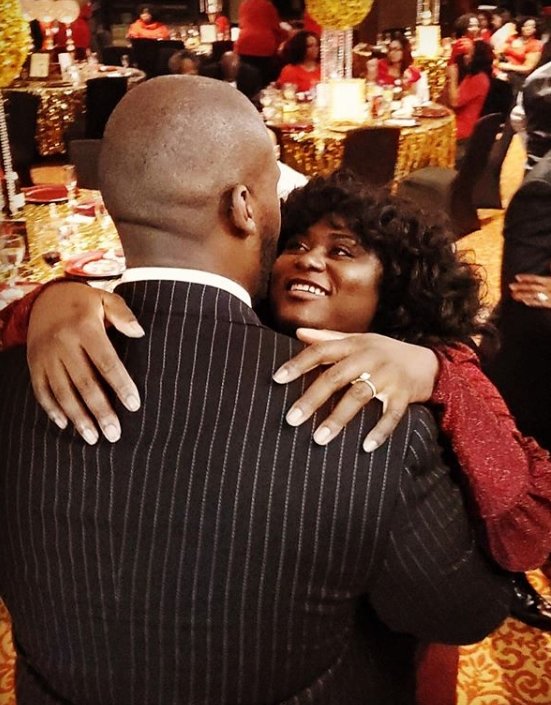 The 'Orange Is the New Black' actress announced her engagement to Dennis Gelin on January 1st, although the proposal happened that New Year's Eve. She took to Instagram with the news and wrote, "I get to marry my best friend. We're ENGAGED!! So excited to become your wife. D&D until the end." Several celebrities congratulated them.
NIKKI BELLA AND ARTEM CHIGVINTSEV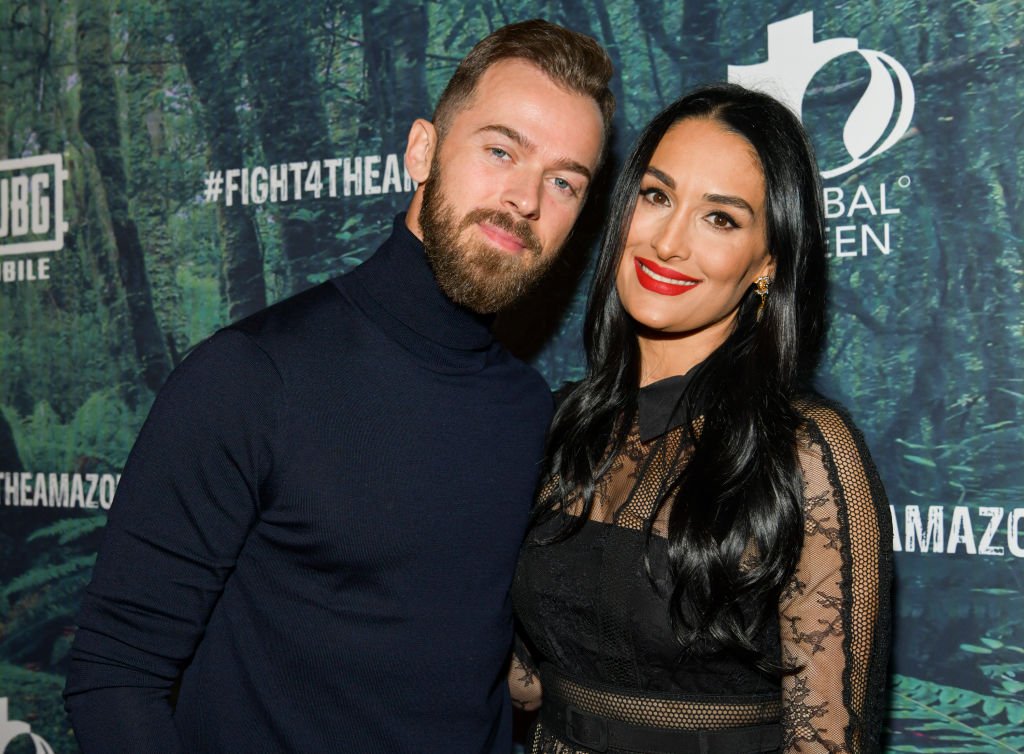 This is another couple that welcomed the New Year with an engagement. The ex-WWE wrestler also took to her Instagram with the news of the romantic proposal in France. "Excited for 2020 and the next decade with you @TheArtemC. I said yes in France in November! We have been trying to keep it a secret but really wanted to share our excitement for the New Year!" she wrote.
We are glad to see that many of our favorite famous couples are getting committed in these trying times. Let us know which announcement was the most exciting. If you liked this article, share it with your friends that love it when stars get married. See you next time!