The Stories Behind Famous Band Names
Artists can decide to go by a stage name or keep their own, and they can have interesting meanings. Bands have to pick something out that represents all the members of the group, and the significance behind those names can be a funny story, a deep memory, or something more. Did you know that AC/DC got their name from a sewing machine? What about Joy Divison's book reference? Let's find out more!
LINKIN PARK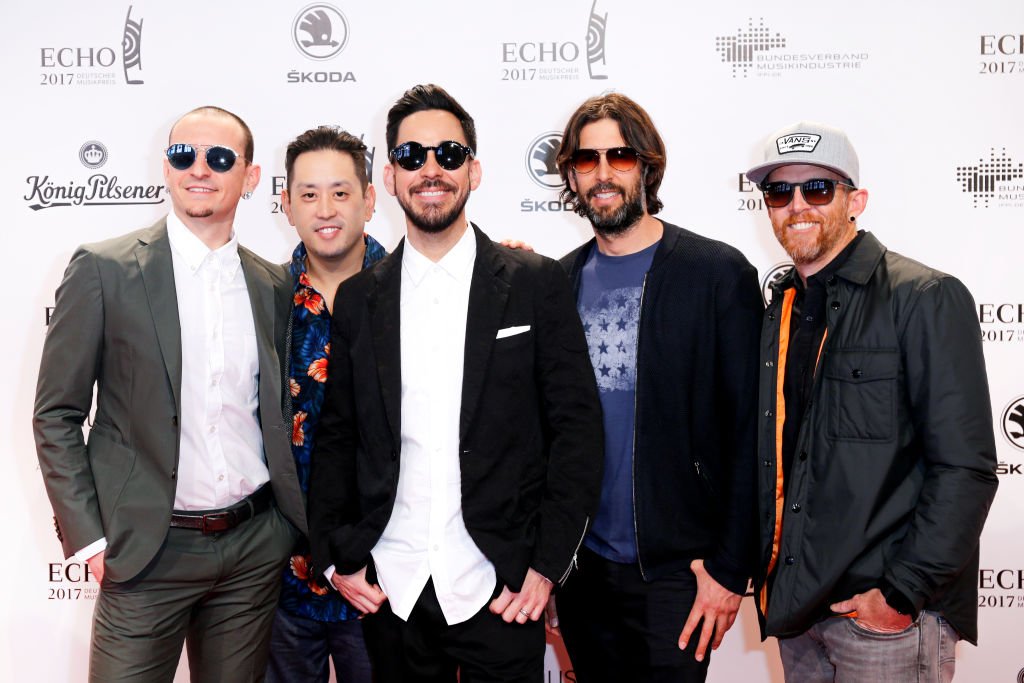 Linkin Park became one of the most important rock bands of the 2000s, and fans were sad to hear about Chester Bennington passing in 2017. It was Bennington who got the inspiration for the band's name from the Lincoln Park in Santa Monica. He drove around that area many times while recording, and the group decided to spell it a little differently so that they could have their own domain.
VAMPIRE WEEKEND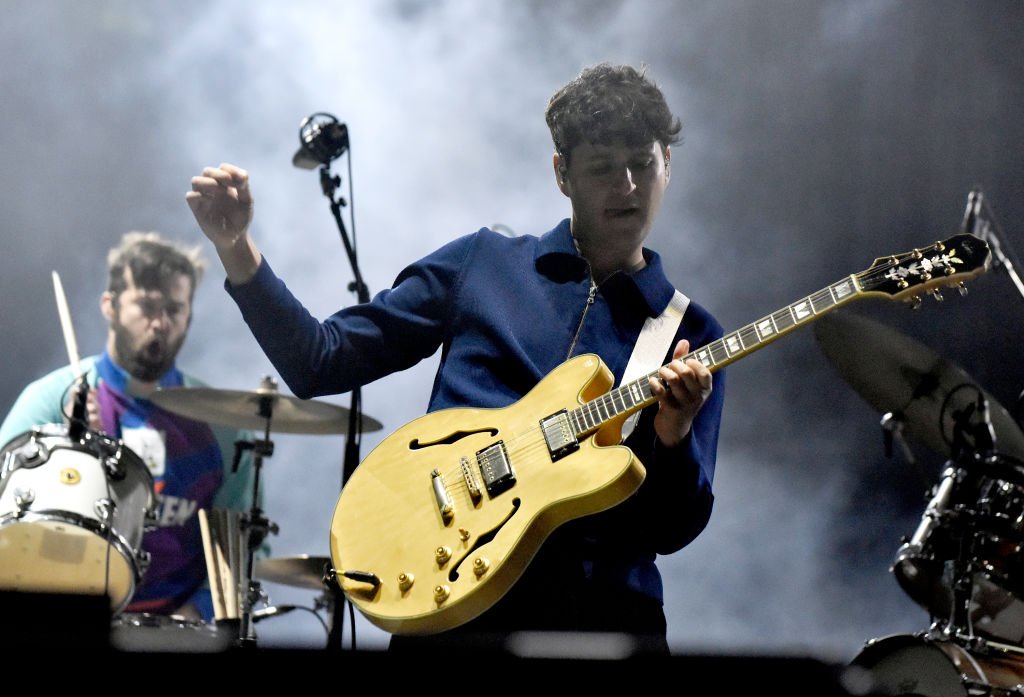 This band got their inspiration from the movie 'The Lost Boys'. Frontman Ezra Koenig was a huge fan of the film 'The Boys', which was shot in Cape Cod. As most fans know, 'Cape Cod' is also the name of the group's first album. Additionally, the movie has a character called Walcott, and there's even a song by the same name in the debut record.
QUEENS OF THE STONE AGE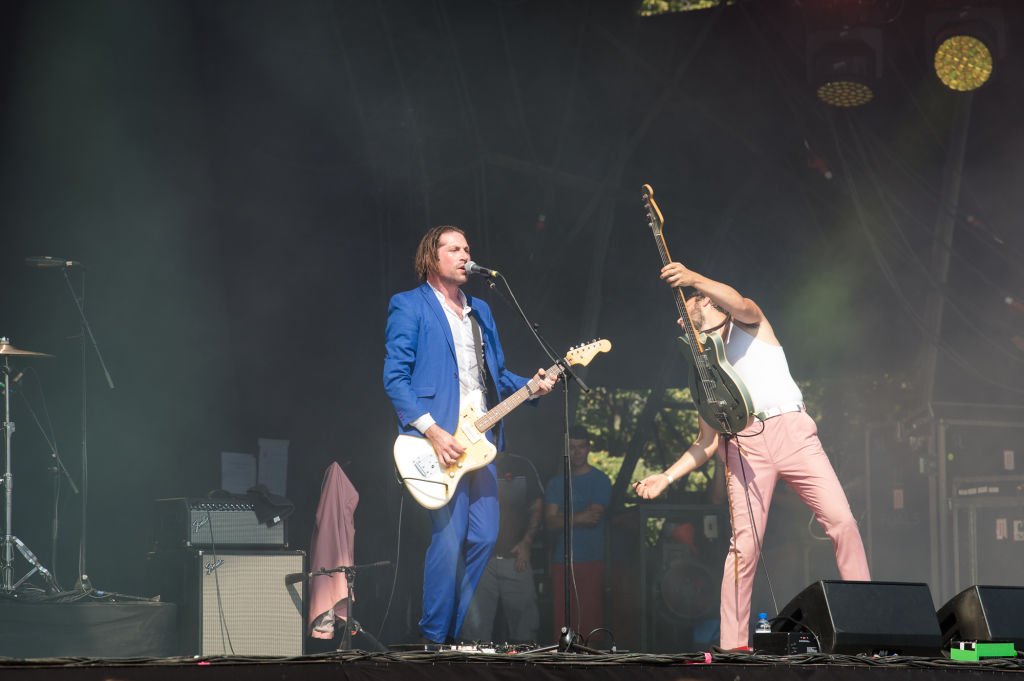 After years of playing for different bands, Josh Homme had finally formed Kyuss. While recording an album in the early 90s, their producer Chris Gross said that "they were the Queen of the Stone Age". Homme was also asked why it was not "Kings". "Kings would be too macho. The Kings of the Stone Age wear armor and have axes and wrestle," he said. "The Queens of the Stone Age hang out with the Kings of the Stone Age's girlfriends when they wrestle."
30 SECONDS TO MARS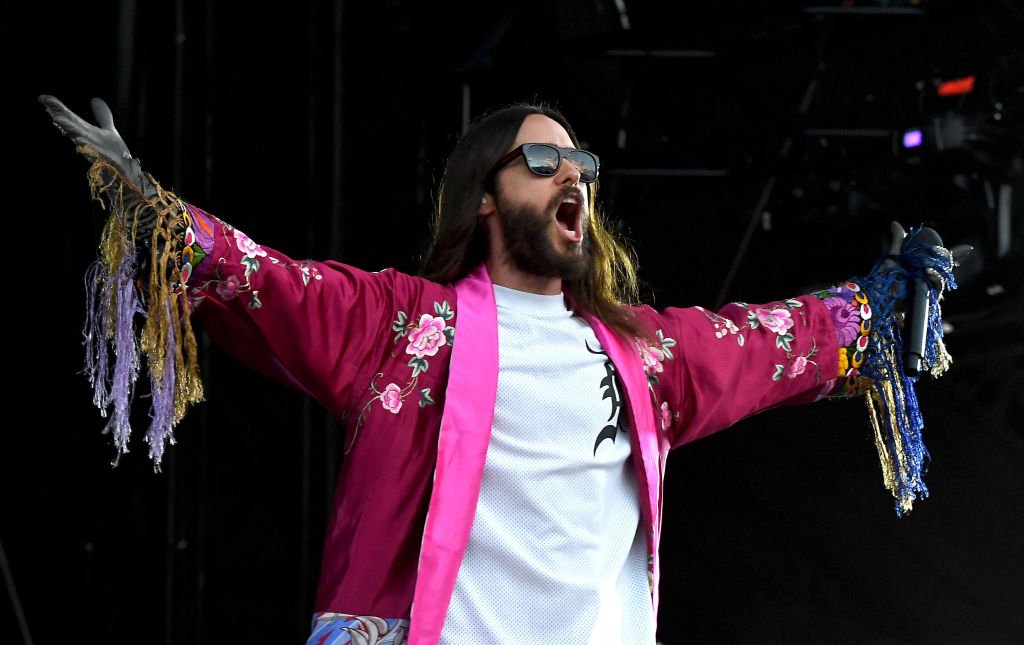 While Jared Leto is also known as an important actor, he is also the frontman of the band 30 Seconds to Mars. Interestingly, Leto saw a Harvard professor's thesis that explained in complicated terms that the human race was just 30 seconds to mars. Naturally, they thought it was a cool idea, and that's how it became their name!
THE KILLERS
Interestingly, The Killers got their name from a fake band. If you were a fan of New Order and saw the 2001 video for 'Crystal', you might have seen a fictional group called "The Killers". Honestly, the name is such a no-brainer that it's weird that no one else decided on that before the crew lead by Brandon Flowers.
CHVRCHES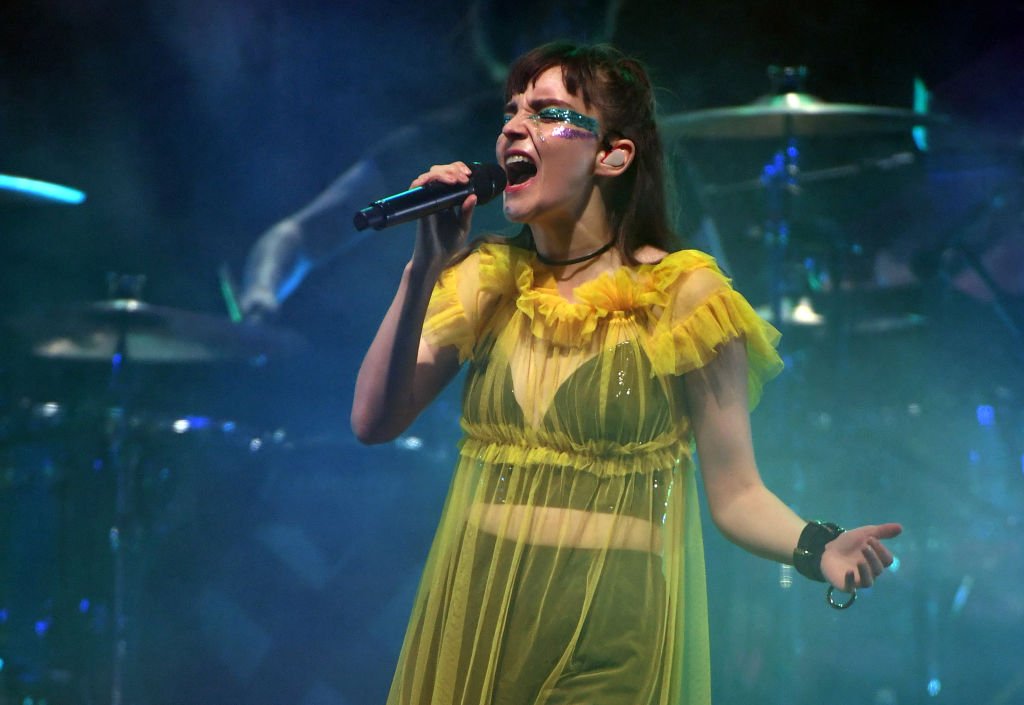 It's important for bands to really think about their names these days because it has to be something that will stand out in a Google Search. "Chvrches" is better than "Churches" for a name. Furthermore, they were also inspired by the artwork of Amy Burrows' single, as it has replaced all the "u" s for "v" s.  
MY MORNING JACKET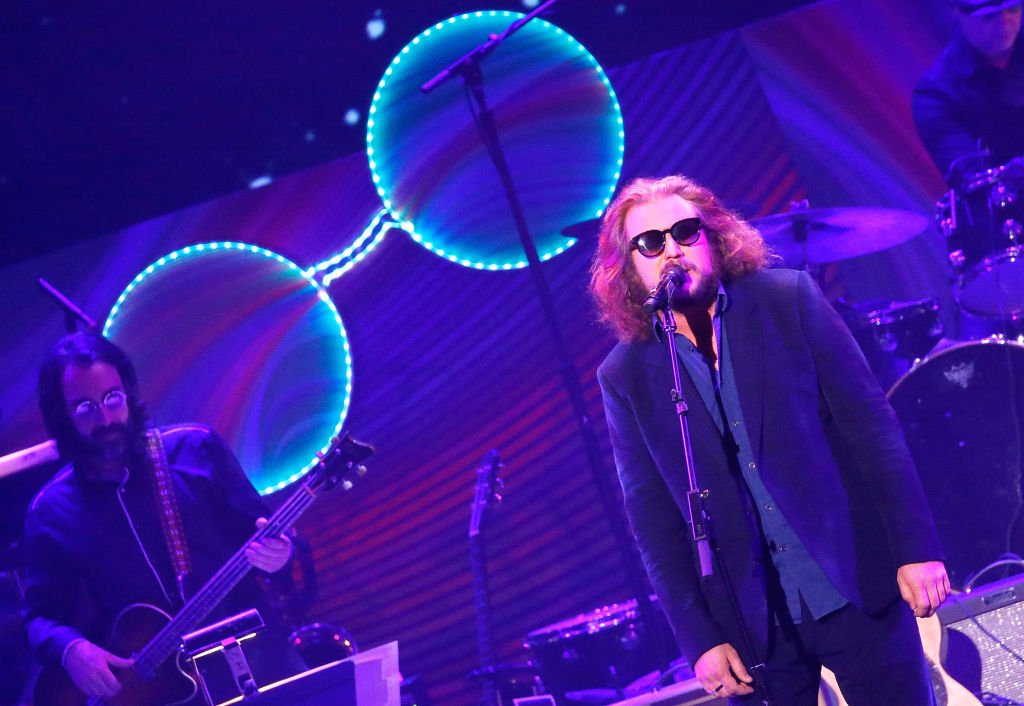 Interestingly, it seems that there are several versions of how the band got their name, but the gist of the story is always the same. Jim James went visit the remains of his favorite bar in the University of Kentucky the morning after it had burned down. In the rubble, he discovered a jacket with the letters "MMJ". He took it to mean "My Morning Jacket".
FLYING LOTUS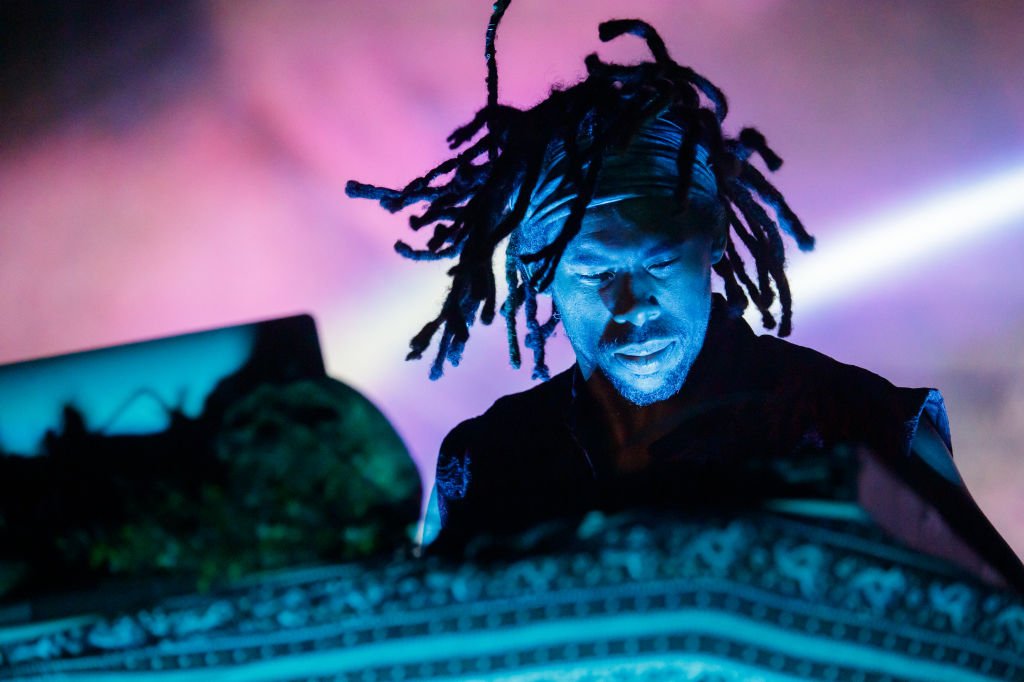 This artist is not a band, but many fans have wondered about his interesting stage name. Steven Ellison said that as a child, he was a big fan of comic books and superheroes. He would always talk about that with his friends. When asked what superpower he would like to have, Ellison said that it was "flying".
THE HUMAN LEAGUE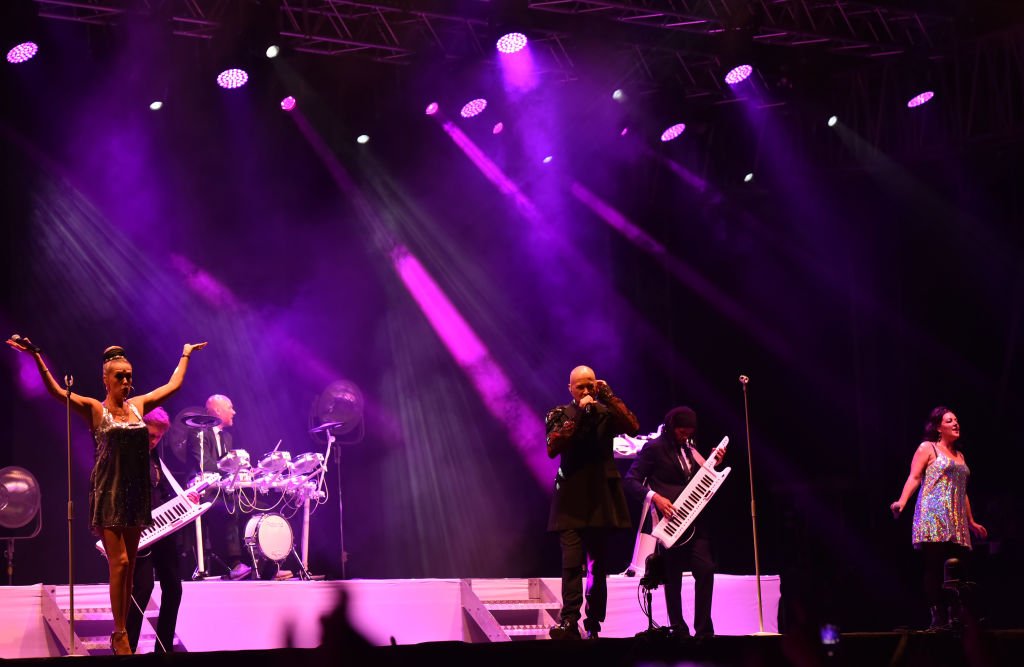 These boys from Sheffield were originally called "The Future". However, when Phil Oakey joined the band, they had to change a bunch of things. "The Human League" comes from the futuristic society in the board game "Starforce: Alpha Centauri" from the 70s. Did you ever get a chance to play that game?
SHED SEVEN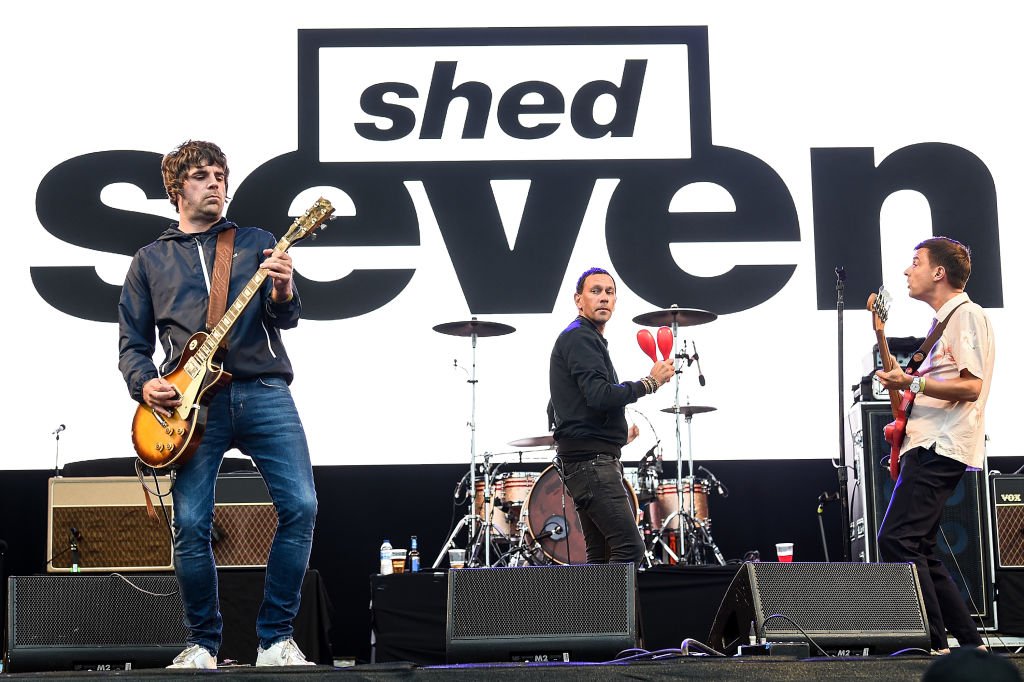 This might be one of the weirdest inspirations on the list. This group from York got its name from a railway shed. While traveling back to their hometown on a train, they saw a station with an outhouse that had "Shed 7" written on the sides. Obviously, it was pure fate for the crew.
JOY DIVISION
Originally, Joy Divison was supposed to be called Stiff Kitten, a name suggested to them by their manager. However, before debuting, they changed it to Warzaw after David Bowie's 'Warszawa'. However, a punk band from London was known already as Warsaw Pakt. Eventually, the group got their name from the novel 'The House of Dolls' by Ka-Tzetnik 135633, where "Joy Divisions" were a particular group of Jewish women in WW2.
NO DOUBT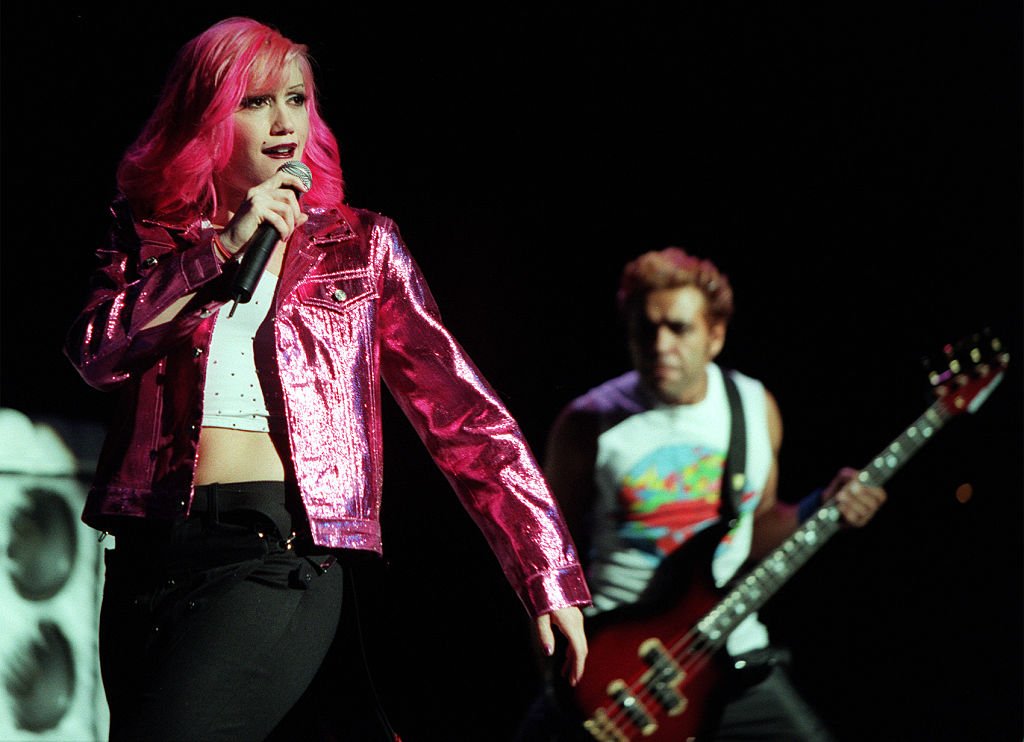 While Gwen Stefani went on to become one of the best female solo artists ever, she was originally the lead singer in No Doubt. Their band's name was John Spence's favorite expression. He was originally the lead singer after deciding to form a band with Stefani and her brother Eric while working at Dairy Queen. Unfortunately, Spence passed away a few years later. The group considered disbanding but continued with Stefani as the frontwoman.  
PANIC! AT THE DISCO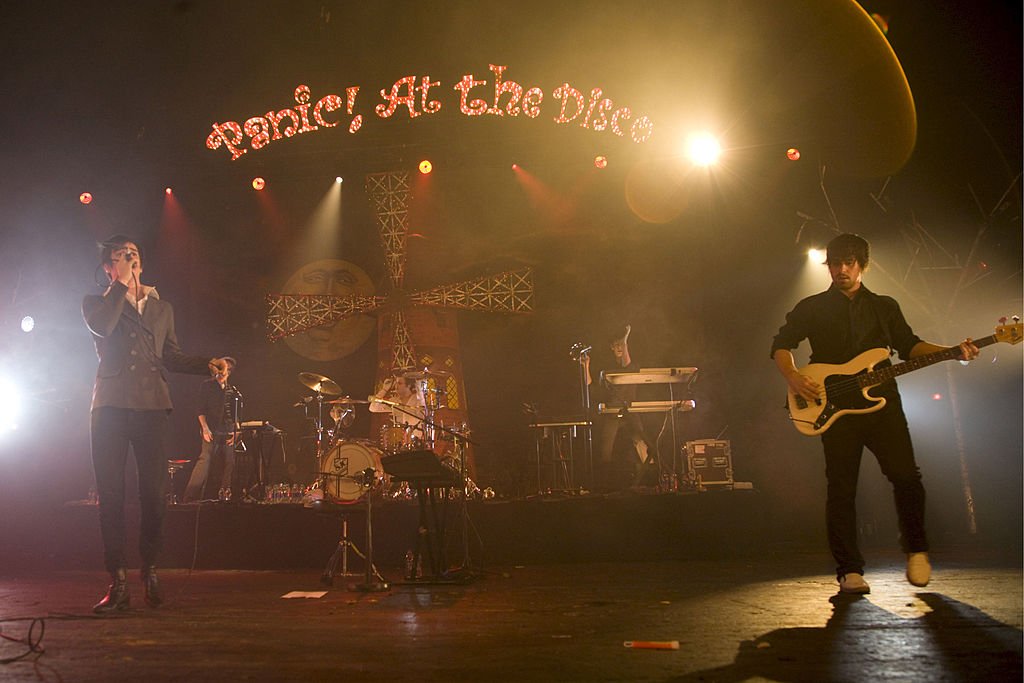 Many people that this pop-punk band got their name from the lyrics of 'Panic', a song by The Smiths. However, frontman Brendon Urie says that it was inspired by several verses of a song with the name by Name Taken, an American indie band. The lyrics say: "Panic at the disco/Sat back and took it so slow/Are you nervous?/Are you shaking?"
SEX PISTOLS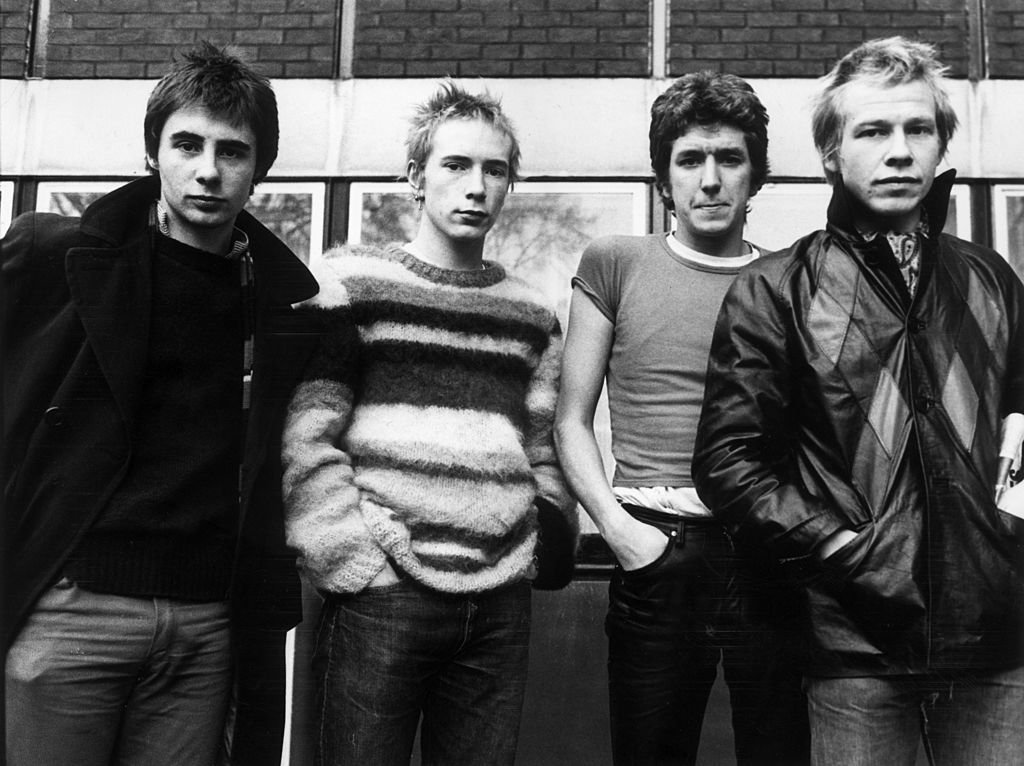 There are also several versions of the origin of this name. The punk movement in the UK started with a manifesto originally written by Malcolm McLaren (Sex Pistols), designer Vivienne Westwood, and Bernie Rhodes (The Clash). In the proclamation, there was mention of "QT Jones and the Sex Pistols", which would become their official stage name. When John Lydon, aka Johnny Rotten, became the lead singer, they shortened it.
DAFT PUNK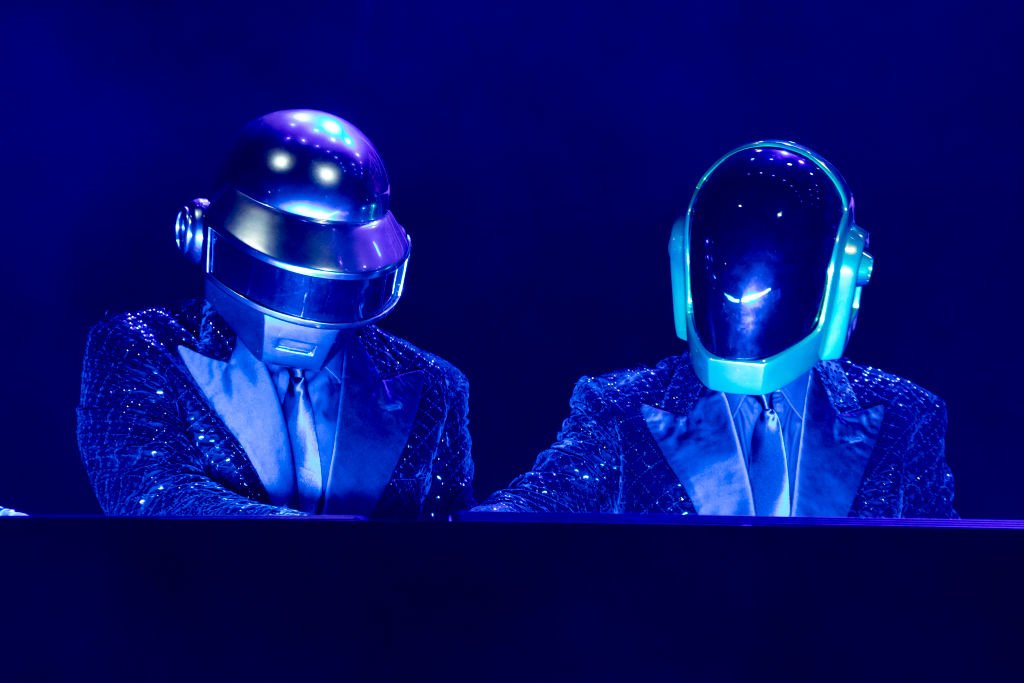 Interestingly, the members of Daft Punk were originally part of Darlin'. In May 1993, Thomas Bangalter and Guy-Manuel de Homem-Christo saw an article in the Melody Maker by Dave Jennings that described one of their songs as "daft punky thrash". Clearly, they loved that thinly-veiled insult and went with it for their next project.
It's interesting that most people have been listening to these bands for ages and never knew the meaning of their names. Let us know which backstory was the most interesting. If you liked this article, share it with your friends that love music. See you next time!