Eric Roberts's Career Has Lasted For Over 40 Years
Eric Roberts was the first in his family to do a lot of things. He was the first to become a successful, professional actor, the first to receive Academy Award and Golden Globe nominations. Even though his famous sister, Julia Roberts, overshadowed him - and now his famous daughter, Emma Roberts - Eric Roberts continues to be a regular presence on films and TV shows for his natural talent and extraordinary look. 
He Turned Down a Lot of Offers 
Coming off the success of "King of the Gypsies" and "Star 80", Roberts was offered a deal with a major studio, but he turned it down to remain more independent. That wasn't the only offer he turned down, though. Roberts was also offered the lead role in "9 1/2 Weeks", which he turned down. The role eventually went to Roberts's friend, Mickey Rourke, and it made him a star. 
Eric and Mickey Finally Work Together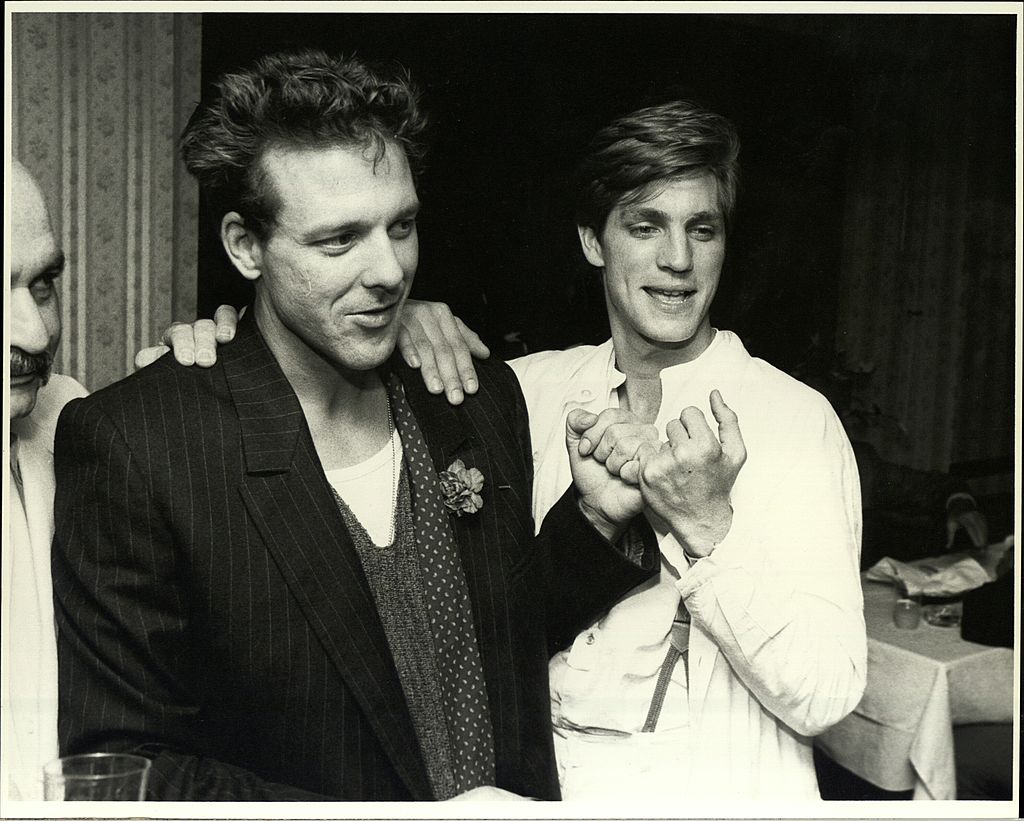 The two actors and friends finally did get to work together on the 1984 film "The Pope of Greenwich Village," a crime drama about two cousins trying to hustle their way into the Mob. Roberts again received praise for his manic portrayal of Paulie, who sports a perm haircut and plays the supporting role to Rourke's cooler and laid-back main character.
His Biggest Success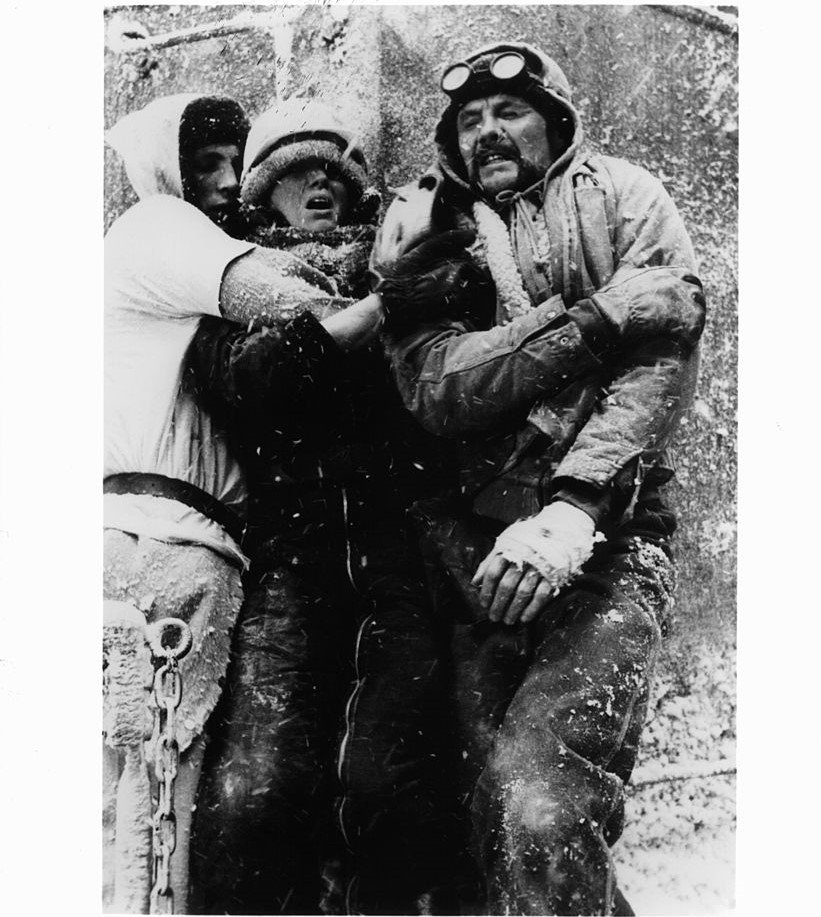 In 1985, Roberts co-starred alongside Oscar winner Jon Voight in the suspense thriller, "Runaway Train." The plot involves two escaped convicts (Voight and Roberts) who hijack a locomotive after they break out of prison. The film was directed by first-time Russian director Andrei Konchalovsky.
"Runaway Train" Becomes a Runaway Hit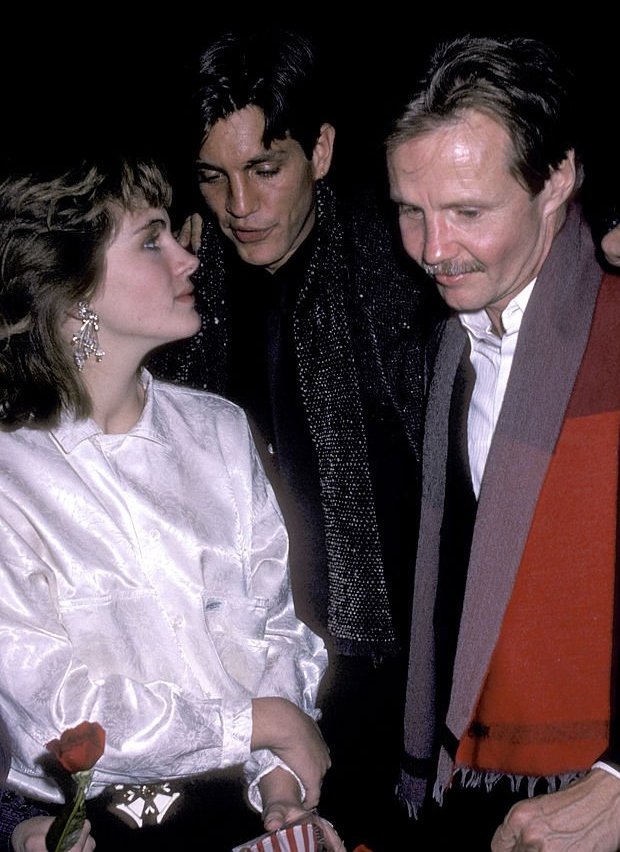 The film garnered positive reviews and was a box-office hit. Despite the setting of the film - a small control room of a locomotive - the actor was able to play his character on a multi-dimensional level, playing off the older, wiser character played by Voight. For his role in "Runaway Train," Roberts was nominated for an Academy Award for Best Supporting Actor. He lost to Don Ameche, which the actor predicted in an interview before the ceremony. 
Roberts Raises His Profile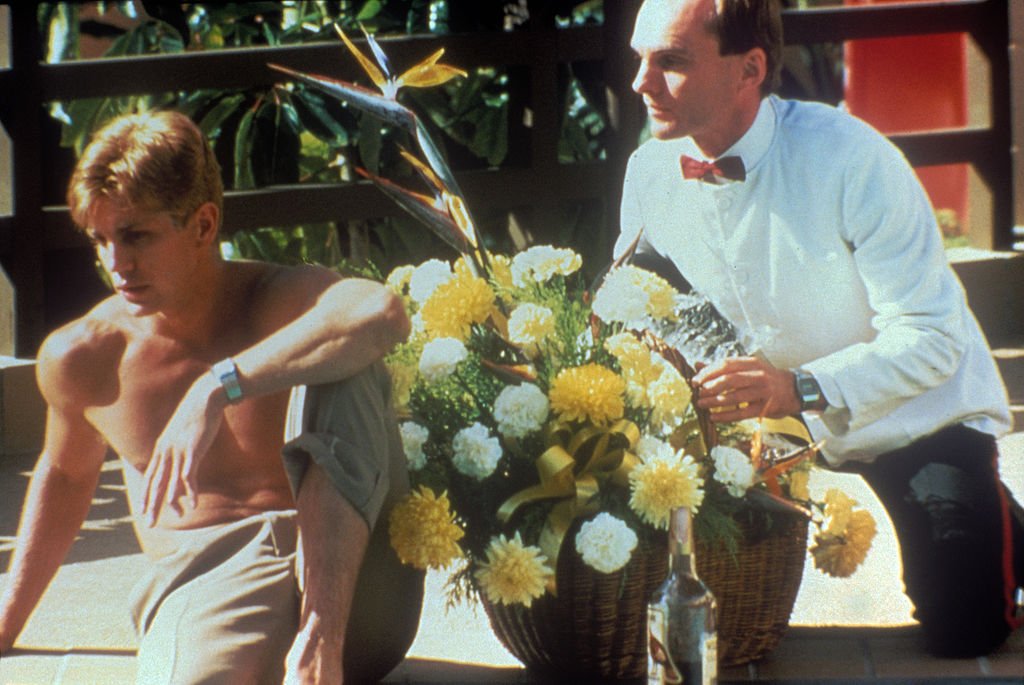 Despite being nominated for an Academy Award, or perhaps because of it, Roberts couldn't match the success of his 1985 hit. He starred in a few forgettable roles like "The Coca-Cola Kid," as well as in the martial arts movie, "Best of the Best," which was a minor hit when it came out, but later became a cult classic. 
Eric Shares His Success 
Eric and his sisters have always been close, and when his youngest sister Julia came to New York to begin her acting career, her older brother supported her in every way. Roberts used his connections to get his sister an agent at the prestigious William Morris Talent agency, which ultimately led to her first acting role in 1987's "Mystic Pizza." The rest, as they say, is history. 
His Relationships Become Strained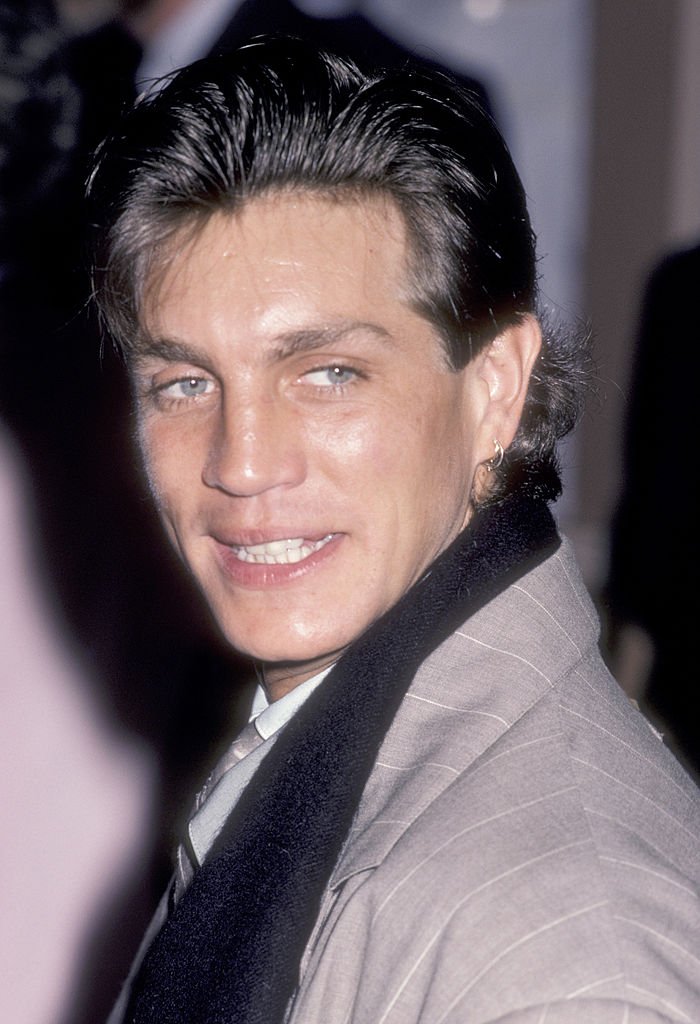 Roberts has admitted that during the peak of his career - in the mid-80s and 90s - he was a heavy user. He described his personality during this time as "Complainy, blamey, unable to enjoy enjoyment." His addictions affected both his professional and private lives. He has stated that he alienated many important people in the movie industry, but he also became alienated from his family, specifically his sister, Julia, who stopped speaking to him for a while. 
Eric Finds Some Stability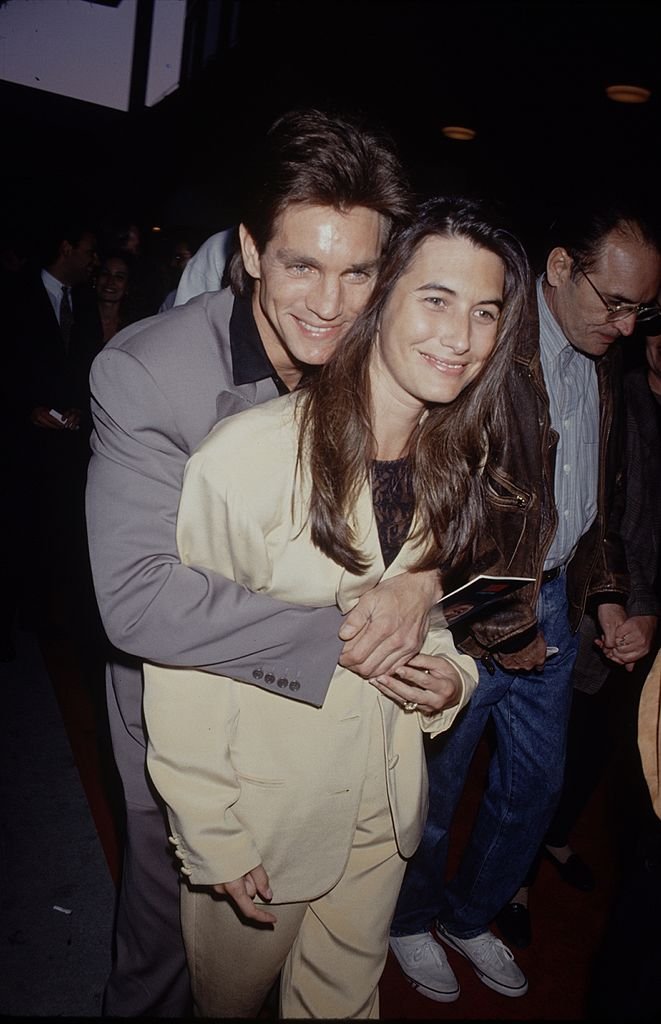 After his relationship with Sandy Dennis ended, Roberts was single for a long time. He eventually began a relationship with actress Kelly Cunningham, with which he had a daughter in 1991. Eric's daughter is actress Emma Roberts, who has had a successful career as an actor in her own right, and also recently announced that she is pregnant with her first child. 
Eric Finds the Rock In His Life 
After his relationship with Kelly Cunningham ended, Roberts then met and eventually married Eliza Roberts, his wife of nearly thirty years. The two met on a flight. It was right after the Oscars, which Roberts had attended because he was nominated for "Runaway Train." Eliza was also the actor and the daughter of a famous screenwriter. The two hit it off that day but didn't get married until six years later. 
A Lull In His Career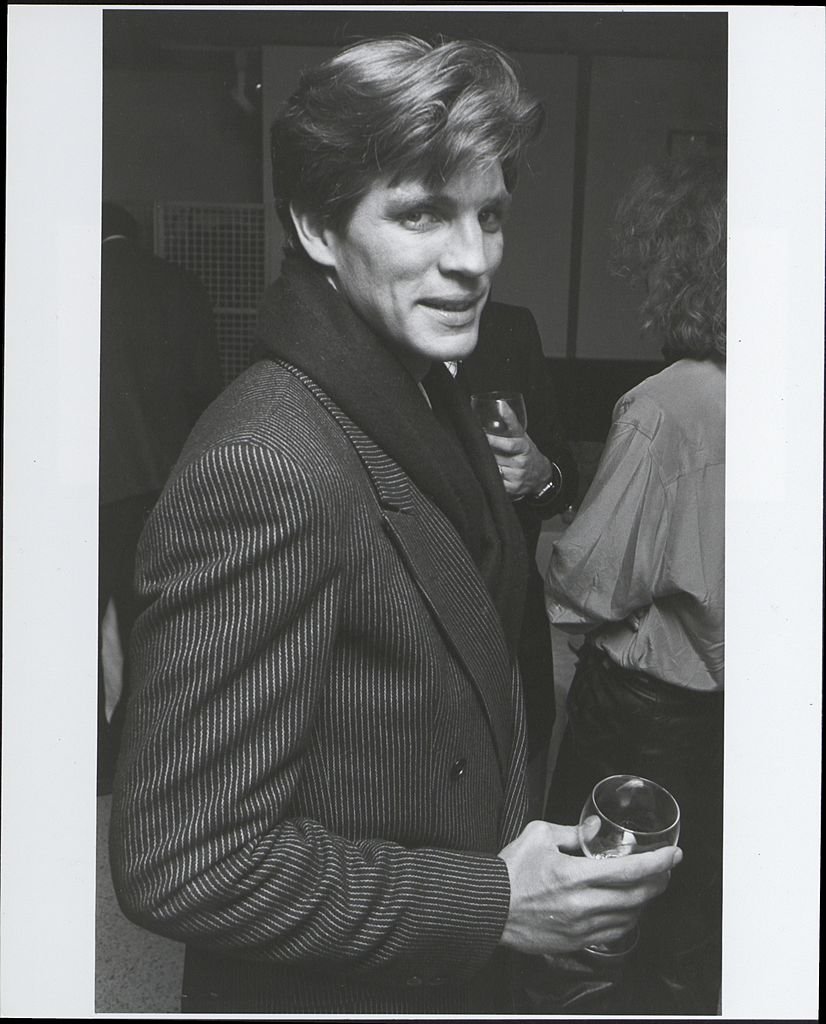 Eric spent most of the 90s and early 2000s in either small, supporting roles in big movies or leading roles in minor, B-movies, which is a testament to his work ethic. Even though he did not become the breakout star that everyone thought he would become, Roberts still worked regularly and slowly became more recognized as a talented actor. 
An In-Demand Music Video Actor 
Even though Roberts was acting under the radar of Hollywood during the 2000s, he became an in-demand music video actor for some reason. Roberts credits this popularity to his roles in cult classic films like "Runaway Train" and "Best of the Best." The latter film, especially, resonated with a lot of young people, which is why he was sought out by people like rapper Ja Rule, as well as superstars like Mariah Carey. 
Roberts Starts Getting More Recognition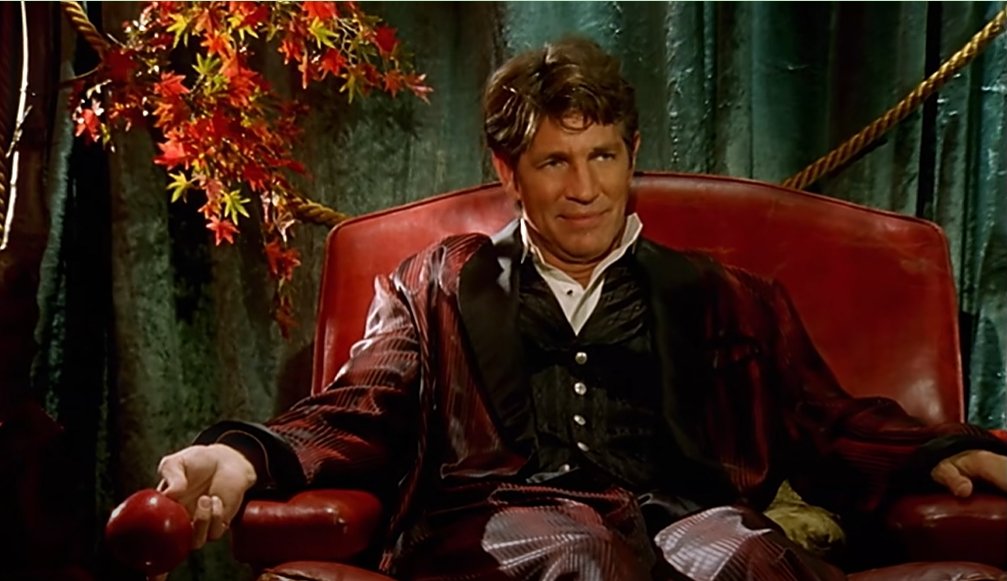 The music video roles kept coming in for the actor during the late 90s and early 2000s. He appeared in over a dozen different music videos, sometimes for the same artist. The Killers first asked Roberts to be in the video for "Mr. Brightside" and then cast him again in their video for "Miss Atomic Bomb." Mariah Carey cast Roberts in another video, while he also starred in music videos for Akon. Even Rihanna came calling, as she cast Roberts in her video, "BBHMM." 
A Career Resurgence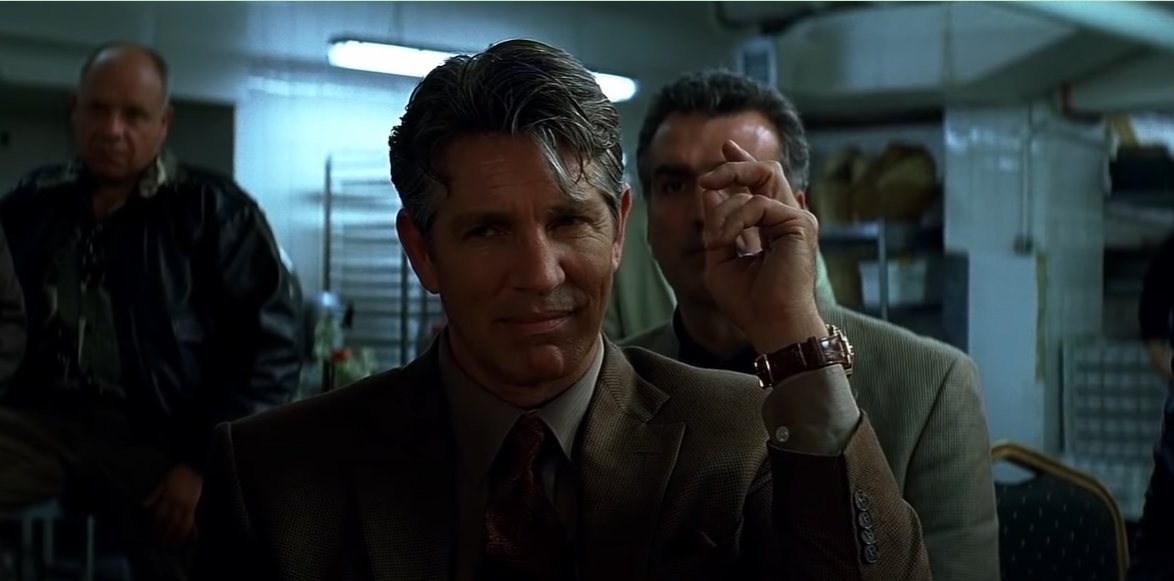 2008 was a high point for the actor, as he landed a supporting role in the biggest movie that year, "The Dark Knight." The role represented a comeback for the actor, as he was a central player in the movie's plot and shared the screen with stars Christian Bale, Heath Ledger, and Aaron Eckhart. But even though he was starring in the biggest movie of 2008, Roberts also shot scenes for a Larry the Cable Guy movie, "Witless Protection" when he finished his day on the set of "The Dark Knight." 
An Interesting Choice of Film Roles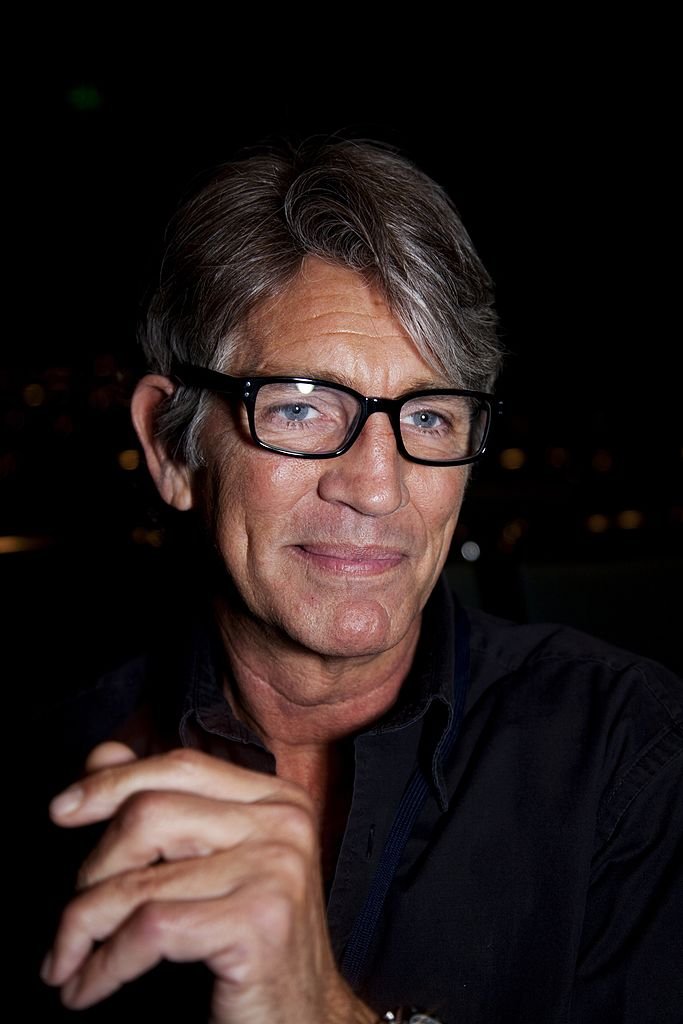 His appearance in "The Dark Knight" did not exactly reignite his acting career, but Roberts nevertheless has found steady work, possibly because of his open-minded, ego-less approach to acting. He simply loves acting, whether it is in Hollywood movies with directors like Nolan or Paul Thomas Anderson or films like "A Karate Christmas Miracle" or a Nigerian film "A Trip to Jamaica." 
The Hardest Working Actor in Hollywood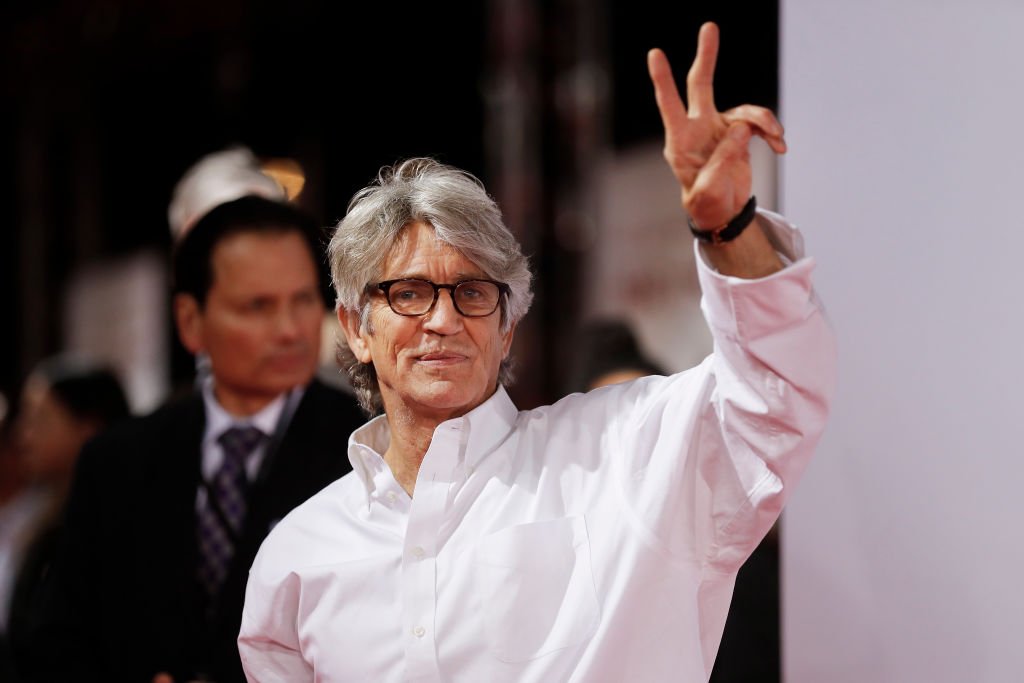 Now 64, Roberts continues working on a regularly. He's made appearances on shows like "Law & Order," "NCIS," "Brooklyn-Nine-Nine," and even "Doctor Who." He also continues appearing in film roles large and small in both Hollywood and indie productions. 
What are your favorite Eric Roberts roles? What do you think of his career in general? Is he as good or a better actor than his famous sister? Let us know what you think in the comments section below. Eric Roberts is a genuine actor's actor. He'll take on any role, not for the money or the fame, and not even because he's desperate; he just loves the art form. While he could've made it big, he is nevertheless content the way his life has turned out, and his commitment to both his family and craft are unshakeable.