Princess Margaret's grandsons
Princess Margaret's grandsons have been dubbed the new Prince Harry and Prince William. The two royals are quickly endearing themselves to the public, the press loves them, and they are making a few marks on the royal history, so it's not a bad idea to learn more about their lives. Despite their social media stardom, most people don't know much about them, so who are they?
The Queen's Sister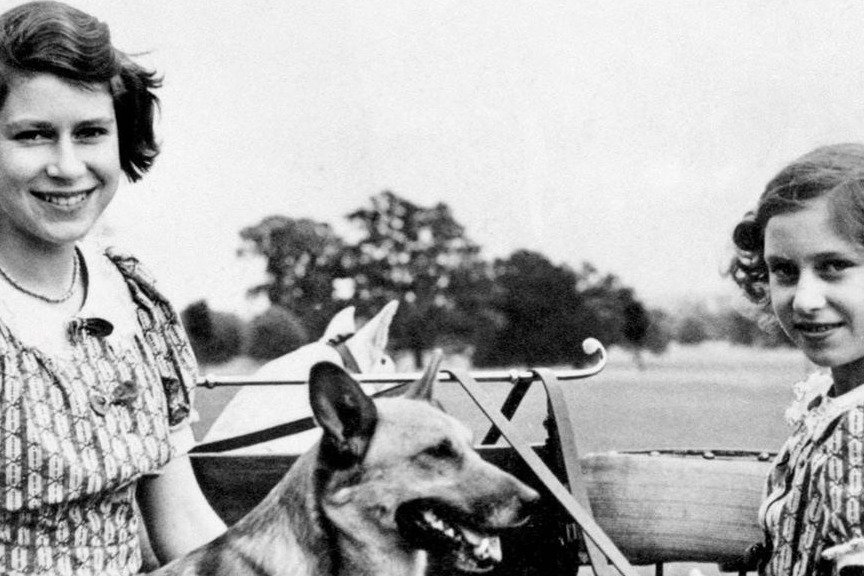 In modern history, only Princess Diana was a more popular royal than Princess Margaret. The Countess of Snowdon was the younger sister of Queen Elizabeth II. Her refusal to play by the rules led to unfair comparisons with Queen Elizabeth II. Margaret became known as the "wild child" of the family.
Princess Margaret The Rebel Royal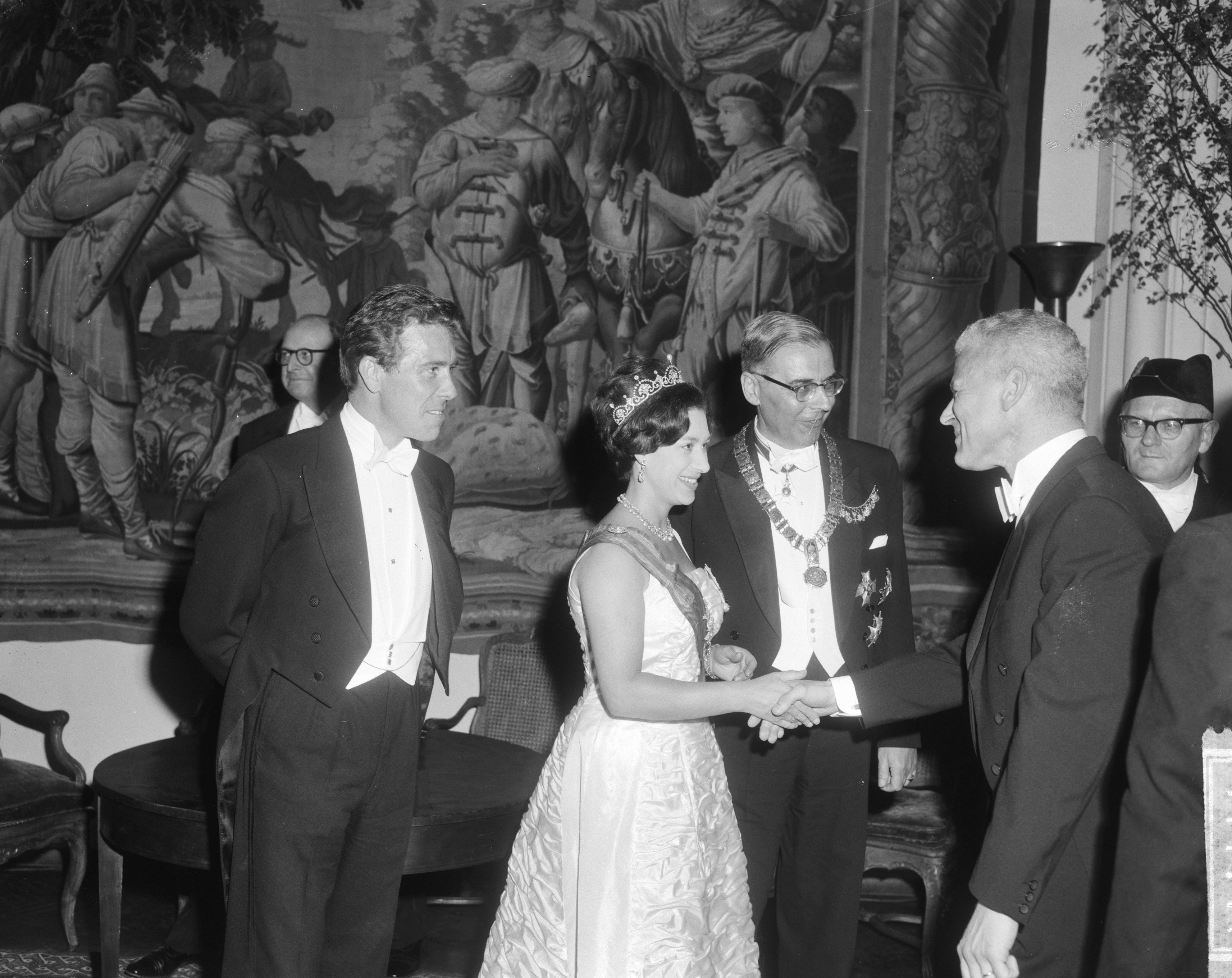 Not long after the end of the Second World War, Margaret fell in love with Captain Peter Townsend, a divorced father-of-two. But the Church of England refused to bless their engagement, so when Peter was ordered to serve in Belgium, Margaret Princess Margaret became engaged to Antony Armstrong-Jones, a photographer. The couple married on 6 May 1960 at Westminster Abbey. Their wedding became the first-ever royal wedding to be televised.
A Royal Divorce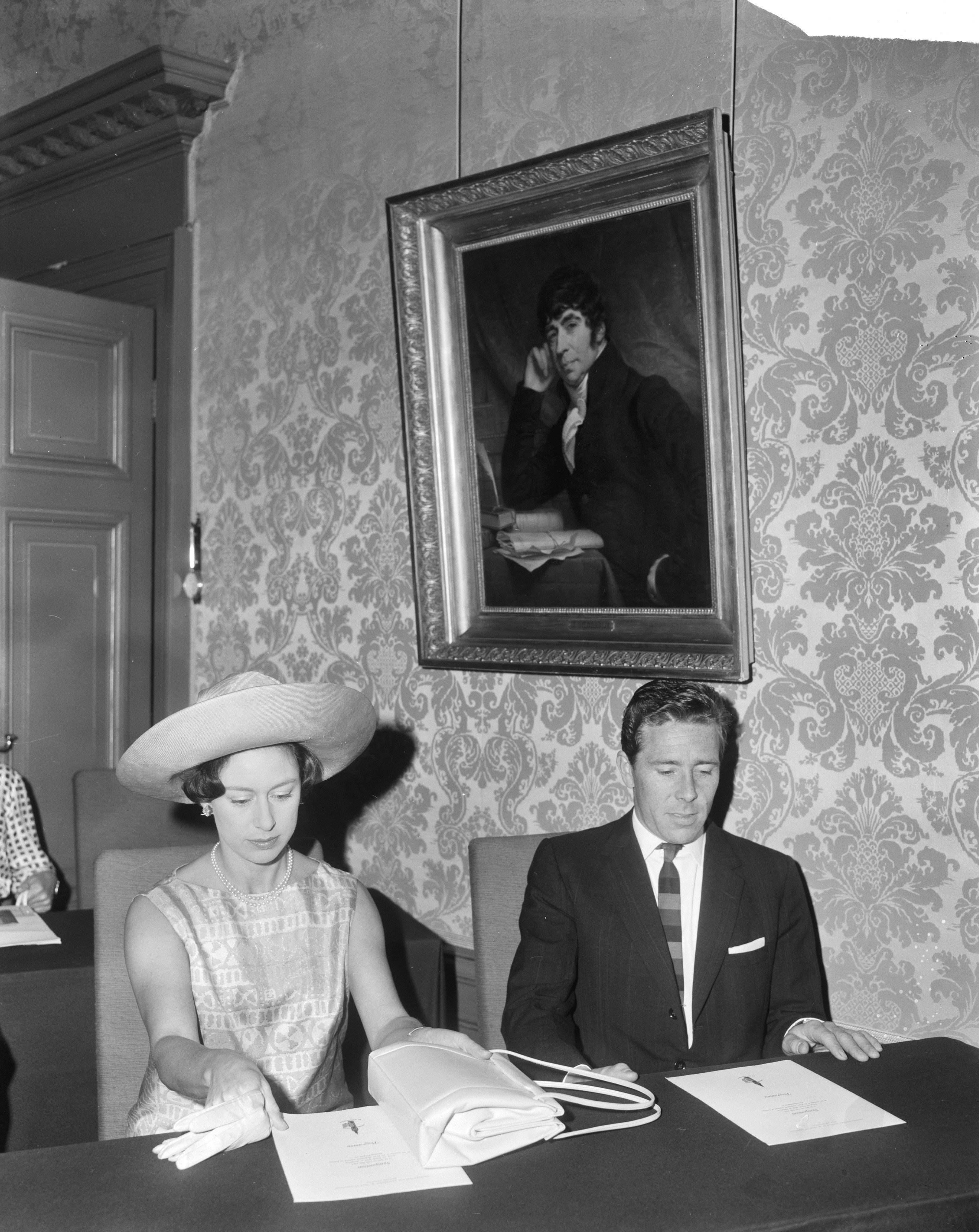 Remarkably the couple remained married for eighteen years before they decided to file for divorce. It was the first time since 1901 that a royal marriage ended in divorce. In their years together, the couple had several indiscretions that became public. One of them being when Antony fathered an illegitimate daughter who he denied for years before finally coming clean.
The Princess' Passing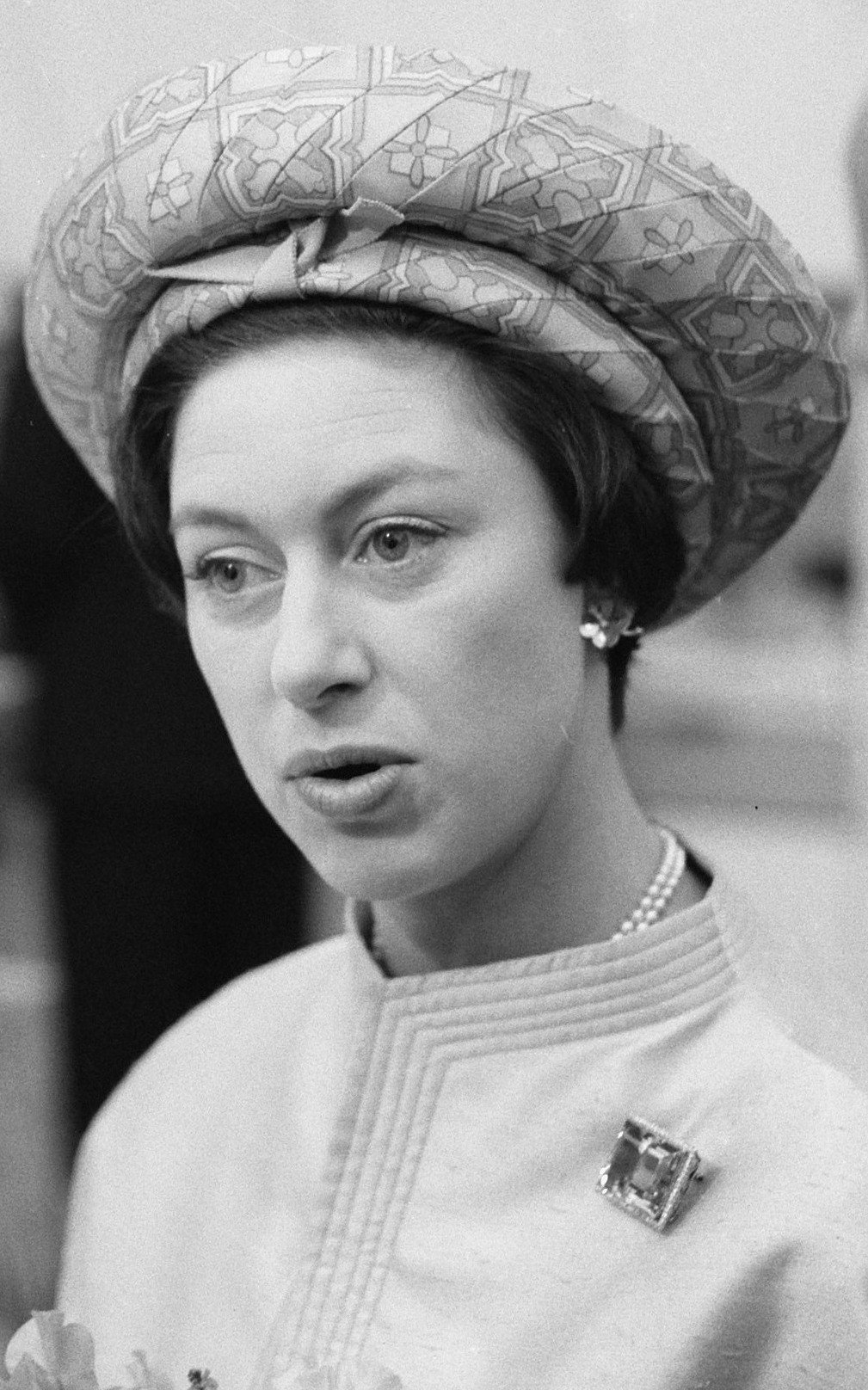 For most of her life, Princess Margaret was dogged by ill-health, but despite all of her illnesses, she lived to see her 71st birthday. Unfortunately,  by this time, she used a wheelchair, she was partially blind, and her left side was paralyzed. The Princess passed away in 2002 after suffering yet another stroke, which resulted in cardiac problems.
The Royal Funeral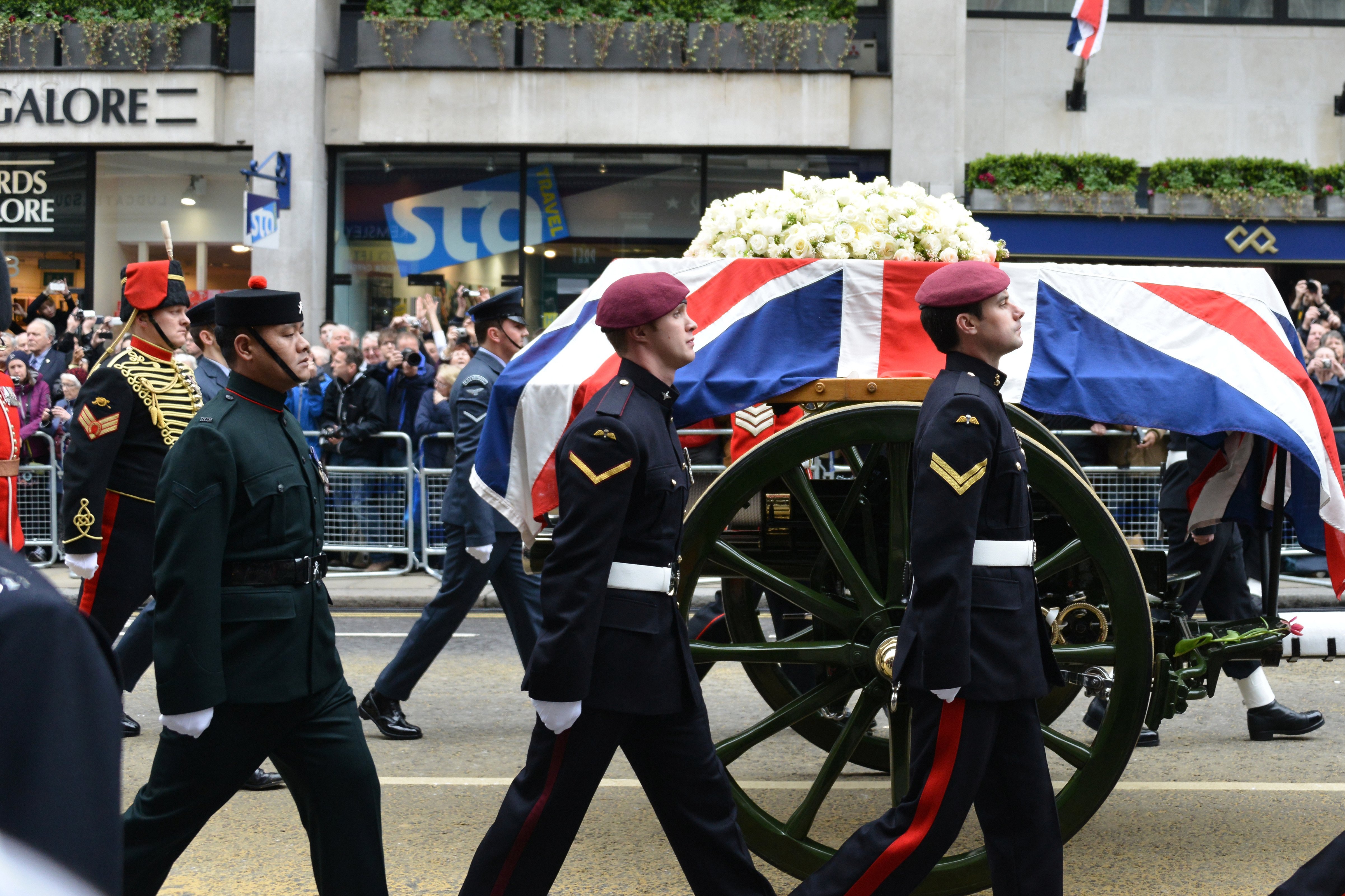 The Princess Margaret's funeral was held in St George's Chapel, Windsor Castle Place, on 15 February 2002. Before her passing, she requested a private funeral, and the royal family honored her wishes. The Princess also asked to be cremated, and her ashes were placed in the tomb of her parents.
Margaret's Children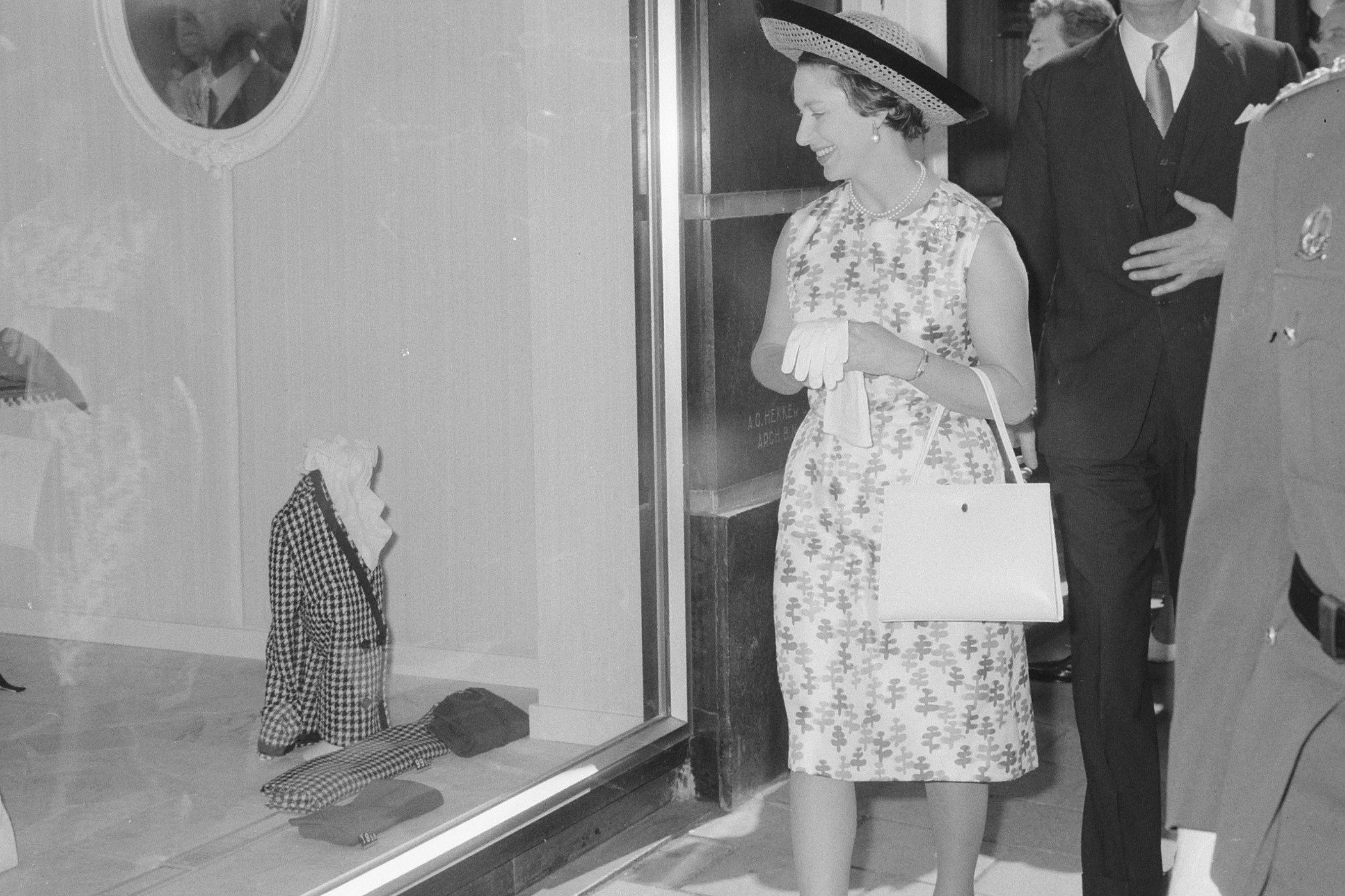 Both her children took after their father's artistic side. David Armstrong-Jones is a craftsman and owns a bespoke furniture store called 'Linley.' His sister, Lady Sarah Chatto, became a well-respected painter and vice president of the Royal Ballet.
The Queen's Confidant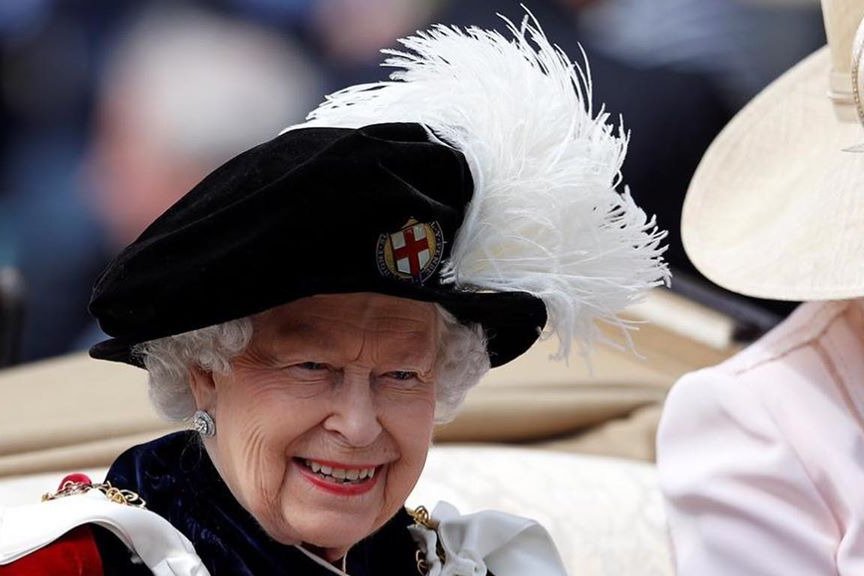 Lady Sarah Chatto has a very close relationship with the senior royals. She's the Queen's trusted confidant. Like her brother, she is very close to her aunt, and Queen Elizabeth is said to adore her, and she's often been seen traveling by her Majesty's side.
The Chatto Family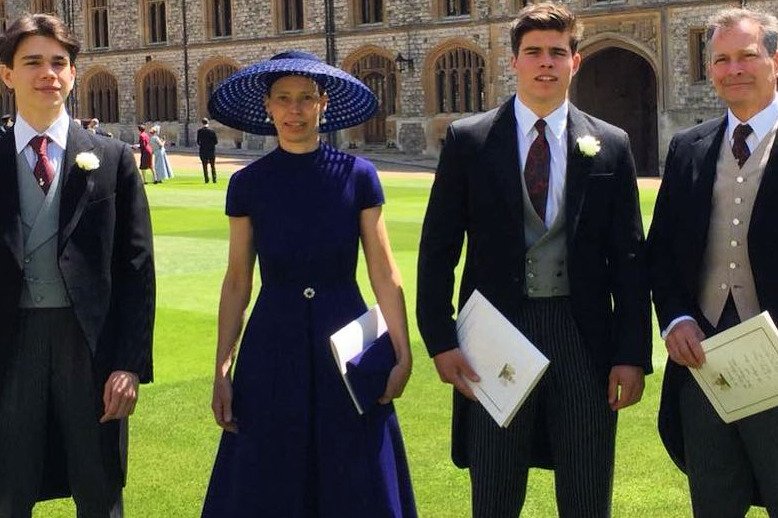 Lady Sarah and her husband, Daniel, have two children together: Samuel and Arthur Chatto. The boys both attended Eton College before going to the University of Edinburgh. The older brother, Sam, has graduated while Arthur is still a student at the University.
Samuel the Sculptor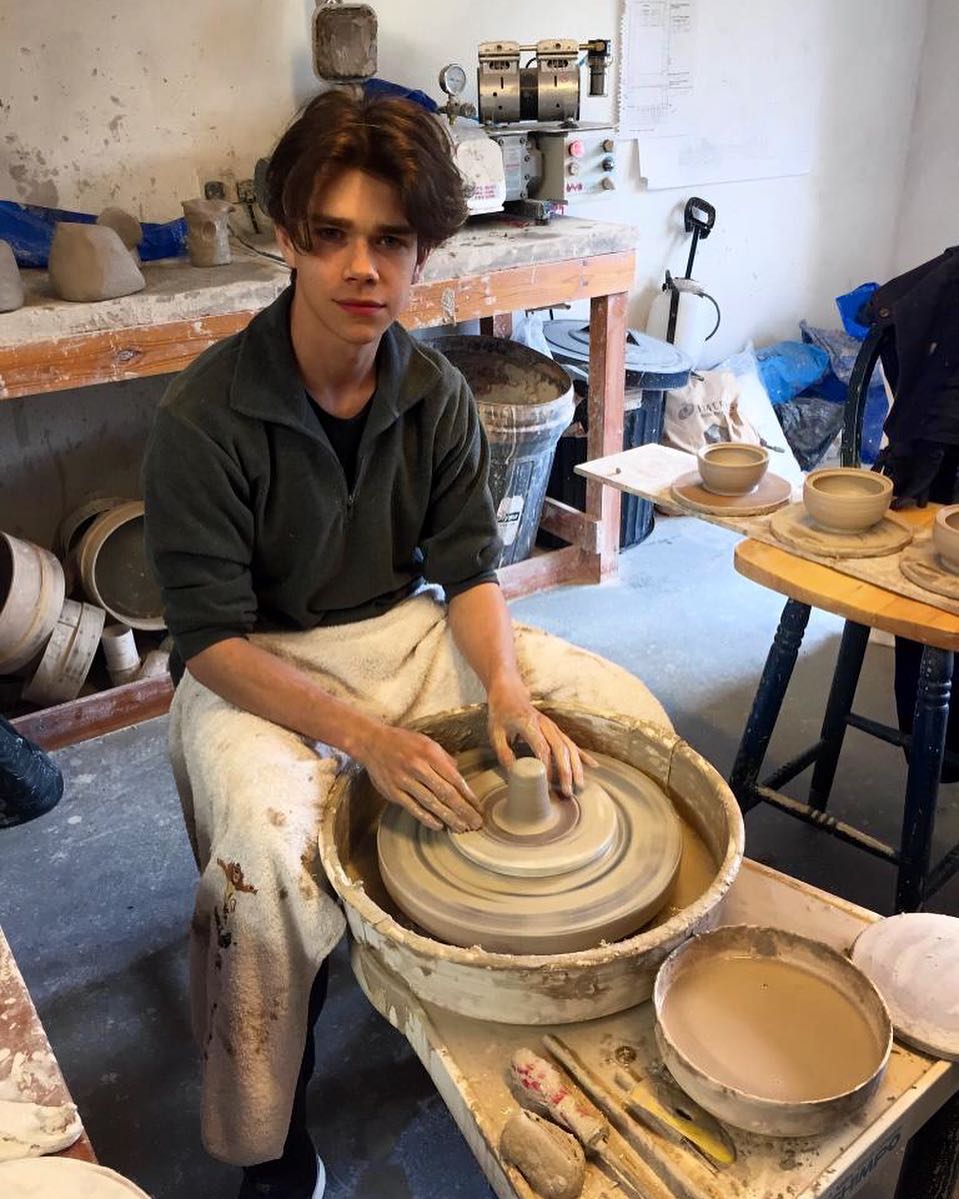 Despite majoring in history, Sam decided to follow in his parents' footsteps and become an artist. He completed a six-week apprenticeship at North Shore Pottery and traversed the world learning about pottery. Sam Chatto owns a studio and is working to establish himself in the industry.
Following in His Grandmother's Footsteps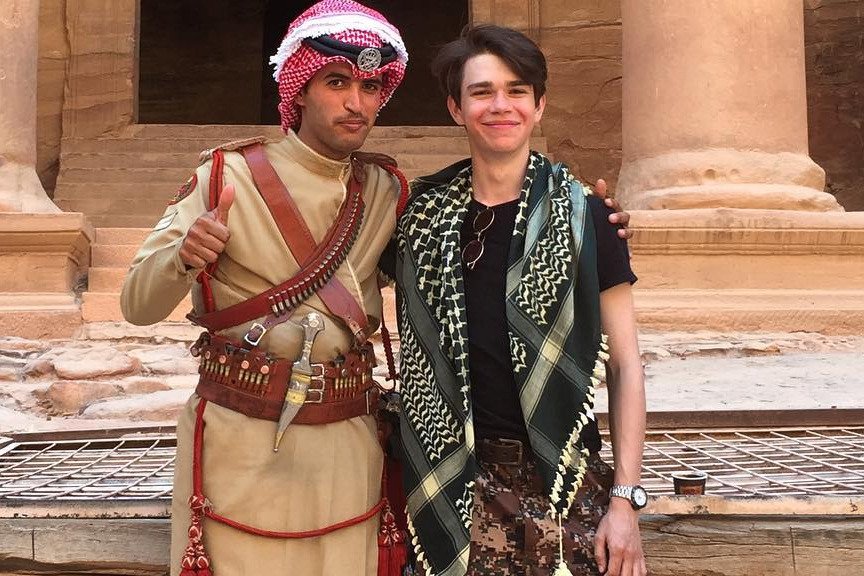 Princess Margret was famous for doing things differently, and her grandson is no different. Samuel recently made history after he became the first royal to be qualified to teach yoga. In 2018, Sam underwent 200-hours of "eye-opening" Yoga Teacher Training in India.
The Next Prince William?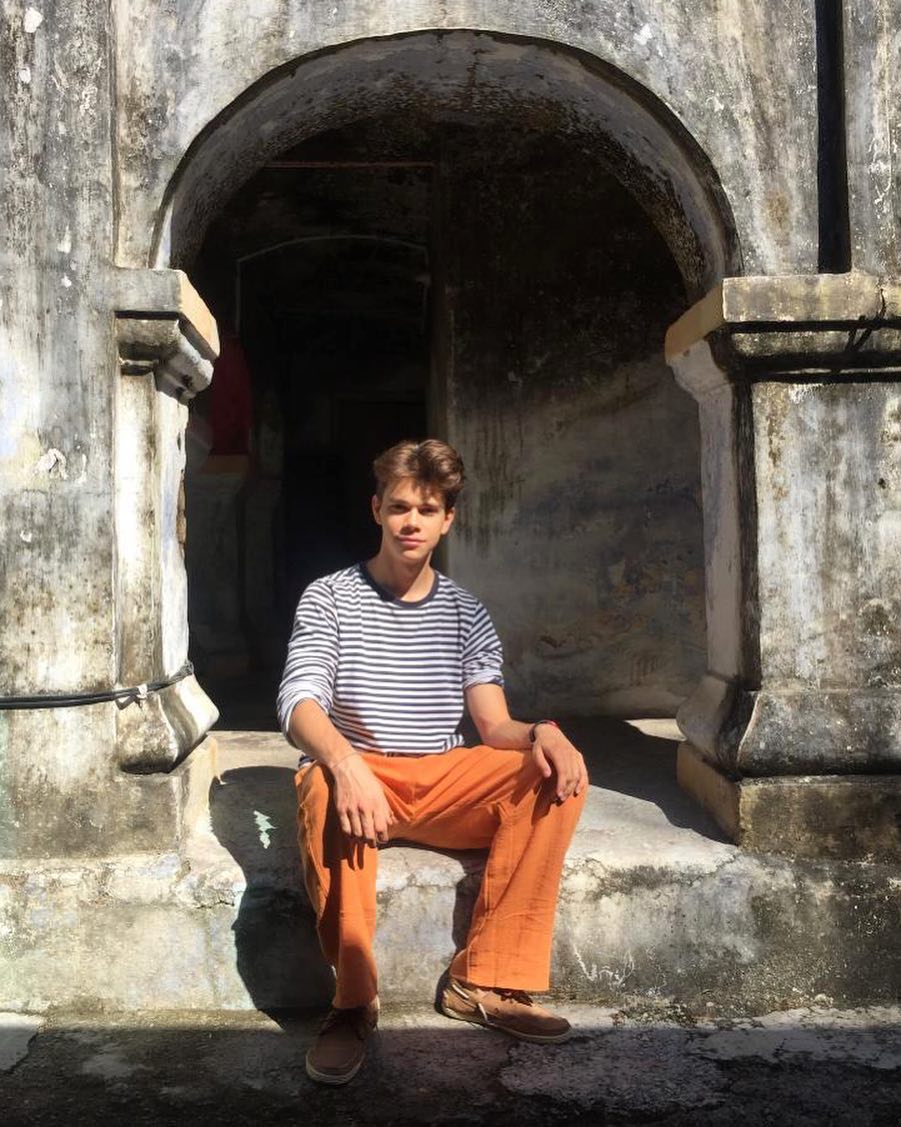 Samuel Chatto bears a striking resemblance to Prince William in the way that he carries himself. Like the Duke of Cambridge, Sam also attended Eton College when he was younger. The 24-year old sculptor is 25th in line for the throne, so he won't have to deal with the same pressure Prince William had to overcome. But I wouldn't be surprised if the future king took Sam under his wing.
Arthur The Athlete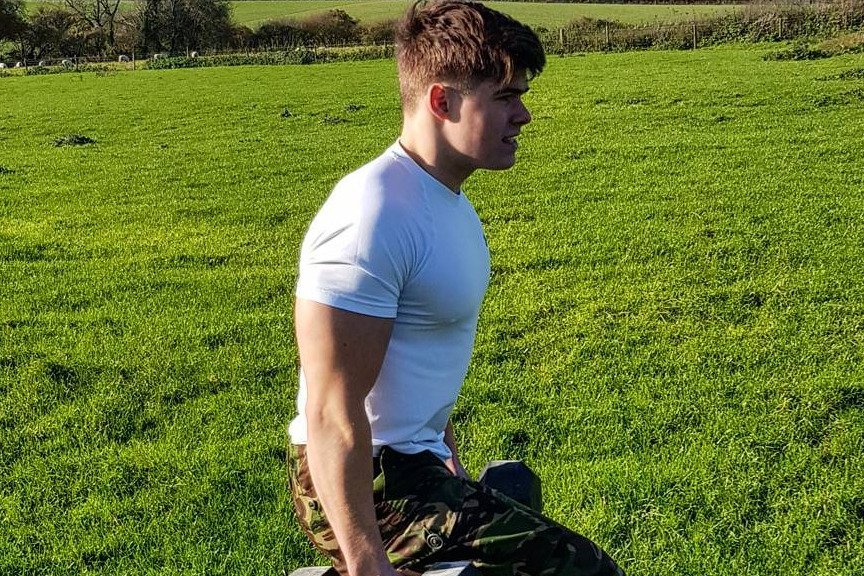 Arthur is less artist and more athlete. His passion lies in the gym. The 21-year old royal enjoys sporting activities in far-flung locations, such as ice diving in Greenland, climbing in the Alps, and endurance rowing. Away from the gym, Arthur is also a passionate environmentalist and often uses his status to educate people about the importance of looking after the environment.
A Record Breaker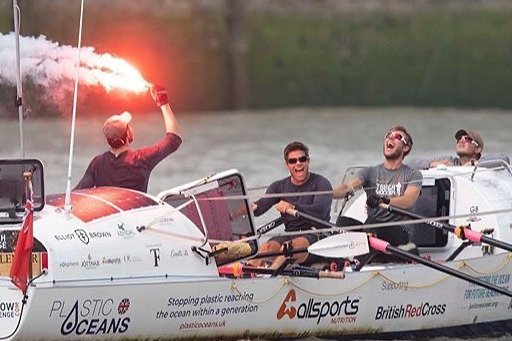 Recently Arthur was a part of the youngest team to ever row around Great Britain. The crew rowed a total of 2,000 miles around the U.K in it was all for charity. They raised over $28,000 for the British Red Cross and Just One Ocean. The feat took 42 days to complete, and when he arrived back to the British shore, he was welcomed back by his proud family and his girlfriend, Lizzie Friend.
The Next Prince Harry?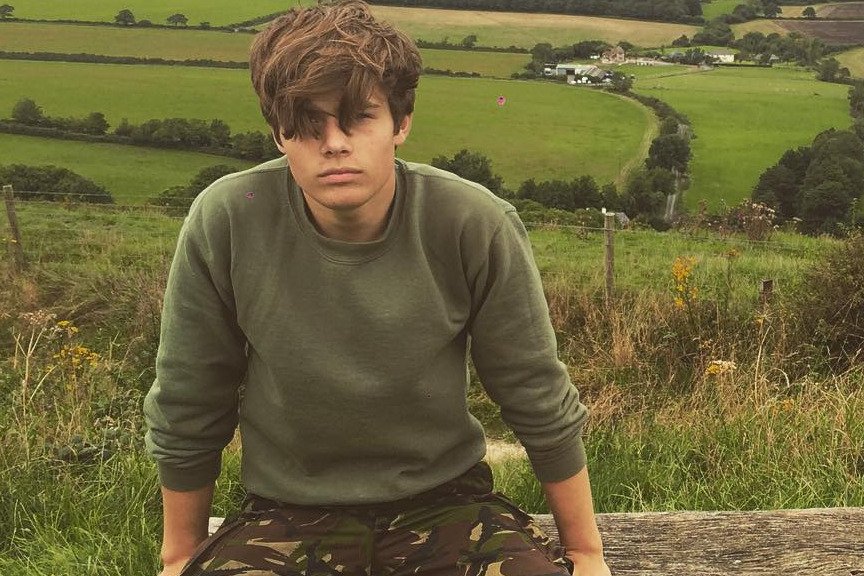 When he was a teenager, Arthur Chatto was likened to Prince Harry. As soon as the Duke of Sussex's relationship with Meghan Markle was announced, the British press searched for their next eligible royal bachelor. They found him in the younger Chatto brother. Now that he's all grown up, he still has a lot to do to live up to the Prince, but Arthur has so far done a stellar job.
Social Media Superstars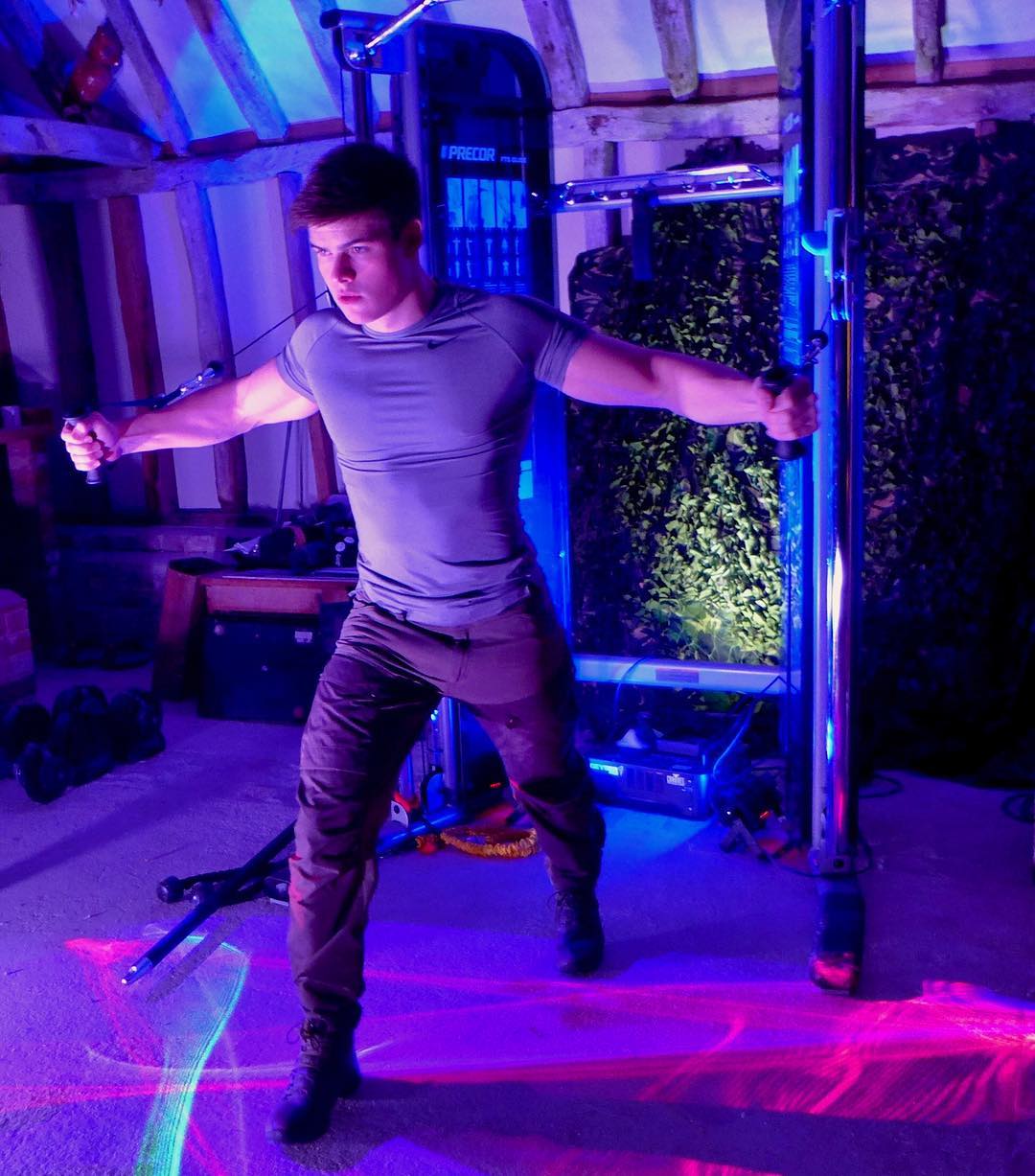 While more senior royals are bound by the "no social media" rule, the Chatto brothers are not. Between them, they have a combined total of over 230,000 followers on Instagram. Arthur broke yet another royal record after becoming the first member of the royal family to post a shirtless picture. But aside from that odd record, the brothers mostly share their passions and a few inspirational messages with their followers.
The British press has described the Chatto brothers as the royal family's "most handsome members." And now with both Harry and Prince William official off the market, they're Buckingham palace's most eligible bachelors. And It seems as though plenty of wedding bells will be ringing around Buckingham Palace in the not so distant future.