The World's Costliest Natural Disasters
To say that hurricanes, tsunamis, droughts, and earthquakes are the deadliest natural disasters is not a gainsay. The world has lost billions of dollars to these four types of natural disasters, and they have caused the death of thousands. There are countries, organizations, and individuals that have suffered irrecoverable damages from these four types of tragedies. A lot of people are maimed today because of them.
We have compiled 10 of the worst natural disasters- selection based on economic damages. In this piece, catastrophes like the Deepwater Horizon Oil Spill and the Chernobyl disaster were not covered; although, they caused colossal economic losses. We converted the initial cost estimate of the natural disasters that made this list into their 2019 USD worth.
9. The 1994 Northridge Earthquake
In the early hours of January 17, 1994 (4:30:55 a. m PST precisely), a 6.7-Magnitude earthquake struck Fernando Valley region, a densely populated area of the County of Los Angeles. The epicenter (where the quake originates) was in Reseda-a neighborhood in the northern part of San Fernando Valley. According to Wikipedia, the earthquake lasted for10-20 seconds approximately with a peak ground acceleration and velocity of 1.8g and 4.09 mph. Thousands of buildings were either outrightly destroyed or declared unsafe to enter with a death toll of 57 and over 8,700 sustained injuries.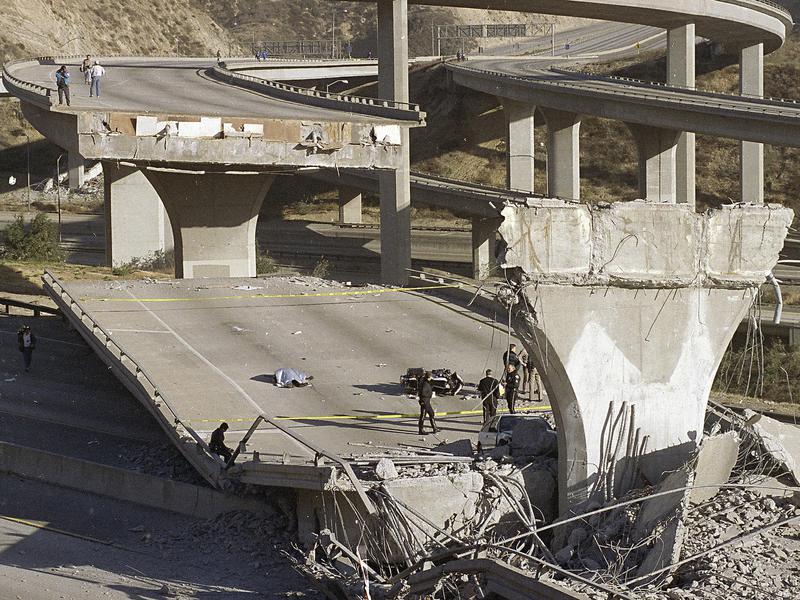 16 people were killed at the Northridge Meadows apartment complex where a three-story building collapse on people who lived on the first floor. Following the quake was a two 6.0 Magnitude aftershocks. The first was recorded about a minute after the earthquake while the latter came at about 11 hours later. Property damages for the Northridge Earthquake are estimated at $20-50 billion, which is equivalent to $22-85 billion today; making it one of the costliest disasters in the U.S history.
Click 'Next Page' to find out what the most expensive natural disaster was.