Old Photos That Captured Some Big Moments In History
THE DARING PAINTERS OF THE BROOKLYN BRIDGE
Eugene de Salignac took this iconic picture in the year 1914. Eugene, an employee of the Department of Plants and Structures, took pictures randomly for his pleasure. In his over 27 years of working with the New York Department, he was always with his camera taking pictures of mesmerizing projects and the people involved in them. This picture particularly was taken on Brooklyn Bridge where the workers were walking on suspensions trying to paint.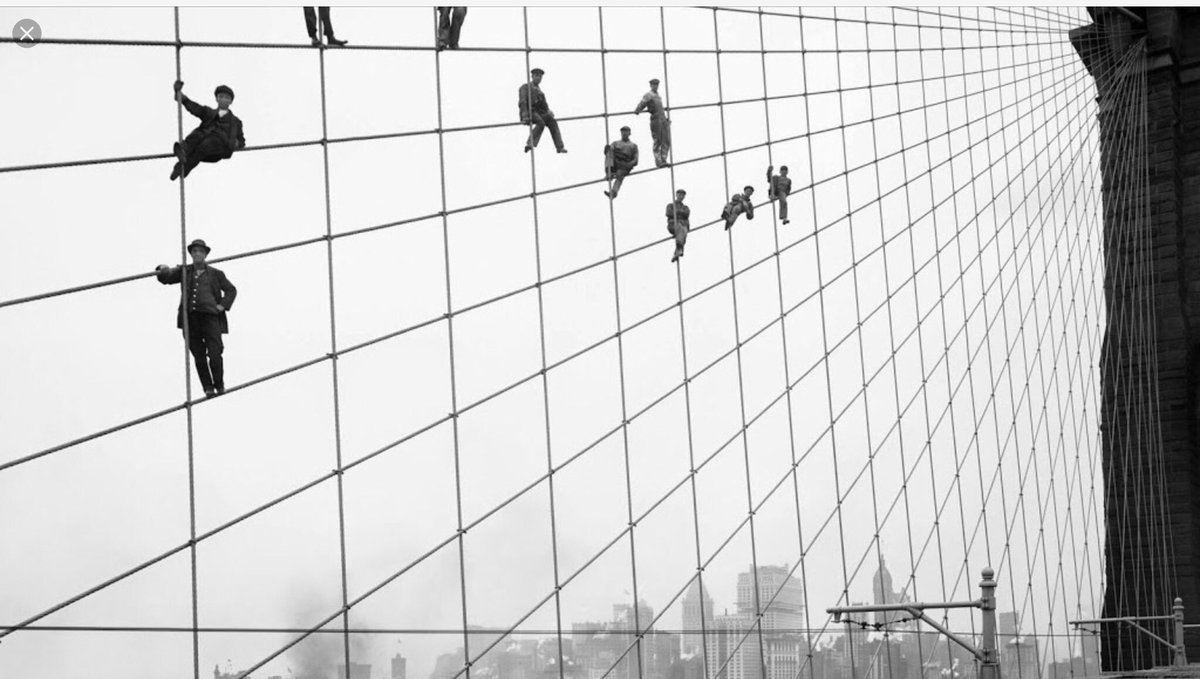 His works would later be recognized 65 years after his demise. People only began to see his masterpieces after his death. He, however, received a posthumous award for his works. With photos like this, it's not hard to see why!
Click 'Next Page' to take a look at the photos that reveal the real life from the past.