Behind-The-Scenes Facts About The Wizard Of Oz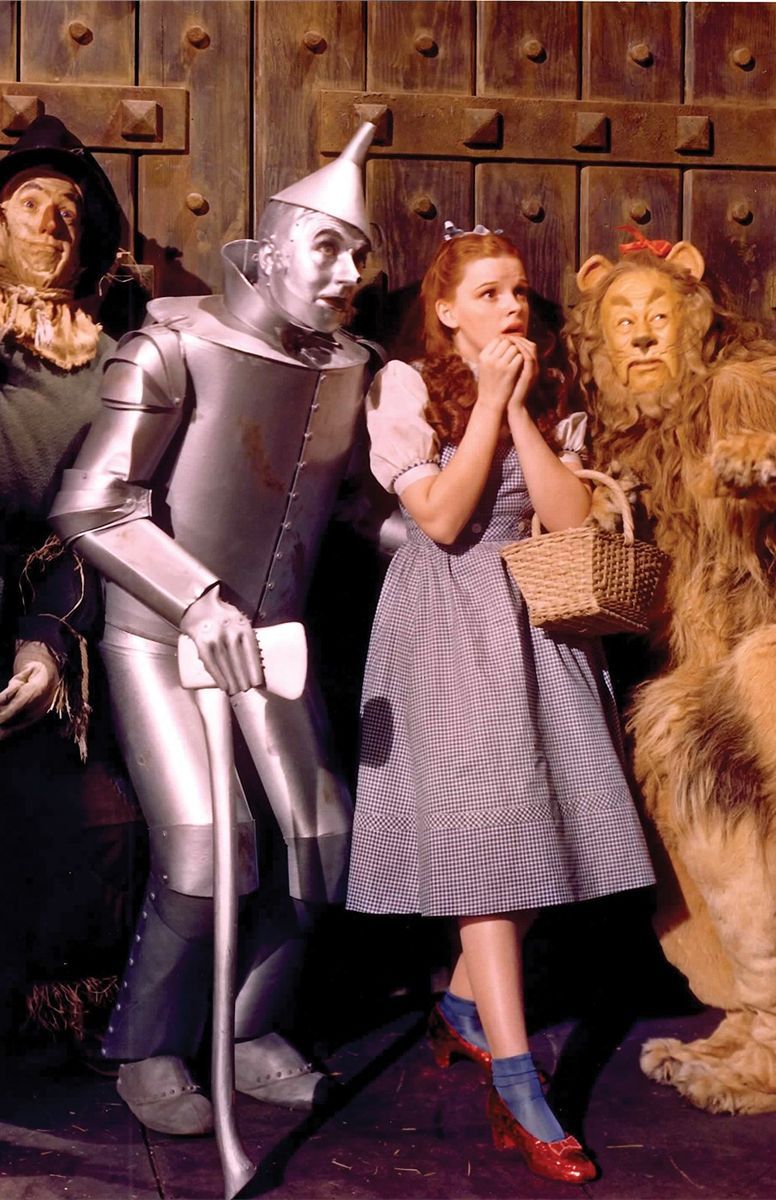 The Wizard of Oz is one of the most iconic movies of all time. However, not many people know about the urban legends and mistreatment of actors that took place. Also, people don't imagine the hard work and all that Judy Garland had to endure during the recording of this movie. She really had to pull out strength from everywhere in her life to accomplish her role on The Wizard of Oz. We have gathered the weirdest and compelling facts about the film, from costumes that made actors ill, an actress catching on fire, and fake snow that was ultimately toxic. There's much more to find out!
Click "Next Page" for some fascinating facts about The Wizard of Oz!