Secrets About the Titanic Disaster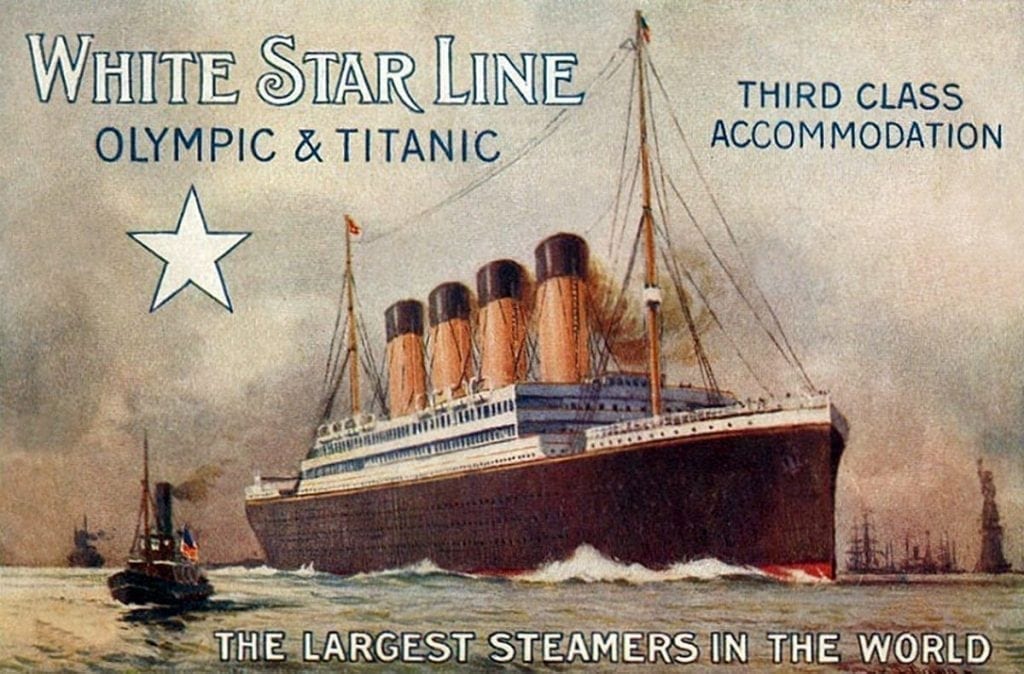 In the late spring of 1912, on April 10th, passengers began embarking on the RMS Titanic in Southampton, England. It was the ship's very first voyage, and there was excitement in the air. At this time, the Titanic was the largest ship afloat in the entire world! It was destined to sail from England to New York on Wednesdays, but of course, it would never return to Southampton. But what was life like on board this magnificent vessel? 
Click 'Next Page' to see even more jaw-dropping images of life aboard the RMS Titanic!