Celine Dion: Things To Know About The French Canadian Icon
Talking about Pop in the music industry, Celine Dion is one of the renowned singers that a lot of people admire. Born to the Charlemagne family from Quebec, the sonorous singer emerged as a star in her homeland even as a teen. Winning the Yamaha World Popular Song Festival in 1982 and the Eurovision Song Contest in 1988, where she represented Switzerland, gained her the first international recognition. Since then, the Queen of pop has been on top of her game in the music industry. Known for her beautiful voice and unconventional fashion sense, there are many things we don't know about this pop star. We have gathered a few things you will be amazed to find out about Celine Dion.
Her Husband's Diagnosis
Celine Dion received shocking news about Rene Angelil in 1999. Doctors had diagnosed her husband of throat cancer. She assumed the role of the primary caretaker for her husband after doctors told the couple Rene Angelil would lose his basic abilities. It took the singer two career breaks to look after her husband of five years and former manager. Dion ensured that the father of his three children had lived well despite his medical condition.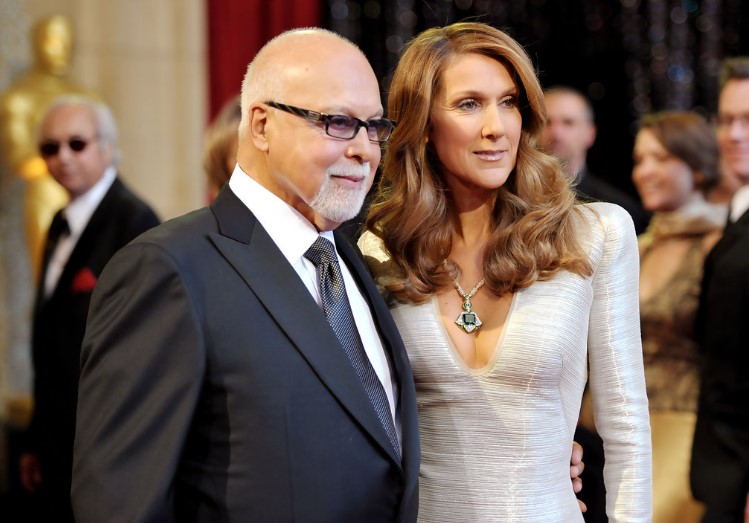 She's Got No Dull Moment
The successful pop star may enjoy a glamorous music career, but she has also experienced several setbacks in her life. And some are yet to stop haunting her. Health challenges, several malicious rumors, and lack of privacy are issues she faced at one point or another. Amidst all these, Celine Dion has stood strong over the years. She has learned to overcome every hurdle that comes her way; indeed, she's one to admire.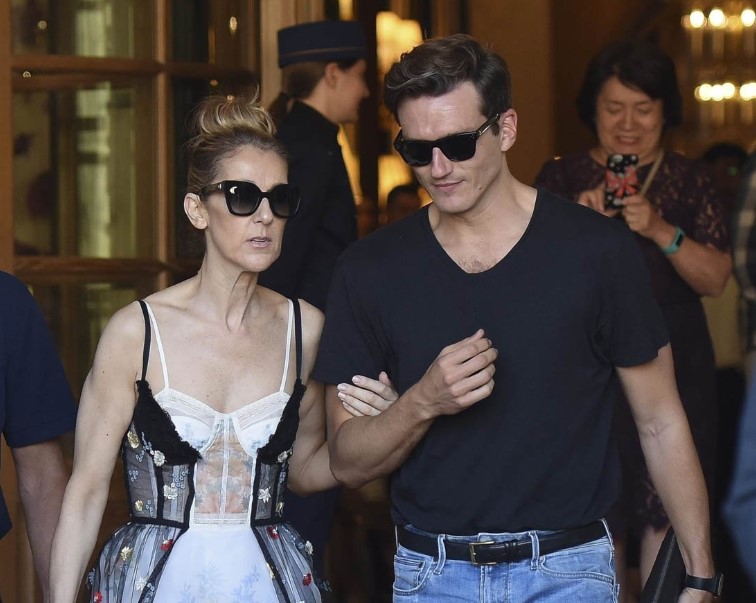 Celine's Mum Didn't Approve Her Relationship
Although Celine and Rene enjoyed their love life, not everyone approved their relationship. Most importantly, Therese Tanguay-Dion- the mother of Celine, did not support the relationship. 
"When I told her I had some really strong feelings for Rene she tried everything to kill him and make me snap out of it…I was very frustrated and mad at first, but she tried to make me understand that this man tried marriage twice before – he has three children, he's not responsible, 'I want the perfect Prince Charming for you,'"
she revealed.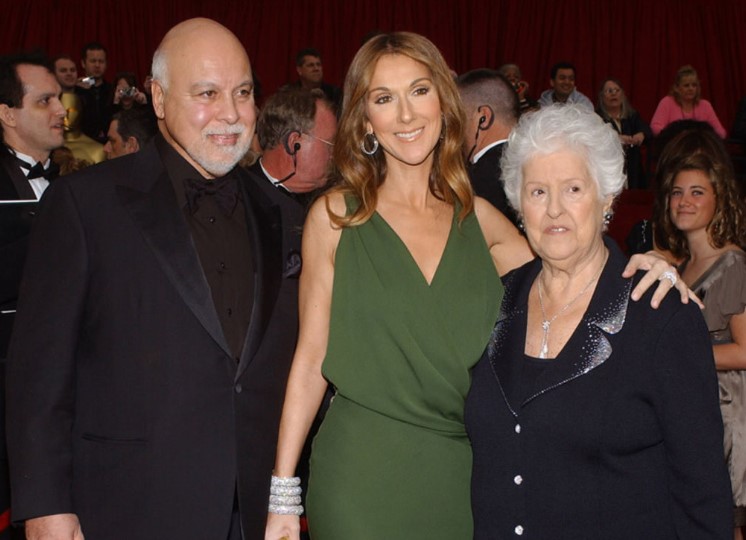 Celine Had Problems Conceiving
Celine had always wanted to start her own family. In 2000, she took a career break to stay with her family. She and Angelil wanted to have children, but the couple faced a trying time in conceiving. After Angelil was diagnosed with throat cancer, fertility doctors advised the couple to undergo in-vitro fertilization. Finally, Celine conceived through IVF treatment after several failed attempts. Thanks to her determination, the mother of three sons stated that becoming a mother is one of her best achievements.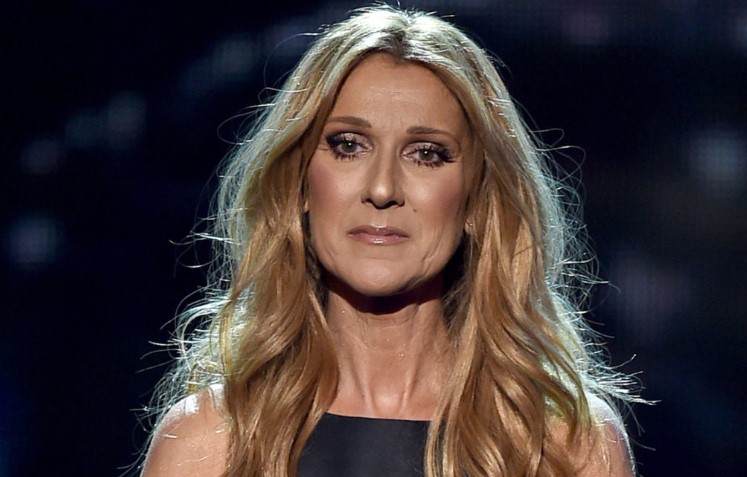 She Almost Died
At a tender age of five, little Celine was attending to her business when a truck crashed into her. It was a near-death experience for the titanic singer who was in a coma for about a week. Luckily for her, Celine survived skull fractures from the accident.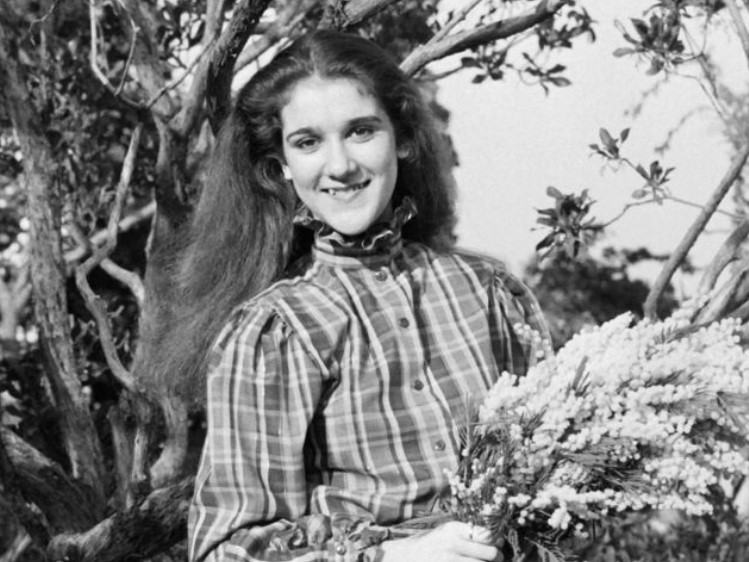 She Hated My Heart Will Go On
At first, Celine didn't like "My Heart Will Go On"; she hated the famous Titanic Soundtrack. While her fans loved the song, she believed it will flop and cause her career a setback.
"I thought, 'Sing the song, then get the heck out of there.'"
She said, to Billboard on phone from her limo en route to her long-running show at the Colosseum at Caesars Palace in Las Vegas. In the end, it turned out to be the opposite of her fears.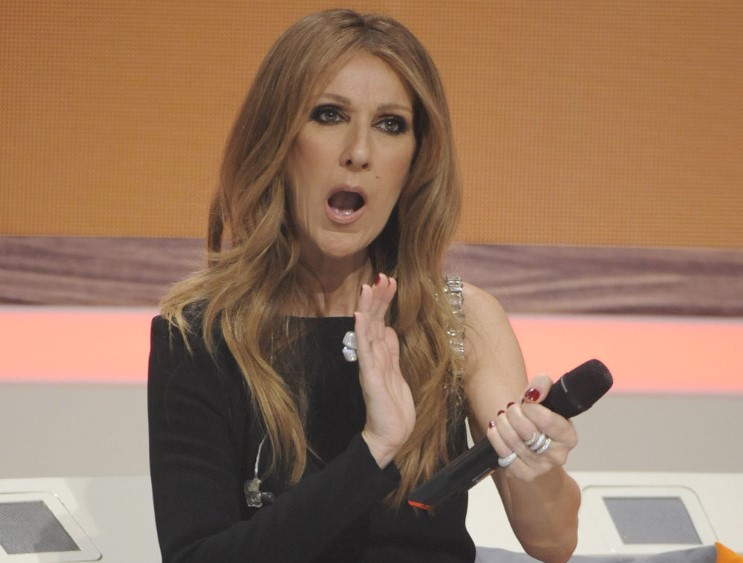 They Call Her A Traitor
"Beauty and the Beast", the song that would lead to a Grammy award almost caused havoc among the fans of Celine Dion despite its popularity. Celine had learned to speak the English language as an international pop star. Sequel to the Grammy Award Celine would have received that year, her Quebecois fans accused her of betraying her French singing career for the English career. In the end, Celine Dion publicly refused the English Artist of the Year at the Felix Awards and also suggested the organizers tweak the name.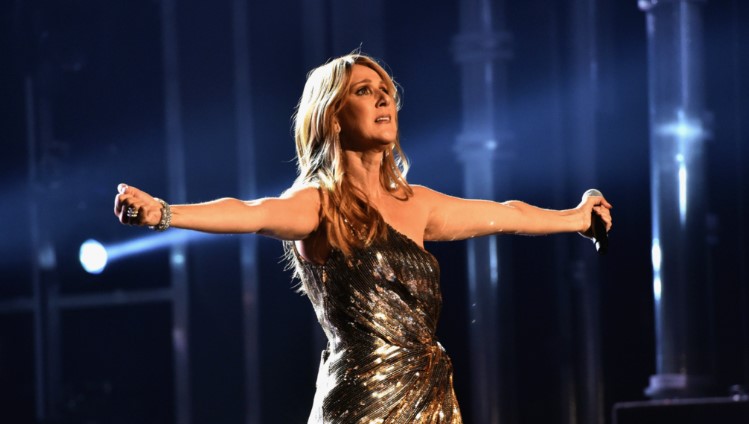 Celine Wasn't Planned
Celine was the youngest of 14 children. Her large family was experiencing financial challenges at the time of her birth. Given the lack of space in her house, the cabinet drawer served as her bed for the very few months of her life. It is much better for the star now that she can afford whatever she needs.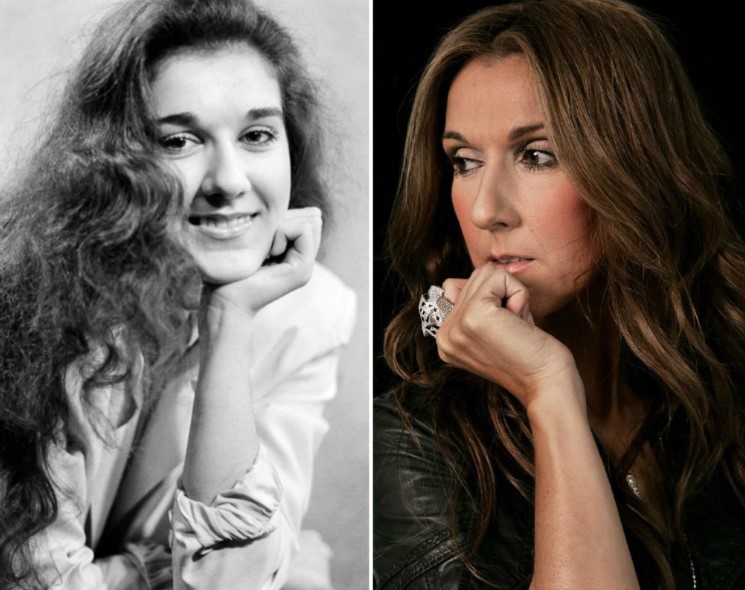 Her Husband Encouraged Her
Celine Dion never liked "My Heart Will Go On" as earlier mentioned; however, she got the full support of her husband and manager, Rene Angelil. In an interview with Jonathan Ross, Celine revealed how her husband tried to convince her into recording a demo track. Celine never sang the song again after the demo. Unknowingly to her, she had recorded the actual song by doing the demo. Luckily for Celine, the Soundtrack won the most awards of all her song after it was released in 1997.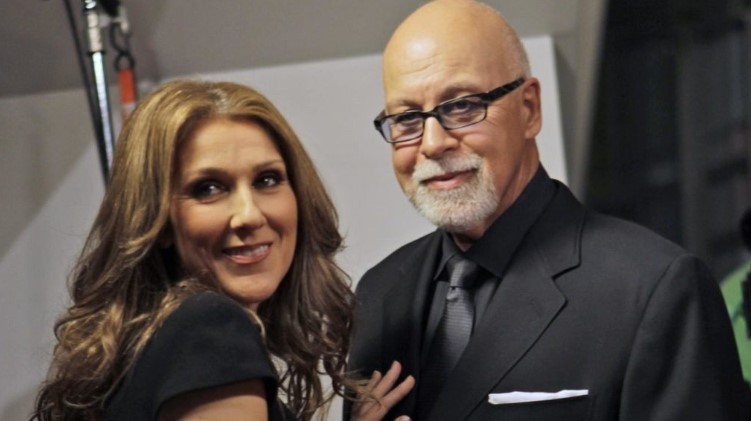 She's a Business Geek
The pop star is not only good at singing; she's also a talented lady in the kitchen. She appeared to have inherited the kitchen skills from Therese, her mother, who is well-known for cooking in Quebec. Celine opened her restaurant in 1990; her business has since witnessed a massive growth with the opening of more branches.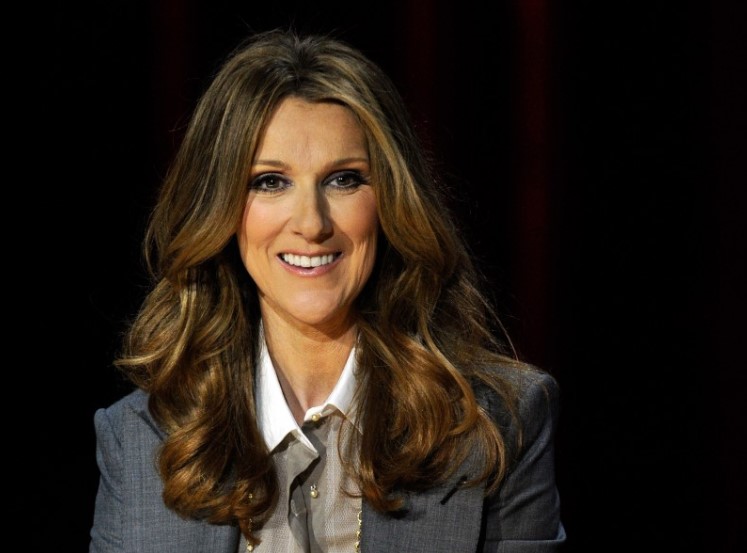 She Sued an Organization for Spreading Lies
Celine made a name for herself in the 1990s. Her music career blossomed with 13 outstanding albums and multiple awards, but that decade was a challenging one for the pop star. She took a significant career break to look after her family when her husband was diagnosed with throat cancer. Despite a break from the music industry, Celine still featured in the news as paparazzi would not stop hunting her. National Enquirer published a rumor of her expecting a twin. Of course, Celine Dion sued the magazine for $20 million. After an apology to Celine, the Magazine donated a huge amount was paid to the American Cancer Society on her behalf.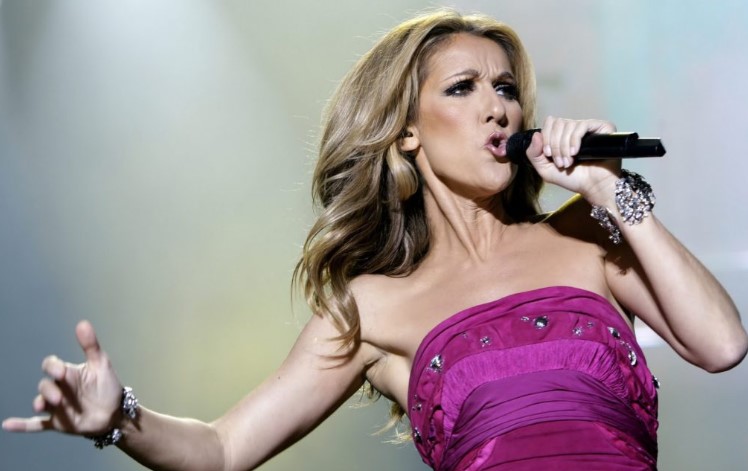 Doctor Celine Dion
Celine is not only recognized for her art in Music and business, but she is also recognized by Larval University, with a special doctorate for her laudable achievements in the music industry. "A very great honor for a little girl from Charlemagne"; she stated, at the recipient of the award. It stands as the greatest honor from any Quebecois artist.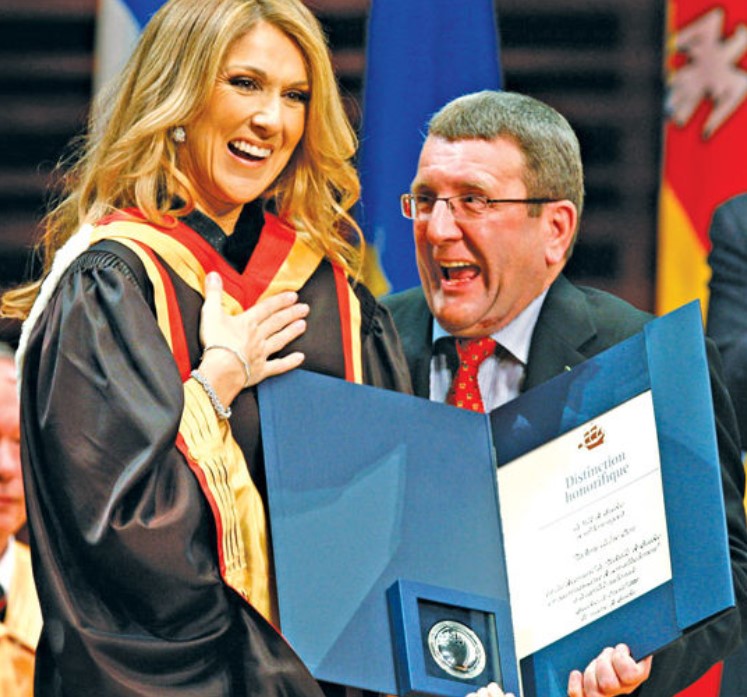 Performed At the Age of 5
It was not unexpected for Celine to have started her singing career at a tender age. After all, she came from a singing family where she performed at her brother's wedding at the age of 5. The event was instrumental in launching her career, acknowledged Celine. It was an eye-opening performance for her parents and people in attendance.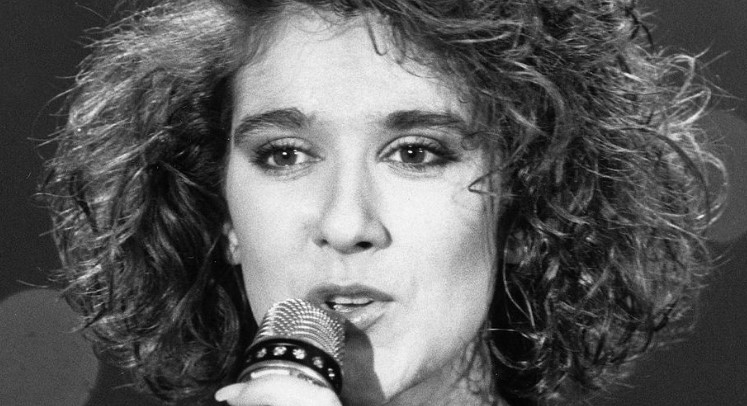 Weird Talent Discovery
Celine's family made an amazing discovery about their daughter at a young age. For her auditions, her mother and older brother wrote a song for her. The song would lead to her success. Soon, Rene Angelil discovered Celine, the man that later became her manager and husband.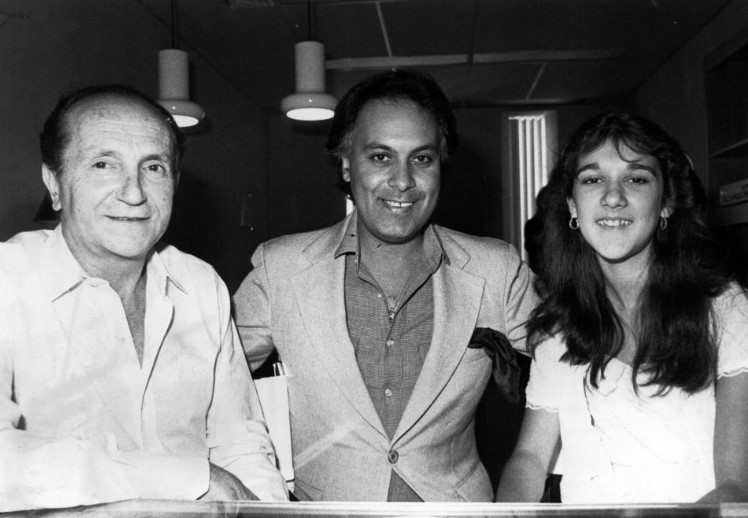 Her Mom Opened her to Rene
Before Rene would listen to Celine's demo, he read the note written by her mom. It reads;
"This is a 12-year-old with a fantastic voice. Please listen to her. We want her to be like Ginette Reno".
It further took the plea of Celine's older brother before Rene decided to listen to the demo. Immediately, he invited Celine over for auditions when he gave the teenage singer's demo a hearing trial.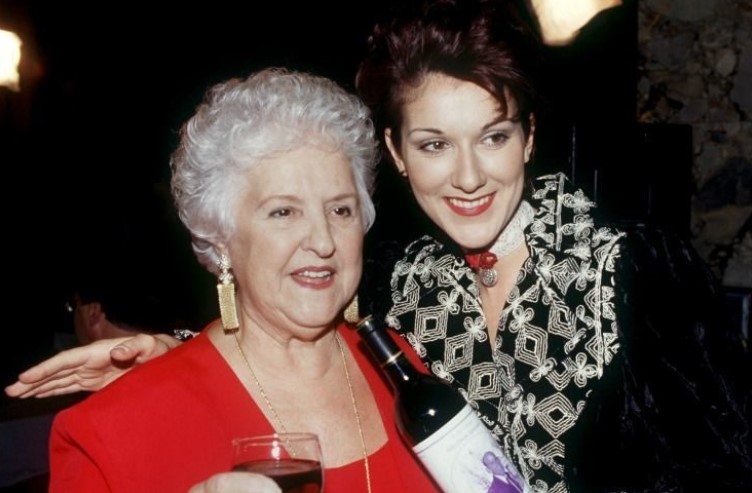 Her Audition Was Far From Normal
When Rene heard Celine for the first time, he fell in love with the young girl's voice and suggested that she performed live. At her auditions, Celine performed with a microphone as if she were before a large crowd. That was the idea of Rene; after the performance, he knew Celine would be a star.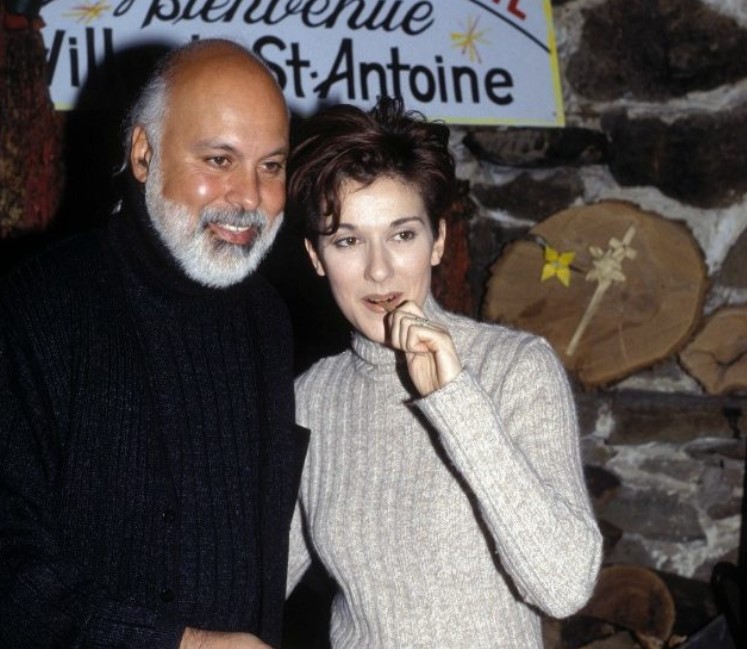 Celine is Younger Than Her Own Stepson
By the time Rene and Celine decided to tie the knot, Rene was already married and divorced twice. His son Patrick Angelil is a few months older than Celine. The previous failed marriages of Rene are believed to be part of the reasons why Therese didn't support the relationship with her daughter.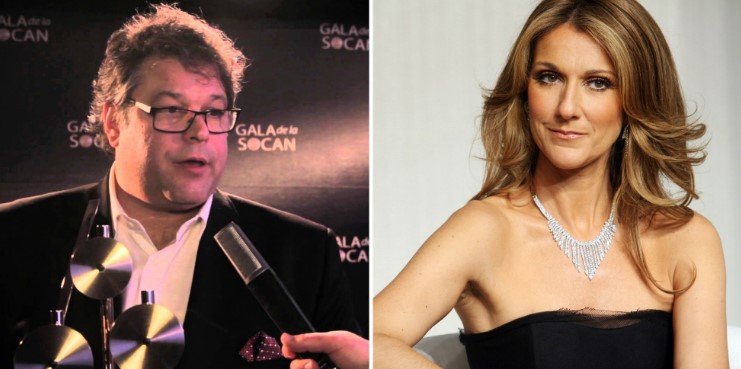 High Stakes Gambler
Rene is a risk-taker, and he is known for it. He gambled by mortgaging his house to fund Celine's first album, an investment which later paid off. It was a decisive decision in the life of Celine as she made a wave in Canada at the release of the album.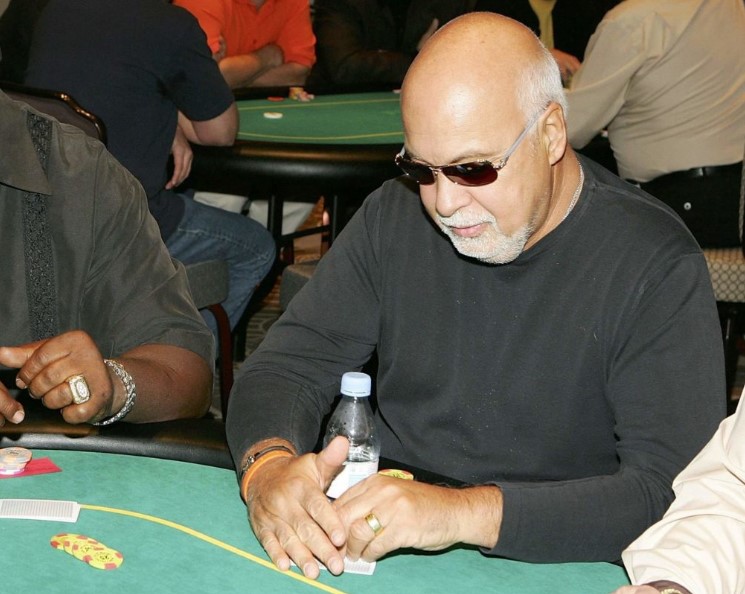 The Pope Loved Her Performance
Celine Performed at the Olympic Stadium in Montreal when the Pope visited Quebec in 1984. Reports had it that Pope John II loved the French national anthem (Une Colombe) performance by Celine, she was happy to have sung for the respected clergyman.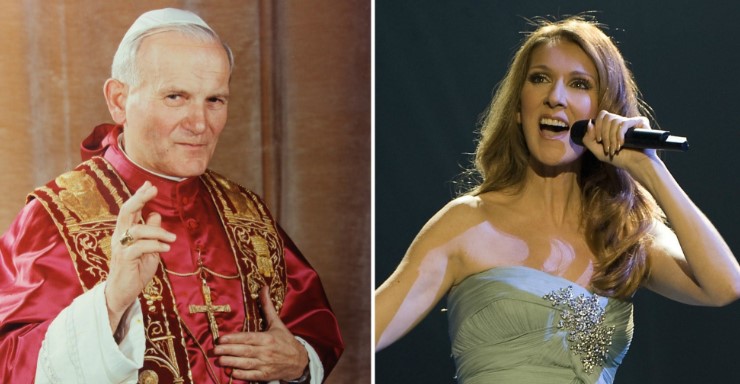 Learning English And Going Global
At some point, Rene advised Celine to take some time off the music scene. It was a difficult decision as one may be forgotten at such critical off-scene period. The 18-month break was such a productive one for Celine, she improved her English singing skills in that period, and she made a huge come back with the Incognito album. More than 500,000 copies of the record were sold, giving Celine more confidence to sing in English as she matured into a woman.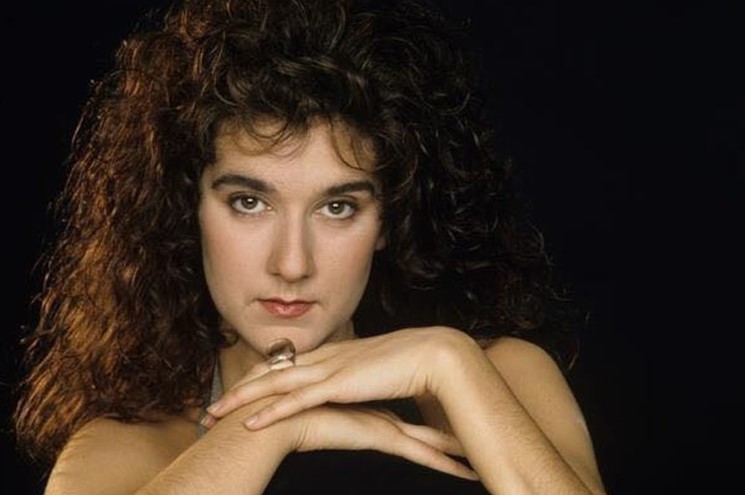 Almost Losing Her Voice Forever
Unfortunately for Celine, she started losing her voice to laryngitis and exhaustion before her long-awaited tour. Advised against the tour by doctors, Celine was broken-hearted because it was an event she will find fulfilling. Doctors' decision was in favor of her vocal chords- to hasten the healing process.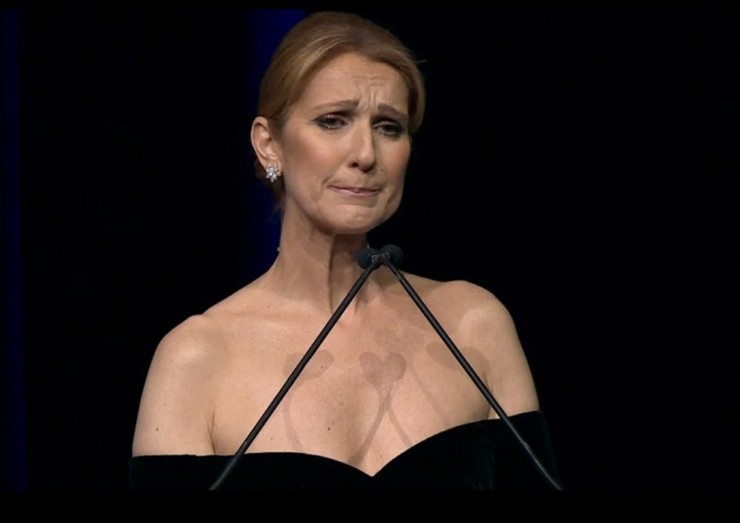 Celine Dion has gone through a lot amid her blossoming music career. Her confidence to face every situation with a hope of victory is laudable. Loved by her fans all over the world, the mother of three feels fulfilled with her three lovely boys. She once had difficulties conceiving before having the boys through IVF treatment. The Titanic singer has continued to thrill her fans with good music as a top performer in the industry.