Weird Fashion Trends From The Past
Fashion is a way to express how one feels. It is common practice to wear a dress that defines how you think you should be addressed. But what is worrying is when fashion becomes what you can not understand because you want to look like people of the upper class in society. This idea of fashion was the practice of people in the past, trying maybe too hard to make a statement that they put the members of their bodies at risk. Some of what they wore killed them because either it was too tight-fitting or too chemically induced. Perhaps it was also limiting the passage of air into the lungs. In this article, we would be considering some of these fashion trends and their influence on people. Also, we would see how it looked utterly ridiculous and life-threatening but were still taken as making a statement.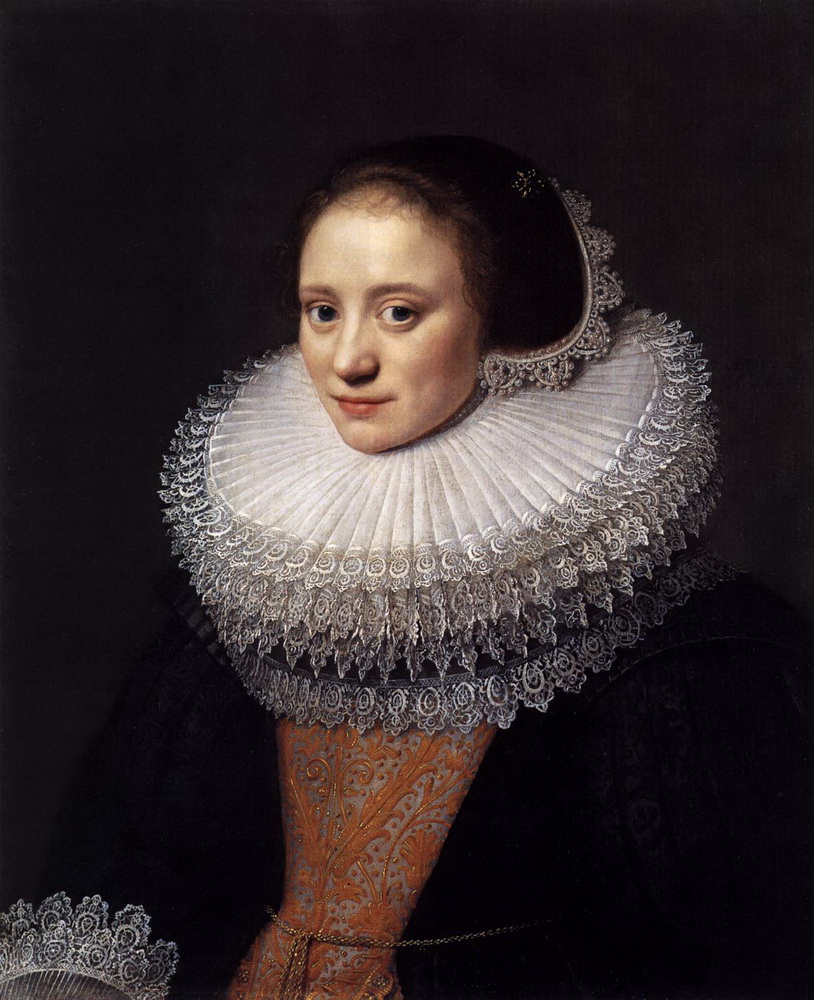 Click 'Next Page' to see some weird fashion trends!