"The Rifleman": Behind-the-Scenes
Dear reader, surely there are only two kinds of fans of "The Rifleman:" those who haven't watched the show, and those who love it! In this quintessential American classic, Chuck Connors stars alongside Johnny Crawford in the 1958 TV series: 'The Rifleman.' Connors, of course, plays a New Mexico Territory rancher in late-nineteenth-century America. After his wife dies in a smallpox epidemic, rancher Lucas McCain and his son, Mark McCain, move from Enid, Oklahoma, to the fictitious town of North Fork. The show aired from 1958 to 1963, and it was one of the most popular TV series at the time. In this huge collection of pictures, stories, and facts, let us entertain you! Shall we…?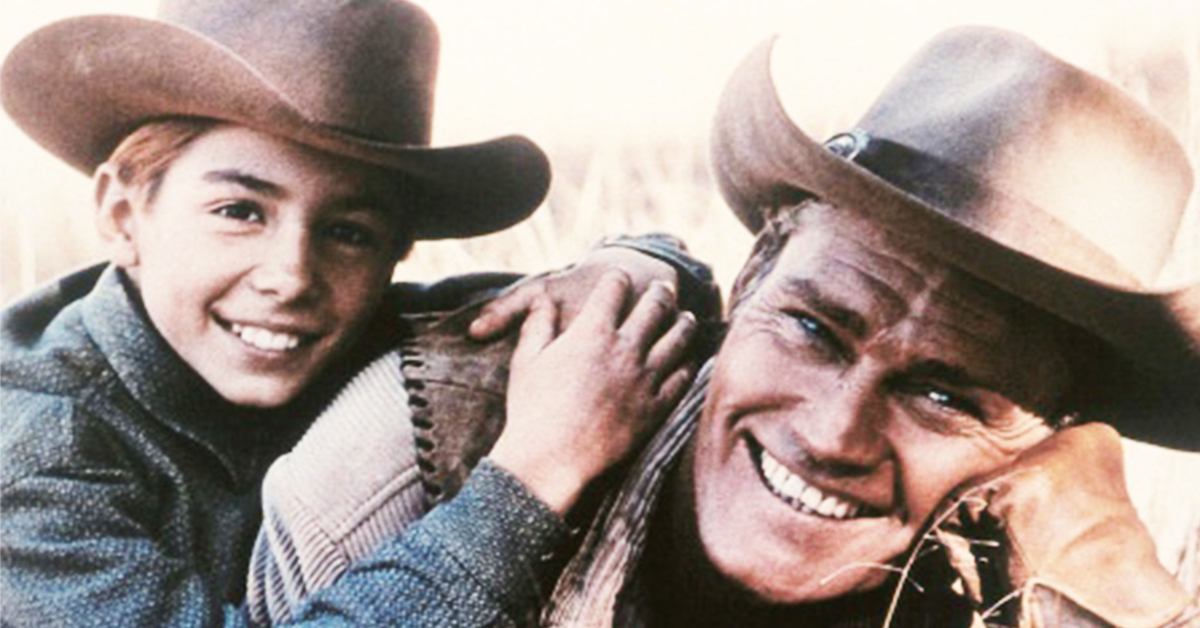 Click 'Next Page' to get started...