30+ Of The Most Valuable Vinyl Records You May Have In Your Collection
Having almost gone extinct, vinyl records are now popular again due to younger generations showing renewed interest. Generally, the rarer the record, the more valuable it is. Who knows - you may have a treasure gathering dust in the attic. Next time you go crate diggin', see if you can find any of these records.
Led Zeppelin, Led Zeppelin (1969)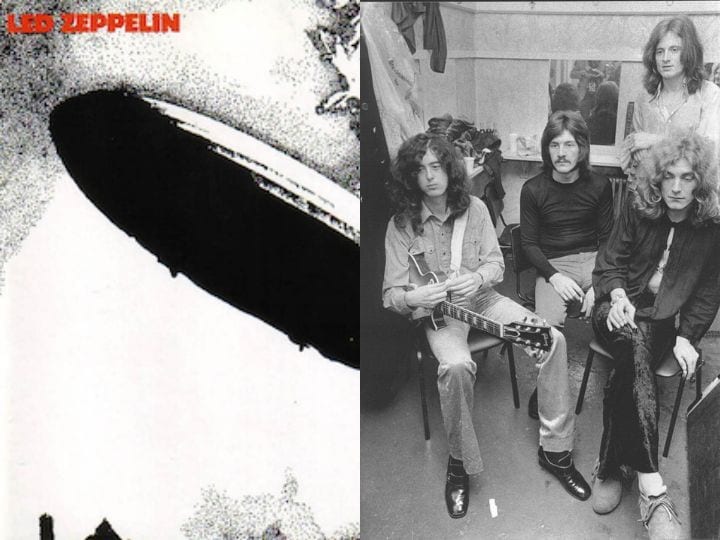 Led Zeppelin's eponymous debut featured both original material and covers of blues tracks, as well as a re-recording of "Dazed and Confused," a song originally written and recorded by Jack Holmes, but also covered by Jimmy Page's old band the Yardbirds. Strangely, the iconic record wasn't everybody's cup of tea, with Rolling Stone calling Robert Plant "as foppish as Rod Stewart, but nowhere near as exciting." However, in 2003, the same magazine called it the 29th greatest album of all time. In good condition, the record can sell for more than $1,000.
Click "Next Page" for more valuable vinyl records!