40+ School Bus Conversions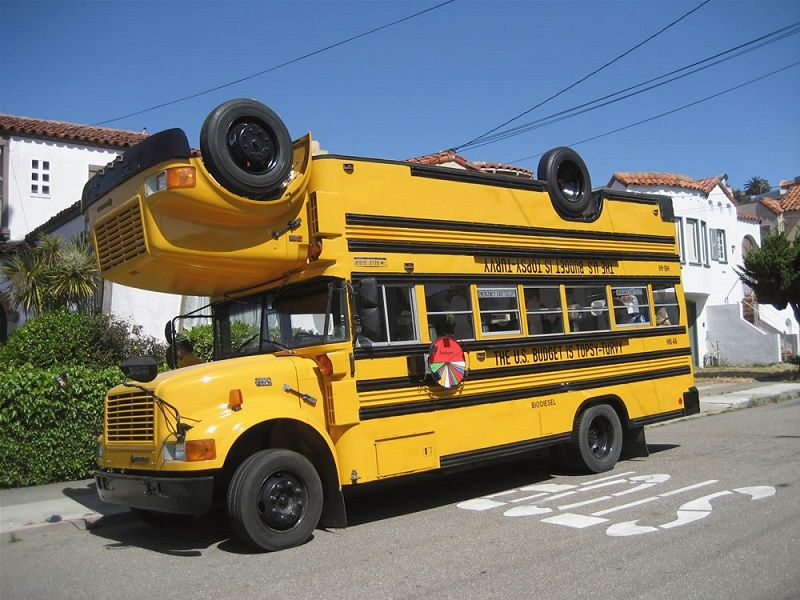 The trend of people buying old busses has significantly escalated during recent years. Do you know why? Well, there's one pretty obvious reason for it. People now like to transform them into completely new objects! These can serve all different kinds of purposes: it can be your home, just like an RV, you can turn it into a monster truck, or it can be painted on to make it look like it was straight out of Woodstock 1969! We have compiled a list of photos of what we believe are the coolest bus conversions on the web!
Click "Next Page" to see inventive bus conversions!