Top 20+ World's Most Terrifying Bridges
Some popular bridges in the world scare people who use them. The design of these bridges, the safe posture maintained while walking through them, and past awkward experiences are some of the reasons why people get scared.  Other reasons include the history of deaths, suicide, and natural disasters that occurred in such bridges. We have compiled a bumper list of 20+ of the world scariest bridges that will amaze you.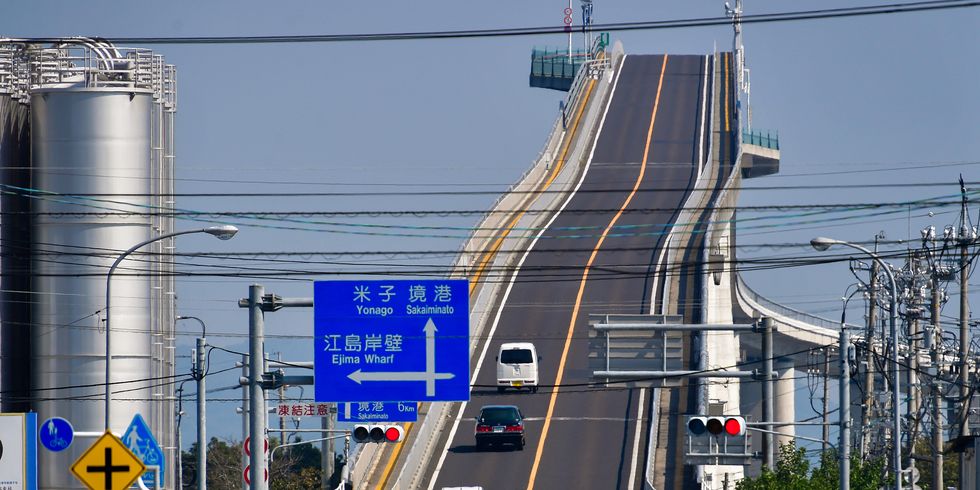 Click 'Next Page' to see more of the world's most terrifying bridges!