20+ Cities That Went Through Crazy Transformations
Ever wonder how your city must have looked like 100 years ago? Every place has a history, and most of the world's largest metropolises started out as much smaller towns. If you want to know what it takes to turn a 'so-so' city into an incredible one, you're going to love looking through these mind-blowing photos of the ways that some of the world's biggest cities have developed over the years.
Dubai 2000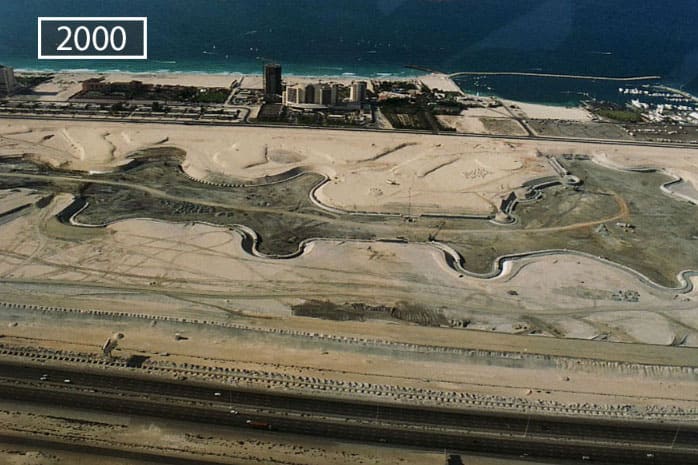 Dubai has been snowballing since the year 2000. It is a city from the United Arab Emirates, and its extreme wealth makes it one of the fastest-growing cities in the world. If you compare what it looks like now versus what it looked like back in 2000, it is pretty hard to believe.
Click "Next Page" to see how this city transformed!