Winning the Lottery Turned out to Be a Misfortune for This Single Mother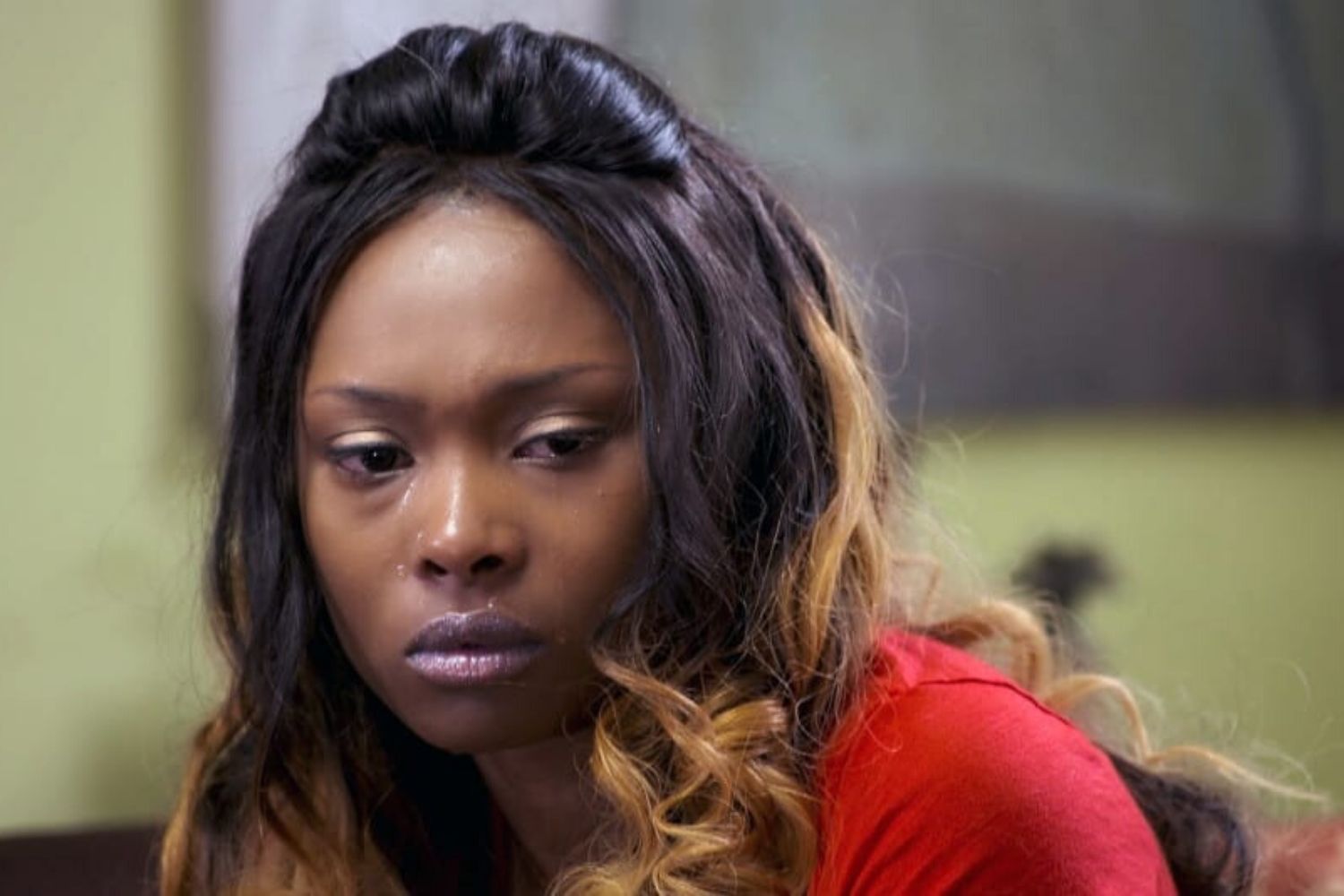 Have you ever thought of what you would do if you won the lottery? Some people dream of buying a house or a sports car, while others would just sit back and enjoy their newly won financial stability! Marie Holmes is someone who didn't have to wonder because she actually won. And she won big! But her winning ticket turned out to be a curse, rather than a blessing...
Click 'Next Page' to see what happened in Marie's heartbreaking tale...