Elvis Presley's Life
Elvis Presley is one of the most important artists in American music. He helped to bring Rock 'n Roll into the mainstream of American popular culture. Elvis was a symbol of 1950s America, and even four decades after his death remains a popular artist. He was a complex man, though, with a turbulent life. He hid that side of himself from his fans, and only after his death did that side begins to reveal itself. What are the mysteries of Elvis Presley?  What secrets did he hold? Keep reading to find out!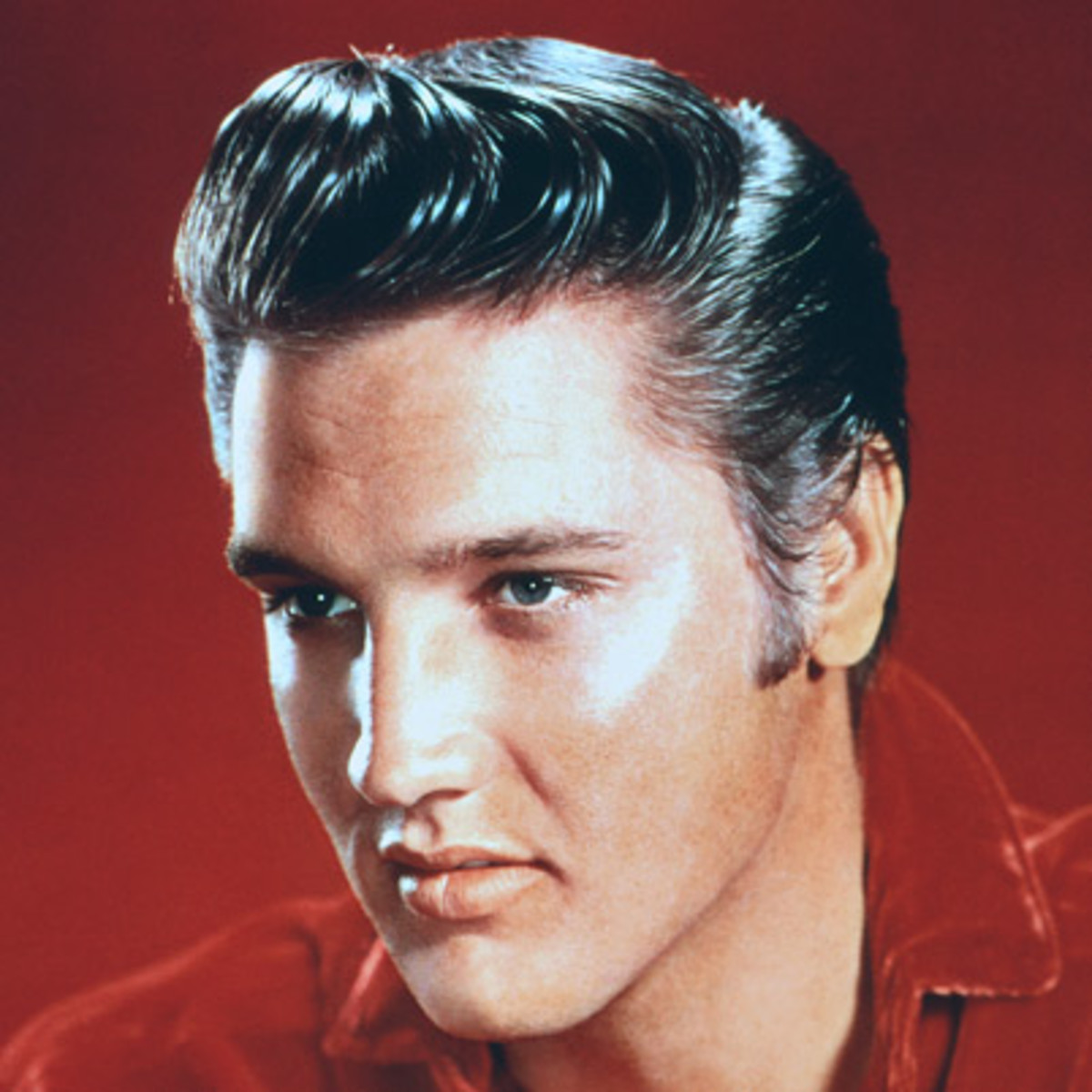 Click "Next Page" to read about Elvis's earliest days!