30+ Rare Historical Photos
Are you intrigued by cultural icons from the past? Although we embrace modernity, it has not demeaned the magnificence of the old. From the least well-known to the most incredible, like the Statue of Liberty and the Eiffel Tower, you will be in awe of these amazing photos. And we've got the backstories behind them all! Whether you love them or hate them, It is safe to say that these cultural icons and historical photos will take us back in time!
GE Building, 30 Rockefeller Plaza
Only a few knew that  30 Rockefeller Plaza is in the rank of elite buildings until the New York Landmarks Preservation Commission listed it in their records in 1985. 30 Rockefeller Plaza had a lot of misgivings before it was agreed to be built in 1930. Its construction was between 1932 and 1940 on a piece of land that John D. Rockefeller Jr. leased from the University of Columbia.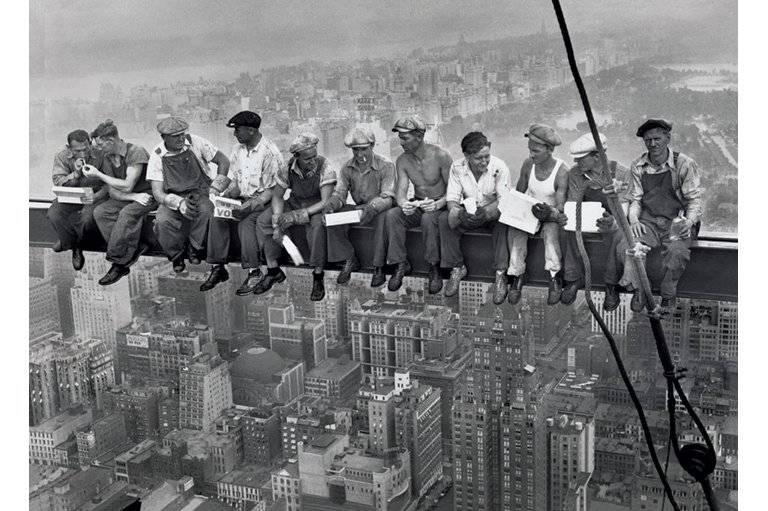 The picture shows workers having lunch on a railing that is as high as 850 feet approximately 260 meters. This picture can make one feel queasy, but well, the photo was taken without capturing the cakewalk underneath their feet. One would be made to believe that they got there magically. Although the building isn't the tallest in New York, it still maintains a place among famous buildings in the state as the 22nd tallest construction. GE building (General Electric) would later be the name of the monument from 1988-2015. Again the name changed to Comcast Building after there was a transfer of ownership in 2015.
Click 'Next Page' to find out what the world's most famous transit system looked like at the turn of the century!