Submarine Uncovers Government Secrets of the Deep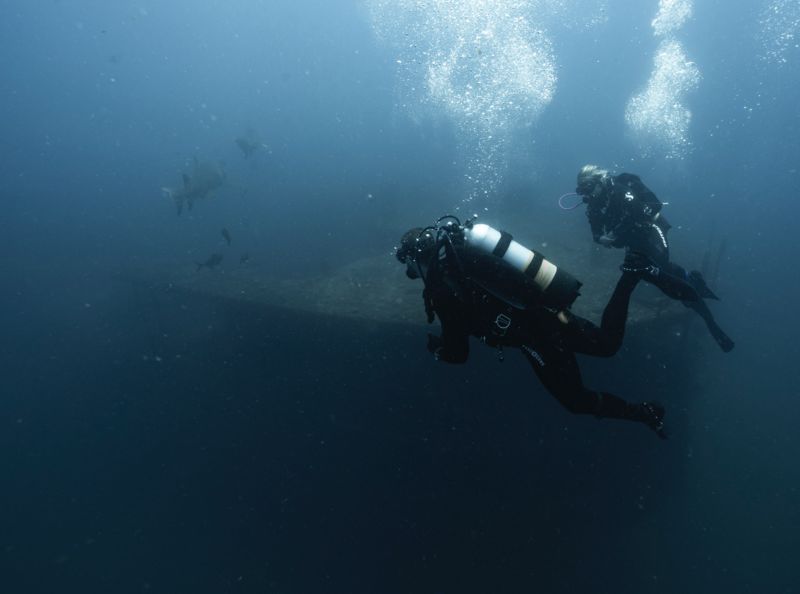 Have you ever wondered what kinds of treasures lie beneath oceans and lakes? We have. So when we learned about this truly incredible discovery pulled from the depths of Lake Ontario, we were astounded. As much as 65% of our planet hasn't been explored yet, which means that there are many things hiding in the depths of the waters around us.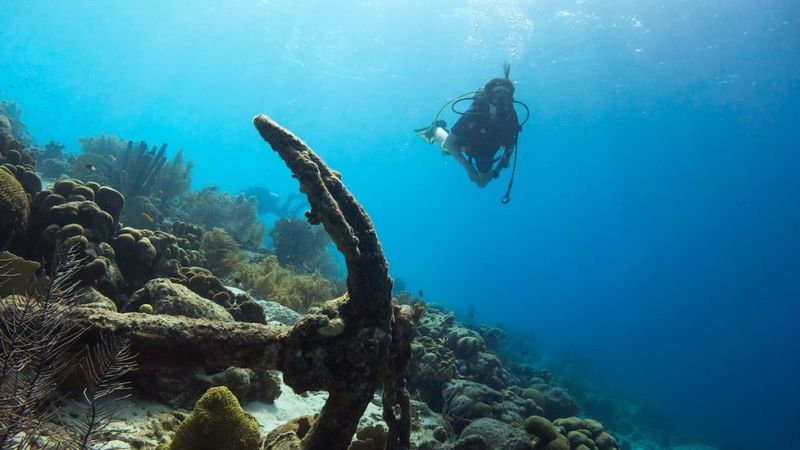 OEX Recovery
Our story begins in August of 2017. The OEX Recovery Group was tasked with recovering an unusual item from Lake Ontario in Canada. This particular item was of great interest, but it wouldn't be easy. Lakes are much deeper than you can imagine, and even if they found the object, it might be down too far and stuck too deep. Thankfully, they had the funds to go through with it.