The Story Of William And Harry's Hidden Step-Sister
There are many stories in history regarding royal people who slowly fall out of the picture, and the public forgets they even existed. Even the children of major monarchs are forgotten because they are not directly in line to the throne. Luckily, the world gives enough attention to Princes William and Harry equally. However, they do have a stepsister that very few people know about. There is a reason she stays away from the spotlight, and it wasn't even her fault. Let's find out more about this complicated fact about the British Royal family.
THE FAIRYTALE WAS NOT REAL
The world remembers the wedding held in the summer of 1981. Prince Charles, the heir to the British throne, was finally walking down the aisle to Lady Diana Spencer. It was something out of a Disney animated film, and people gathered around their television to watch these two royals tie the knot. Everyone thought that they were the perfect couple and would live happily for the rest of their lives. Sadly, their relationship was not what they portrayed for the public. It seems that the future king was still in love with a former lover, Camilla Parker Bowles.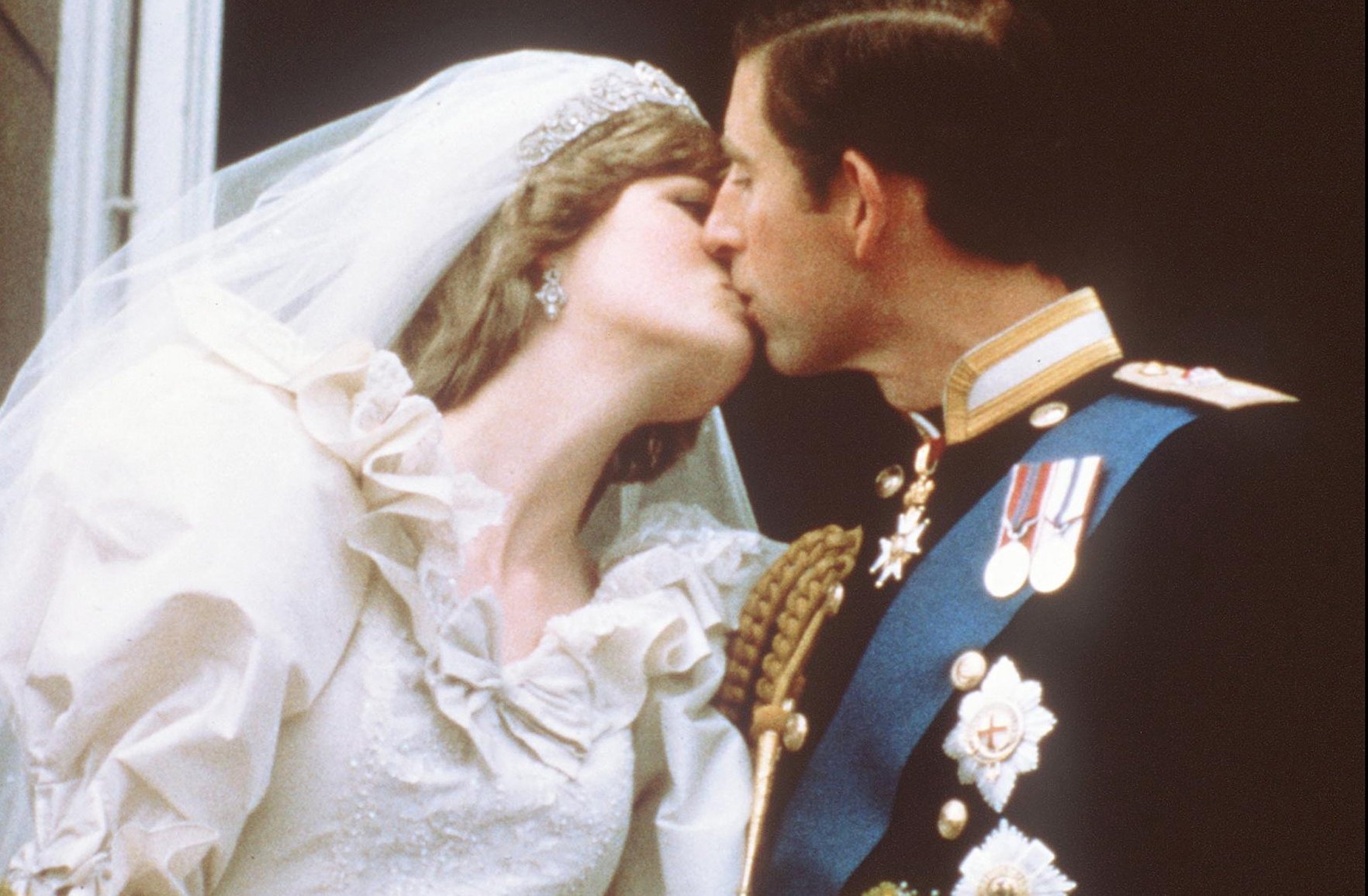 Click 'Next Page' to learn about the other woman