Songs That Were Famous the Year You Were Born
Music, they say is a way of life, and from time immemorial, music has stayed with us from generation to generation. Since 1958 Billboard rankings provided music fans with a record of the biggest hits each year with its Hot 100 list. While some tunes might get the feet tapping others might bring back long lost memories. Check out which songs became the most popular the year you were born.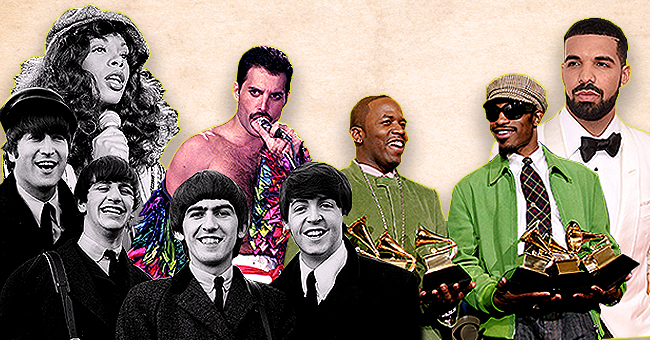 Click 'Next Page' to discover the songs that marked your life!