The Real Story Of Fake Reality Shows
Reality television shows are a phenomenon. They are on every cable channel and everyone, whether they admit it or not, has watched at least a little bit. They claim to be the real lives of real people, but what does that really mean? Do real people have scriptwriters? Or makeup and wardrobe? Or incredibly shady editing? Of course not, but these reality shows do. Read this article and heed this warning: don't believe everything you see. Some of these reality shows are faker than the dramas that you might see on other channels. Which ones are the fakest? Keep reading to find out!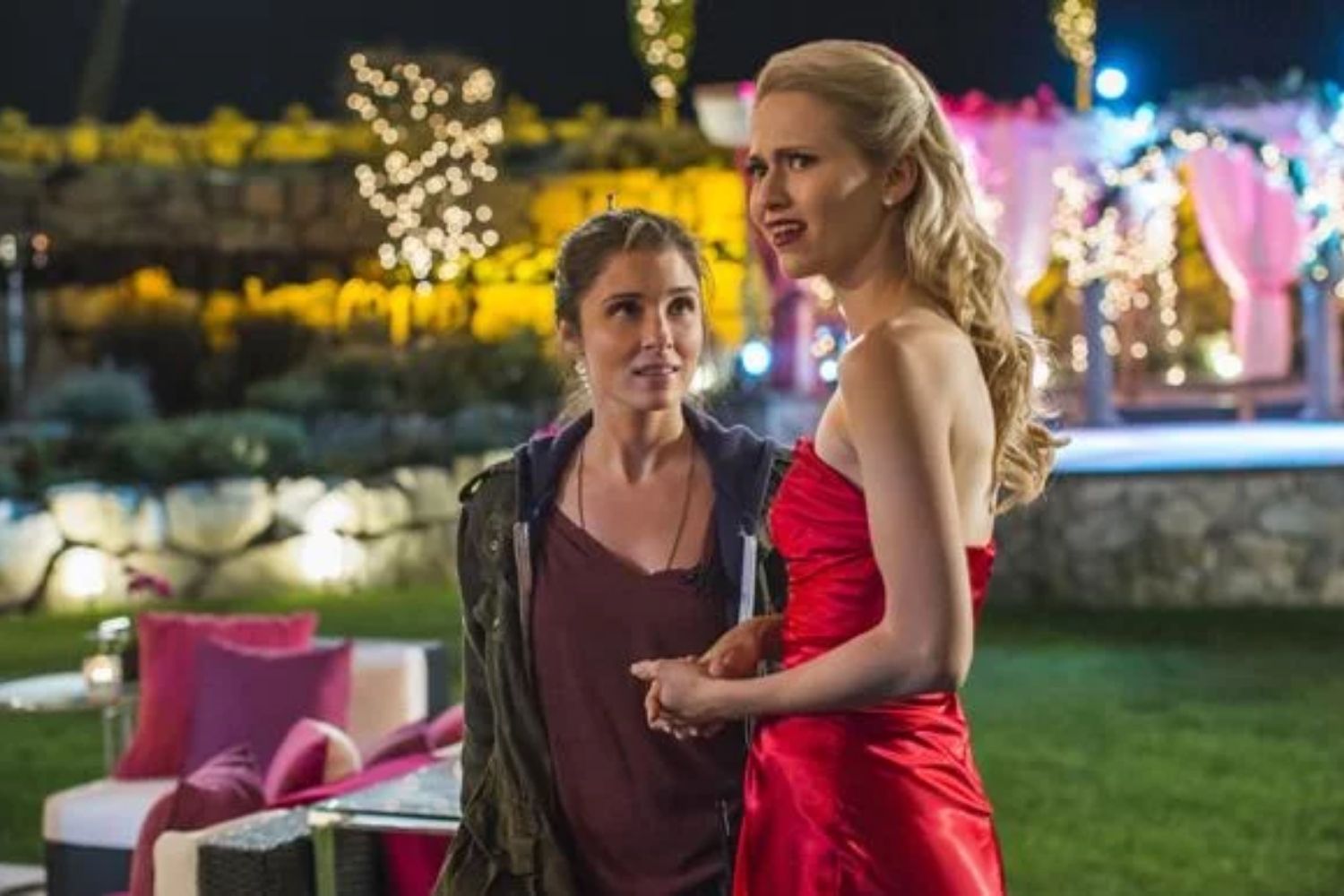 Click "Next Page" and let's get started!