Photos of Abandoned Stadiums
There are legendary stadiums that once represented the peak of sporting activities in their domain, but have now turned into a neglected facility. Some are left and forgotten with a saddening creepy sight. See the list of the world-famous arenas which undergone stunning transformations from relevance and fame to obscurity and dilapidation.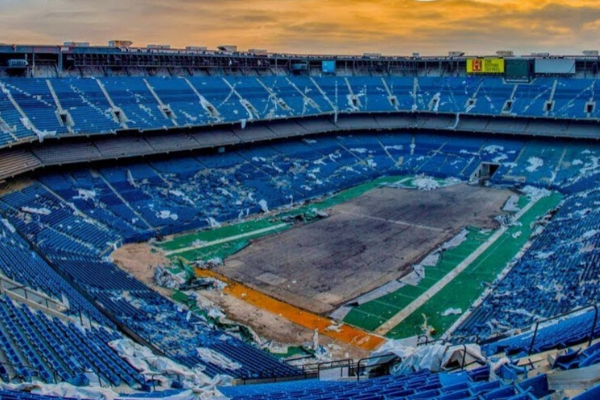 Click 'Next Page' to see how one-day glorious stadiums became abandoned and left to rot.