Then and Now: The Cast of 'The Little Rascals'
Have you ever heard of the 'Alfalfa' hairdo? Readers from many generations will remember the lovable character from the television show, "Little Rascals," of course! If you were wondering what became of the child actors, fear not. We've tracked them all down for your reading pleasure! The TV hit originated from a series of MGM 'Our Gang' shorts. These shorts ran throughout the 1920s and 30s, and in 1955 Hal Roach turned 79 of these into the Little Rascals TV Series.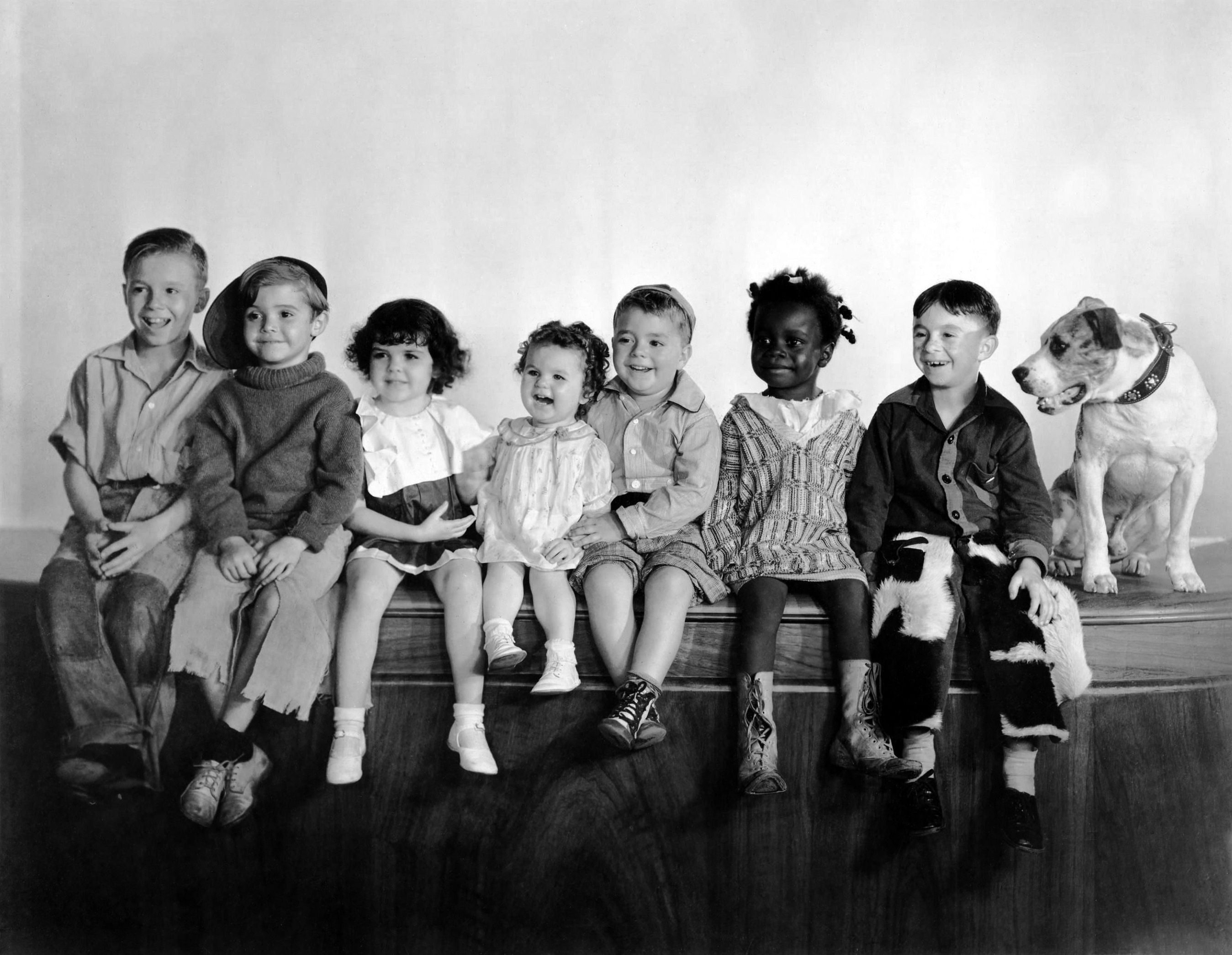 Perhaps one of the reasons that the series was so popular was that each character was so distinctive. What's more is there were so many laugh-out-loud moments that sometimes made us feel sentimental too. Who could forget the original Spanky, Stymie, Buckwheat or Petey the dog, with his trademark eye? In 1994 Universal released a feature film based on the series, which included big-name stars like Whoopi Goldberg and the Olsen Twins!
Click 'Next Page' to see how far your favorite rascals have come!