25+ Woodstock Photos That Will Make You Wish You Were There
Many times, I feel like I was born in the wrong era. There is no period that I would have liked to live in more than the 60s, with its cool fashion sense and timeless music. Although the Woodstock era has been done for nearly 50 years, the cultural spirit and iconic fashion and music influence is still alive. These photos really represent what Woodstock was all about. It was not just a festival, but also a cultural landmark that represented a sense of freedom and free spirit for the youth of that generation. On the 15th of August 1969, nearly 400,000 people got together to celebrate three days of peace love, music, community, and freedom.
Wish We Were There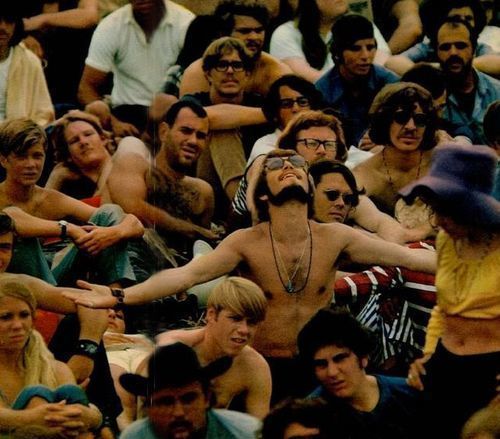 Imagine how it was to live in 1969, with beads around your neck, around a bunch of other colorful, free-loving people. Not many people can say that they've experienced that. 186,000 people were present to tell the story of Woodstock 1969 to the whole world and bring it to life, even 50 years later. People lived in peace among one another with for three days, with no security, and they all co-operated for food, shelter, and drugs.
Click "Next Page" for more amazing Woodstock photos!