30+ Secrets About the Titanic Disaster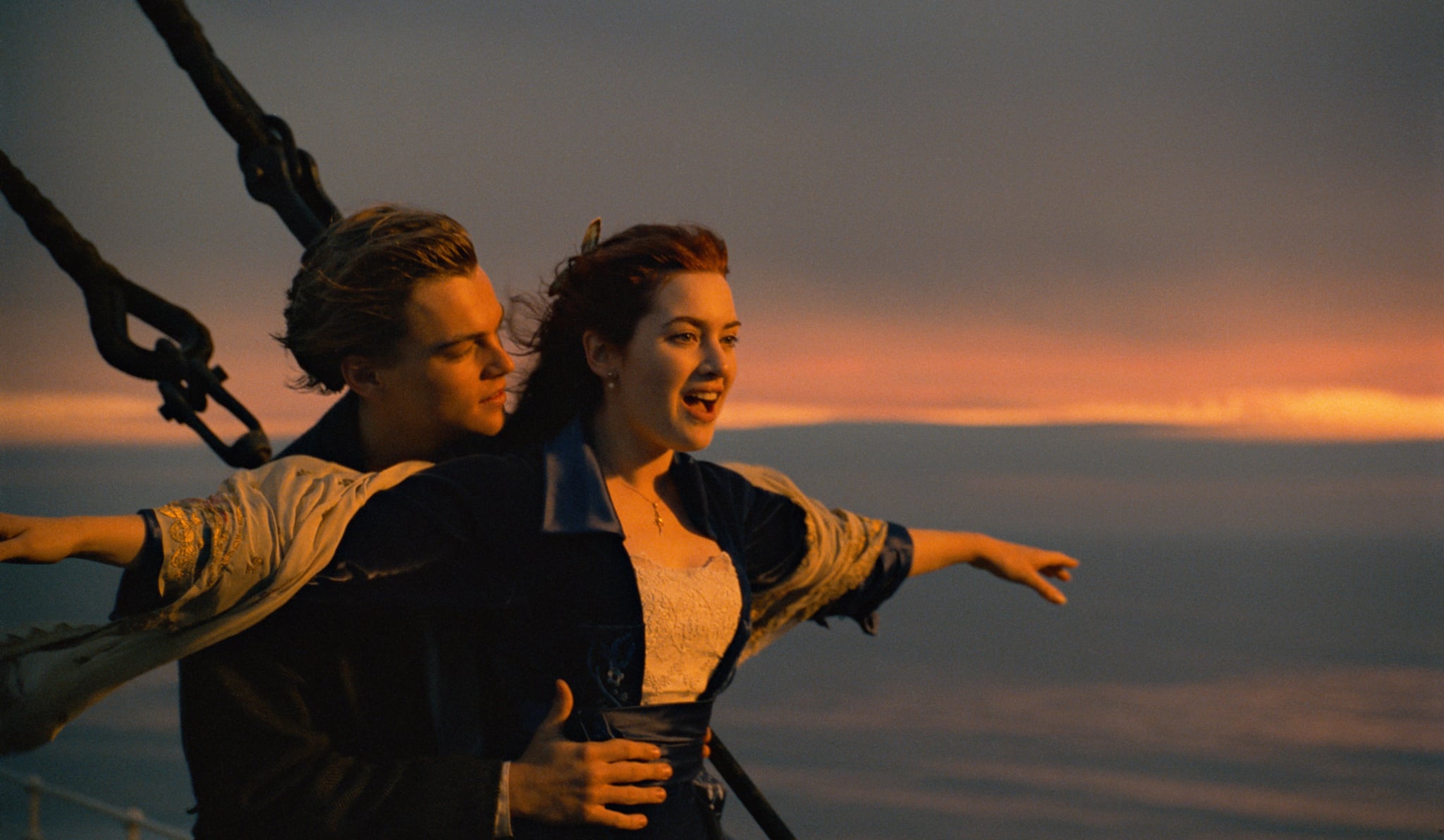 Do you remember the first time you watched the James Cameron film 'Titanic?' While things didn't go so well for those on board, we remember marveling at the luxury onboard the ocean liner before it went down. The great 'Unsinkable' may have turned out to be actually quite sinkable, which is why this enormous cruise ship remains an important part of history. The film of the same name proves to be an important cultural reference point. It helps us get a bit of a glimpse into what life must have been like aboard what remains to be one of the most impressive boats in the world.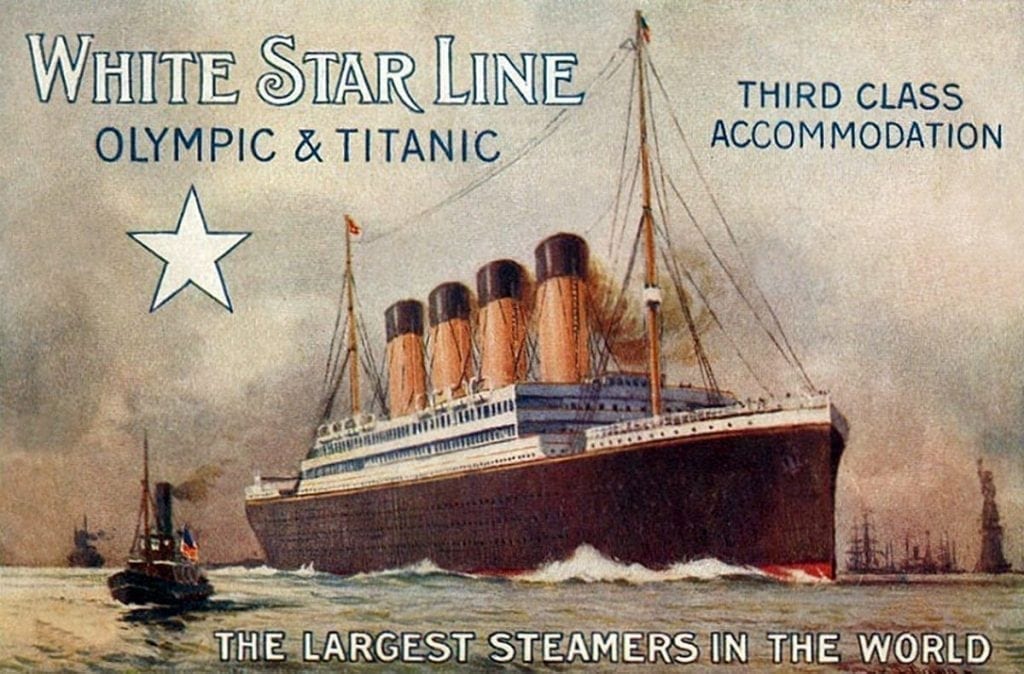 In the late spring of 1912, on April 10th, passengers began embarking on the RMS Titanic in Southampton, England. It was the ship's very first voyage, and there was excitement in the air. At this time, the Titanic was the largest ship afloat in the whole entire world! The maiden voyage of this ocean liner had made headlines across the UK. It was destined to sail from England to New York on Wednesdays, but of course, it would never return to Southampton. But what was life like onboard this magnificent vessel?
Click 'Next Page' to see even more jaw-dropping images of life aboard the RMS Titanic!