Photos That Show The Majesty Of Nature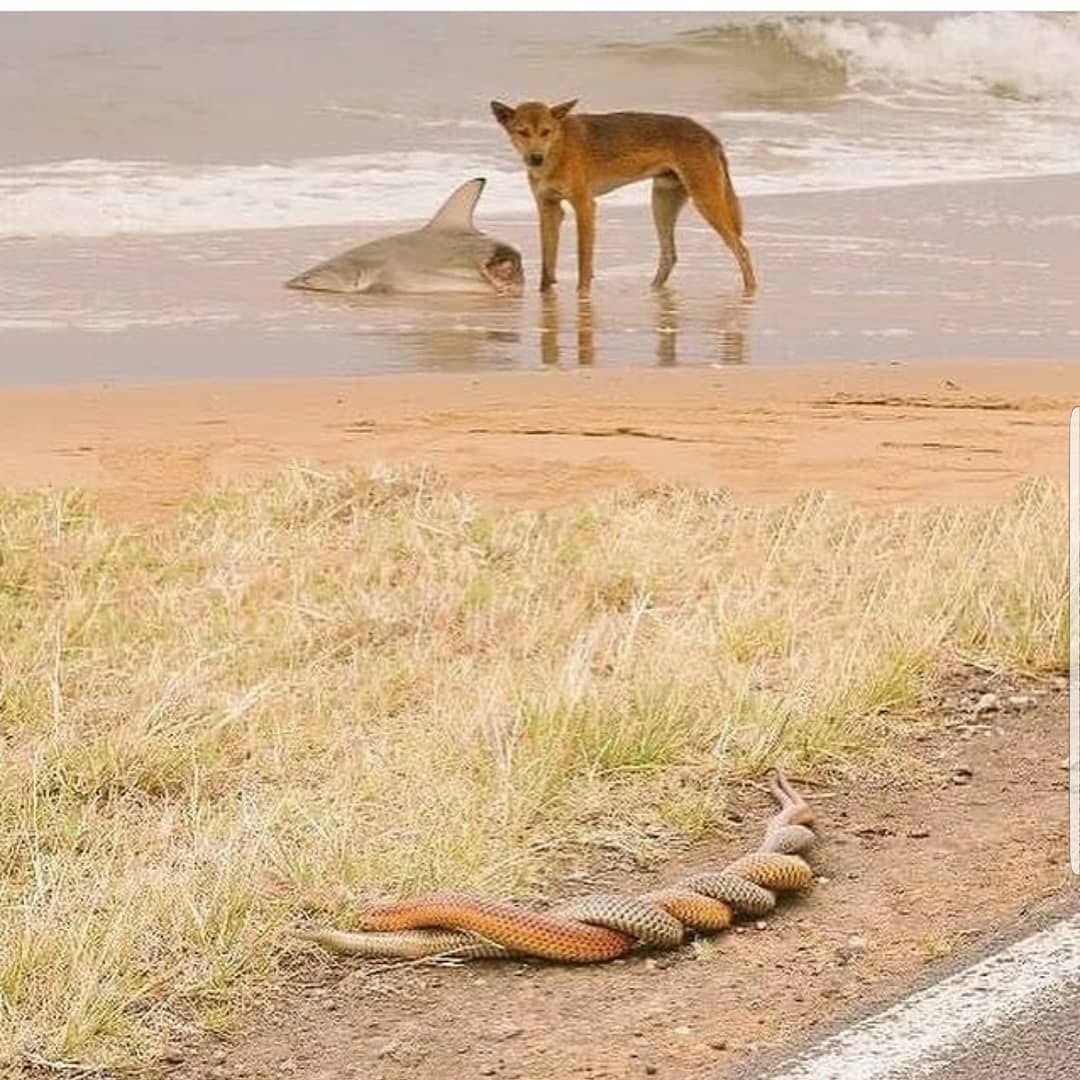 Nature can be an amazing force. Whether it's a massive hurricane or a beautiful rainbow, the natural world can be deadly or inspiring. People have been taking photos of natural events since the camera was invented. Some of the most amazing photos ever taken are of natural phenomena. Here are sixty of the absolute best!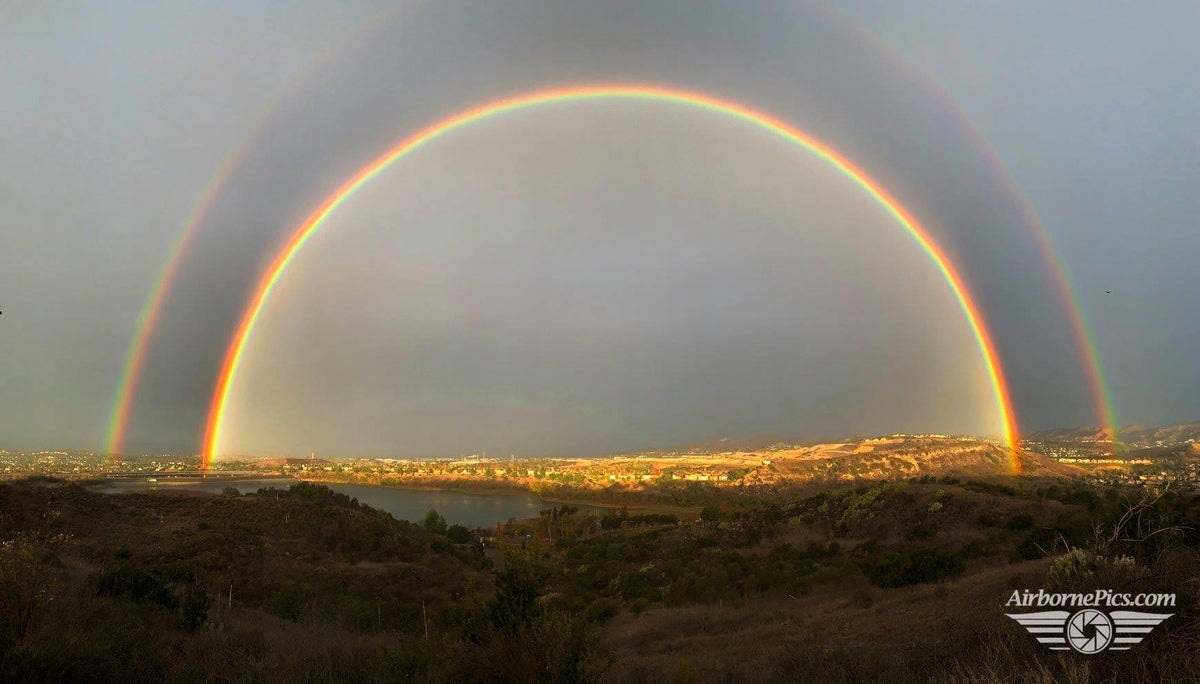 Click "Next Page" to get started!